Restaurant of the Parador de Ayamonte
Avda. de la Constitución, s/n, 21400, Ayamonte
+34 959320700
[email protected]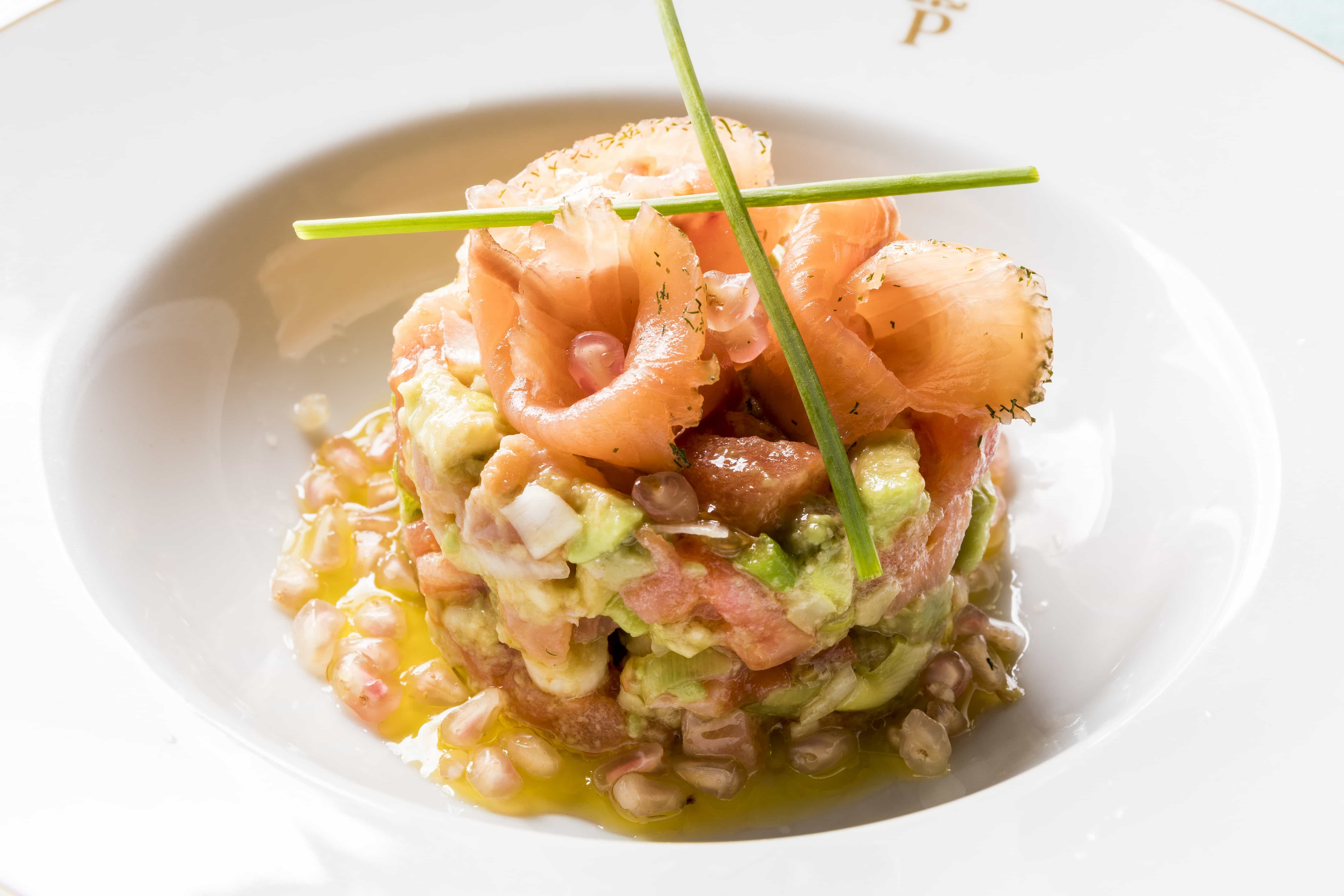 Parador
Sea and dehesa cuisine with Portuguese influence
As is characteristic of the cuisine of Huelva, the gastronomy of the Parador de Ayamonte, given its privileged location, combines sea and mountains with top quality produce as the main ingredient. The pastures supply Jabugo ham, sausages from the Sierra de Aracena and premium meats. A variety of fish and seafood is brought in from the neighbouring fish markets and treated with delicacy and respect.
Restaurant of the Parador de Ayamonte
From the bright dining hall you can enjoy excellent panoramic views of the mouth of the Guadiana, this beautiful white village and the Portuguese coast. The menu is based on the traditional cuisine from Huelva, with a fresh and original presentation. Tapas, portions and dishes of traditional Andalusian cuisine and local recipes, including Iberian ham, skate, white prawns or cuttlefish from Huelva and their fried dishes.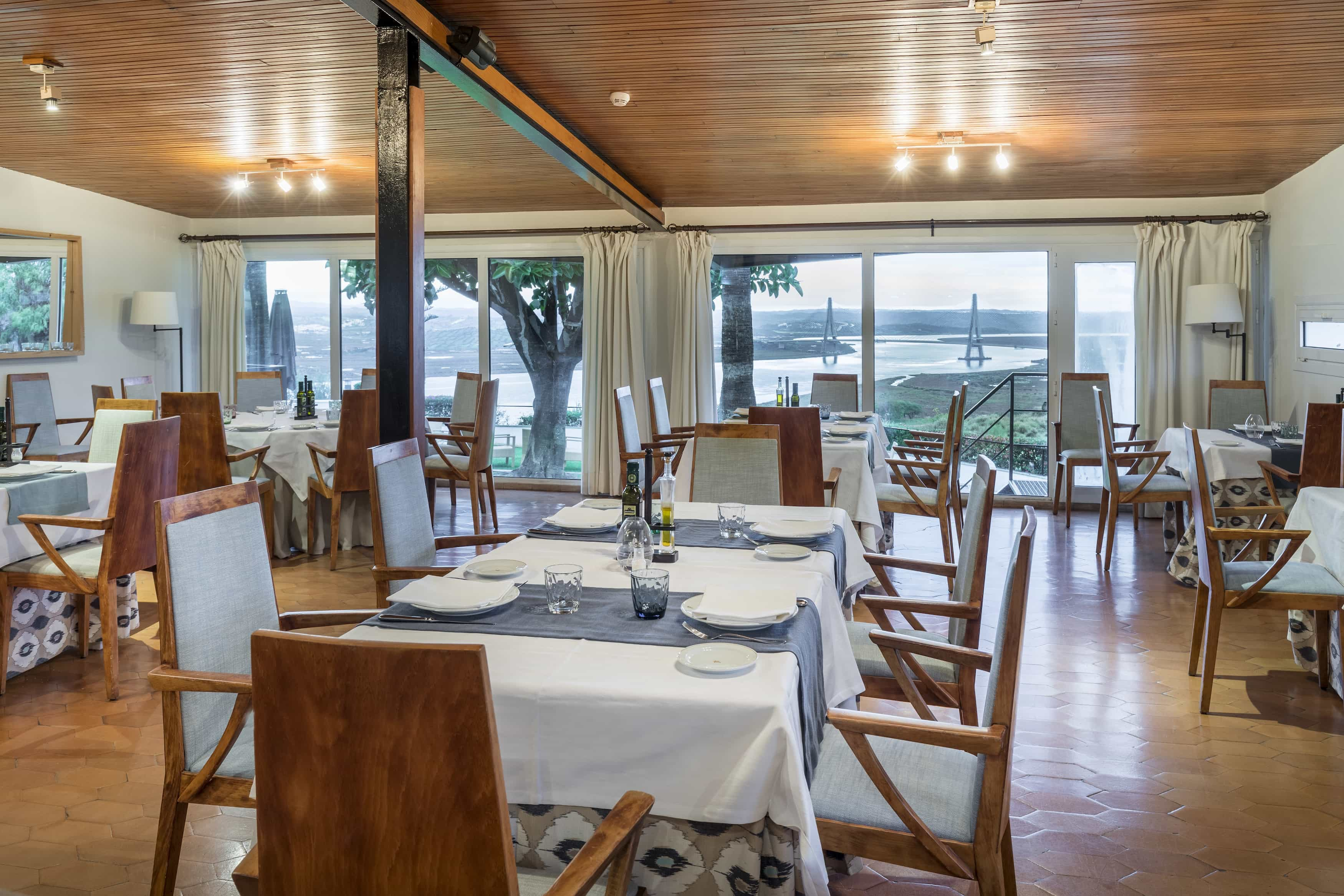 Type of kitchen
Traditional from Ayamonte
Specialties
Tuna with onions, skate in paprika, squid stew with broad beans, coca ayamontina (local pie).
Opening Hours
Coffee shop
11:00 - 24:00
The Parador
Sunsets on the border
Eight kilometres of beach make the City of Light, as it is known, one of the most popular tourist destinations. In Ayamonte you can bathe in Isla Canela, a natural paradise full of dunes and beaches with clear waters, with facilities for surfing or windsurfing. Golf and cycling routes are also available. Or go for a swim in Punta del Moral, an old fishing village that is now a tourist centre, also a good choice for water sports.
Its proximity to Portugal makes it convenient for a trip to the neighbouring villages on the Portuguese coast, which you can reach by crossing the Guadiana International Bridge, one of the longest in Spain and the longest in Portugal at 666 metres.
The Parador de Ayamonte is the perfect place to rest after a long day of sightseeing and beaches. From its swimming pool you can enjoy the beautiful sunset over the mouth of the Guadiana, and contemplate the beautiful white houses of Ayamonte while you dine in the restaurant.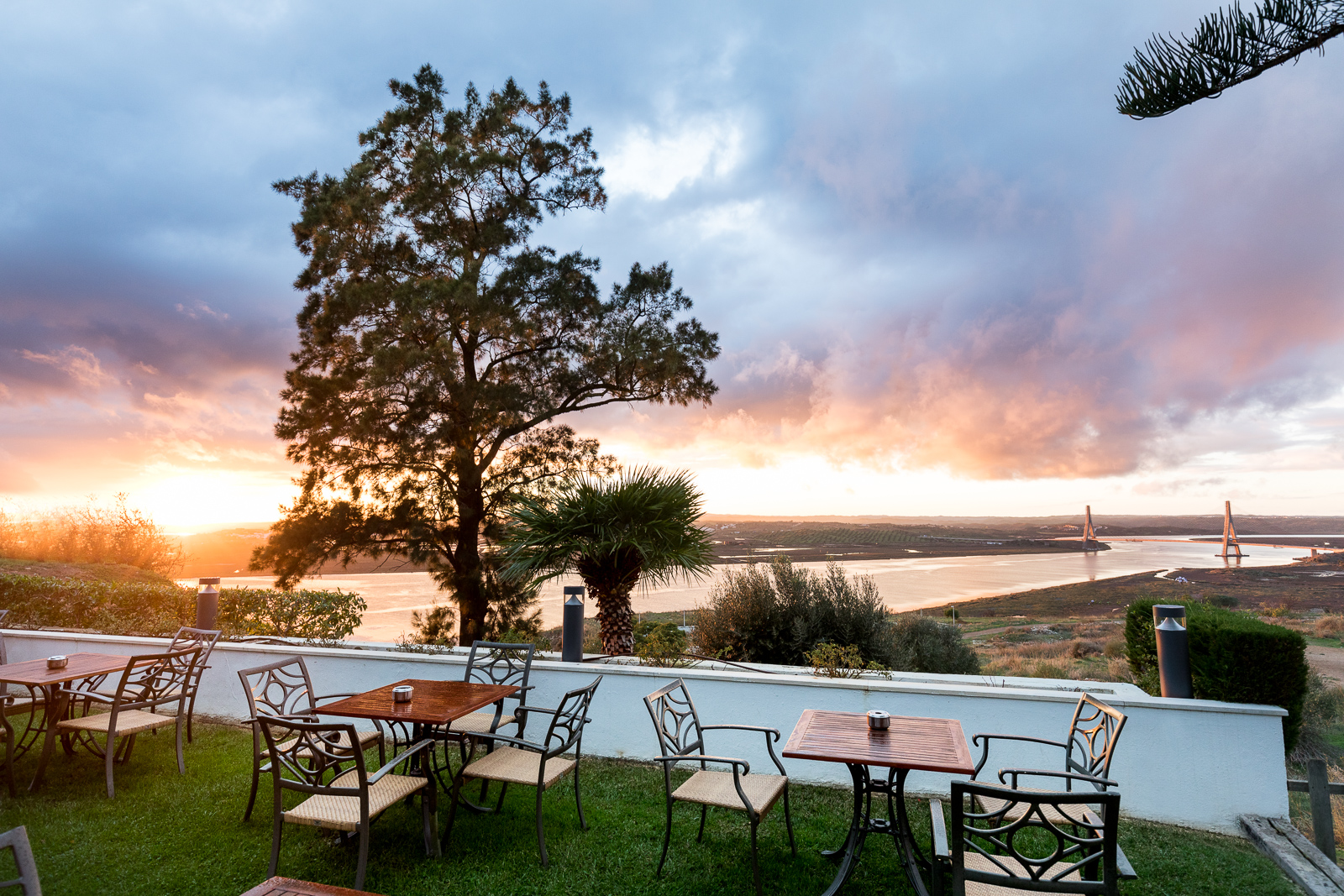 Suggestions
We also suggest these restaurants
The gastronomic offer of the Parador de Chinchón is typical from Madrid, as is characteristic of the capital of garlic and aniseed, two products that have left their mark on...
The Parador de Zamora offers you the best Sanabria cuisine. The intense flavour is characteristic of the unique cuisine of Zamora, which abounds in strong seasoning and quality local products,...
We invite you to discover our cuisine, the heir of Arab gastronomy as evidenced by its taste for spieces and use of fruit and vegetables; and it enriched by the...
Traditional gastronomy combined with a local concept of the Aran Valley cuisine is the hallmark of the Parador de Artíes. It has a menu of local and regional products, as...
Through the cuisine of the Parador Castillo de Monterrei you will get to know the gastronomic essence of inland Galicia and experience the taste of authenticity and naturalness. A proposal...