Restaurant of the Parador de Manzanares
Autovía Andalucía, km 175, 13200, Manzanares
+34 926610400
[email protected]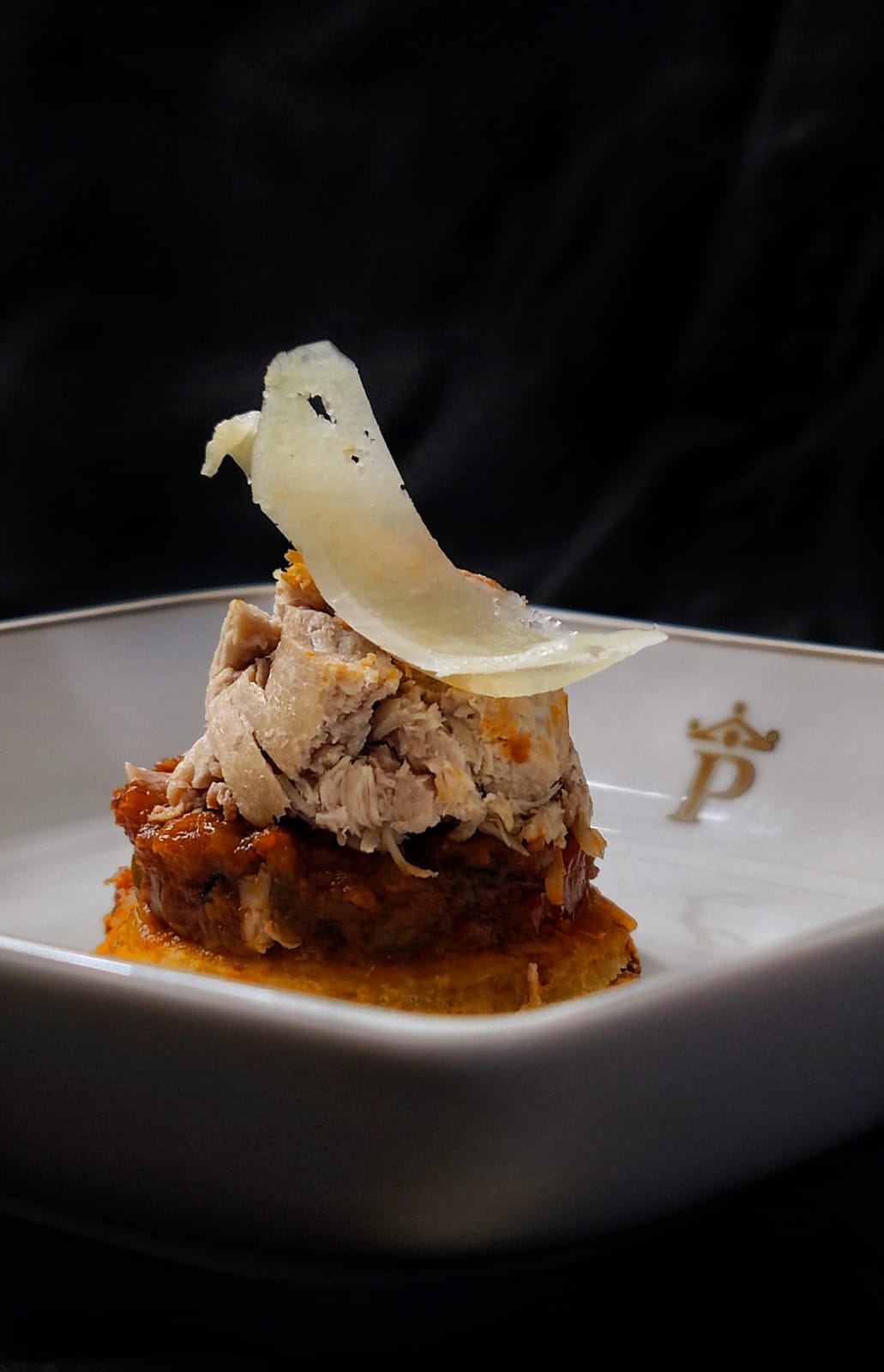 Parador
Manchegan cuisine reinterpreted
Regional specialities from La Mancha form the basis of the cuisine on offer at the Parador de Manzanares. A cuisine based on tradition which does not lack for iconic dishes from the popular recipe book immortalised by Miguel de Cervantes in Don Quixote, but which, at the same time, is reinterpreted in a modern version that is faithful to the rich local produce.
Restaurant of the Parador de Manzanares
A hostel of Cervantine delights with a modern twist
The restaurant has two dining rooms: Azafrán, a luminous semi-circular space, an heir to the roadside hostel with peaceful views of the gardens, and Albergue, where you can look out over pretty balconies and a wooden porc. The menu features classic dishes such as migas ruleras, gachas, duelos y quebrantos, stew, Manchego lamb shoulder, tiznao de bacalao and pisto manchego.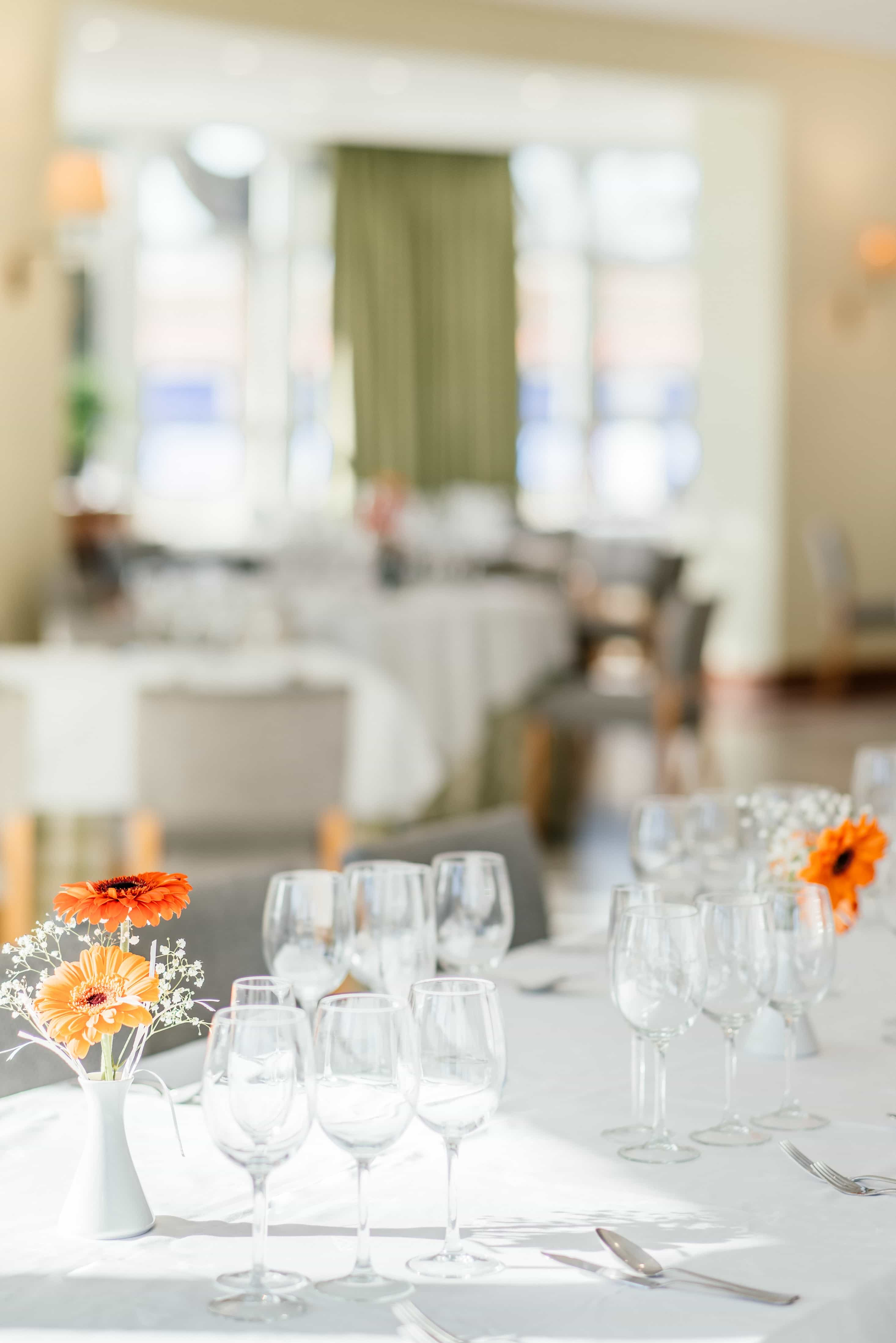 Type of kitchen
Traditional Manchego
Specialties
Cod au gratin with saffron aioli, stewed beans with partridge, shoulder of suckling lamb, fried milk with orange sauce.
Opening Hours
Coffee shop
10:30 - 24:00
The Parador
Nature and relaxation in the La Mancha plains
The hotel is perfectly located if you want to get to know La Mancha and, especially, the province of Ciudad Real.
A little more than 30 kilometres away is the city of Almagro, with its Plaza Mayor and the only playhouse to remain intact and active since the seventeenth century. A few minutes away you can find villages such as Tomelloso, Daimiel, Argamasilla de Alba or Valdepeñas.
If you are interested in nature, you are in the perfect place. In the surroundings of the Parador you can choose between the National Park of Cabañeros, the Natural Park of Lagunas de Ruidera and the National Park of Las Tablas de Daimiel. Our recommendation is that you visit them all.
Suggestions
We also suggest these restaurants
The cuisine of the Liébana region is strong, as is typical of mountain areas. At the Parador, you can enjoy traditional Cantabrian gastronomy with restorative home-cooked dishes such as the...
The proximity of Morocco and Andalusia has left its mark on Ceuta's cuisine in terms of flavours, aromas and colours. A cuisine with Andalusian and Moroccan influences based largely on...
In line with the gastronomy of Seville, the restaurant offer at the Parador de Carmona is based on tradition, with a marked Arabic influence and organic produce from the garden...
The Parador de Vielha is one of the great exponents of the traditional gastronomy of the Val d'Aran, classic mountain dishes, strongly influenced by Catalan and French cuisine. This restaurant...
Vegetable products from the prolific market gardens of Murcia play a major role in the cuisine on offer of the Parador de Lorca. A proposal based on traditional Lorca cuisine,...