Restaurant of the Parador Castillo de Monterrei
Castillo de Monterrei, s/n, 32618, Monterrei (Ourense)
988 02 92 30
[email protected]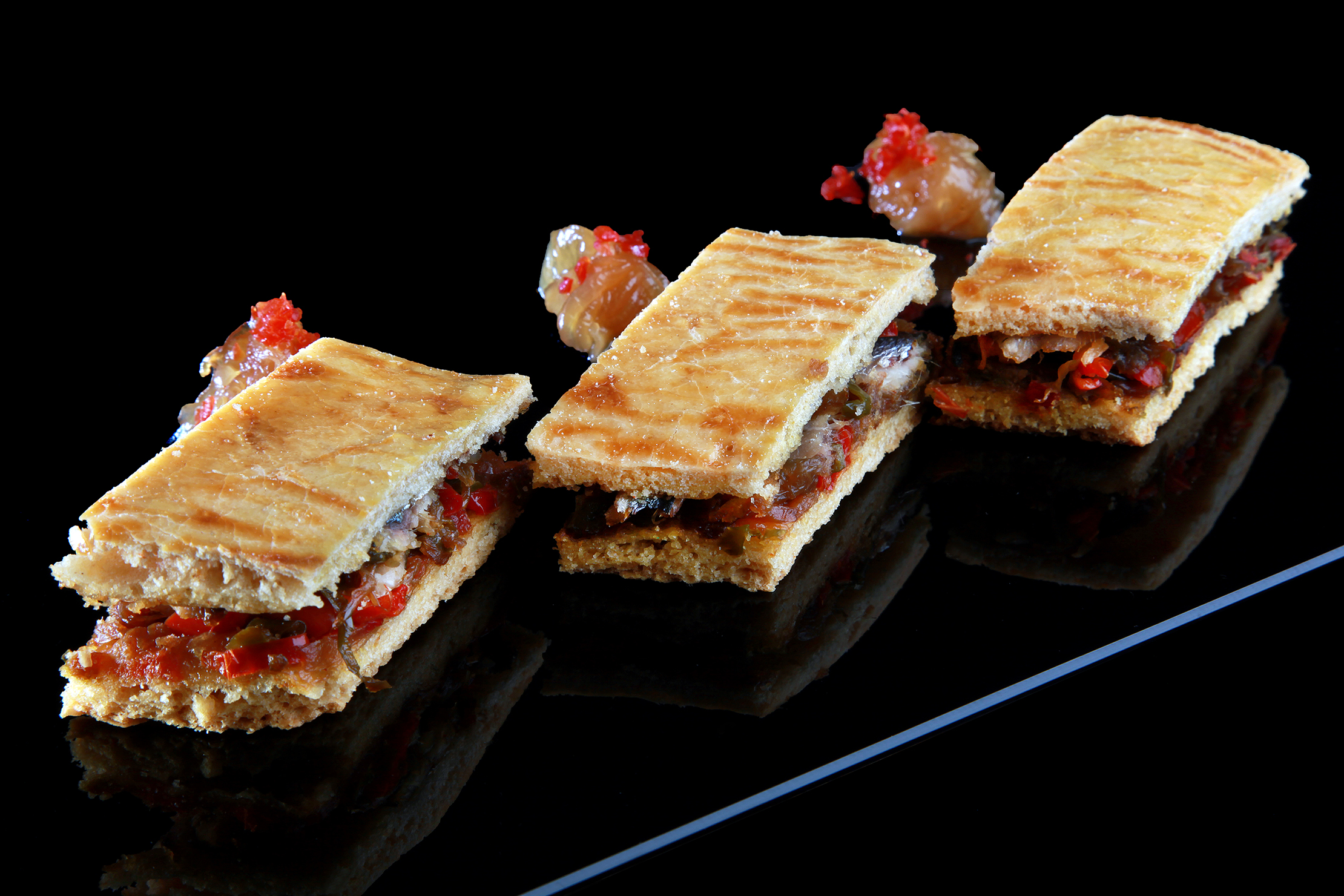 Parador
The authenticity of inland Galician cuisine
Through the cuisine of the Parador Castillo de Monterrei you will get to know the gastronomic essence of inland Galicia and experience the taste of authenticity and naturalness. A proposal that includes seafood and fish from the coast, as well as seasonal products such as mushrooms and chestnuts in autumn.
Restaurant of the Parador Castillo de Monterrei
Sheltered by the acropolis
With a focus on the most traditional recipes, the Restaurant Castillo de Monterrei is dedicated to the most genuine local products, such as Galician cheeses with Designation of Origin, Rubia Gallega veal, fish and seafood from the Atlantic fish markets, potatoes from Xinzo or turnip greens, the basis of the tasty Galician broth.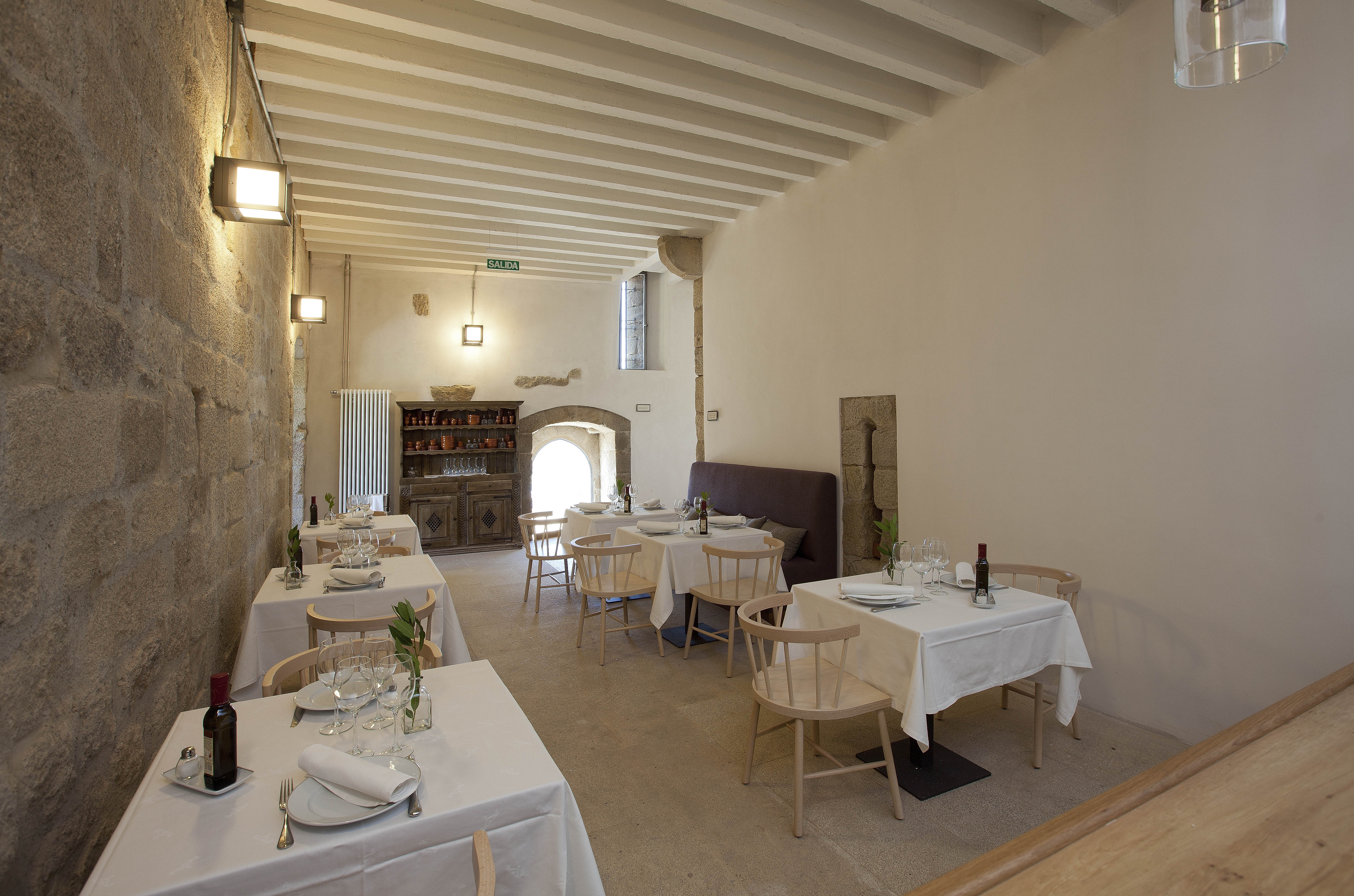 Type of kitchen
Traditional Galician
Specialties
Galician-style hake, pork shoulder with turnip greens and chorizo, pie from our bakery or filloas a la crema (thin crepes with cream) perfumed with orujo (grape liqueur).
Opening Hours
Coffee shop
08.00 - 23.30
The Parador
The largest acropolis in Galicia
The Castle of Monterrei is the result of a series of military and residential constructions, made up of three walled enclosures that include the Palacio de los Condes, built in the Renaissance style, and the spectacular towers of the Keep and Las Damas.
The strategic importance of this magnificent building led to it being used for many purposes, from a medieval castle to a manor house, barracks and even a pilgrims' hospital. It was also the birthplace of printing in Galicia: the Misal Auriense, the oldest printed book in Galicia, was printed there in 1494.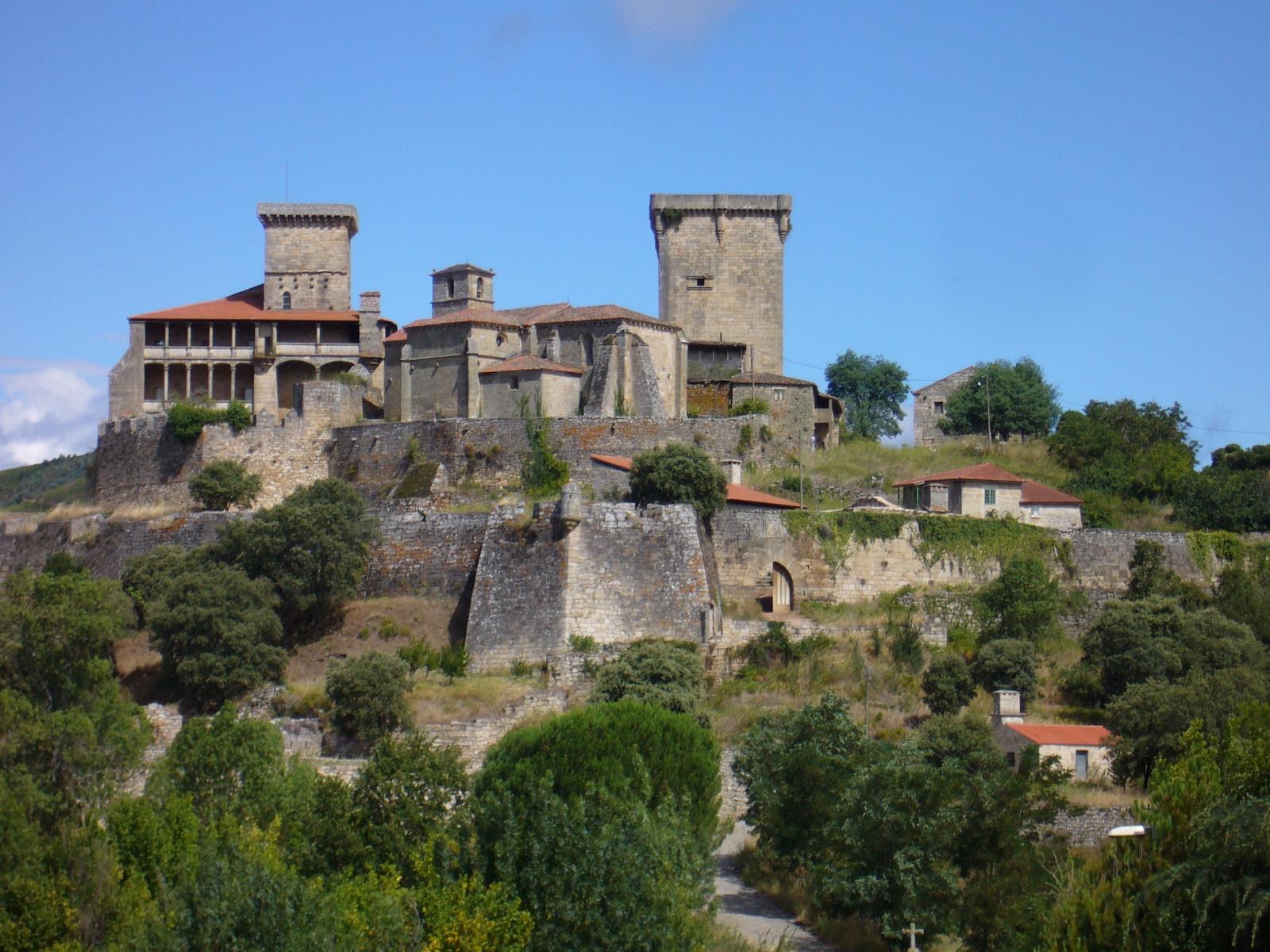 Suggestions
We also suggest these restaurants
As is characteristic of the cuisine of Huelva, the gastronomy of the Parador de Ayamonte, given its privileged location, combines sea and mountains with top quality produce as the main...
The Parador de Verín offers a breakfast service. It does not have a restaurant, but one is available at the nearby Parador Castillo de Monterrei (located just 600 metres away,...
The gastronomic offer of the Parador de La Palma is based on traditional Canarian cuisine, the result of the crossbreeding generated by the products that arrived from America. An honest...
The Parador de Zamora offers you the best Sanabria cuisine. The intense flavour is characteristic of the unique cuisine of Zamora, which abounds in strong seasoning and quality local products,...
The Parador de Tordesillas offers the perfect combination of traditional Castilian cuisine and local produce. Discover a variety of stews based around pulses, roast lamb or suckling pig accompanied by...