Restaurant De Lemos - Parador de Monforte de Lemos
Plaza Luis de Góngora y Argote, s/n, 27400, Monforte de Lemos (Lugo)
+34 982418484
[email protected]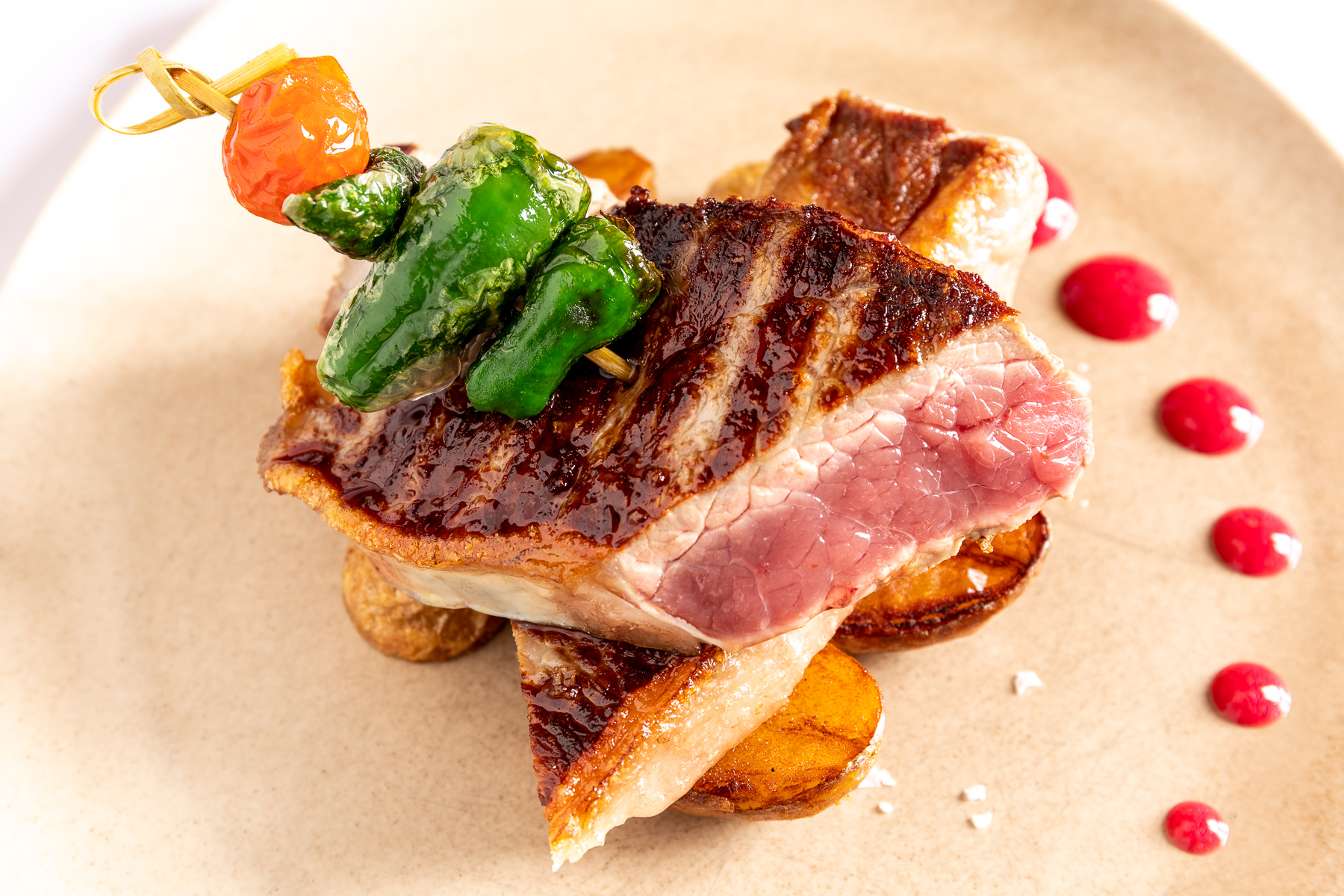 Parador
Galician inland gastronomy
The restaurant area of the Parador de Monforte offers traditional Galician cuisine, with a special emphasis on inland Lugoan emphasis on the cuisine of inland Lugo, and does everything possible to offer maximum flavour from quality products.
Restaurant De Lemos - Parador de Monforte de Lemos
tradition, flavour and authenticity
At Restaurant De Lemos, a warm space with wooden ceilings, you can enjoy the best and most authentic Galician cuisine in a unique setting with views of the Torre del Homenaje and the town of Monforte de Lemos. The food served at the table is a culinary tribute with classic dishes that are intimately linked to the area such as octopus á feira, empanada de raxo or the delicious caramelised filloas.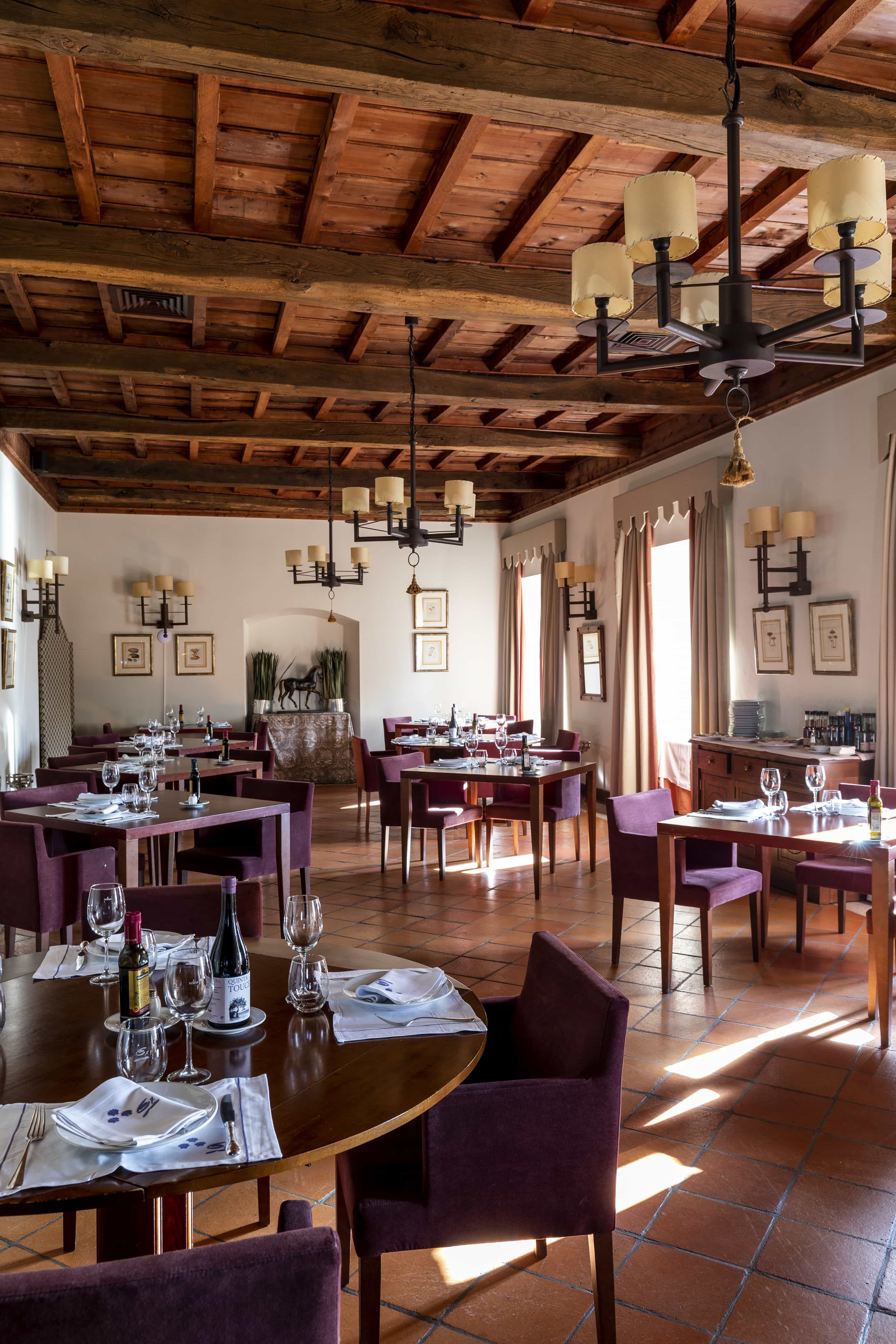 Type of kitchen
Galician Regional
Specialties
Homemade empanada, octopus á feira and caramelised filloa.
Opening Hours
Coffee shop
Sunday to Thursday: 11.00 - 23.30; Fridays and Saturdays: 11.00 - 00.00
The Parador
Neoclassical splendour in the heart of the Ribeira Sacra
The origins of the monastery date back to the 9th c., although the building you see today was built between 1626 and 1802 in the Neoclassical Baroque style, replacing its medieval predecessor, which was falling into ruins.
The long construction process led to the complex including Gothic elements such as the interior structure, along with Renaissance features such as portal and Neoclassical elements such as the splendid cloistered area, making it a unique monument and a setting where visitors can dream of past glories.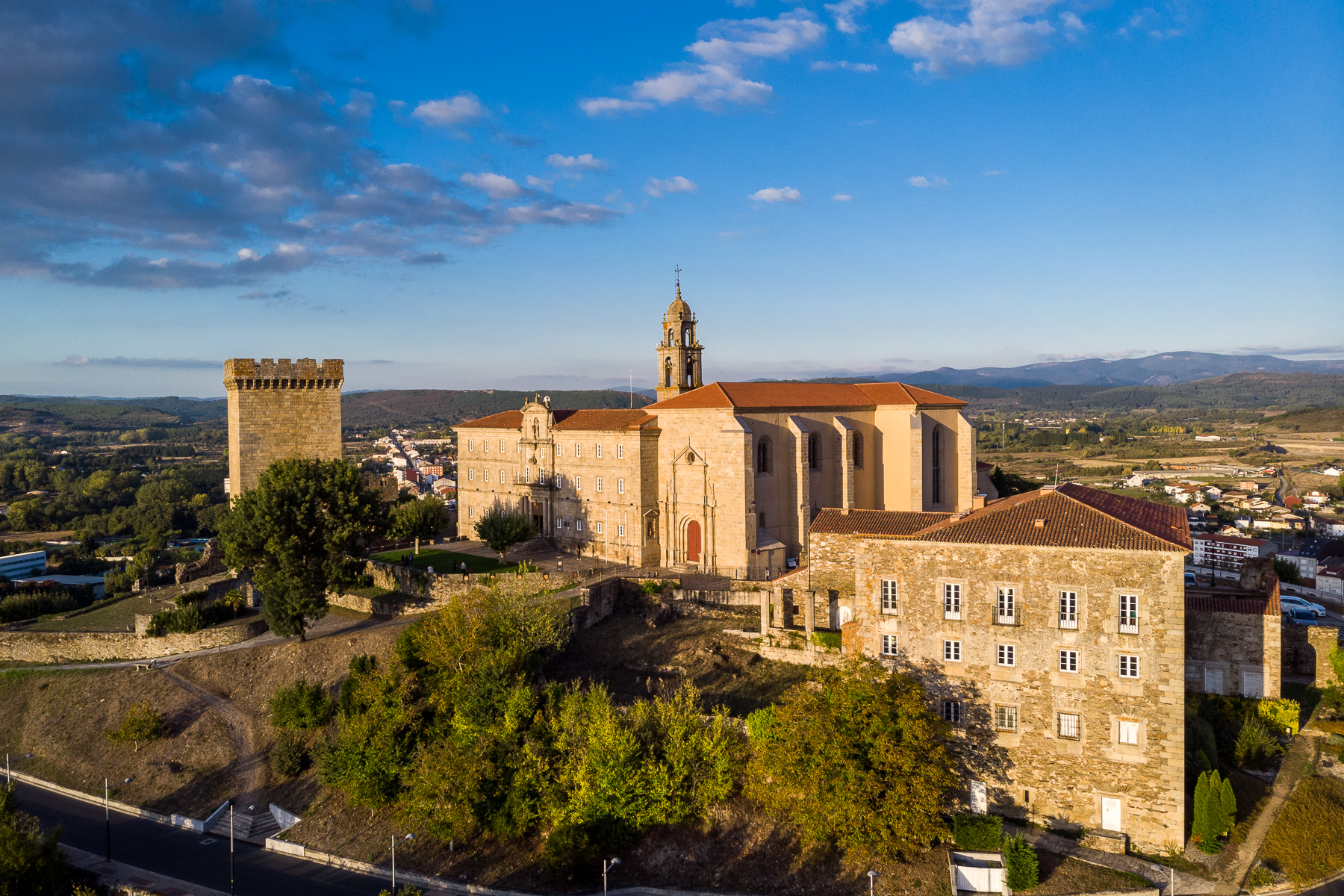 Suggestions
We also suggest these restaurants
This well-kept group of palaces offers a carefully selected cuisine, based mainly on Extremaduran products with designation of origin. A variety of Iberian pork delicacies, not forgetting the traditional zorongollo...
The Parador de Verín offers a breakfast service. It does not have a restaurant, but one is available at the nearby Parador Castillo de Monterrei (located just 600 metres away,...
With the pastures of Salamanca as a great larder, the Parador de Ciudad Rodrigo is an outstanding exponent of the gastronomy of Salamanca, whose star products are Iberian pork and...
An exponent of Mediterranean cuisine, Valencian food is characterised by its abundance of rich and healthy recipes, whose secret lies in the natural products of the sea and the market...
The Parador de La Seu D'Urgell offers a style of gastronomy based on regional Catalan cuisine with Pyrenean influences. Here local products take centre stage, with dishes based on the...