Restaurant of the Parador de Benavente
Paseo de la Mota, s/n, 49600, Benavente
+34 980630300
[email protected]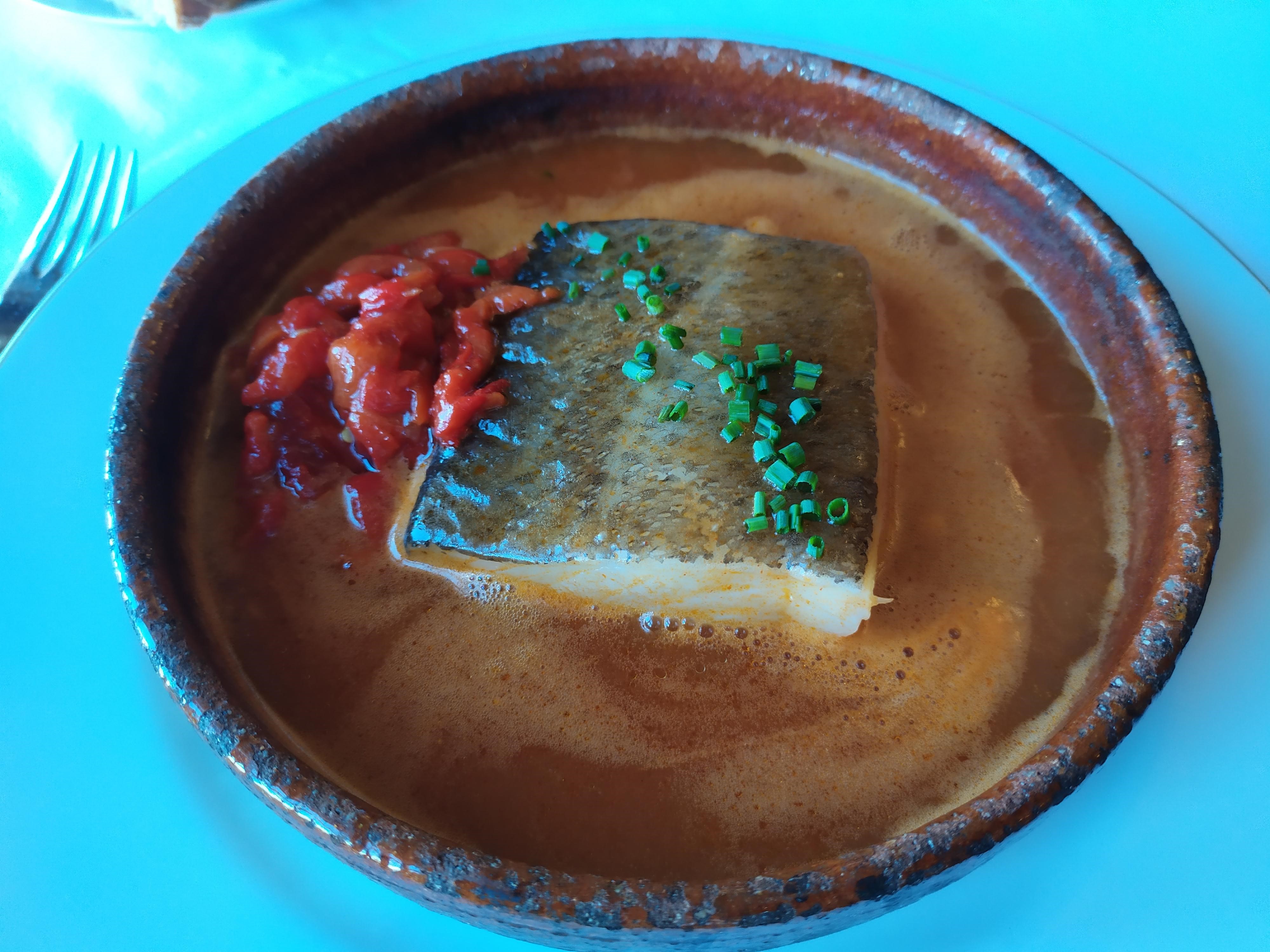 Parador
Authentic traditional Zamora cuisine
The gastronomic offer of the Parador de Benavente oozes authenticity, which characterises the delicious and sober gastronomy of Zamora, marked by the highest quality raw materials from its famous local livestock farming and from its cereal fields, orchards and vineyards.
Restaurant of the Parador de Benavente
A cosy dining hall overlooking the valleys
Its bright and welcoming dining hall with brick arches and sweeping views of the valleys and countryside of Benavente predisposes to enjoyment. A place to savour local dishes such as roast peppers from Benavente, roast suckling lamb or tocinillo de cielo (caramel and egg mousse), without forgetting cod a lo tío (with peppers and paprika) or a la tranca (with roast peppers) and octopus a la zamorana. For dessert, don't miss sweets such as rebojo zamorano (small sponge cake) or los feos (almond sweet).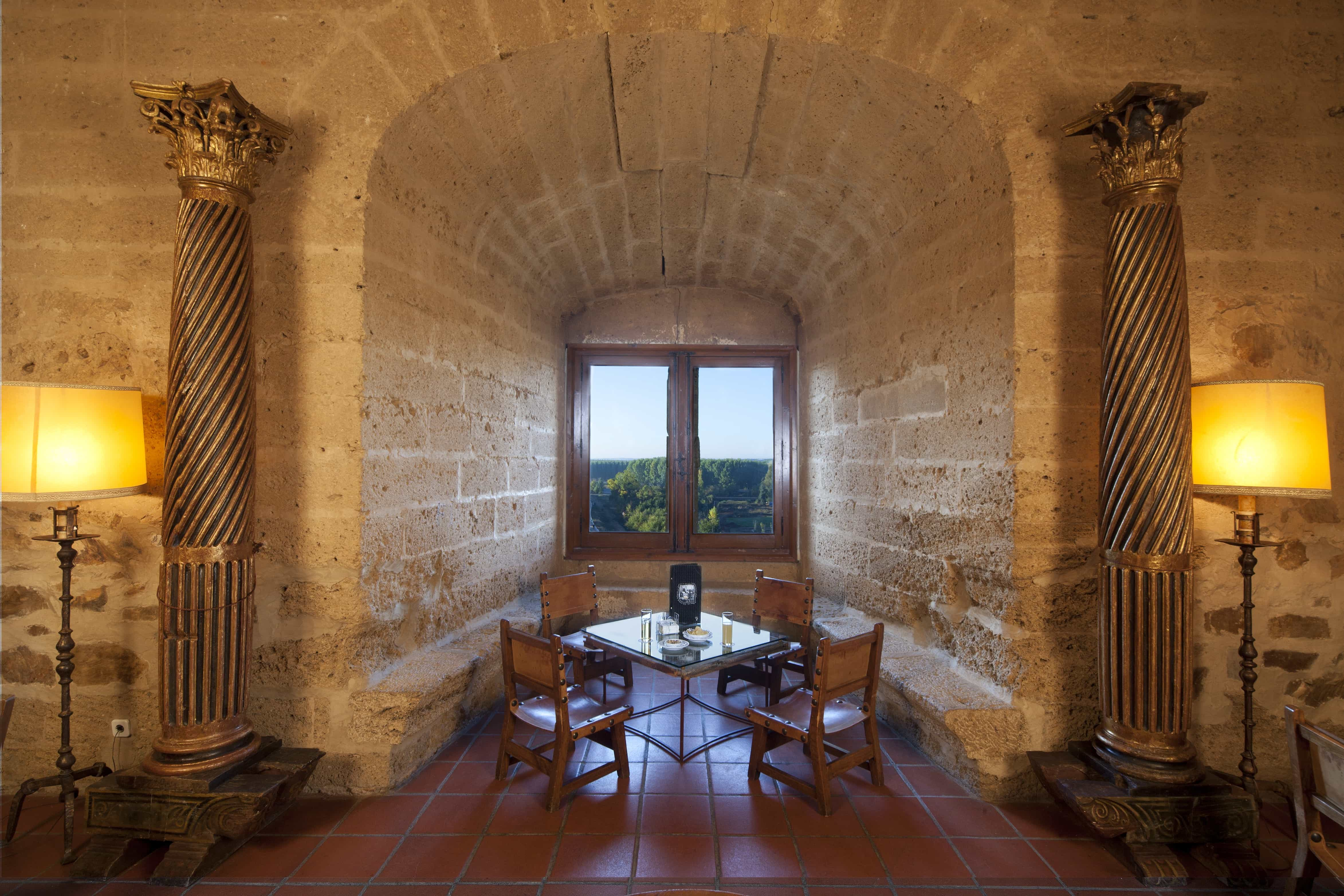 Type of kitchen
Traditional Castilian
Specialties
Dos y pingada (fried eggs with pork loin and chorizo), pepper salad from the Valleys, cod a la tranca (with roast peppers), free-range chicken a la olla paciente (stew), roast suckling lamb churro, Cistercian almond tart, Castilian custard with feos de Benavente.
Opening Hours
Coffee shop
11:00 - 24:00
The Parador
An idyllic enclave halfway down the road
Midway between Zamora and León, Benavente is an important stop on the Silver Route. This was where the accession of Castile and León was signed, and where Charles V held his first royal council after being crowned emperor.
The Parador offers you a place to rest before you continue on your journey. Come and relax by the swimming pool, stroll through the garden and enjoy the local cuisine in its restaurant. Its halls are ready to hold all kinds of events, and there's also a currency exchange facility.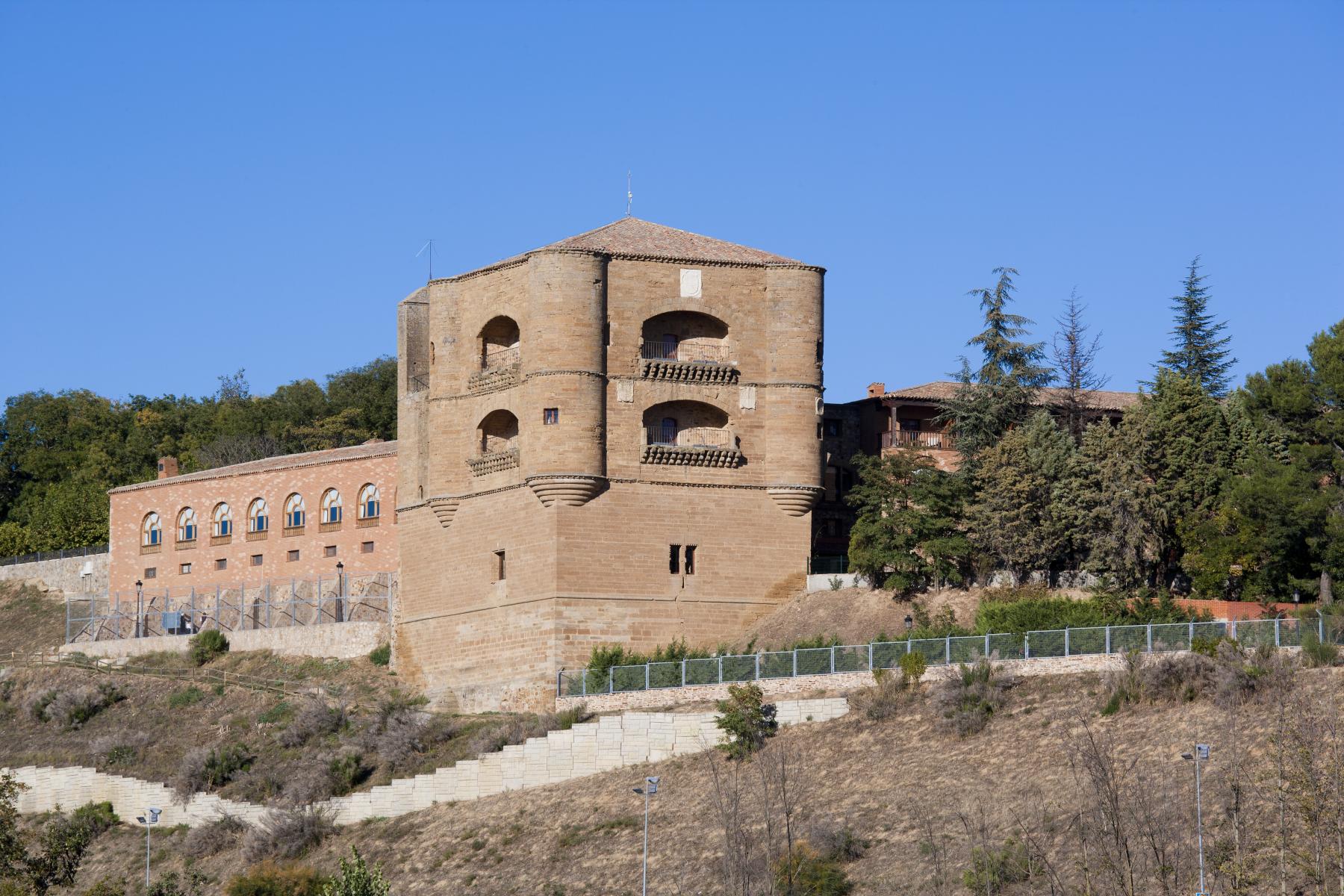 Suggestions
We also suggest these restaurants
The gastronomy of the Parador de Gredos follows the line of traditional mountain cuisine, simple and terse, but rich in tasty and hearty dishes, as is the case with the...
The gastronomic offer of the Parador de Corias reflects the traditional cuisine of western Asturias in an updated version. A menu that offers the best products from the vegetable garden,...
The hotel's gastronomic offer stands out for its high quality products such as fish and seafood from the Gulf of Cádiz and the Strait of Gibraltar, wines and vinegars from...
At the Parador de Oropesa you'll discover the excellent mixture of flavours and textures of the gastronomy of Toledo. The area's most traditional dishes, influenced by Extremadura, are the result...
At the Parador de Calahorra you will discover a gastronomy based on the prolific Rioja market garden. Each season guarantees a different surprise on the plate and fresh products are...