Restaurant Casa do Barón - Parador de Pontevedra
Barón, 19, 36002, Pontevedra
+34 986855800
[email protected]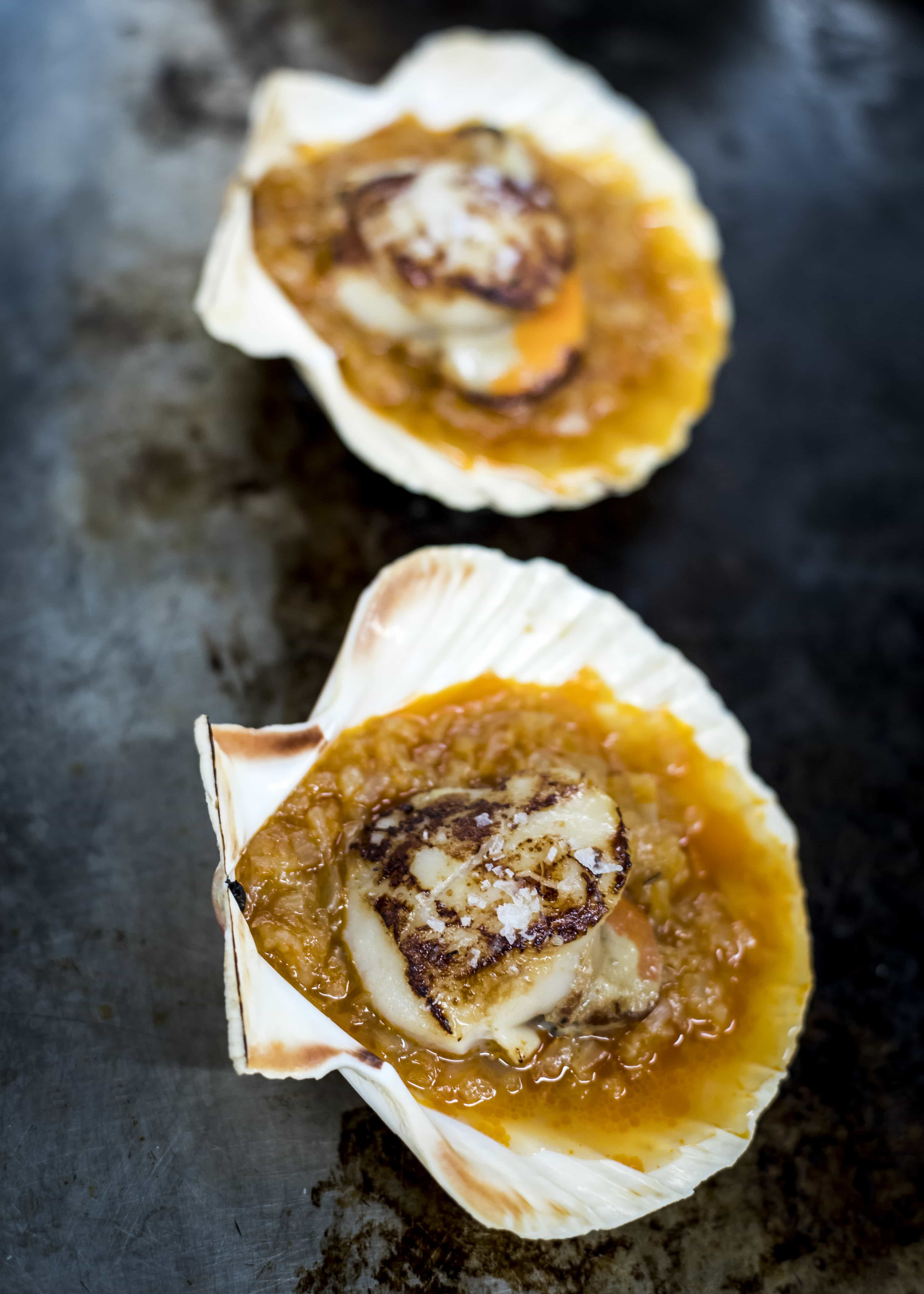 Parador
The essence of Galician cuisine
The restaurant area of the Parador de Pontevedra represents authentic traditional Galician cuisine. It places special emphasis on the gastronomy of the Rías Baixas, based on the highest-quality local produce.
Restaurant Casa do Barón - Parador de Pontevedra
Regional gastronomy at the foot of Rías Baixas
At the Restaurant Casa do Barón, a stately space, you'll be able to try dishes intimately link to the area such as octopus á feira, empanada from the bakery, a selection of Galician cheeses, zamburiñas á grella or baked scallops. Through our cuisine you can discover the essence of Galicia and enjoy a unique and genuine experience.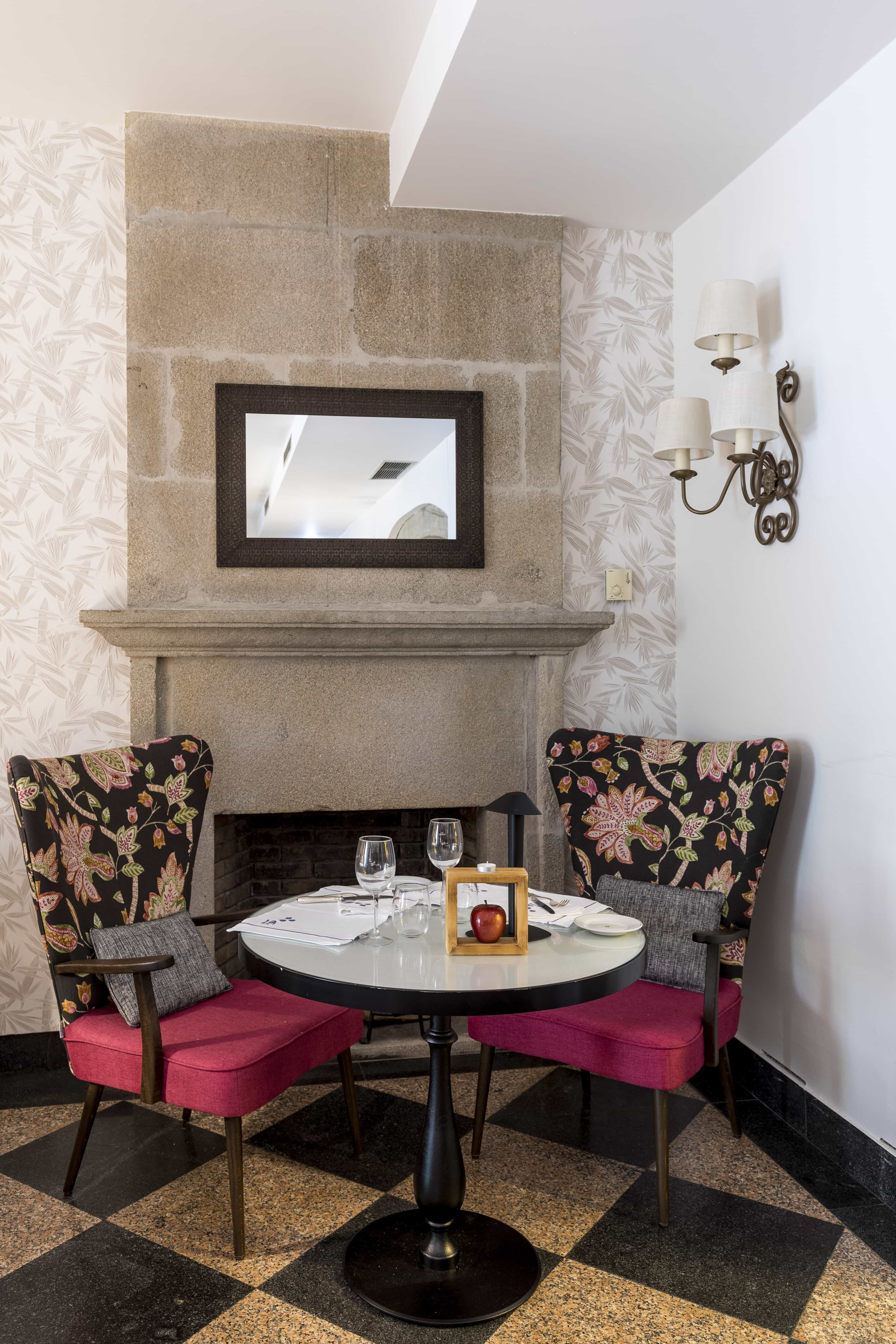 Type of kitchen
Traditional Galician
Specialties
Artisan tuna pie, scallops with chive oil, cheeks with Cebreiro sauce
Opening Hours
Coffee shop
11:00 - 24:00
The Parador
The capital of the Rías Baixas
The best way to explore Pontevedra is on foot. A tour of its elegant and well-maintained historic centre will cover the Basilica of Santa María La Mayor, a jewel of Gothic architecture, and the Church of the Pilgrim Virgin, a chapel with a scallop-shaped floor plan which is beautifully illuminated at night. You'll learn more about the history of the city by visiting the five sites of the Museum of Pontevedra: the Convent of Santo Domingo, the Sarmiento Palace, the Castro Monteagudo building, the García Flórez building and the Fernández López building.
A few kilometres from the city, the Rías Baixas open into the Atlantic, and there you can enjoy fantastic sunsets in places including the island of A Toxa, urban beaches such as Silgar in Sanxenxo, or immense golden sands like A Lanzada.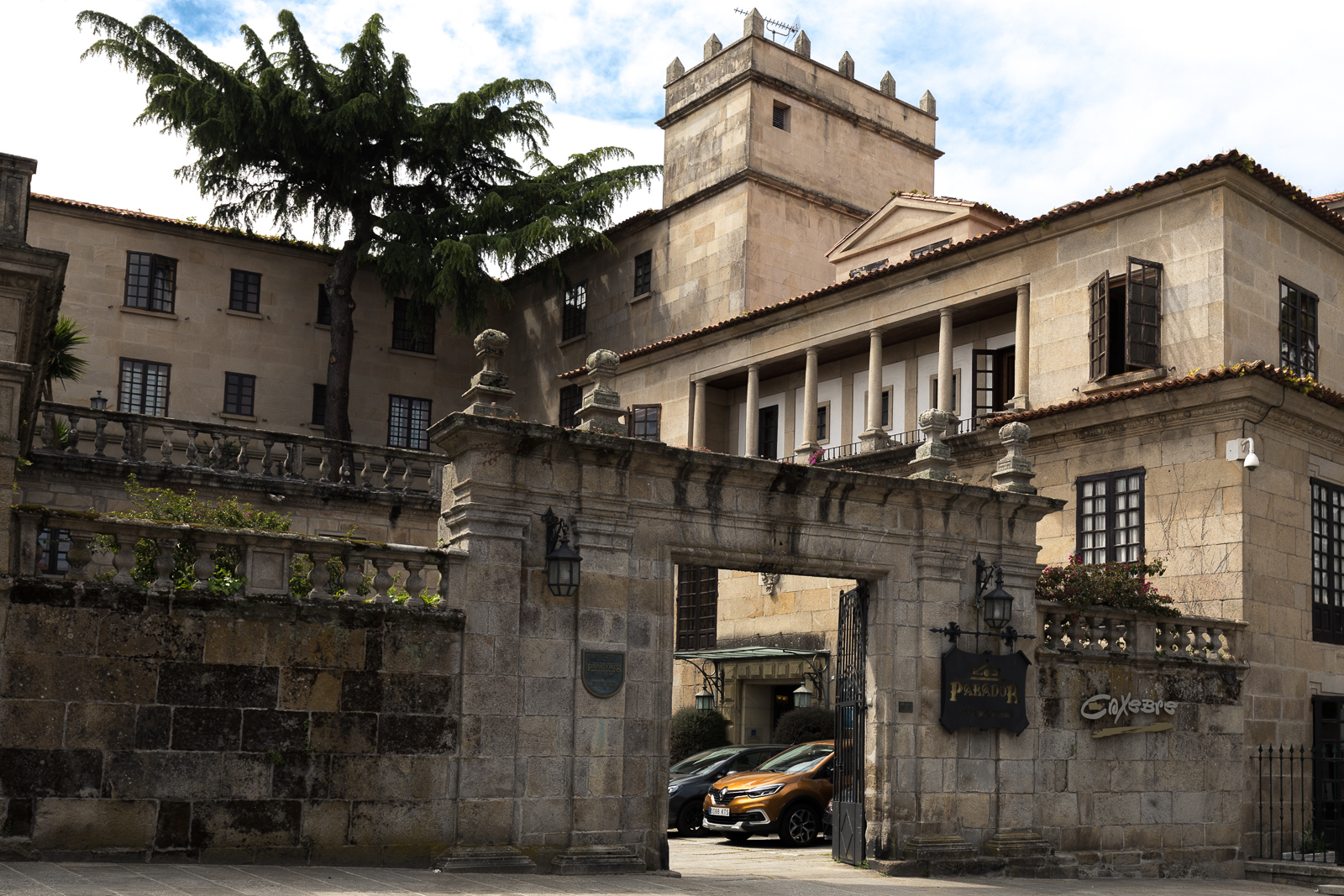 Suggestions
We also suggest these restaurants
We invite you to discover our cuisine, the heir of Arab gastronomy as evidenced by its taste for spieces and use of fruit and vegetables; and it enriched by the...
With the pastures of Salamanca as a great larder, the Parador de Ciudad Rodrigo is an outstanding exponent of the gastronomy of Salamanca, whose star products are Iberian pork and...
The cuisine of the Liébana region is strong, as is typical of mountain areas. At the Parador, you can enjoy traditional Cantabrian gastronomy with restorative home-cooked dishes such as the...
The cuisine on offer at the Parador de Tortosa is based on local cuisine. The Mediterranean recipes perfectly combine products from the vegetable garden, the Ebro Delta, the mountains and...
The Parador de La Granja is a clear exponent of genuine Castilian cuisine, where stews and roast meats stand out, accompanied by the prestigious wines of the area. The menu...