Restaurant La Zalema del Atlántico - Parador de Mazagón
Carretera San Juan del Puerto-Matalascañas km31, 21130, Mazagón, Moguer (Huelva)
+34 959536300
[email protected]
Restaurant of the Parador de Mazagón
Carretera San Juan del Puerto-Matalascañas km31, 21130, Mazagón, Moguer (Huelva)
+34 959536300
[email protected]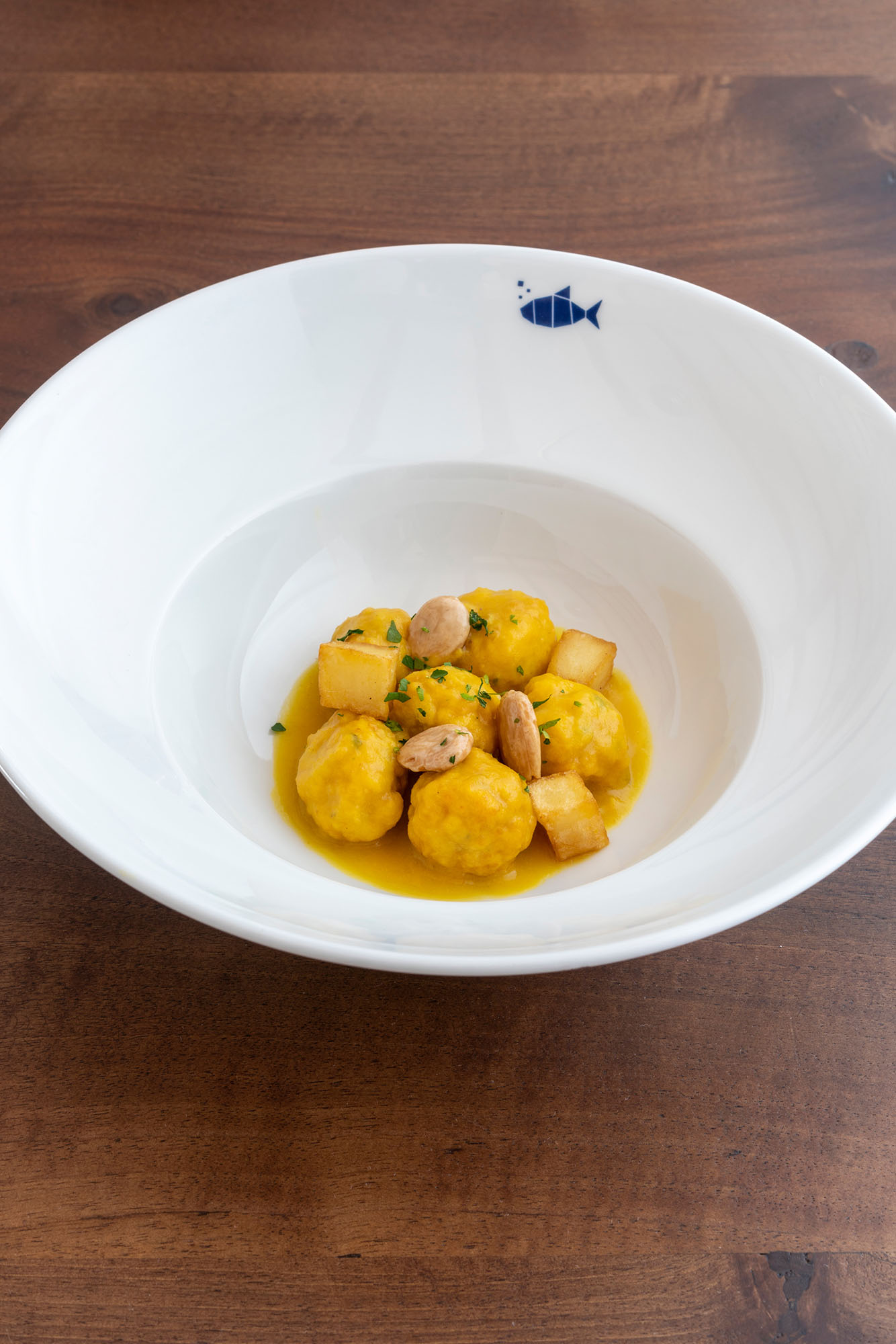 Parador
A culinary paradise in the heart of Doñana
The highest-quality raw materials characterise Huelva's cuisine. At the Parador de Mazagón, in the privileged setting of the Doñana Natural Park, you can enjoy seafood and mountain cuisine with the best products from the coast and from the sierra. Its menu includes prawns, clams and king prawns and, from further inland, Jabugo hams, loins and Iberian pâtés.
Restaurant La Zalema del Atlántico - Parador de Mazagón
Huelva cuisine in a unique setting
A complement to the traditional restaurant, La Zalema del Atlántico is a gastronomic space in its own right, with a more informal menu and dishes representing the various regions of Huelva for sharing. Jabugo acorn-fed Iberian cured ham, Doñana cheeses, baked and grilled white prawns, anchovy meatballs, marinated dogfish, lamb kebab, crispy aubergines, anchovies in vinegar, fried cuttlefish ciabatta and aioli.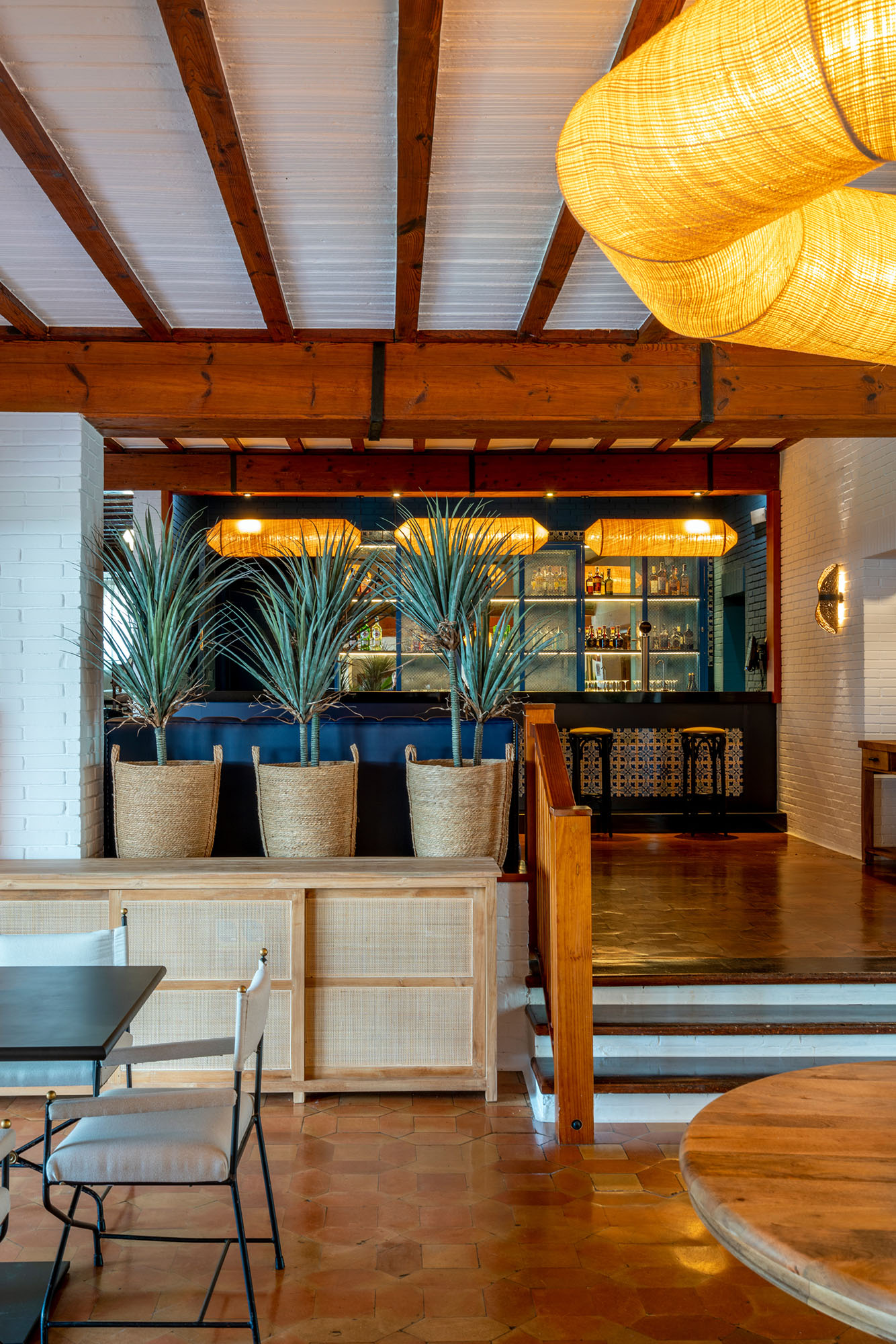 Type of kitchen
Mediterranean Andalusian cuisine
Specialties
Fried Huelva cuttlefish, white prawns, acorn-fed Iberian ham, pork shoulder and Iberian pork products, a wide range of homemade sweets.
Opening Hours
Coffee shop
11:00 - 23:00
Room Service: until 23.00
Summer Pool Bar/Restaurant: from 1 July to 15 September
The Parador
In the heart of Doñana
The hotel has comfortable bedrooms with balconies that offer spectacular views of the coast, lounges, children's play area, gardens, a tennis court, gym, Jacuzzi, wellness zone, indoor and outdoor pool.
From the Parador you can visit Doñana National Park on foot, on horseback, by 4x4 or by bike.
In the town of Mazagón, just a few minutes away, visit the marina and the natural monument to the hundred-year old pine tree.
Mazagón is located a few kilometres from Huelva and is very close to Seville, two capital cities with a wide range of cultural and leisure activities.
The village of El Rocío and the towns of Moguer and Palos de la Frontera, the port from which Christopher Columbus departed on his voyage to America are near to Mazagón.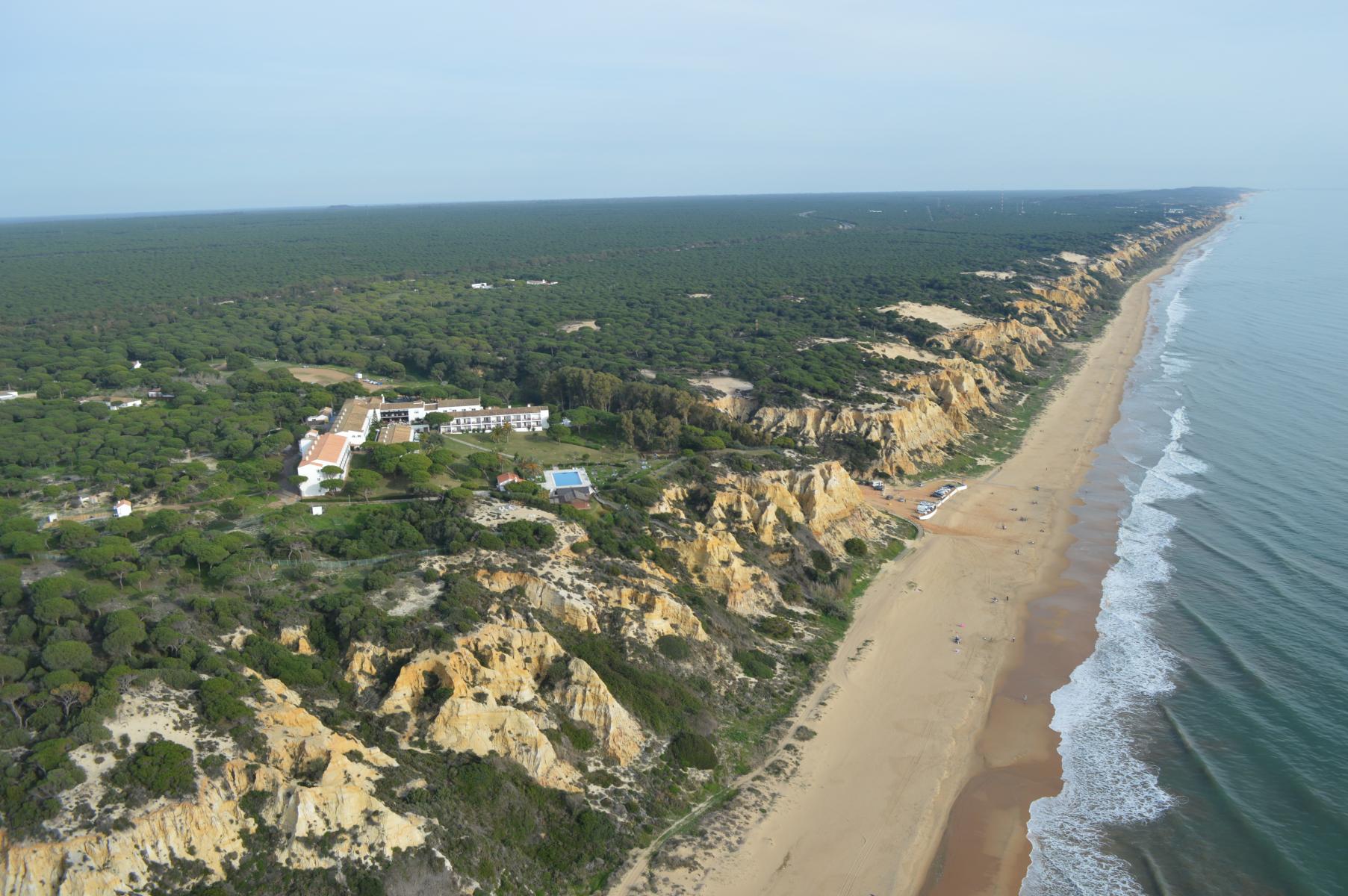 Suggestions
We also suggest these restaurants
The cuisine of the Parador de Córdoba is heir to the different cultures that have passed through the Caliphate city, enriching its gastronomy: Romans, Visigoths, Jews, Arabs, Christians... As well...
Inland Catalan cuisine is expressed in all its glory at the Parador de Lérida. Quality local ingredients, traditional recipes with a modern twist and excellent service are the core of...
Situated on the Gibralfaro hill, with the best views of Malaga as a backdrop and its bay on the horizon, the Parador de Málaga Gibralfaro offers the most romantic setting...
The Parador de Olite is an excellent showcase for the local cuisine. You'll be able to savour the prized fresh produce of Navarre's market gardens, such as artichokes, asparagus and...
The gastronomic offer of the Parador de Chinchón is typical from Madrid, as is characteristic of the capital of garlic and aniseed, two products that have left their mark on...