Restaurant of the Parador de Melilla
Avda. Cándido Lobera, s/n Melilla, 52001, Melilla
+34 952684940
[email protected]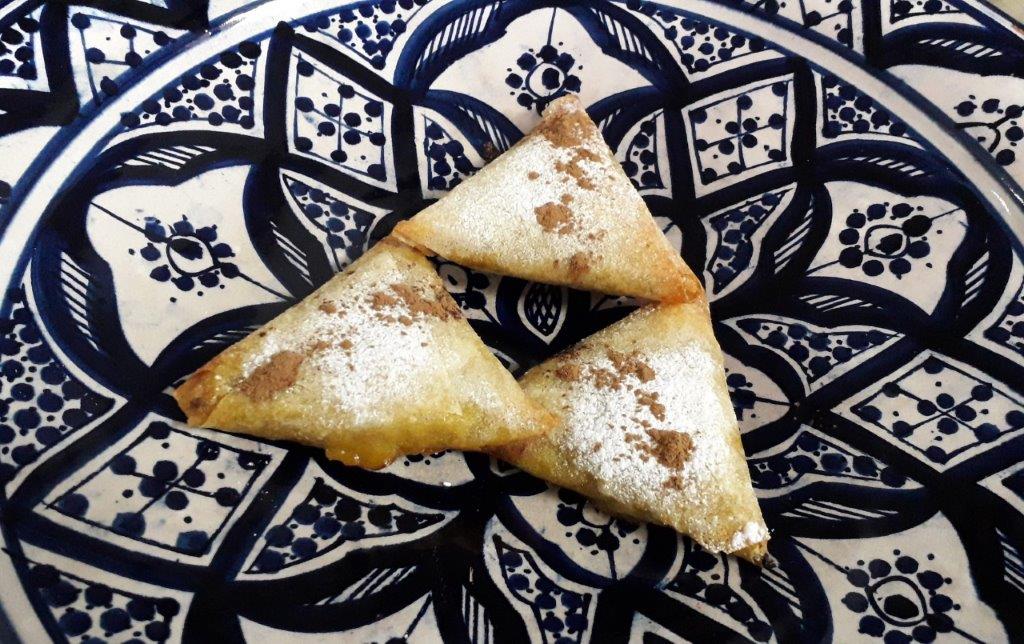 Parador
Arab-Arab-Andalusian gastronomic fusion
Melilla's cuisine, which is very similar to that of Ceuta, is an amalgam of flavours and smells, the result of the mixing various cultural influences that have produced a fusion, mainly between the various culinary traditions of Andalusia and Morocco. Mediterranean, European and African dishes with fish and seafood from the coast take centre stage.
Restaurant of the Parador de Melilla
Cuisine with Moorish influences
In the restaurant area of the Parador de Melilla, while you enjoy privileged views of the autonomous city and the Mediterranean Sea, you'll discover cuisine rich in local products. You'll try Moorish kebabs, spiced chicken cakes, marinated dogfish, chicken tajine with olives and prunes and spices, comforting harira soup, tash-nif (a Moorish cake) stuffed with beef kefta and mint and couscous ice cream.
Type of kitchen
Traditional Melilla, Moroccan and Andalusian influences
Specialties
Spiced chicken cakes, marinated dogfish, chicken tajine with olives, prunes and spices, mint and couscous ice cream.
Opening Hours
Coffee shop
11:00 - 23:00
The Parador
Sun and beach in the heart of the Rif region
Melilla is an outstanding destination for the practice of water sports and outdoor activities, and its marina is a favourite with spear fishing enthusiasts. With an area of twelve square kilometres, the Autonomous City has a high concentration of modernist buildings, including the building of La Reconquista and the Casa Melul. The Parador de Melilla is located next to part of the Conjunto Histórico-Artístico de Melilla La Vieja, a superb medieval fortress that juts out into the Mediterranean.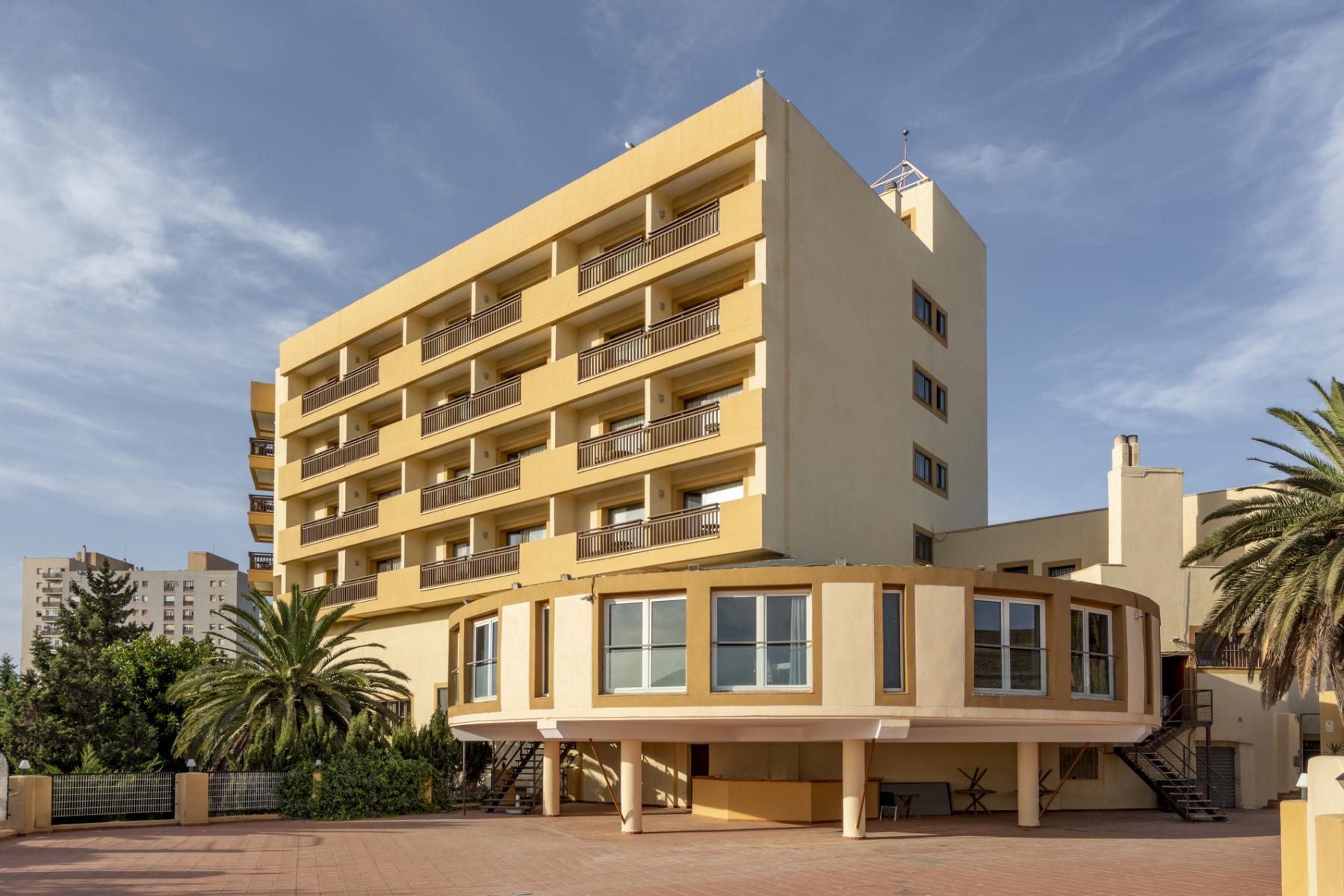 Suggestions
We also suggest these restaurants
The Parador de Hondarribia offers a buffet breakfast. It does not have a restaurant, but in its gastronomic space in the cafeteria you can enjoy a range of products with...
Albacete's gastronomy is one of the richest and most diverse within the cuisine of La Mancha. The menu of the Parador's restaurant features delicious game meat dishes, such as partridge,...
The Parador de Ferrol pays homage to traditional Galician cuisine, with a gastronomy marked by a seafaring influence, given its location in the middle of the A Coruña estuary, prolific...
At the Parador de Málaga Golf you'll enjoy, besides sport, the famous cuisine of Andalusia with direct views of the Mediterranean Sea. A menu featuring the best local ingredients,...
Authenticity and top quality local produce characterise the gastronomic offer of the Parador de Aiguablava. A proposal that brings to the plate the breathtaking beauty and uniqueness of the landscape...