Restaurant El Manzel de Ronda - Parador de Ronda
Plaza de España, s/n, 29400, Ronda (Málaga)
+34 952877500
[email protected]
Restaurant of the Parador de Ronda
Plaza de España, s/n, 29400, Ronda (Málaga)
+34 952877500
[email protected]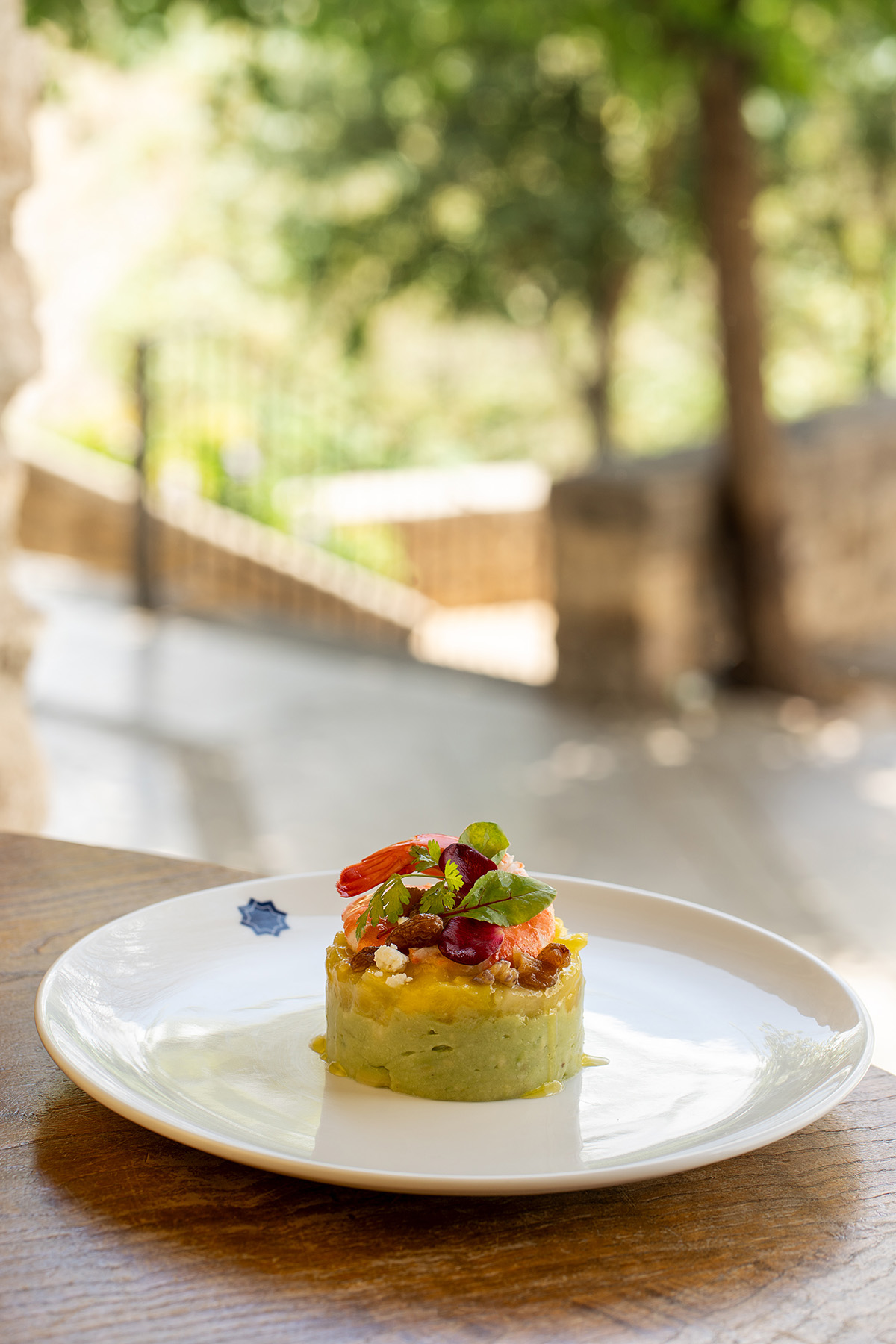 Parador
Andalusian cuisine with bullfighting reminiscences
Besides the quintessential Andalusian dishes and Mediterranean recipes, at the Parador de Ronda you can enjoy specialities from the Ronda highlands, with outstanding stews and roasts, next to the iconic Puente Nuevo and the vertiginous Tagus. Traditional dishes, many of rural origin and, in the birthplace of modern bullfighting, details recalling bullfighting in some iconic recipes. Homemade desserts stand out at this Parador.
Restaurant El Manzel de Ronda - Parador de Ronda
Malaga gastronomy to share
A complement to the traditional restaurant, El Manzel de Ronda is a gastronomic space in its own right with a more informal menu. Its cuisine, which is intended for sharing is associated with the regions of Malaga, and is based on traditional products. Jabugo acorn-fed Iberian ham, La Serranía cheeses, white garlic, mango and avocado salad, stuffed anchovies, rice with prawns, pumpkin cream, alboronia, Andalusian tapas, sirloin muffins.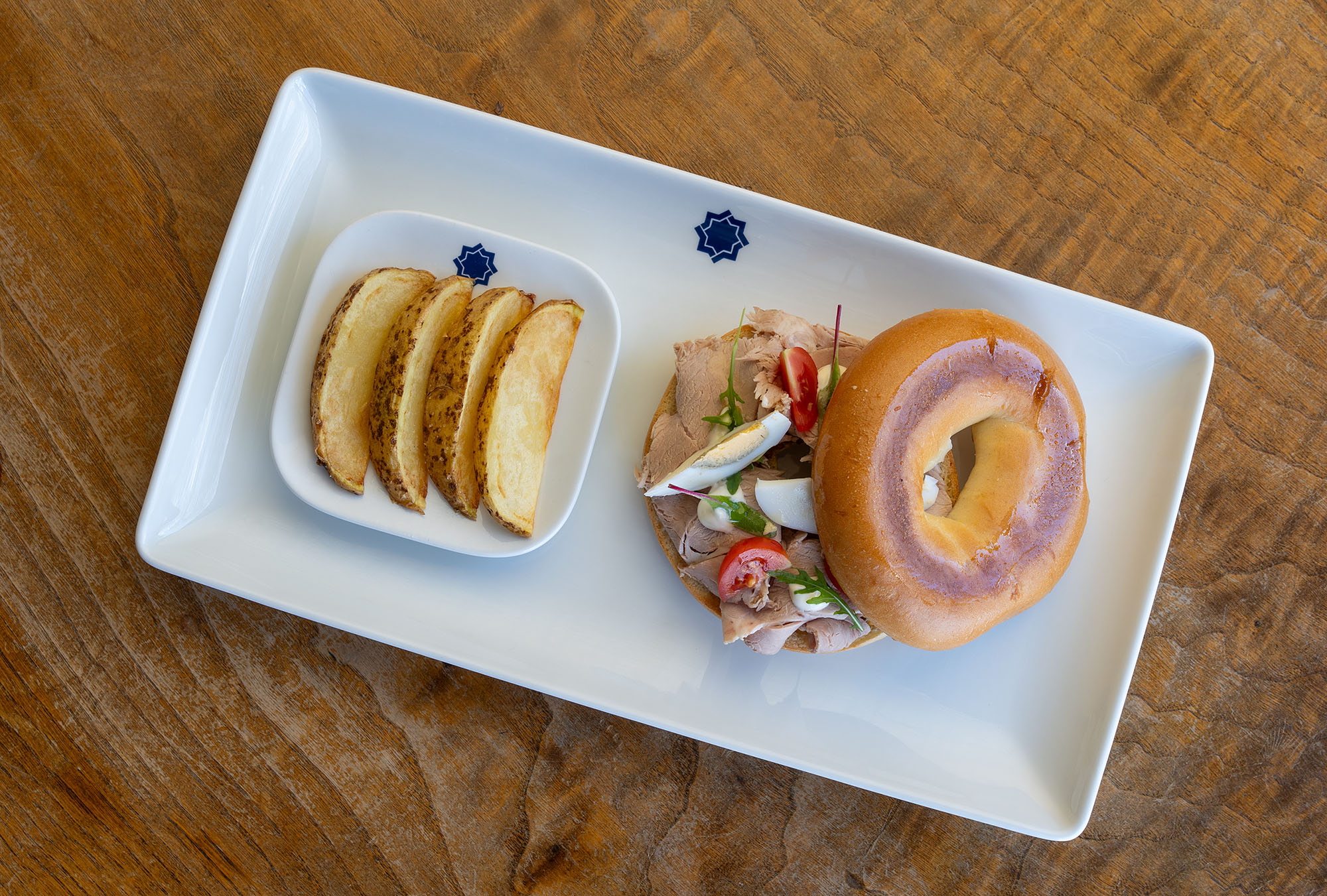 Type of kitchen
Regional Andalusian
Opening Hours
Coffee shop
11:00 - 00:00
The Parador
The best viewpoint over the Tajo de Ronda
The Parador was established in 1994 in the old buildings of the town hall and food market of the city. The original façade of the Casa Consistorial, with its arcades, cornices and traditional clock are still maintained.
The Parador is also home to a major collection of art about bullfighting, with over a hundred works in different formats and styles. A modern vision of this tradition is offered, from Romanticism and Goyaesque culture, to expressionism, pop culture and geometric abstraction.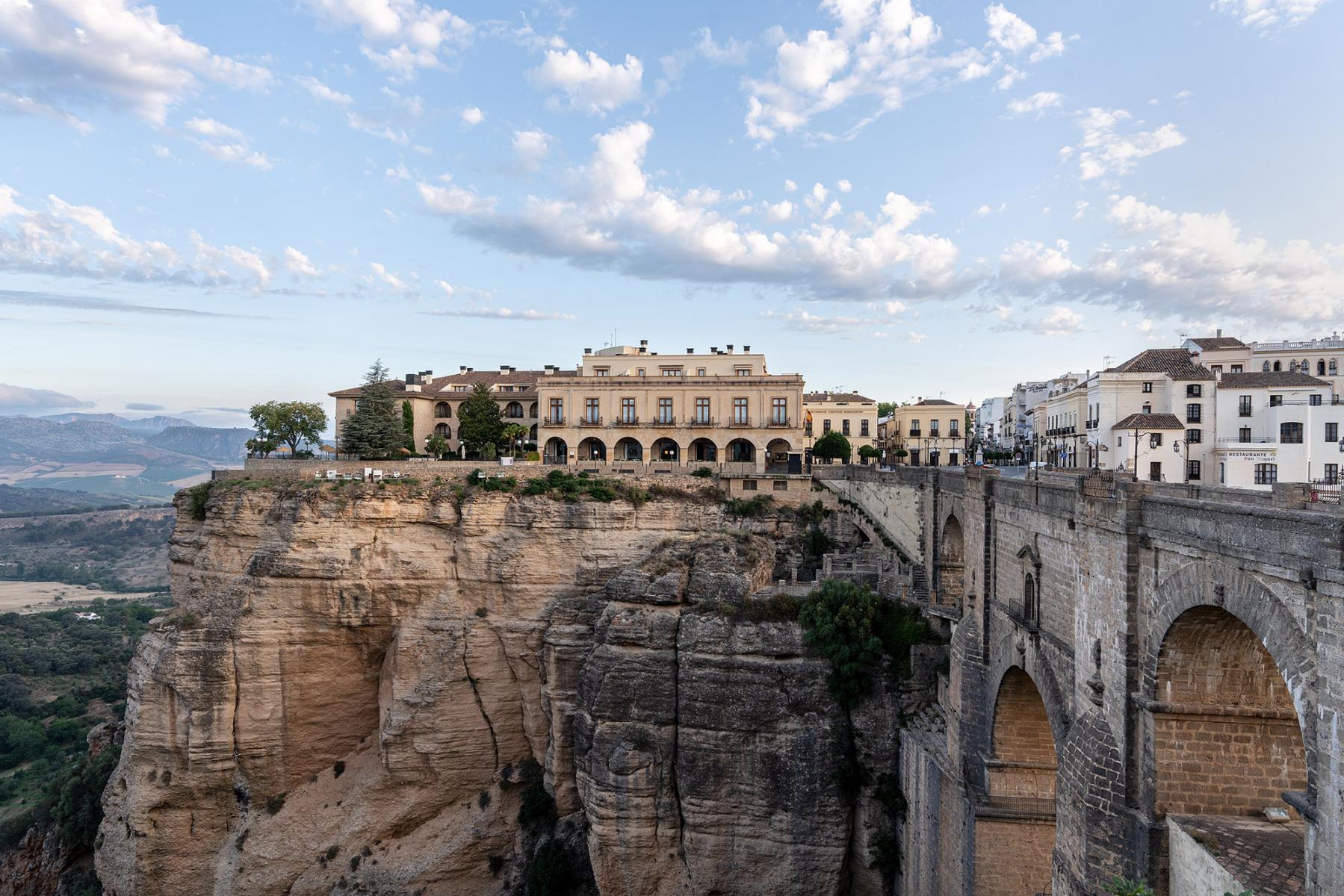 Suggestions
We also suggest these restaurants
Mountain dishes with bush meat are one of the hallmarks of Cazorla's gastronomy. At the Parador, located at an altitude of 1,400 metres, you can enjoy seasonal game dishes, with...
At the Parador de Málaga Golf you'll enjoy, besides sport, the famous cuisine of Andalusia with direct views of the Mediterranean Sea. A menu featuring the best local ingredients,...
At the Parador Cruz de Tejeda you will enjoy the exquisite regional Canarian cuisine with typical island dishes such as watercress stew or the popular "papas arrugadas" (wrinkled potatoes) with...
At the Parador de Santo Domingo de la Calzada, a cuisine full of personality awaits you: a treasure trove of fresh and tasty vegetables and pulses, incredible stews and quality...
The restaurant area of the Parador de Pontevedra represents authentic traditional Galician cuisine. It places special emphasis on the gastronomy of the Rías Baixas, based on the highest-quality local produce....