90 years at the service of Spanish tourism
Paradores celebrated its 90th anniversary in 2019. Its origins date back to 1910, when the Spanish Government presided over by José Canalejas decided to commission the Marquis Benigno de la Vega-Inclán with the project of creating a hotel structure, non-existent in Spain at that time, whose establishments would provide accommodation for tourists and travellers, while at the same time improving Spain's international image. The following year, a Royal Commission for Tourism was created, headed by the aforementioned Marquis de la Vega-Inclán.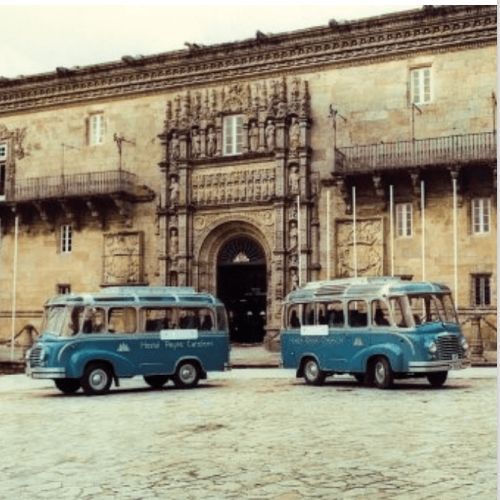 The Parador de Lorca is located in the grounds of the castle of Lorca, a quality cultural and tourist area in which this 21st century hotel shares the space with...
We can safely say that the Parador de Málaga Gibralfaro has the best views of the city. The hotel, built of stone, is located in a privileged position on Mount...
To the south of the Rías Baixas, protected from the open sea by a beautiful bay, lies the Monterreal peninsula, where the Parador de Baiona awaits you. It's a walled...
Surrounded by exuberant nature, at the foot of the imposing Monte Perdido, lies the Parador de Bielsa. Situated in the heart of the Pineta Valley, this hotel is the ideal...
The Parador de Plasencia is in the convent of Santo Domingo, in the heart of the historic centre of this town in the province of Cáceres. It was built in...