90 years at the service of Spanish tourism
Paradores celebrated its 90th anniversary in 2019. Its origins date back to 1910, when the Spanish Government presided over by José Canalejas decided to commission the Marquis Benigno de la Vega-Inclán with the project of creating a hotel structure, non-existent in Spain at that time, whose establishments would provide accommodation for tourists and travellers, while at the same time improving Spain's international image. The following year, a Royal Commission for Tourism was created, headed by the aforementioned Marquis de la Vega-Inclán.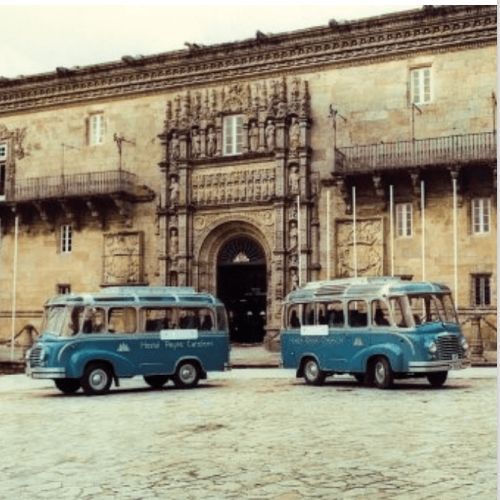 If you're looking for rest and relaxation, the Parador El Hierro is the place for you. It's situated between a volcanic mountain and the ocean, in the middle of a...
Half an hour's drive from Seville, the Parador de Carmona, an Andalusi palace, stands on the ruins of an impressive 14th c. Moorish castle as a testimony to the region's...
The Parador de Cáceres stands proud in the heart of the historical quarter of Caceres, a World Heritage city. The building is formed by a complex of two palaces that...
On the heights of the valley of the river Támega, dominating the frontier between Spain and Portugal, stands the Parador Castillo de Monterrei, and impressive castle regarded by many historians...
The Parador de El Saler is famous for being located next to a prestigious and internationally recognised golf course. It occupies a modern building with spacious and comfortable rooms, an...