Gastronomic space of the Parador de Hondarribia
Pza. de Armas, 14, 20280, Hondarribia
+34 943645500
[email protected]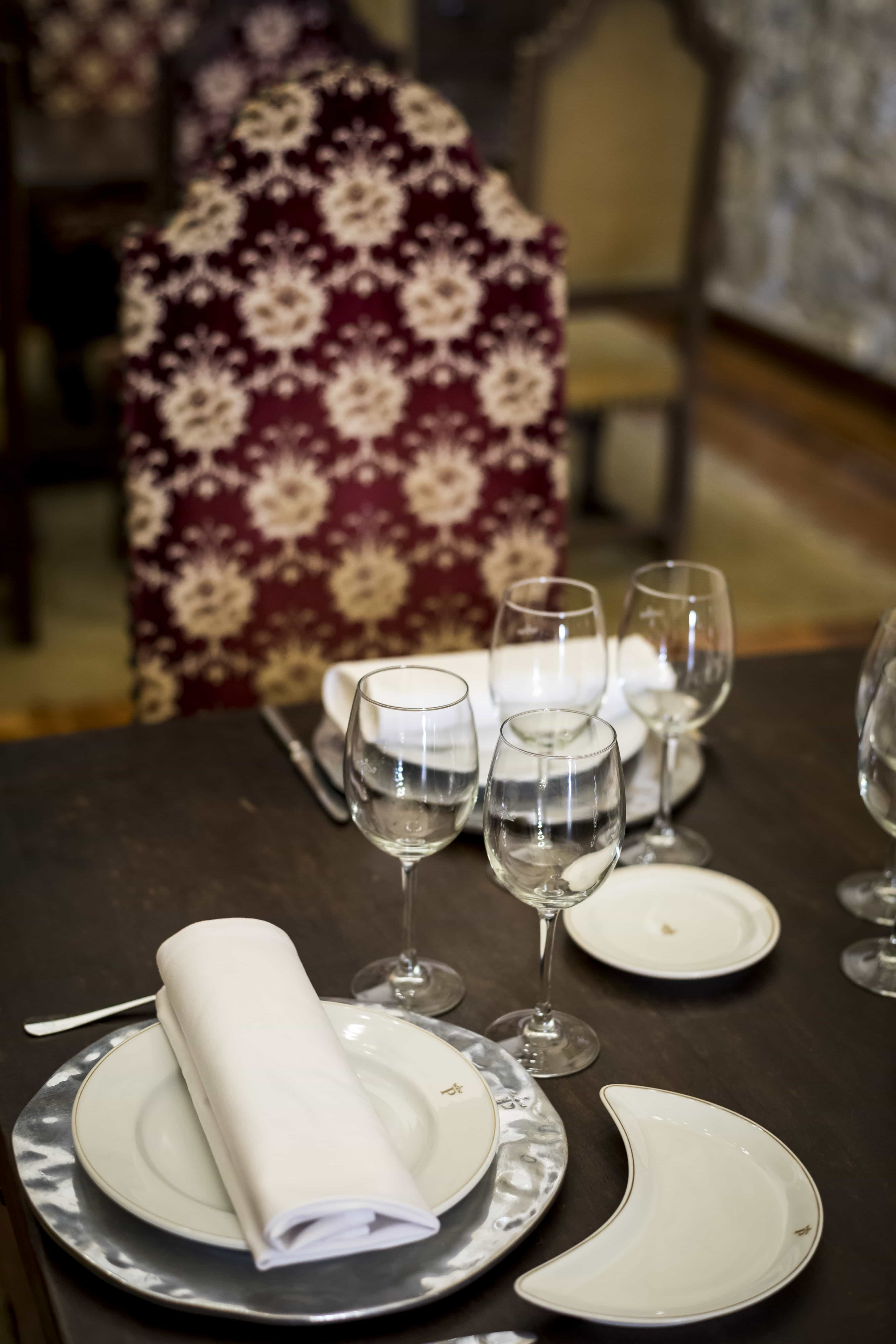 Parador
The Parador de Hondarribia offers a buffet breakfast. It does not have a restaurant, but in its gastronomic space in the cafeteria you can enjoy a range of products with local identity and gastronomy, such as cheeses from Iparralde, anchovies from Guetaria and a selection of cakes and tarts made by hand in the Parador itself.
Gastronomic space of the Parador de Hondarribia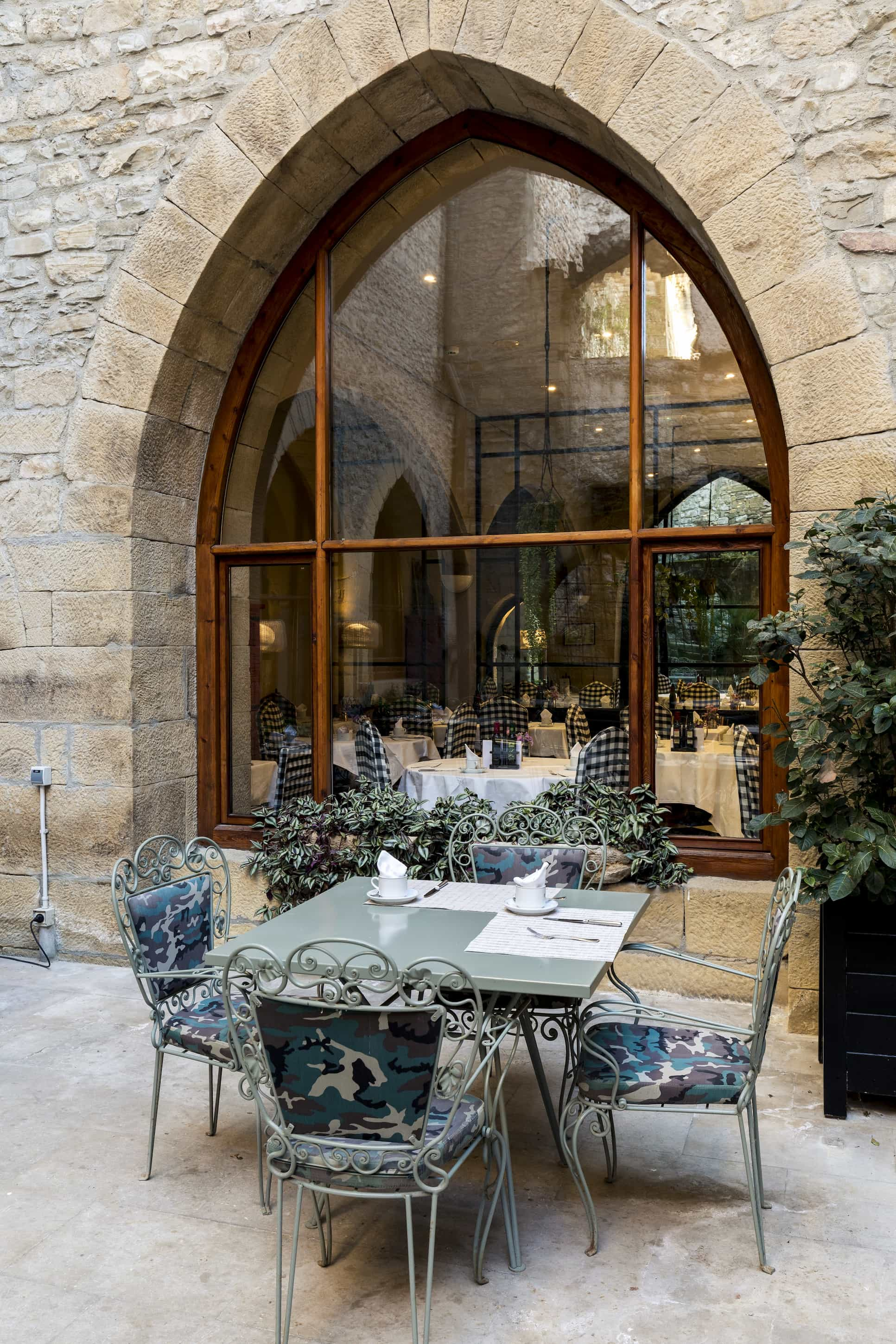 Opening Hours
Coffee shop
11:00 - 22:00
The Parador
Charles V's castle
The city of Hondarribia is a leading tourist attraction on the Cantabrian coast. The best way to explore is to stroll through its historic quarter from the Santa María Gate to the San Nicolás Gate, discovering its main street, its medieval layout and the rich heritage of churches, houses with balconies and the remains of its walls. It offers a wide range of leisure options, from the tranquillity of the beach to adventure on the mountains.
And if you are a golf lover, you can play golf on any of the two golf courses in the town. Nor should you miss Hondarribia's cuisine, with its abundance of restaurants and pincho bars that more than match the rest of the province for quality.
Suggestions
We also suggest these restaurants
The highest-quality raw materials characterise Huelva's cuisine. At the Parador de Mazagón, in the privileged setting of the Doñana Natural Park, you can enjoy seafood and mountain cuisine with the...
The Parador de Ferrol pays homage to traditional Galician cuisine, with a gastronomy marked by a seafaring influence, given its location in the middle of the A Coruña estuary, prolific...
The Parador de Ribadeo is a standard-bearer for Galician cuisine, with the fish and seafood of this coastal enclave as the undisputed star ingredients. You can enjoy traditional dishes such...
As an exponent of traditional mountain gastronomy with a modern twist, the Parador de Limpias offers a wide variety of local produce and some iconic specialities of Cantabrian cuisine. Hearty...
The Parador de Soria offers an attractive range of cuisine based on refreshed traditional Castilian cuisine. Local and seasonal products are the basis of traditional dishes, with a special emphasis...