Restaurant La Arrocería (Parador de Benicarló)
Avda. Papa Luna, 5, 12580, Benicarló (Castellón)
+34 964470100
[email protected]
Restaurant of the Parador de Benicarló
Avda. Papa Luna, 5, 12580, Benicarló (Castellón)
+34 964470100
[email protected]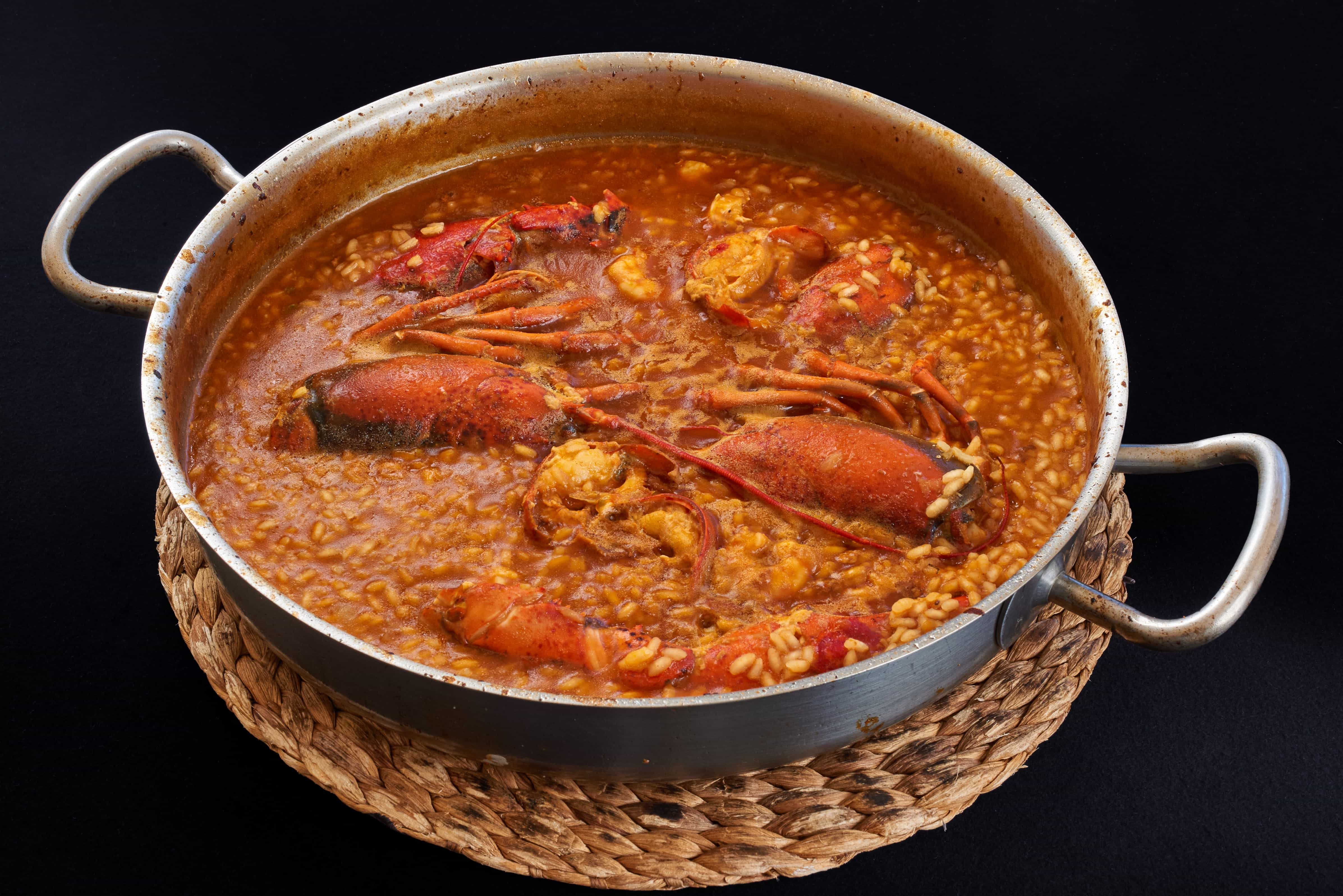 Parador
Seafood and garden cuisine
Located on the Levantine Costa del Azahar, the gastronomic offer of the Parador de Benicarló includes fish and seafood caught in the Mediterranean as well as produce from the market garden, with the excellent local artichoke at the forefront - which has a Designation of Origin - the basis of succulent dishes typical of the area, such as rice dishes and fideuás (short noodles).
Restaurant La Arrocería (Parador de Benicarló)
Specialising in paellas and rice dishes
La Arrocería del Parador de Benicarló is a summer classic. A pleasant terrace with a seaside atmosphere next to the pool area overlooking the exotic gardens and the Mediterranean. There are real rice specialists here, as their proximity to the Ebro Delta, one of the main production areas, allows them to offer excellent preparations in different ways, without neglecting the baked or fried fish.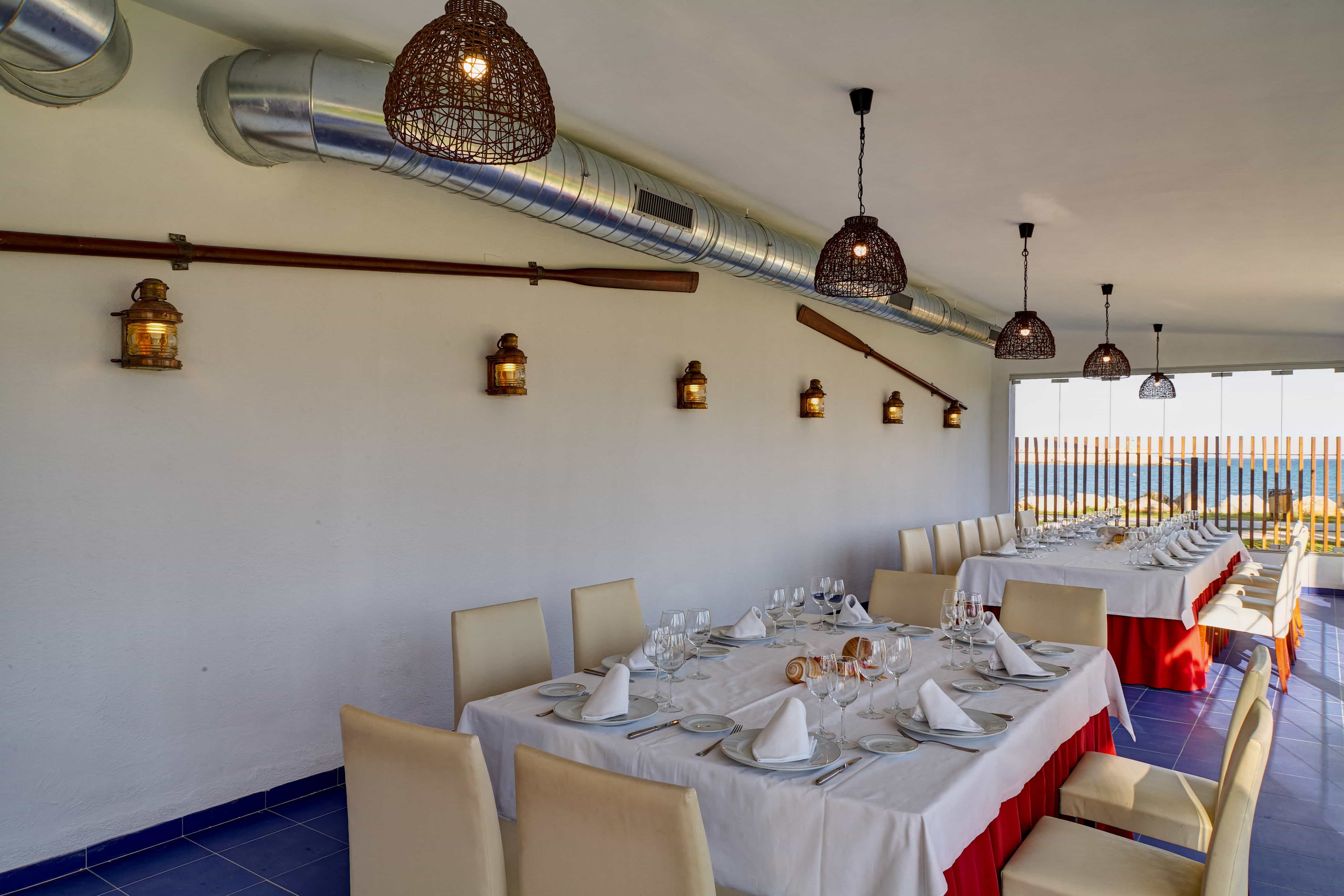 Type of kitchen
Traditional and seafood cuisine
Specialties
Arrosejats (rice dishes), fideuás (short noodles dishes), local fish, monkfish and prawn broth with potatoes, Benicarló artichoke (seasonal), pastissets, rice dishes.
Opening Hours
Coffee shop
11:00 - 24:00
Dinner
20:30 - 23:00 (20:00 - 22:30 in winter)
-Rice restaurant: from 18th June to 31st August from 1pm-5pm
The Parador
An oasis with a Mediterranean character
Benicarló is a modern maritime city, washed by a blue sea and it enjoys a wonderful climate. Its three beaches, Morrongo, La Caracola and La Mar Xica, are ideal spots for swimming. But there's also culture. You can visit the Baroque church of San Bartolomé and the City Cultural Museum in Benicarló. And its surroundings are home to the Iberian settlements of Puig de la Nao and Tossa.
Not only does the Parador offer you a peaceful haven where you wake up and have breakfast overlooking the sea, enjoy the well-tended garden, and walk on until your toes touch the sand; but it's also a dynamic city where you can go out for a drink on summer nights or practice active tourism in the Benicarló-Peñíscola Nautical Resort.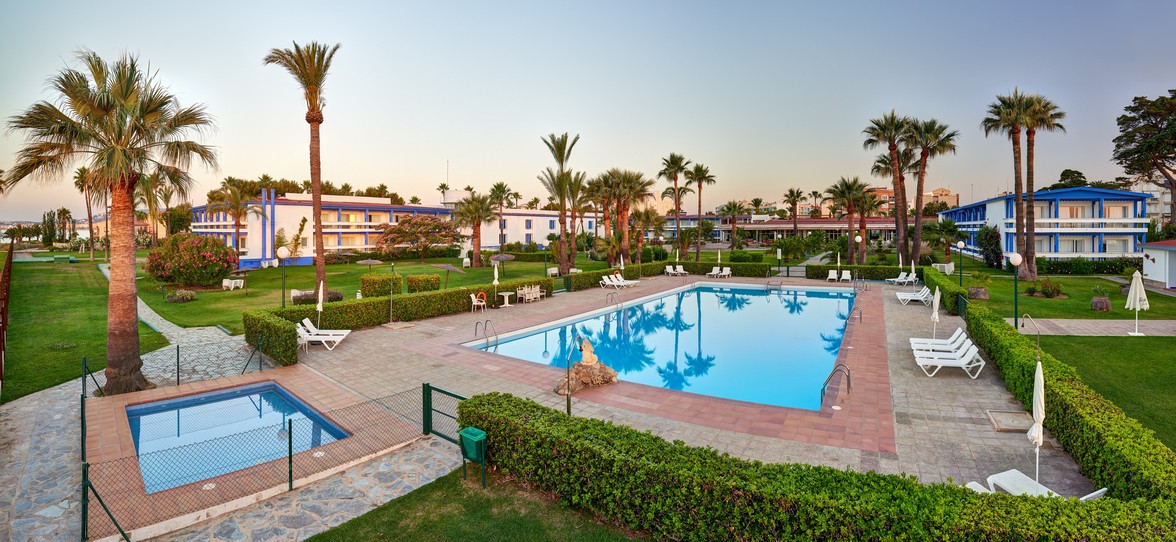 Suggestions
We also suggest these restaurants
Authenticity and top quality local produce characterise the gastronomic offer of the Parador de Aiguablava. A proposal that brings to the plate the breathtaking beauty and uniqueness of the landscape...
The gastronomic offer of the Parador de Alcañiz is based on updated traditional Aragonese cuisine and seasonal local produce. It includes dishes such as El Pilar beans, borage, Aragonese veal,...
We invite you to discover our cuisine, the heir of Arab gastronomy as evidenced by its taste for spieces and use of fruit and vegetables; and it enriched by the...
As an exponent of traditional mountain gastronomy with a modern twist, the Parador de Limpias offers a wide variety of local produce and some iconic specialities of Cantabrian cuisine. Hearty...
The hotel's gastronomic offer stands out for its high quality products such as fish and seafood from the Gulf of Cádiz and the Strait of Gibraltar, wines and vinegars from...