Restaurant of the Parador de Tordesillas
Ctra. de Salamanca, 5, 47100, Tordesillas (Valladolid)
+34 983770051
[email protected]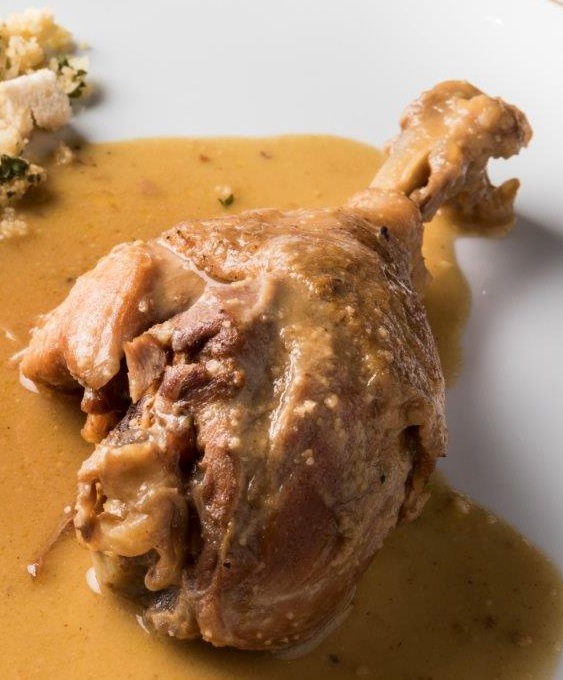 Parador
Castilian cuisine in the shade of the pine trees
The Parador de Tordesillas offers the perfect combination of traditional Castilian cuisine and local produce. Discover a variety of stews based around pulses, roast lamb or suckling pig accompanied by the famous wines from the local wineries, and sweeten your experience with the rich and varied confectionery.
Restaurant of the Parador de Tordesillas
A stronghold of the Tordesillas chicken
In the elegant dining room with coffered ceilings and views of the pine forest, you can enjoy the best traditional Castilian cuisine and a speciality that you'll only find in this town, Tordesillas free-range chicken, which made according to an ancient recipe. Classic local desserts include amarguillos, puff pastry and cheese cakes, pastries and sweets from the Santa Clara convent. Not to mention its homemade ice creams and the famous iced milk.
Type of kitchen
Traditional Castilian
Specialties
Tordesillas free-range chicken, roast suckling lamb, Arévalo-style roast suckling pig.
Opening Hours
Coffee shop
11:00 - 00:00
Breakfast
7.30 to 11.00 Monday to Friday /08.00 - 11.30, Sundays and public holidays
The Parador
A place to rest and relax
Tordesillas holds an important place in Spanish history. It was here that the famous Treaty of Tordesillas was signed, in which the Spanish and Portuguese divided up the lands of the New World. The Treaty Houses are among the most important historical buildings in the city, together with the Royal Monastery of Santa Clara, the Museum of San Antolin, the city walls, the bridge and the Plaza Mayor.
The leisure options abound in the area: if you like river tourism, you can embark on a trip along the river Pisuerga. It is also a good place for wine tourism. It is also a good place for wine tourism. Tordesillas is near four of the most important designations of origin in Spain: Rueda, Toro, Ribera del Duero and Cigales.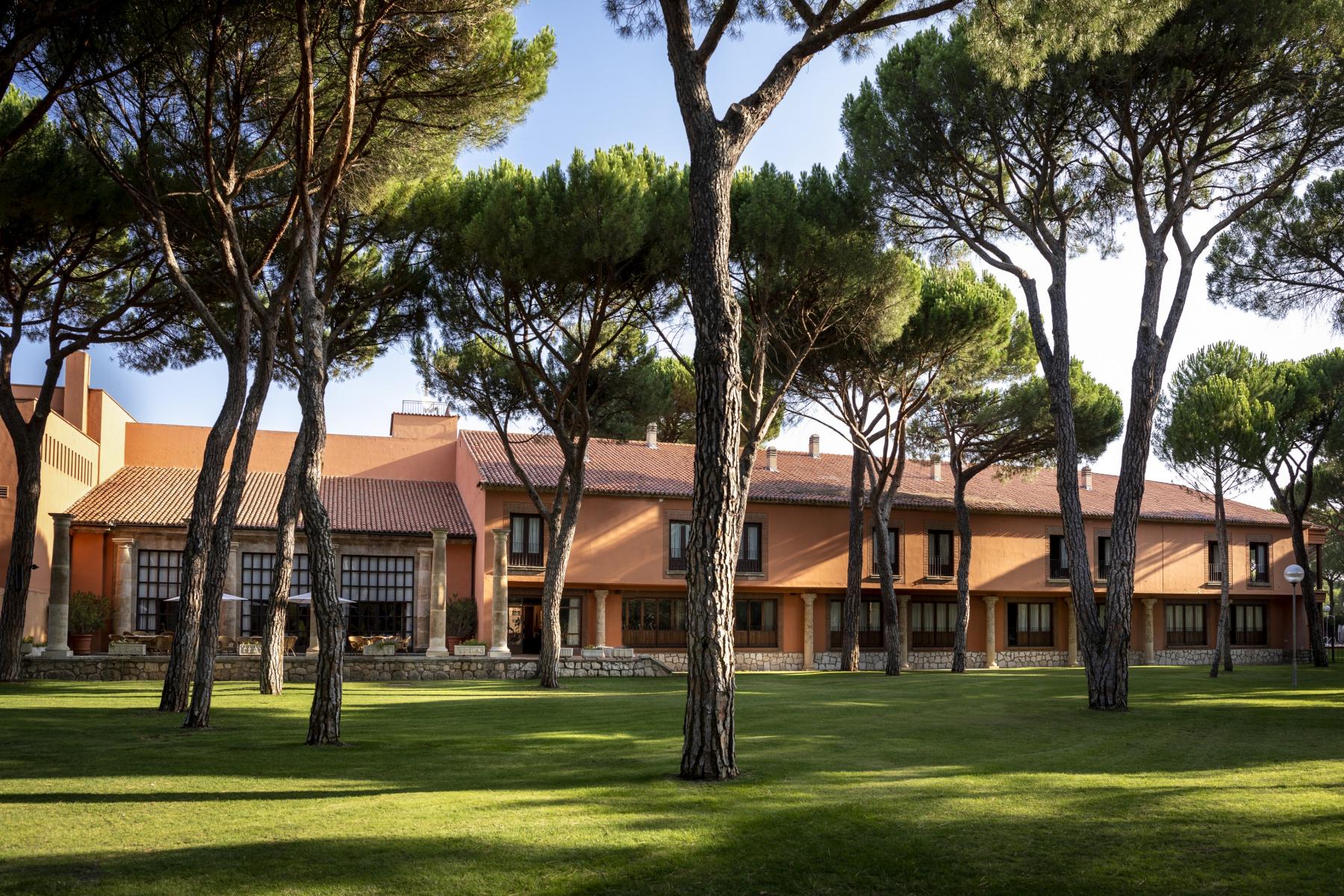 Suggestions
We also suggest these restaurants
The authenticity and simplicity of traditional Castilian cuisine is faithfully reflected in the range of cuisine on offer at the Parador de Lerma. A unique culinary experience that presents tasty...
The hotel's gastronomic offer stands out for its high quality products such as fish and seafood from the Gulf of Cádiz and the Strait of Gibraltar, wines and vinegars from...
An exponent of Mediterranean cuisine, Valencian food is characterised by its abundance of rich and healthy recipes, whose secret lies in the natural products of the sea and the market...
Simplicity and originality characterise the gastronomy of Cuenca, of which the Parador de Cuenca is an exponent. Succumb to the charm of an updated Manchegan cuisine with colourful presentations that...
Located on the Levantine Costa del Azahar, the gastronomic offer of the Parador de Benicarló includes fish and seafood caught in the Mediterranean as well as produce from the market...