Restaurant of the Parador de Ribadeo
Amador Fernández, 7, 27700, Ribadeo
+34 982128825
[email protected]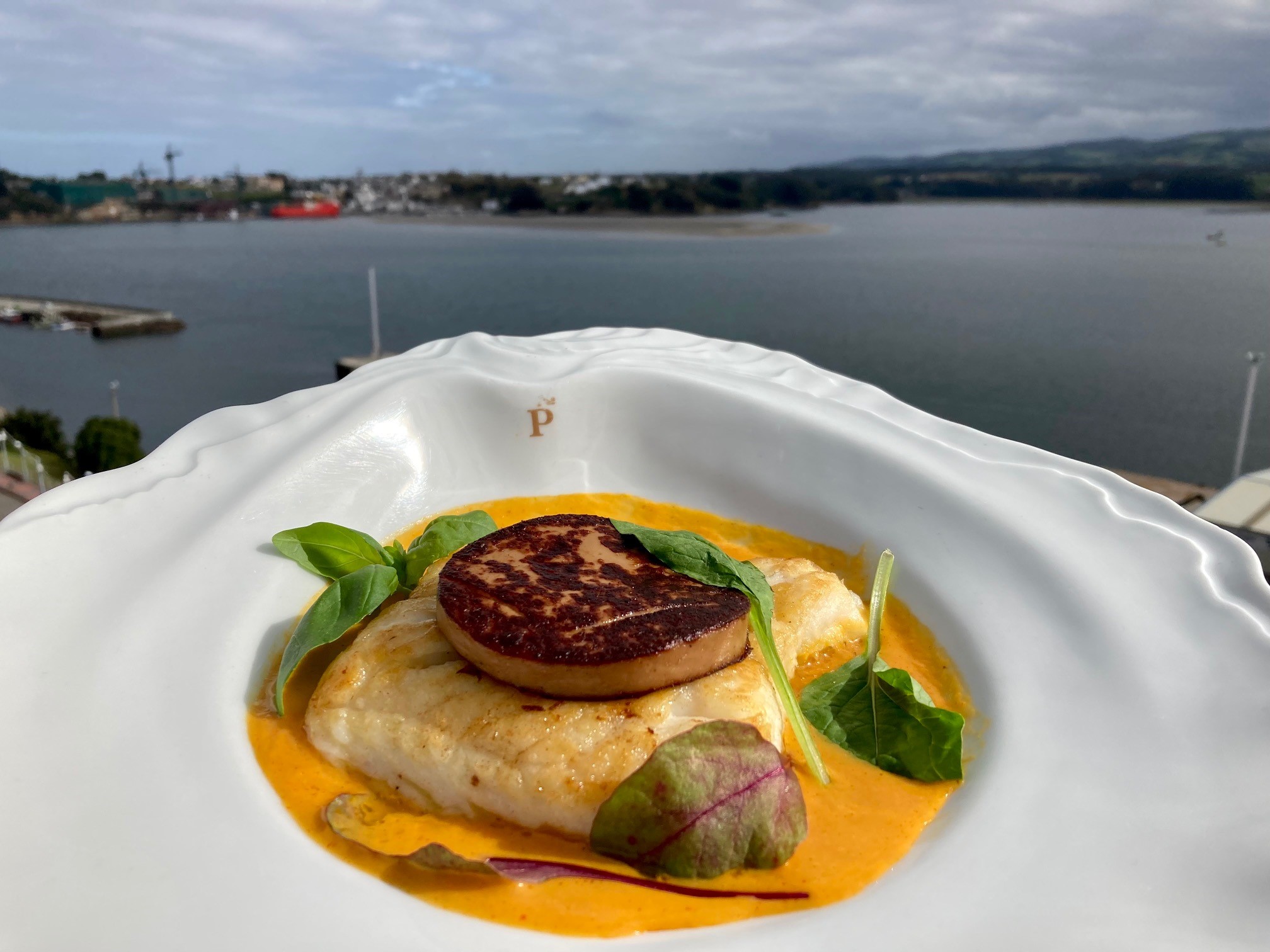 Parador
The genuine taste of the Bay of Biscay
The Parador de Ribadeo is a standard-bearer for Galician cuisine, with the fish and seafood of this coastal enclave as the undisputed star ingredients. You can enjoy traditional dishes such as empanada, lacón, rice with lobster from the Bay of Biscay, hake or its exquisite Cebreiro ice cream.
Restaurant of the Parador de Ribadeo
Standard-bearer of Galician seafood
With the best views of the estuary, the Galician landscape and charming Asturian villages, at the Parador's restaurant we offer you a delicious gastronomic experience with the unsurpassable quality of products from the sea, our estuary and the Lugo market garden. Try their rice dishes, Galician octopus, seafood recipes or their delicious sirloin steak with Cebreiro cheese sauce.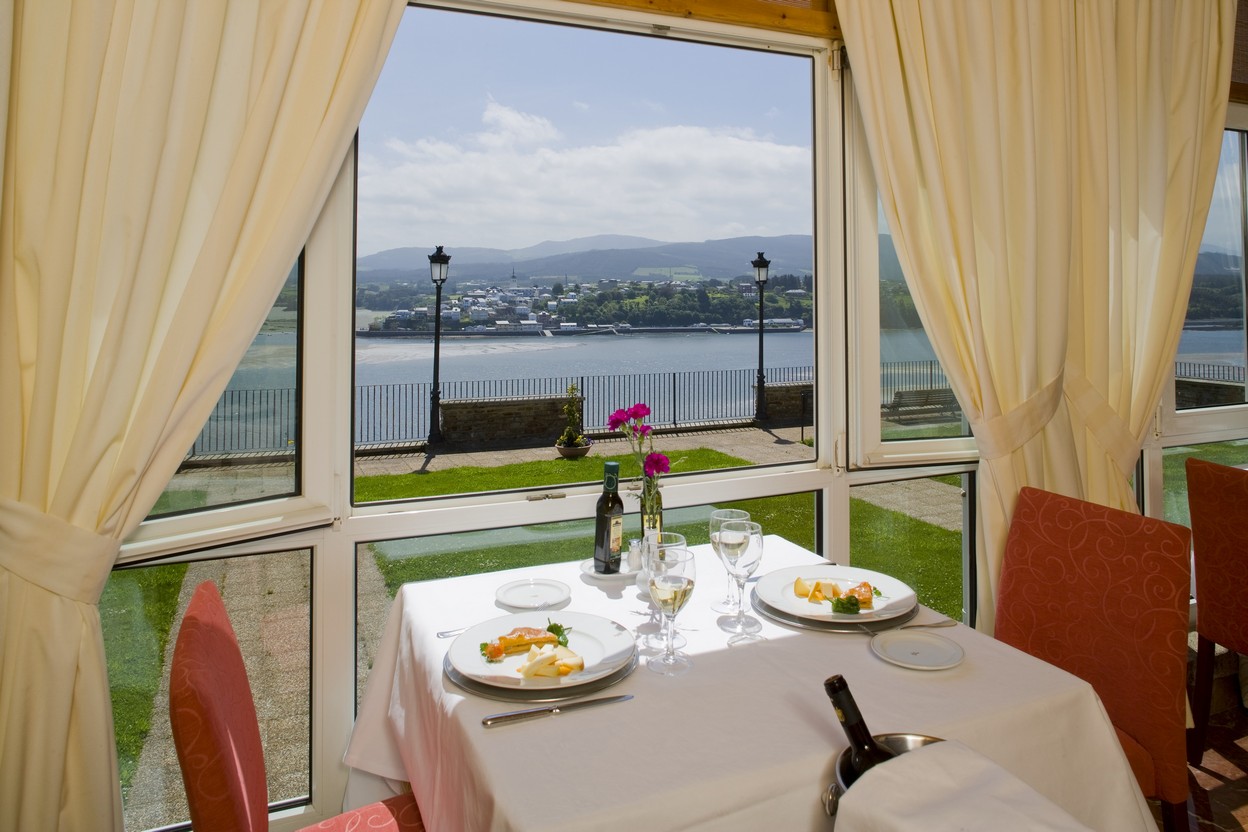 Type of kitchen
Traditional Galician
Specialties
Rice with lobster from the Bay of Biscay, Galician-style Burela hake, Cebreiro cheese ice-cream
Opening Hours
Coffee shop
11:00 - 23:00
The Parador
The best views of the estuary
The Ribadeo or Eo estuary, which is part of the River Eo, Oscos and Tierras de Burón Biosphere Reserve, is a natural inlet of great ecological and environmental significance, and also the setting for all kinds of nautical and sporting activities. Here you can try, for example, the variety lateen sailing, the only one of its kind on the entire Spanish coastline.
You'll be fascinated by the beauty of the beaches along the Ribadó coast, and you mustn't miss Playa de las Catedrales, which is just ten kilometres from the Parador, and which is considered one of the most spectacular in the world. It has been declared a Natural Monument. It is so called due to a set of cliffs more than 32 metres high which, sculpted by the wind and the sea, form arches and vaults through which the sun's rays pour, creating a marvellous and unique landscape.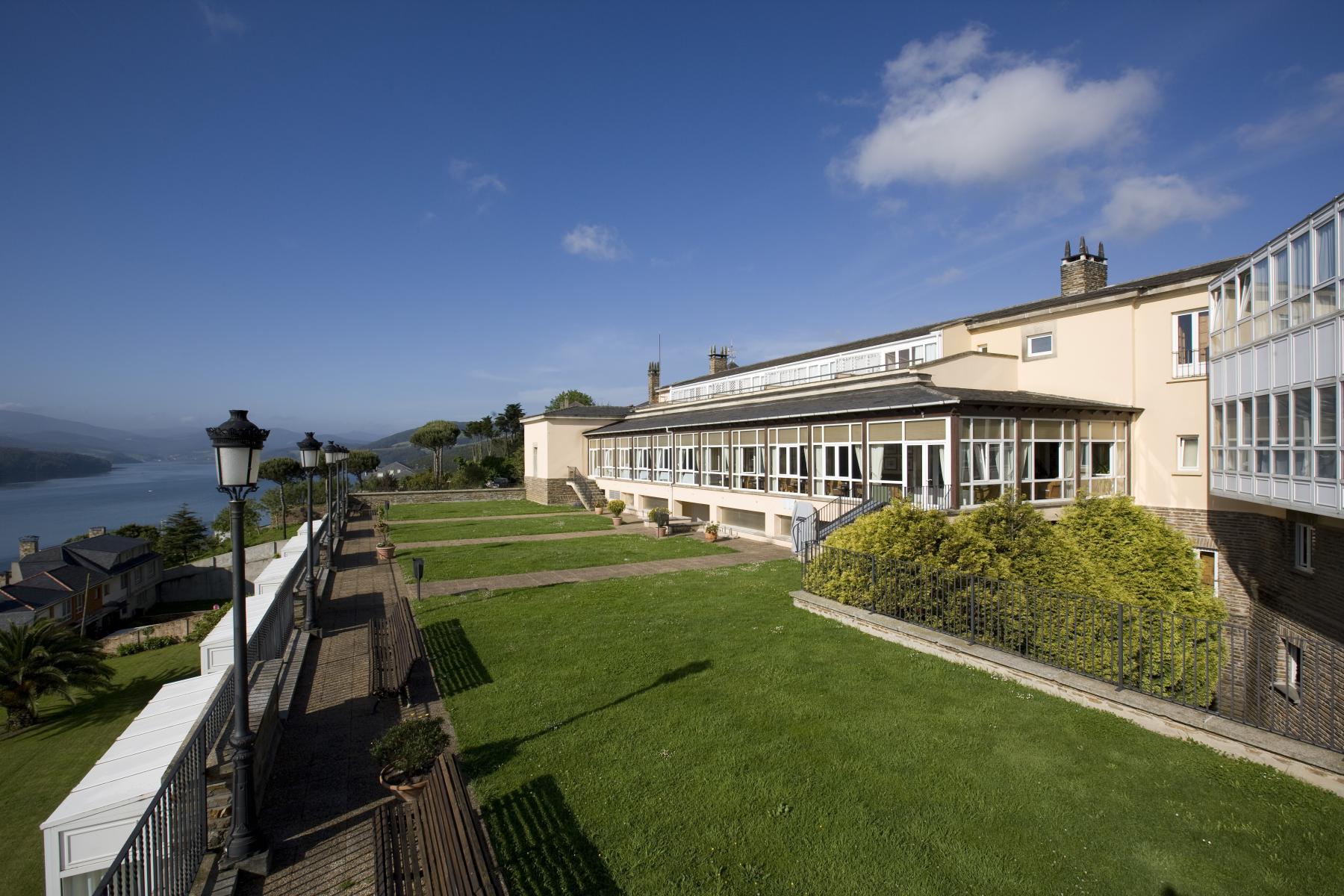 Suggestions
We also suggest these restaurants
The gastronomic offer of the Parador de Alcalá de Henares combines the culinary tradition of Madrid, without forgetting references to Cervantes' recipes as one of its great hallmarks. A menu...
The gastronomic offer of the Parador de Benavente oozes authenticity, which characterises the delicious and sober gastronomy of Zamora, marked by the highest quality raw materials from its famous local...
Extremaduran gastronomy, with its Roman past and historical influences, is based on the quality and natural origin of the Badajoz's enviable produce. At the Parador, you can sample regional delicacies...
At the Parador de Las Cañadas del Teide you'll discover, at the foot of the volcano and under a spectacular blanket of stars, the genuine flavours of the Canary Islands....
The location of the Parador, in a privileged natural setting, determines the cuisine it offers. A place to discover the richness of the flavours of Sanabria cuisine, which draws on...