Restaurant L'Aplec - Parador de Lleida
Calle Cavallers, 15 (Acceso peatonal, no circulable) (Parking en C/ La Palma 21-23), 25002, Lleida
973 00 48 66
[email protected]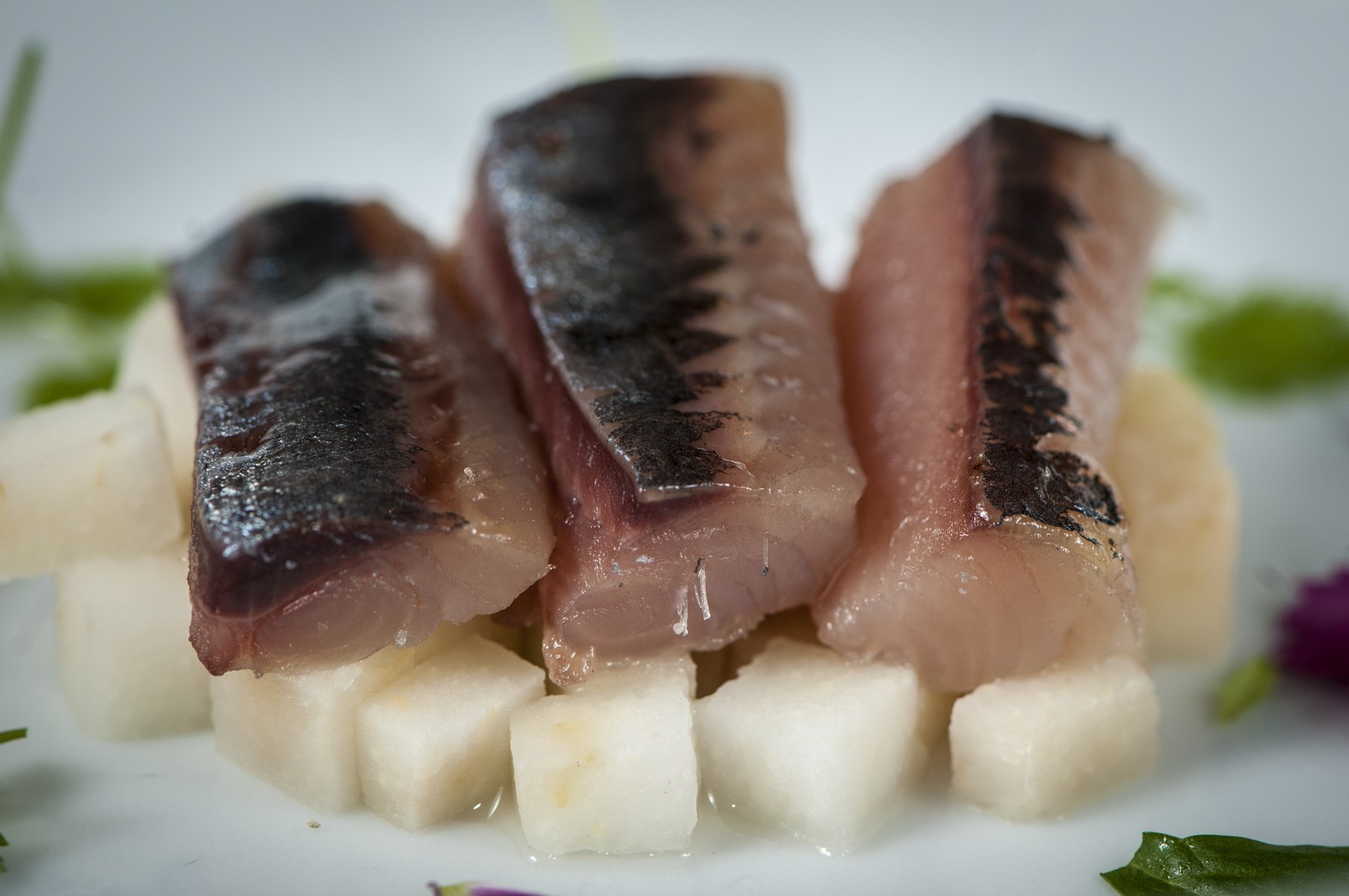 Parador
Dedicated to Catalan cuisine
Inland Catalan cuisine is expressed in all its glory at the Parador de Lérida. Quality local ingredients, traditional recipes with a modern twist and excellent service are the core of its culinary experience. A commitment to regional cuisine brought up to date with local specialities based on snails, cod, sausages and vegetables from the market gardens of Lérida.
Restaurant L'Aplec - Parador de Lleida
The essence of Catalan cuisine
The monumental main dining room of L'Aplec Restaurant occupies the space of what was once the church of the old Roser convent, a spectacular setting in which to enjoy this benchmark of Lleida's quality cuisine. Its specialities include cold meats and regional artisan cheeses with glass bread and tomato, snails a la llauna, Delta de l'Ebre mussels, xatonada, cod au gratin, veal cannelloni and duck magret.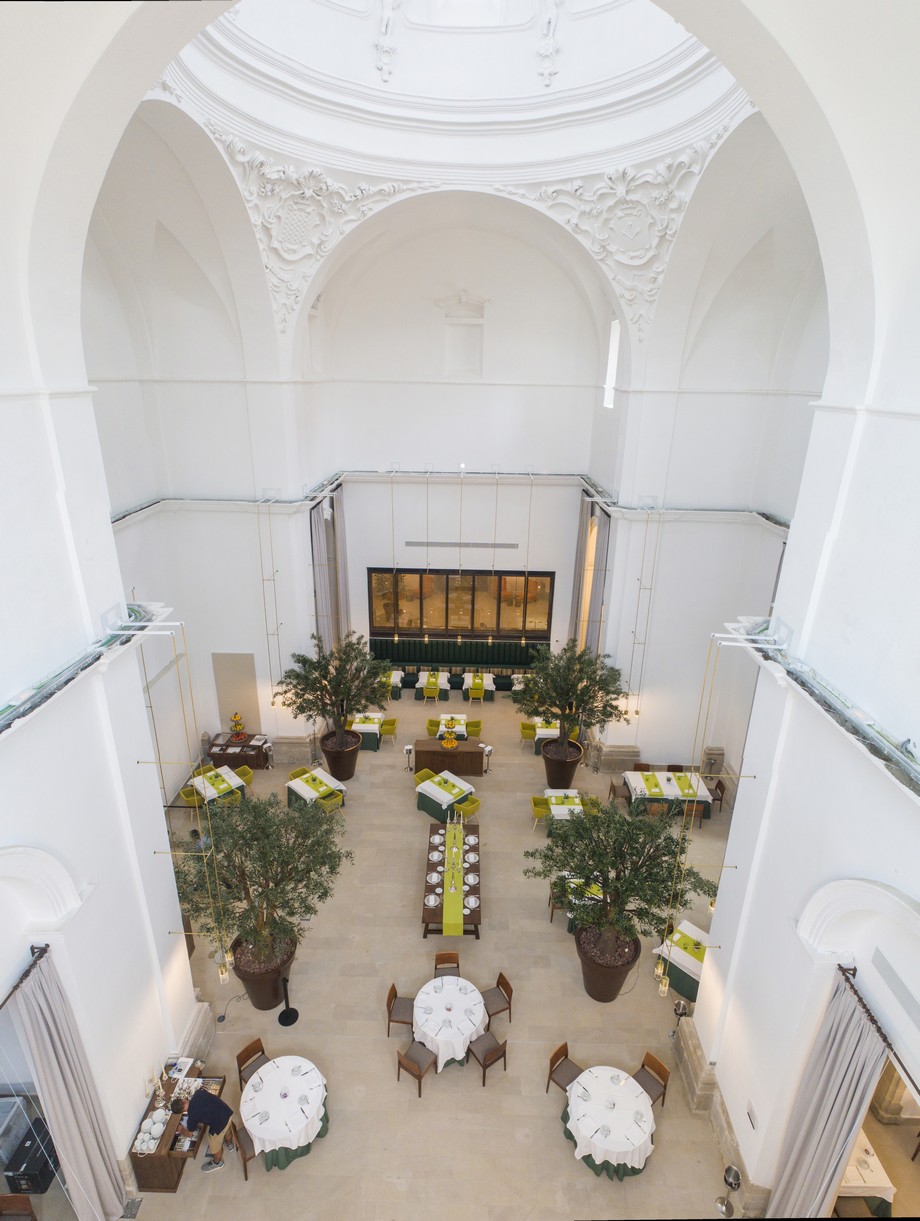 Type of kitchen
Catalan Regional
Specialties
Local cheeses and sausages, rice a la llauna, snails, cannelloni and xatonada.
Opening Hours
Coffee shop
11:00 to 00:00
Breakfast
Monday to Friday from 07.00 to 10.30. Saturdays, Sundays and public holidays from 08.00 to 11.00.
The Parador
A Parador with its own style
The emblem of the city of Lleida is the ancient cathedral or Seu Vella, a Romanesque-Gothic construction built on a hill overlooking the city and a large part of the Segrià region. The rest of the old quarter is home to unique corners including the Plaza de Paería, the Seu Nova or New Cathedral and the Main Casino, of neoclassical style.

Lleida also has excellent natural spaces such as La Mitjana Park and the Arboretum or Botanical Gardens, with over five hundred botanical species laid out according to what part of the planet they are from. In addition, the city offers wine lovers the perfect base for visiting wineries and vineyards. At the Parador, we offer you all the information you need about wine routes through the Denomination of Origin Costers del Segre.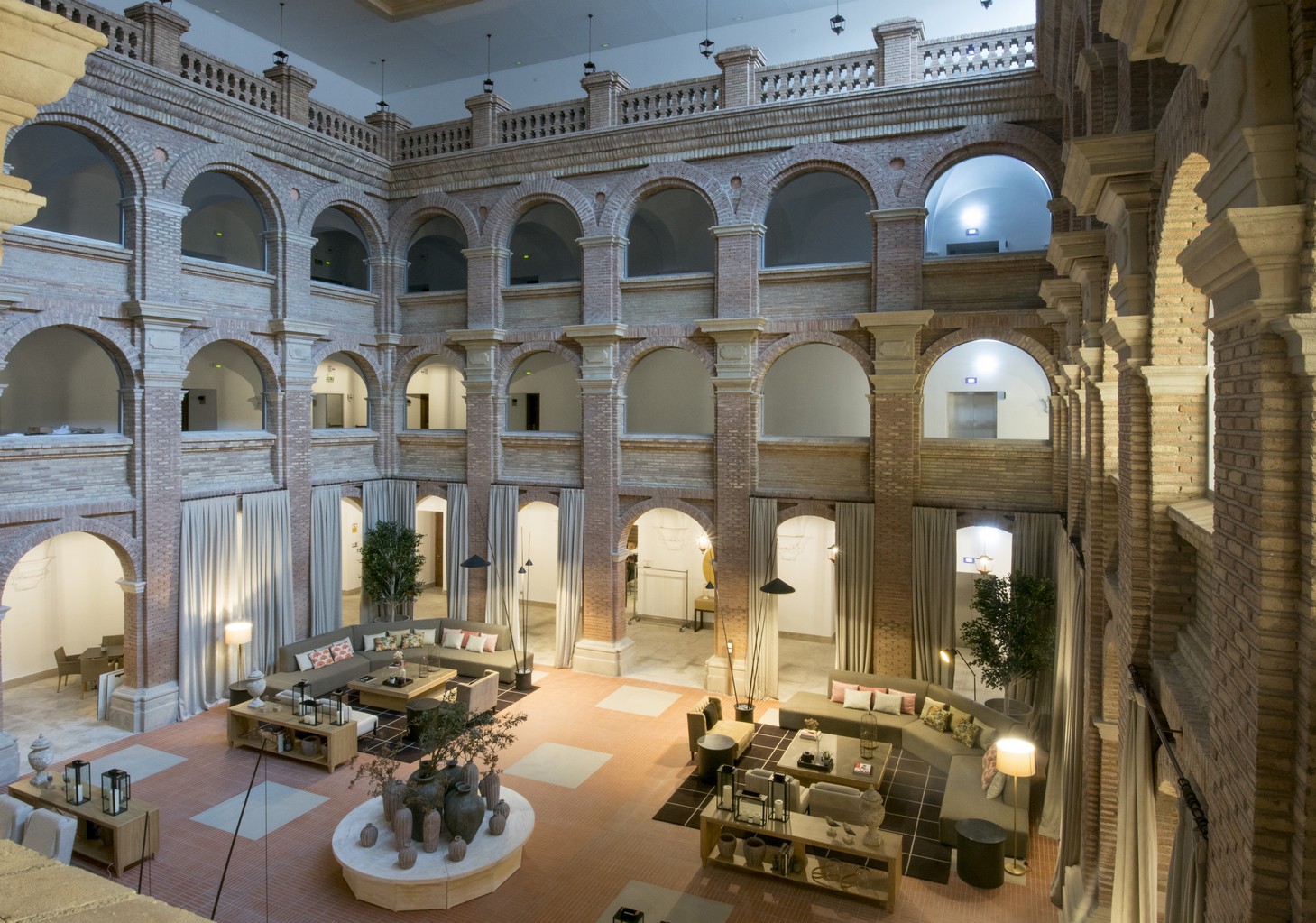 Suggestions
We also suggest these restaurants
The gastronomic offer of the Parador de Chinchón is typical from Madrid, as is characteristic of the capital of garlic and aniseed, two products that have left their mark on...
The cuisine on offer at the Parador de Tortosa is based on local cuisine. The Mediterranean recipes perfectly combine products from the vegetable garden, the Ebro Delta, the mountains and...
Mountain dishes with bush meat are one of the hallmarks of Cazorla's gastronomy. At the Parador, located at an altitude of 1,400 metres, you can enjoy seasonal game dishes, with...
The Parador de Vielha is one of the great exponents of the traditional gastronomy of the Val d'Aran, classic mountain dishes, strongly influenced by Catalan and French cuisine. This restaurant...
The Parador de Villafranca offers pilgrims and travellers on the Way of St. James the area's most authentic cuisine. El Bierzo's cuisine is characterised by the variety and quality of...