Restaurant El Green del Mediterráneo - Parador de Málaga Golf
Autovía MA-20 (Málaga - Algeciras) Salida Coín, 29004, Málaga
+34 952381255
[email protected]
Restaurant of the Parador Málaga Golf
Autovía MA-20 (Málaga - Algeciras) Salida Coín, 29004, Málaga
+34 952381255
[email protected]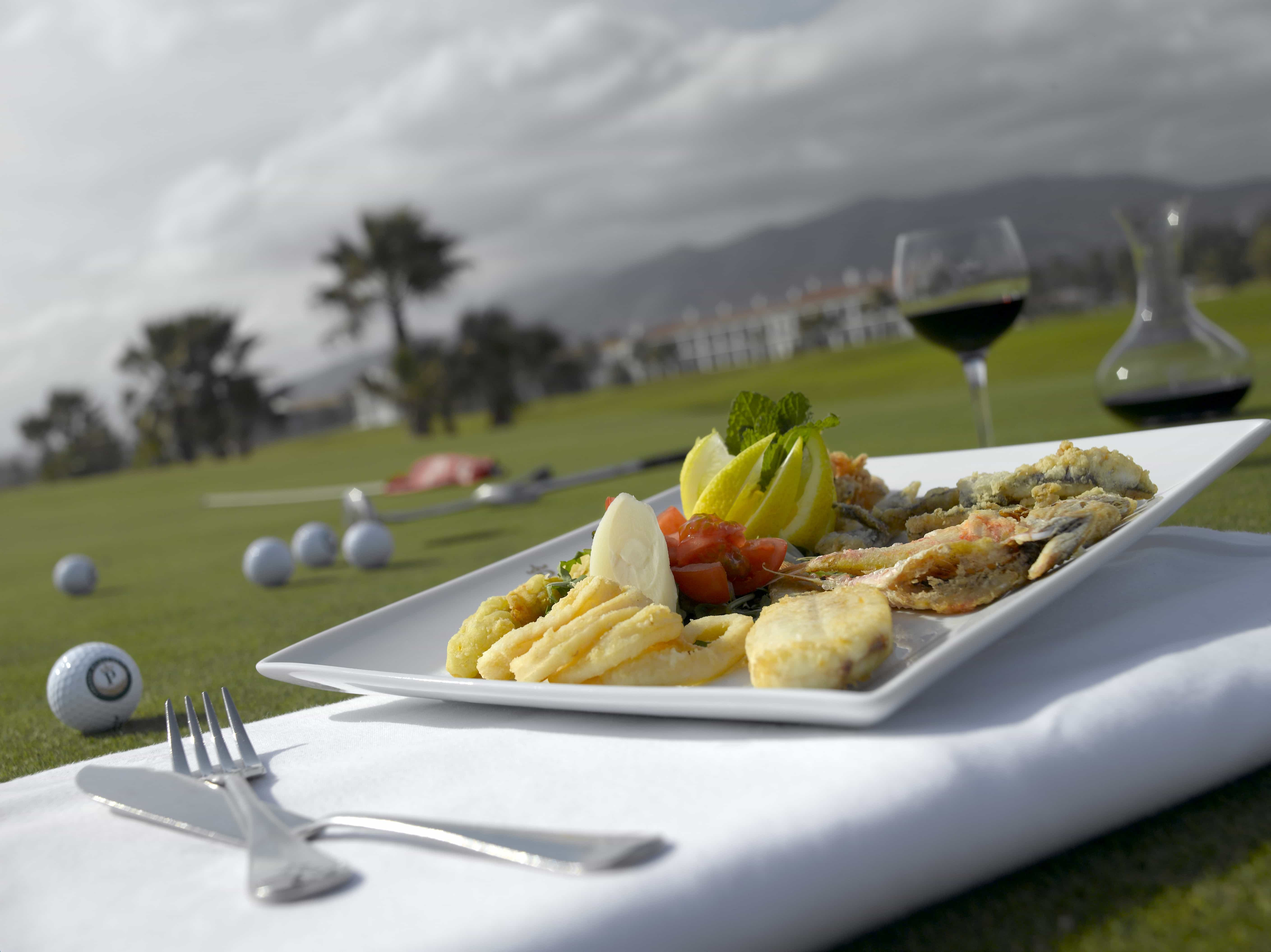 Parador
Andalusian gastronomy at the foot of the Mediterranean
At the Parador de Málaga Golf you'll enjoy, besides sport, the famous cuisine of Andalusia with direct views of the Mediterranean Sea. A menu featuring the best local ingredients, such as oils from the Antequera region, cane honey from La Frigiliana, fruit and vegetables from Guadalhorce and fish and seafood from the coast.
Restaurant El Green del Mediterráneo - Parador de Málaga Golf
Malaga specialities for sharing
A complement to the traditional restaurant, El Green del Mediterráneo is a gastronomic space in its own right, with a more informal menu and dishes for sharing that represent the regions of Malaga. Malaga cheeses, dishes such as fried aubergines, porra antequerana, mango and avocado salad, salpicón de melva, fried anchovies in lemon and sandwiches such as Iberian pork shoulder baguette or the famous Malaga "campero".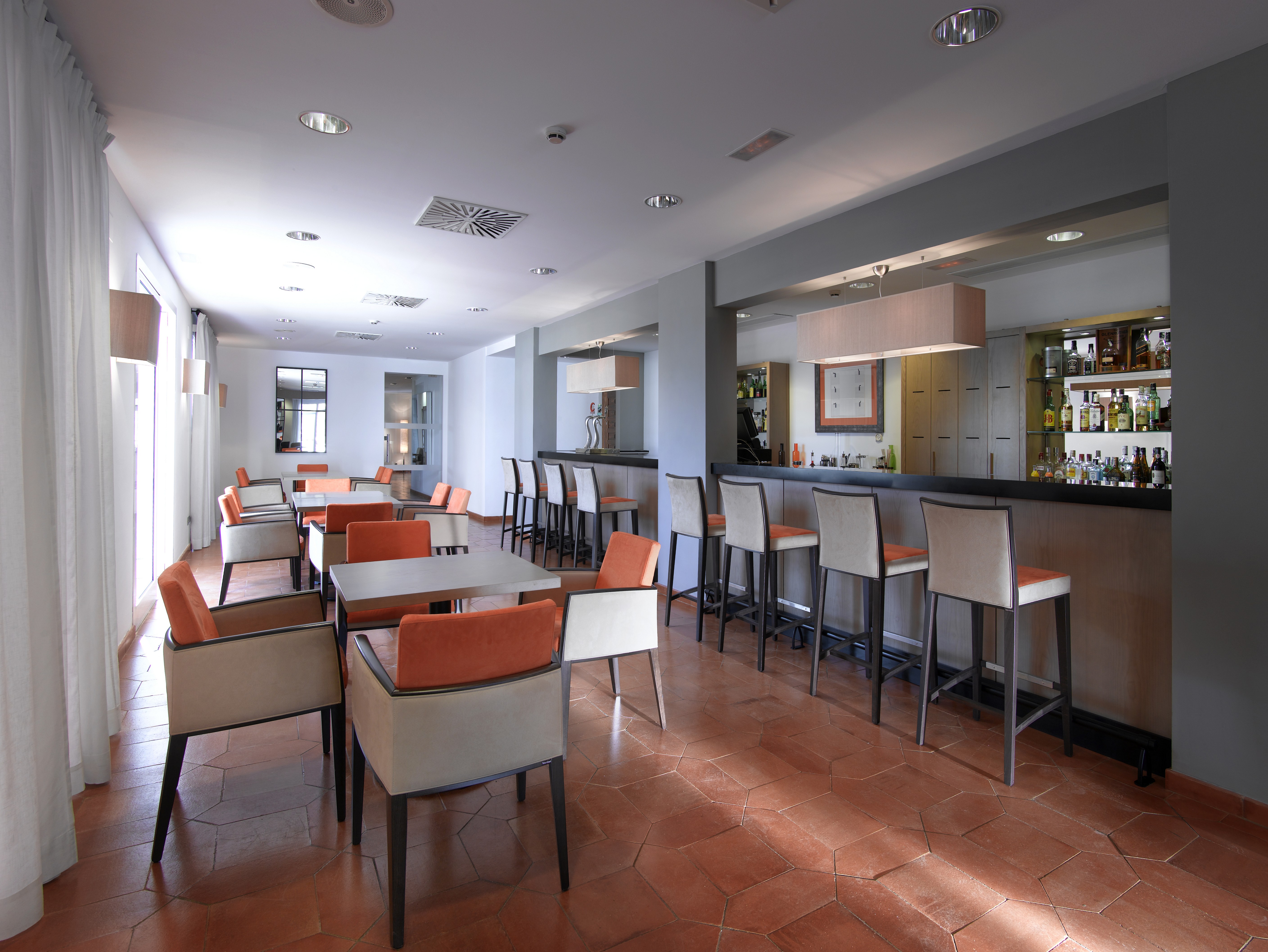 Type of kitchen
Tradicional andaluza
Specialties
Zoque malagueño, fried aubergines with sugar cane honey, porra antequerana, gazpachuelo, Victorian anchovies with lemon, borrachuelos ice cream.
Opening Hours
Coffee shop
11:00 - 22:30
Please contact the Parador for further information on opening times dependent upon the restrictions in place in the Region.
The Parador
The ideal hotel for golf and beach lovers
Golf is its emblem: an 18-hole course – the Old Course-, school, 3 putting greens, 2 approach greens, rental of clubs, buggies and electric cars. All rooms have a private entrance and exit to the golf course and an exclusive terrace for relaxing while contemplating the sea. The Parador is located just ten kilometres from the tourist attractions of Malaga, close to typical summer destinations such as Torremolinos, Mijas, Puerto Banus and Marbella. It is the perfect place to enjoy sport, sunshine, beaches and the nightlife in the coastal towns.
Come, relax and enjoy yourself!
GOLF COURSE RESERVATIONS AND INFORMATION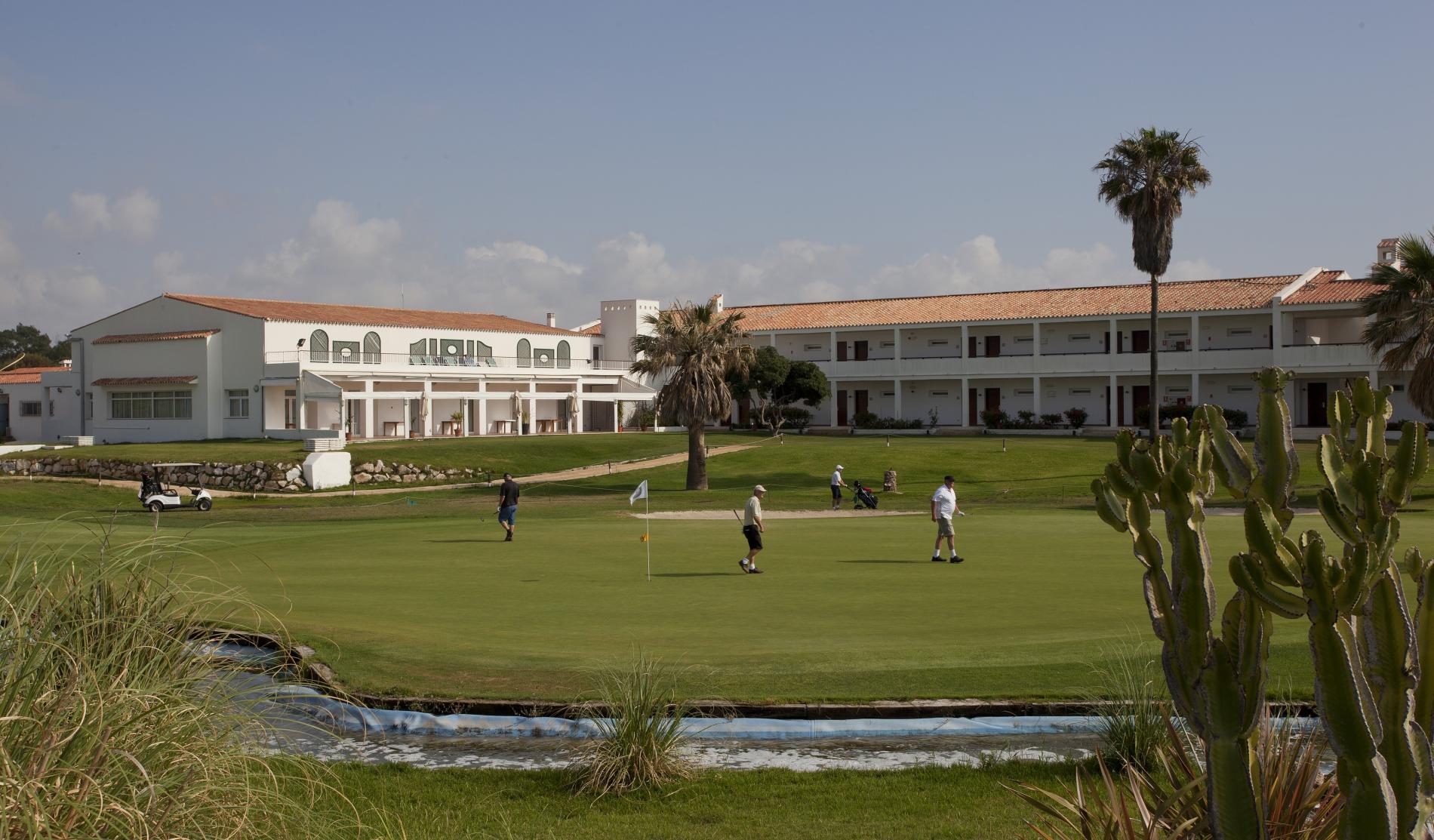 Suggestions
We also suggest these restaurants
The cuisine on offer at the iconic Parador de León - Hostal San Marcos is based on the rich and varied traditional cuisine of León with a modern twist. Food...
An exponent of Mediterranean cuisine, Valencian food is characterised by its abundance of rich and healthy recipes, whose secret lies in the natural products of the sea and the market...
The Parador de Ribadeo is a standard-bearer for Galician cuisine, with the fish and seafood of this coastal enclave as the undisputed star ingredients. You can enjoy traditional dishes such...
The restaurant of the Parador Casa da Ínsua allows you to enjoy an updated vision of the varied traditional cuisine of the Portuguese region of Dâo, with flavours such as...
The Parador de Segovia is a showcase for the richness and generosity of Segovia cuisine, which boasts deep Castilian roots. The menu is dominated by roast suckling pig and suckling...