Unique venues for your next event
Do you dream of the perfect wedding or the best birthday? So do we. Celebrate with Paradores your family events or with friends and make your celebration an unforgettable moment: from a wedding, a communion, or a baptism to your birthday, your retirement or whatever you can think of. We have spaces and solutions for every need.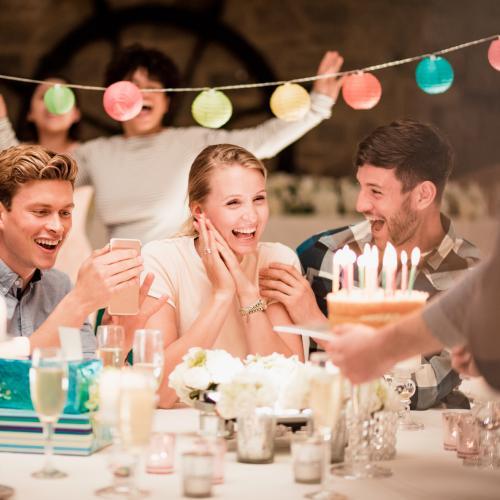 Weddings
A Parador at your service
Can you imagine a whole Parador for you on your wedding day? A party with friends in a Renaissance courtyard? A celebration in a castle? Then you will love our Paradors in Cardona, Tortosa, Olite or Oropesa, for example. Or would you prefer an open-air wedding in a nature reserve? In this case, the perfect option would be the Parador de Cervera de Pisuerga, Gredos, Fuente Dé or Vic Sau.
Tell us what your dream is and we will help you make it come true.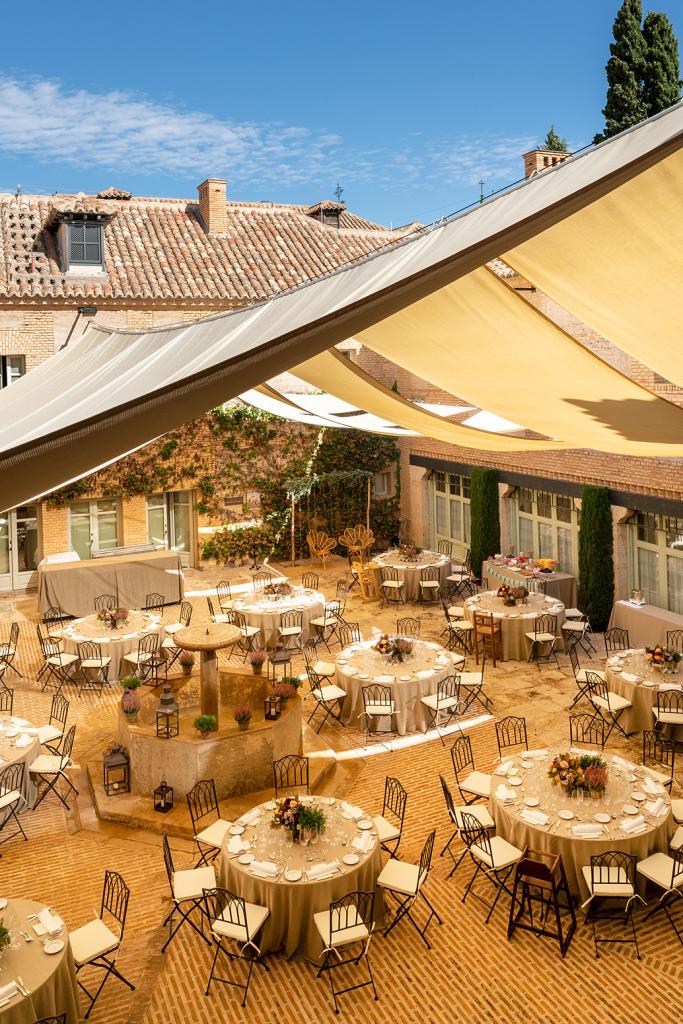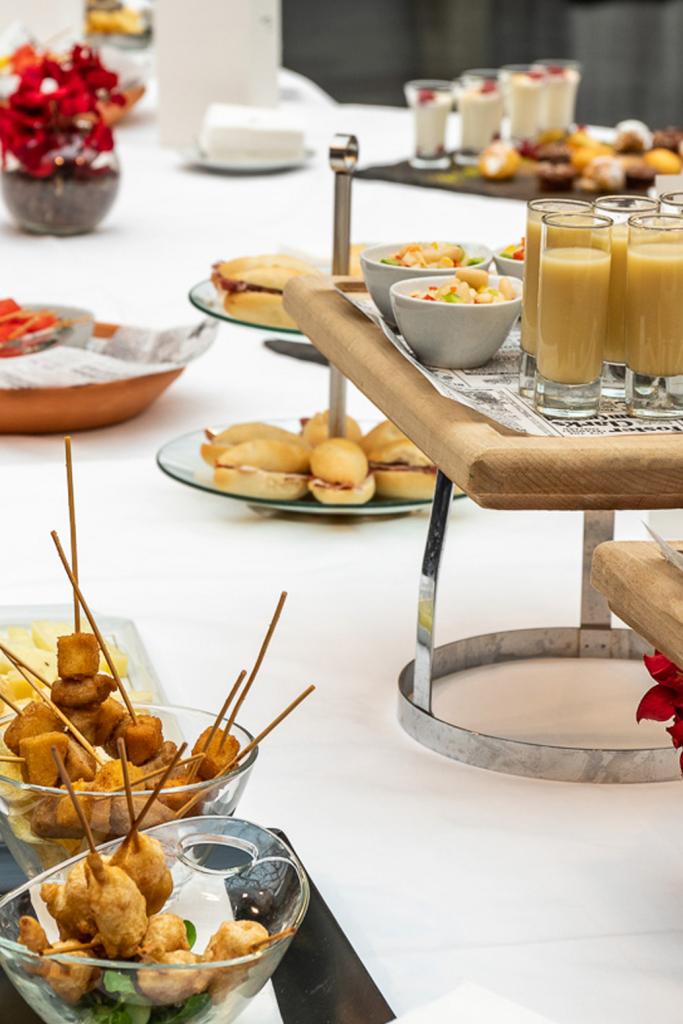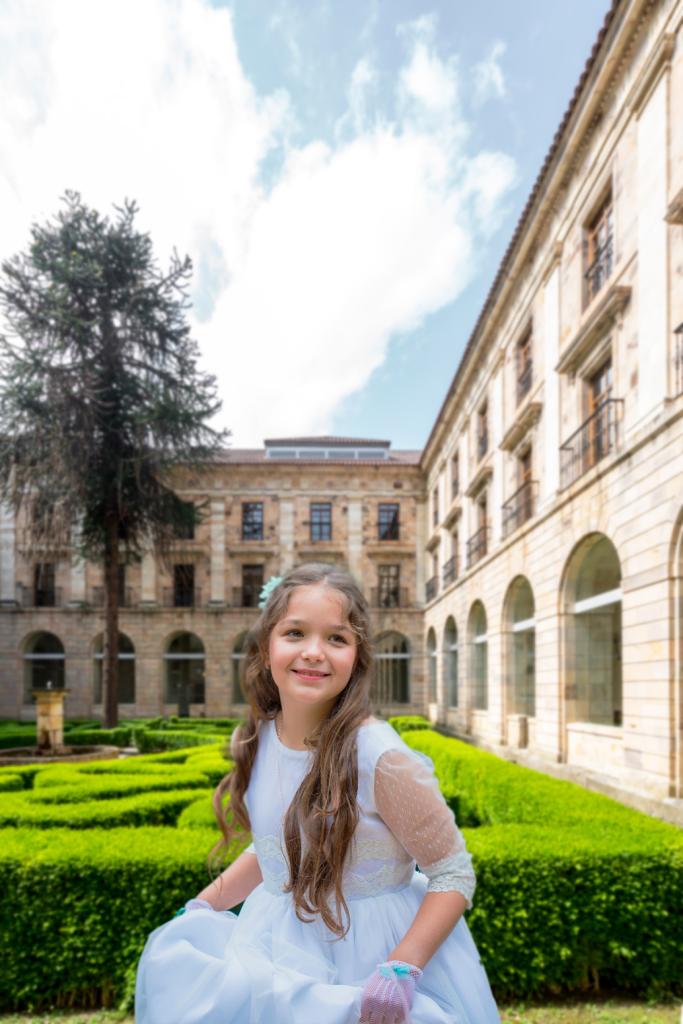 Exclusivity and distinction for your celebrations
If you are looking for a different place to celebrate your party, Paradores is what you are looking for. Truly singular spaces, in unique settings, with facilities adapted to your needs, and with teams experienced in organising all kinds of events.
Spaces for large and small celebrations, with large-capacity halls or small rooms for private events in castles, palaces and avant-garde hotels.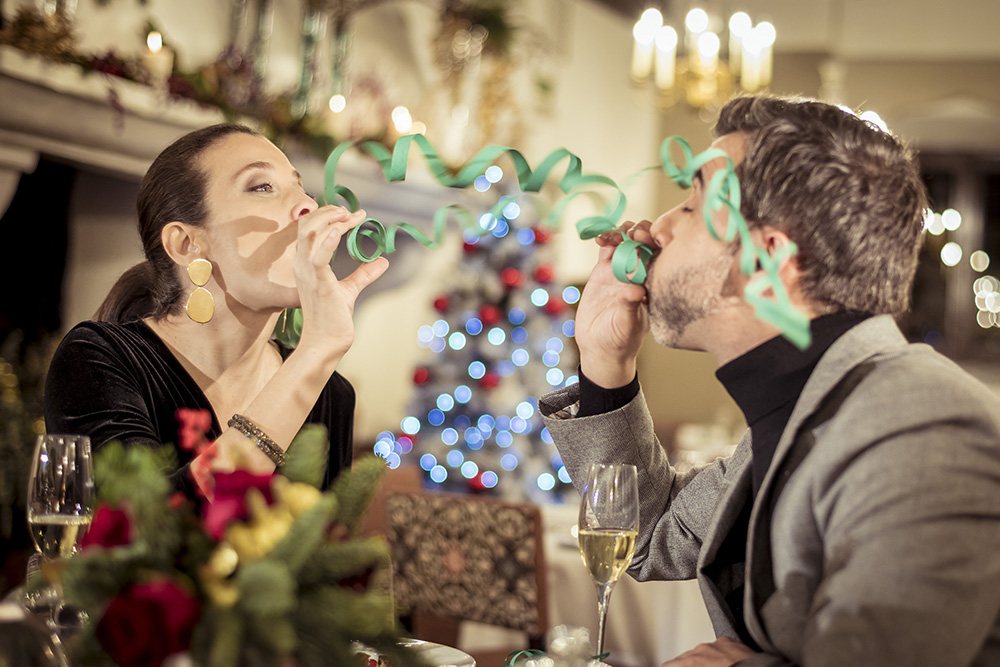 Find the perfect Parador for your celebration