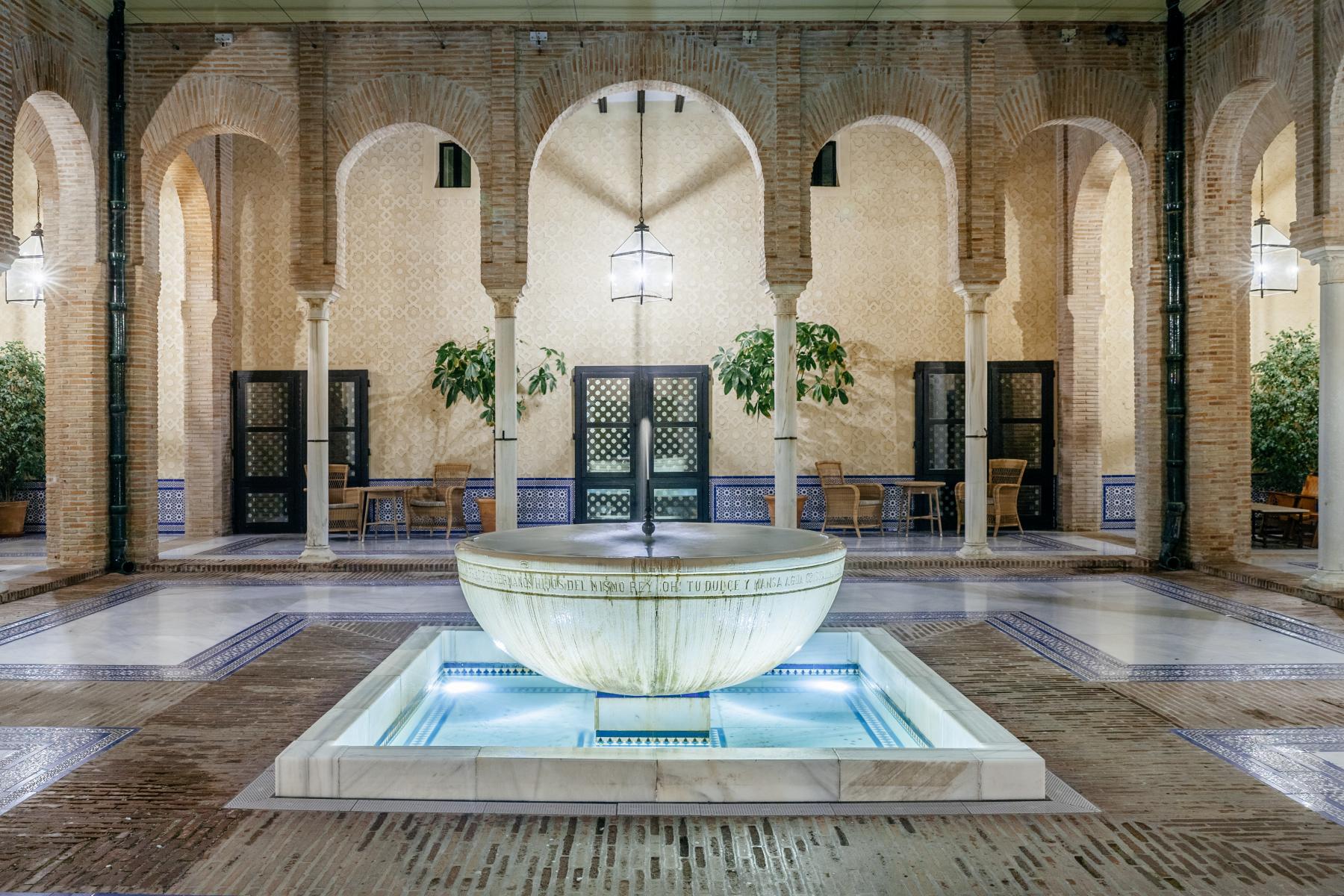 Winter of Emotions: 25% off
Book until January 22 and travel until March 31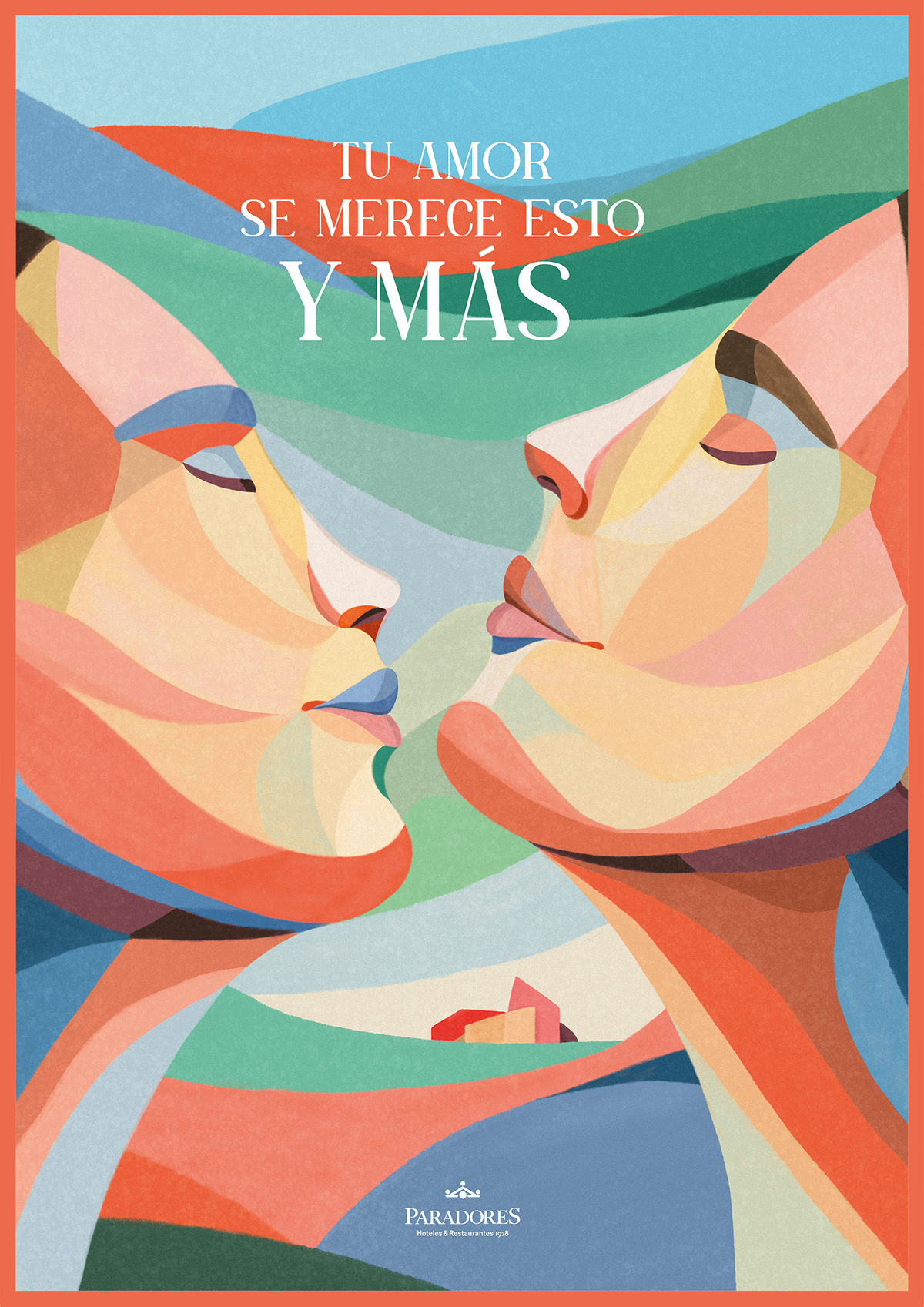 In love con febrero
Tu amor se merece esto y más
En Paradores sabemos que el mes de febrero es el más romántico del calendario. Por eso queremos ayudarte a sorprender a tu pareja con un viaje especial a 20 Paradores excepcionales, en nuestras mejores habitaciones* y con nuestra más exquisita gastronomía, para convertir esa estancia en un recuerdo imborrable. Aprovecha nuestros packs y disfruta de una experiencia exclusiva e insuperable.
*Disponible solo para habitaciones de tipo Doble Superior, Junior Suite y Suite.
For stays of 2 and 3 nights
Enjoy spectacular discounts with breakfast included
Until March 31, if you stay more than one night in Paradores, you can get the best price for your trips. Now, with the Paradores 3 and 2 Night Promos, you can make your stays longer with up to a 25% discount on accommodation and breakfast in all Paradores. Do not wait any longer, there is an unrepeatable experience waiting for you.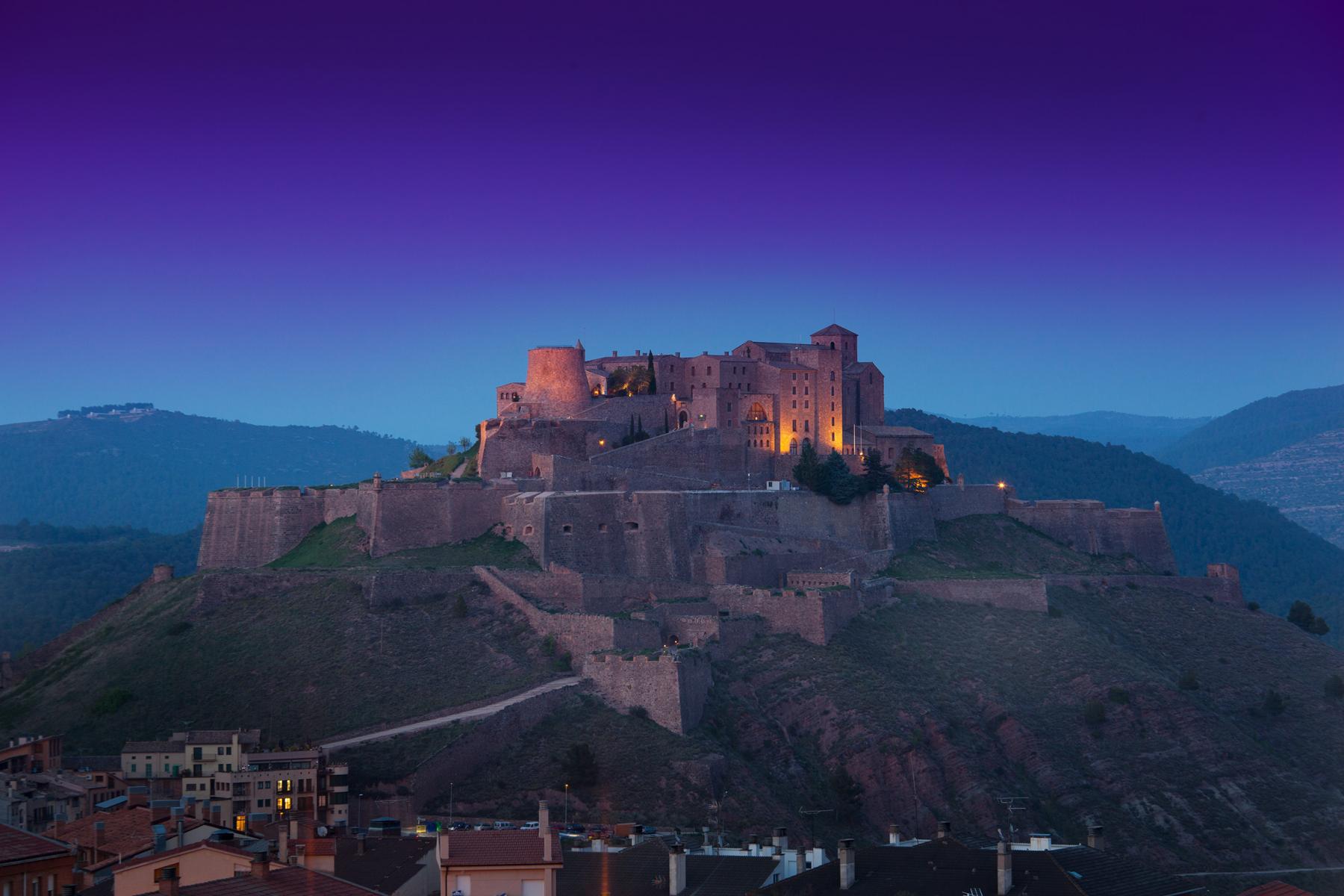 History and Heritage
Identity and culture, follow the footprints of history with Paradores
Located in historic city centres or at privileged natural viewpoints, in Paradores you will find the best place to start to discover new destinations. More than ninety unique accommodations to follow the footprints of history through the rich heritage of our country. World Heritage Cities, natural parks, legendary fortifications and strategic enclaves that have marked the course of history.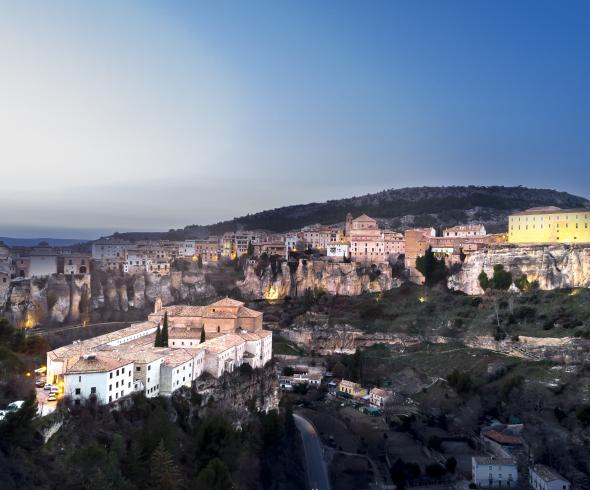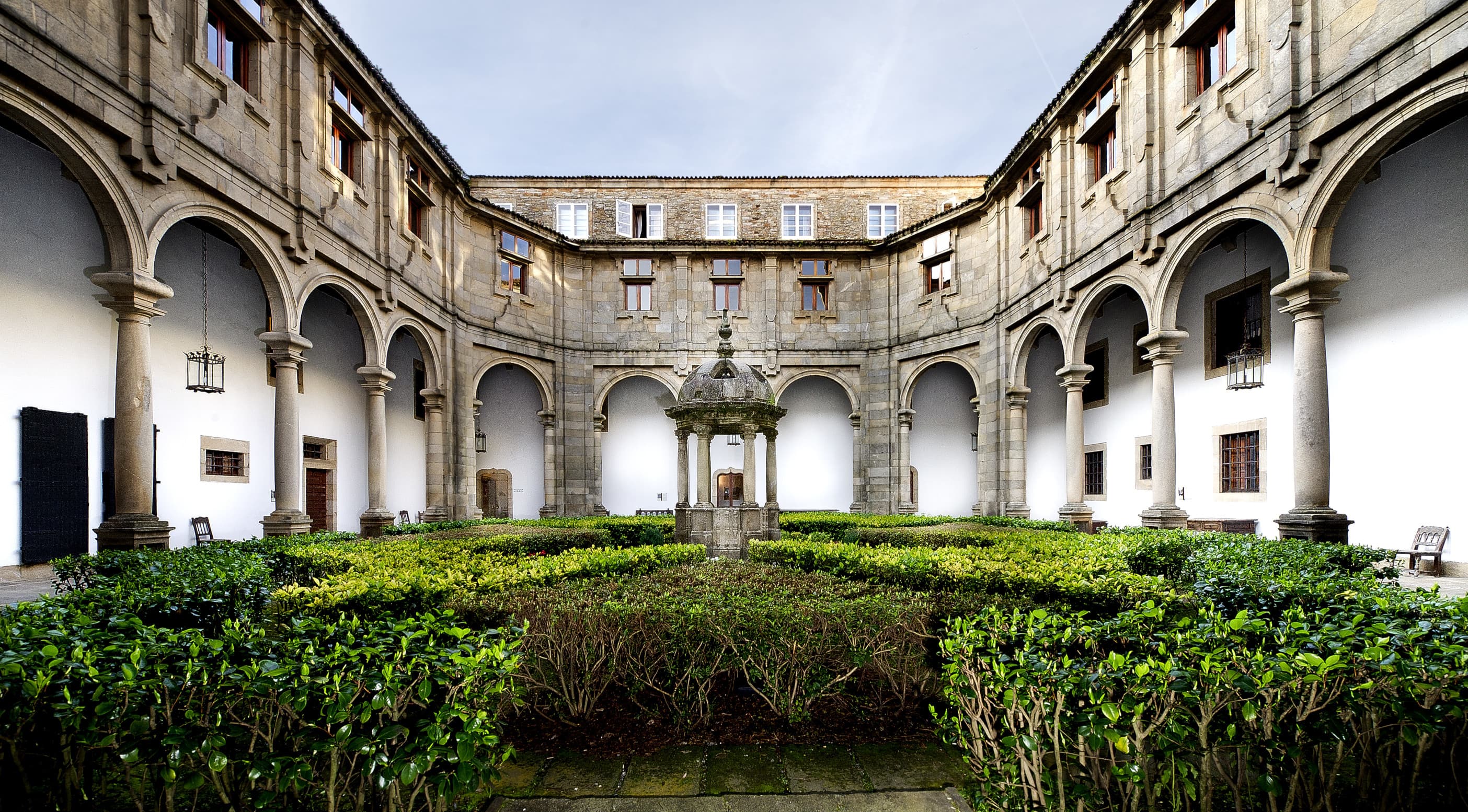 The Parador de Cardona is located in one of the most impressive medieval complexes in Catalonia. It is an extraordinary fortification and icon of Catalan military defence that is said...
The Parador de Santo Domino de la Calzada has been adapted from the old Pilgrims' Hospital opposite the cathedral. The original building was erected by Santo Domingo in the...
The Parador de Ciudad Rodrigo is located in the former castle of Enrique II de Trastámara. An impressive defensive complex dominated by the Torre del Homenaje or Tower Keep, as...
Nature, history and architecture.
The Parador de Granada is one of the most special hotels in this network, given its extraordinary setting and historical importance. It occupies the first convent that was built within...
Celebrate your event
Life is moments, celebrate them with us
Unique places and environments with spaces that have been carefully designed for you to celebrate your events or memorable moments in unique settings: castles, monasteries, palaces, convents or avant-garde buildings. Are you looking for a place on the coast, in the mountains or in the city? And what if we also complement it with a spa or golf programme?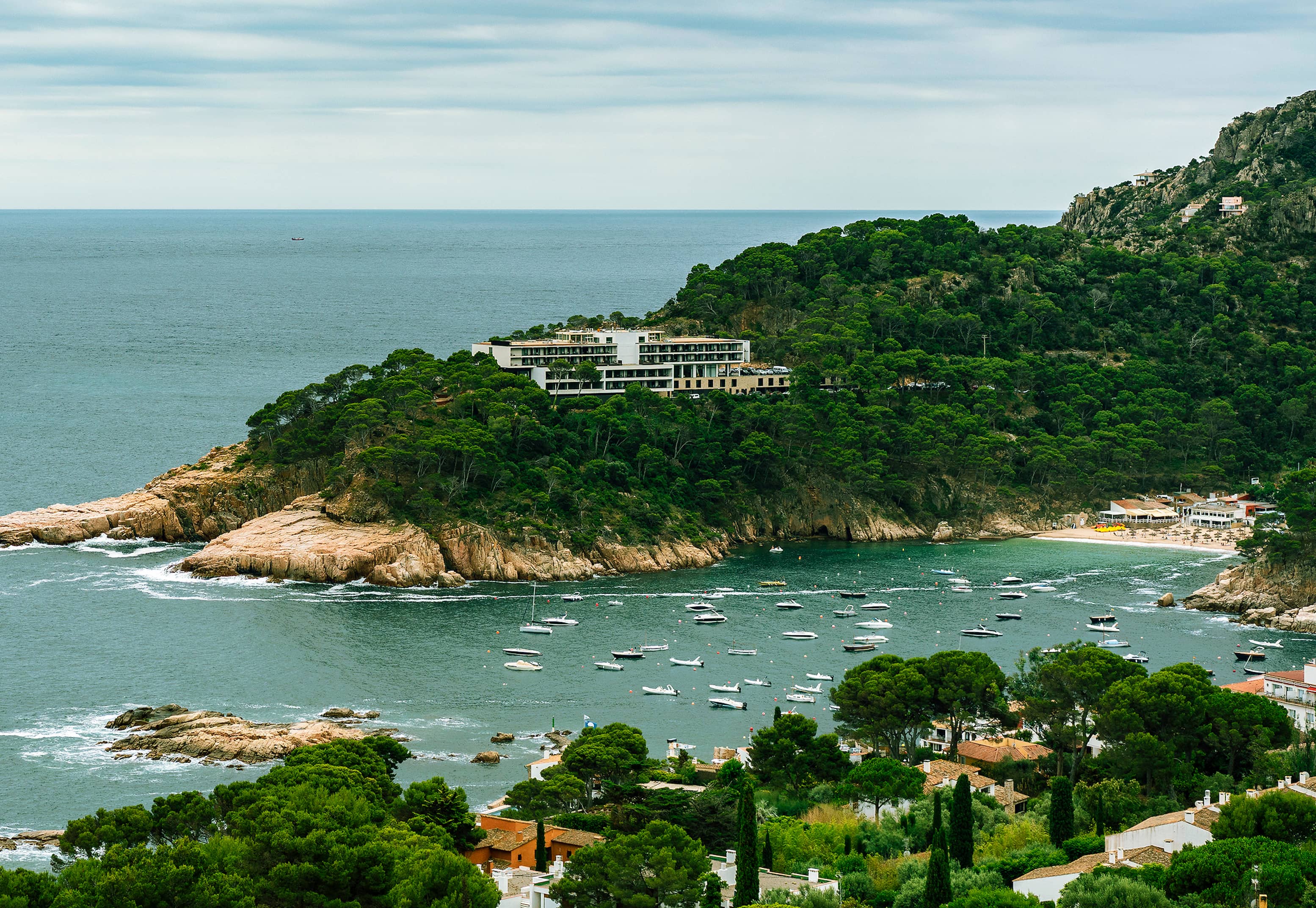 Nature
Experience nature in its purest form
They say that those who love nature find beauty everywhere.
Are you one of the lucky ones? Discover our new programme of experiences with which we promote sustainable and responsible ecotourism that generates social, environmental and economic benefits in the areas where our Paradors are located. Learn about how the local people live, the very essence of a way of life that exemplifies sustainable ways and means. Breathe nature and reconnect with it while preserving rural life.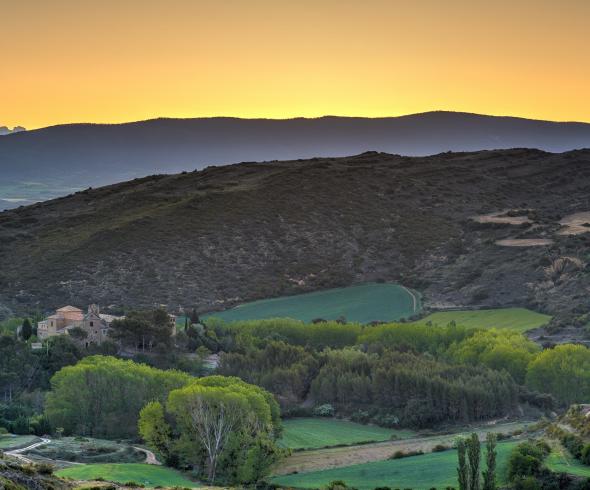 The Parador de Ayamonte is located in the last village of the province of Huelva, on the Spanish border with Portugal. This building stands on the ruins of a Roman...
The Parador de Benicarló is just a few steps away from the beach. It's a comfortable hotel with a simple decor that offers rooms overlooking the sea. It's surrounded by...
The Parador de Ribadeo offers an excellent viewpoint over the estuary, a Galician mansion at the mouth of the river Eo, which is located in a beautiful fishing and tourist...
The Parador de Fuente Dé lies in the region of Liébana, in the heart of the Picos de Europa National Park. It's a modern mountain shelter located next to the...
The Parador de Vic-Sau is in the vicinity of Vic, in the county of Osona, a stone's throw from the Sau reservoir and surrounded by the Guilleries mountain range. The...
Spa & Wellness
Let Paradores take care of you
How long has it been since you last spent time pampering yourself?
Feeling good about yourself is essential for happiness and enjoying life to the full. We invite you to enjoy being pampered in one of the wellness experiences at Paradores. Relax in a spa or enjoy one of our treatments from our beauty and wellness experts.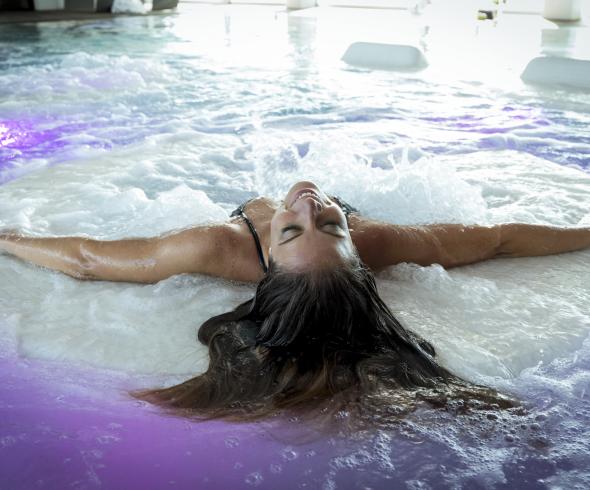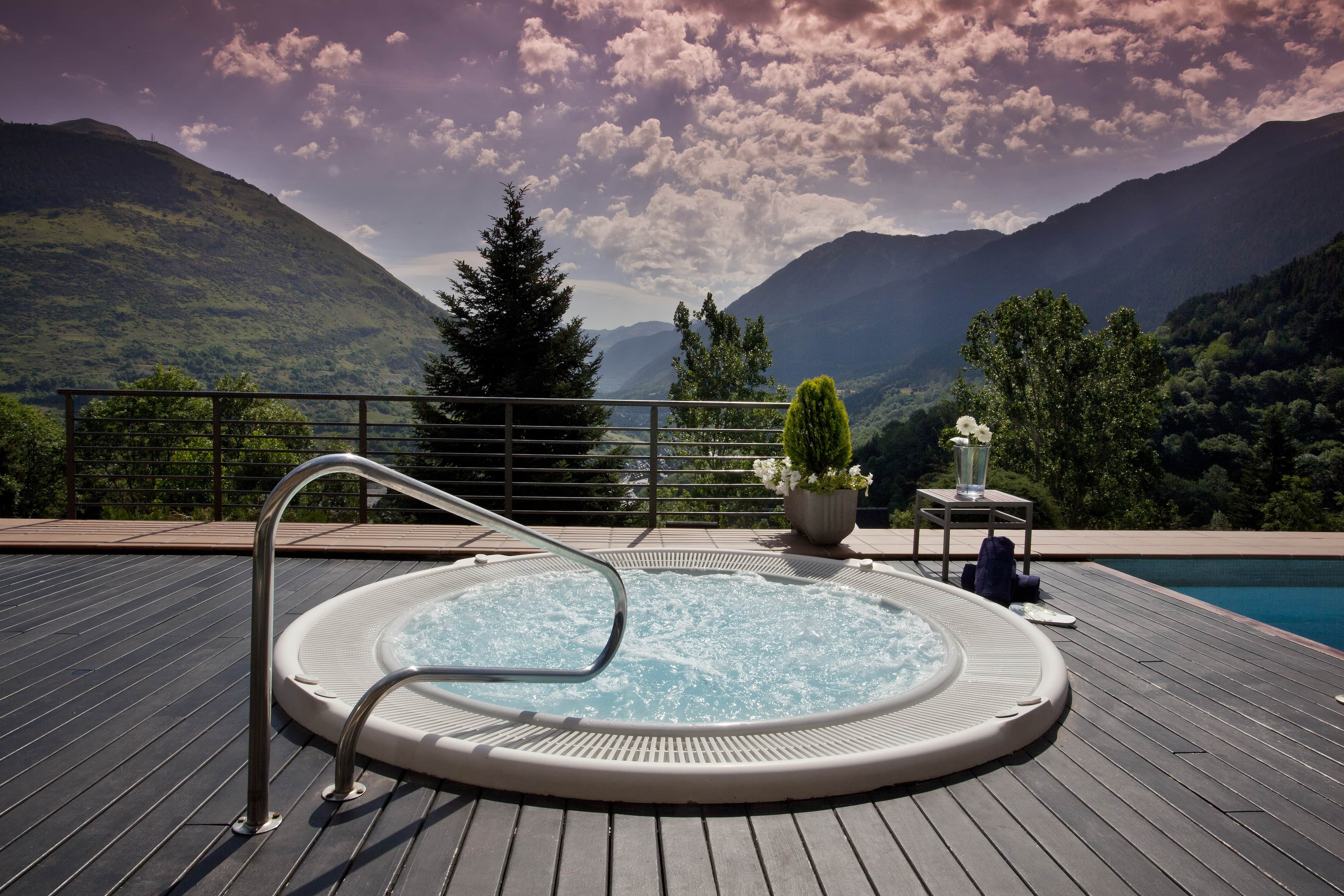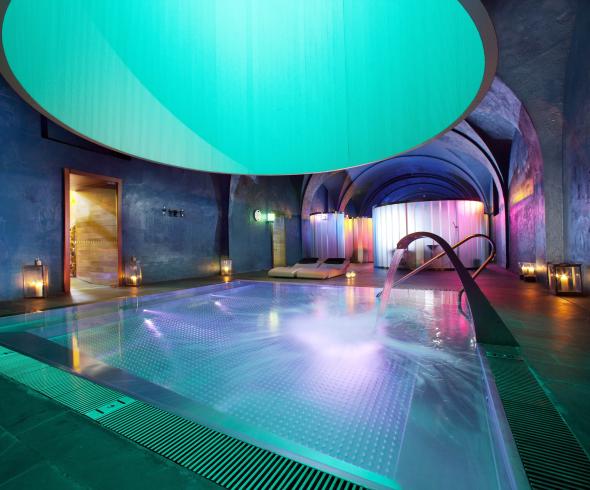 If you still don't know why La Granja was the favorite spot of kings for rest and relaxation, plan a getaway to our spa and discover the reason. An atmosphere...
Open all year round. It has an indoor area and a seasonal outdoor swimming pool.Open Advanced reservations are required for the circuit and the treatments. Relax, revitalize and rejuvenate at...
We present the new spa at the Parador de Corias. This magnificent modern spa offers the very latest in services and facilities.
Come and discover the new Parador de El Saler Spa, a place to relax on the Mediterranean. Enjoy the sea, the beach, the magnificent golf course and give yourself a...
Advanced reservations are required for the circuit and the treatments. The SPA is in the access plaza, with excellent views to the sea, and it is for both internal and...
The Paradores cuisine
The best regional cooking in unique spaces
Paradores offers the exclusive experience of enjoying regional and local cuisine in unique spaces. Our cuisine is strongly linked to the places where the 98 hotels are located, offering the best cuisine of the different Spanish regions. Pioneers in local cuisine, we have strengthened our commitment to local products in search of the best raw materials and reaffirming our commitment to sustainability.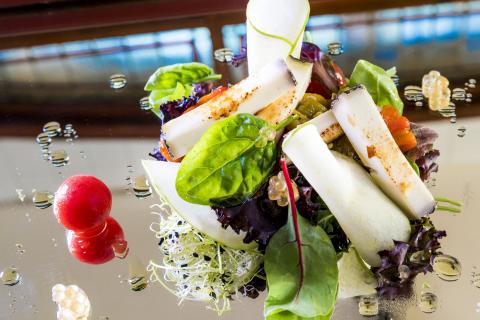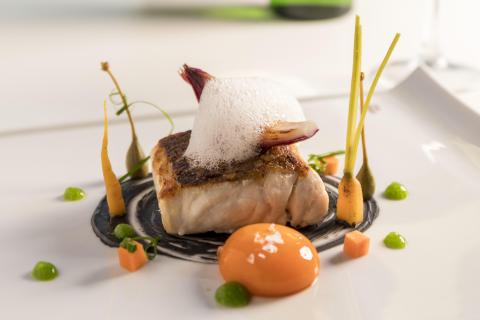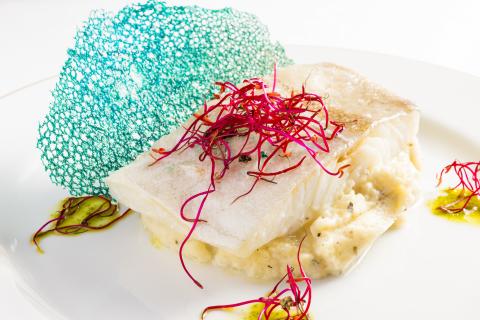 With the pastures of Salamanca as a great larder, the Parador de Ciudad Rodrigo is an outstanding exponent of the gastronomy of Salamanca, whose star products are Iberian pork and...
Teruel cuisine, based on traditional products protected by quality seals such as D.O. Teruel ham, Lower Aragon olive oil, Calanda peaches and Aragonese veal, is the Parador de Teruel's calling...
At the Parador de Las Cañadas del Teide you'll discover, at the foot of the volcano and under a spectacular blanket of stars, the genuine flavours of the Canary Islands....
The gastronomic offer of the Parador de Gijón identifies with its surroundings. It is committed to quality products and Asturian specialities, with an updated cuisine in terms of preparation and...
The Parador de Hondarribia offers a buffet breakfast. It does not have a restaurant, but in its gastronomic space in the cafeteria you can enjoy a range of products with...
Experiences
Every stay is a unique experience
A good trip is an all-round experience that combines accommodation, gastronomy and activities in the surrounding area. The Experiencia Paradores help you to enjoy the destination to the full by offering you the chance to combine unique stays in our accommodation with cultural and leisure activities. Select your route from the fifteen available and start touring Spain, discovering its heritage and enjoying its gastronomy. We are sure that the hardest part will be choosing only one.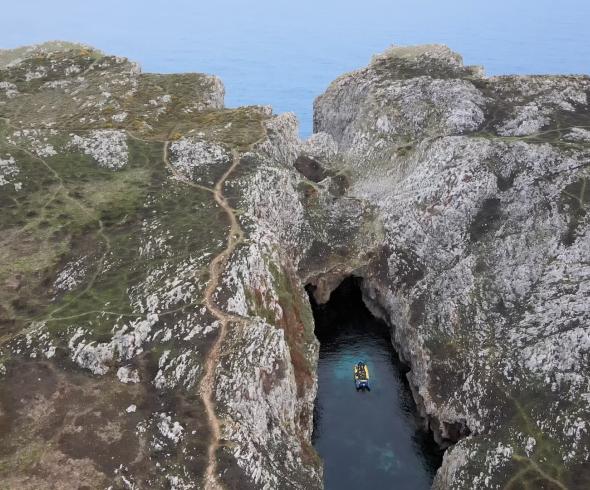 Enjoy the Paradores Gift Boxes
Whether you are looking for an original and surprising gift or you want to treat yourself without a definite date, Paradores Gift Boxes are the perfect solution. To stay in a Parador is to open the door to a new experience and a new way of travelling, Sleeping in rooms where centuries ago kings dreamed, where characters that have marked history stayed, where writers have been inspired, where songs have been composed... Where tradition meets modernity to offer you unforgettable moments.
Golf
Play like you've never played before
Imagine enjoying your favourite sport by the sea or in the middle of nature. Paradores like El Saler or Malaga Golf have some of the best courses in the world to practice this sport. But they are not the only ones, discover all the Paradores golf offer and play in incomparable surroundings while enjoying the best packages with accommodation and the renowned Paradores gastronomy.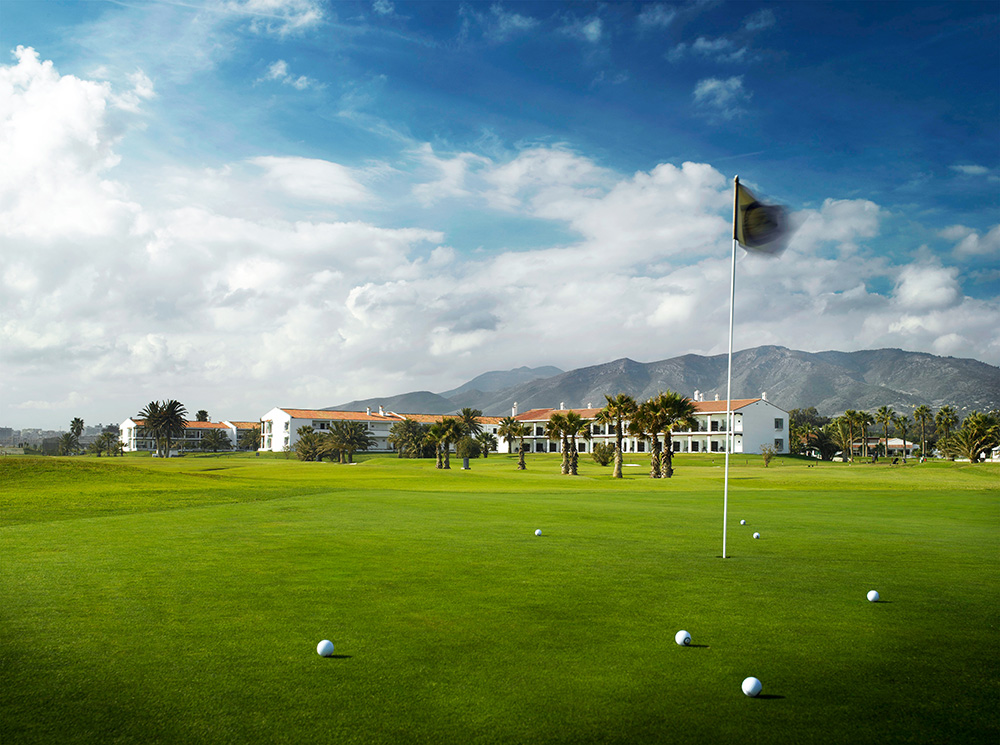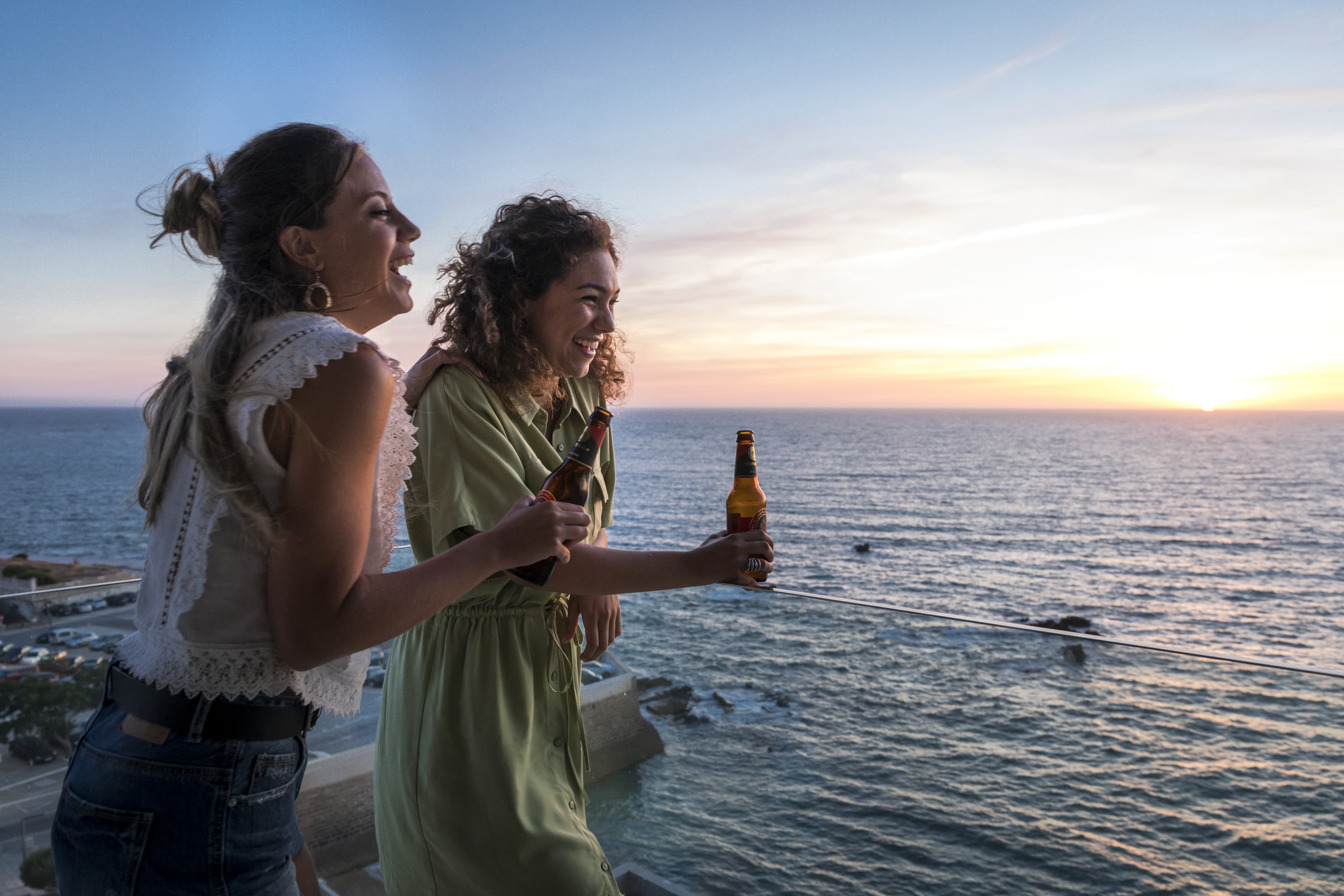 Opportunities
Check out our selection of discounted experiences and special offers to enjoy with your loved ones.
Experiencias inolvidables en entornos naturales
Naturaleza para los Sentidos
Varios Paradores ponen a tu disposición una selección de actividades en su entorno que buscan tres objetivos: concienciar de la necesidad de cuidar del medioambiente, dinamizar zonas rurales y que tu estancia en el Parador sea aún más divertida e interesante. ¿Quieres descubrir una nueva forma de hacer turismo más sostenible?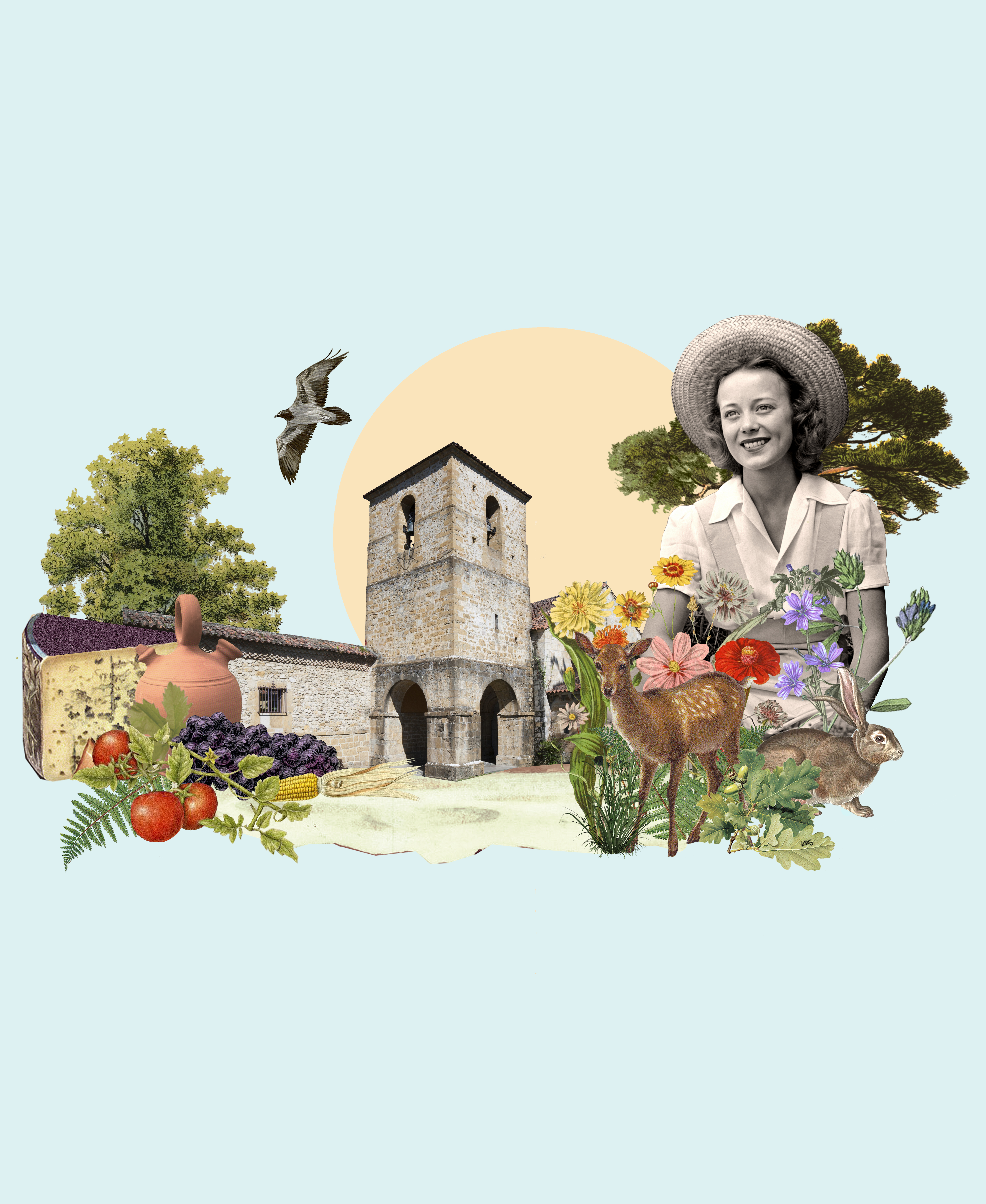 20% discount if booked from 1 September to 31 December 2022 (for travel from 1 October 2022 to 31 March 2023).
Enjoy winter in Paradores and travel at the best price. 25% discount on stay, breakfast and restaurant!
Why stay just one night when you can get two for a much better price? With the Paradores 2 Nights Promo, you will want to extend your stay.
Exclusive offer for higher levels of the Amigo card
Stay 3 nights with an incredible discount. With the Paradores 3 Nights Promo, you will want to extend your stay even more.