Itineraries to discover Spain from Parador to Parador
Follow the most emblematic routes with Paradores
Follow in the footsteps of Saint Teresa or follow the Way of Saint James on the Cantabrian or Portuguese side of the Pilgrims' Route to Santiago de Compostela. Or maybe you're more of a nature lover and prefer to explore the incredible landscapes of northern Spain or ride your mountain bike along the paths of La Vera, which made an emperor fall in love with Spain. Whatever your interests, Paradores has a route for you. Heritage, History, Nature, Sport and even scenes from one of the most watched TV series of recent years. Choose your route from among the 15 proposals we offer, for 3 or 7 nights, and just worry about enjoying yourself.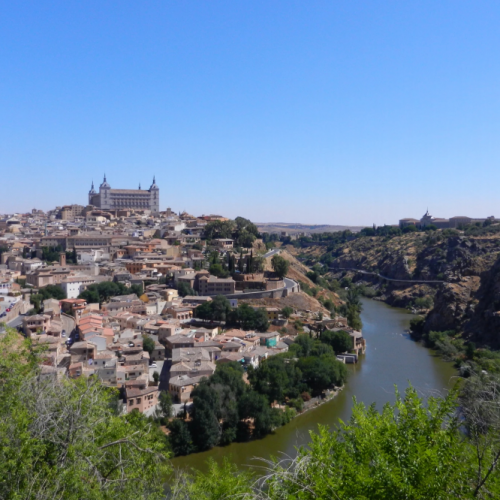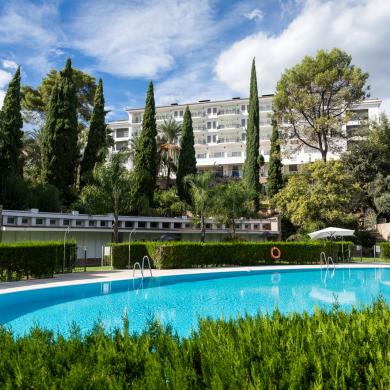 With Paradores, travel through the natural settings of Game of Thrones in Spain. From Cordoba to Trujillo, where some of the key places in the story of the well-known series are located,  a tale…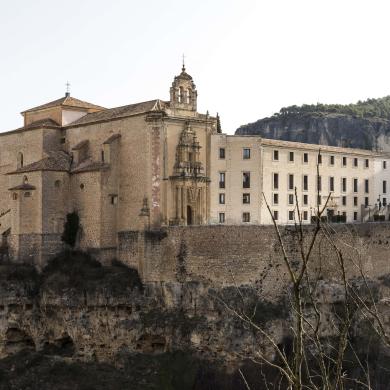 Monumentality, history and culture. Five cities close to Madrid with an outstanding heritage. Cuenca, Alcalá, Segovia, Ávila and Salamanca.
Route available until December 2022 (…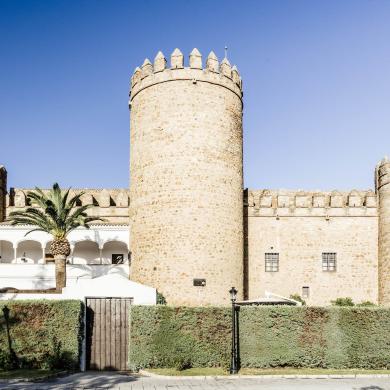 Extremaduran stretch of the ancient corridor that connects the Andalusian Atlantic coastline with the Cantabrian Sea with a priceless heritage and cultural legacy.
Route…