Restaurant of the Santo Domingo de la Calzada
Plaza del Santo, 3, 26250, Santo Domingo de la Calzada (La Rioja)
+34 941340300
[email protected]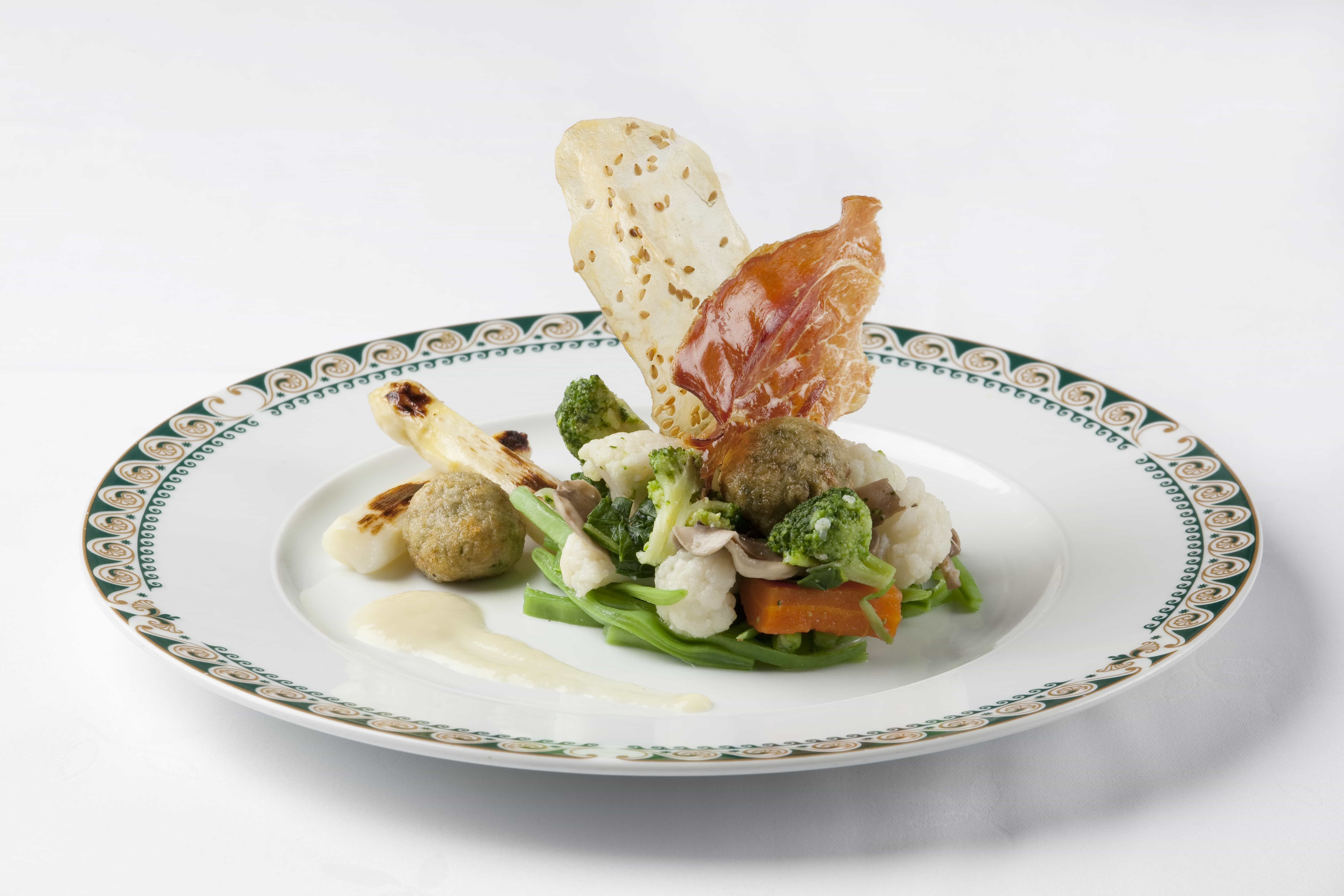 Parador
An oenogastronomic pilgrimage landmark
At the Parador de Santo Domingo de la Calzada, a cuisine full of personality awaits you: a treasure trove of fresh and tasty vegetables and pulses, incredible stews and quality meats. La Rioja cuisine is a world of flavours and sensations in an enriching synthesis of Basque culinary arts and the wise traditional trades of Castile and Aragon.
Restaurant of the Santo Domingo de la Calzada
a commitment to local produce
From our menu, you mustn't miss the piquillo peppers, which are even better if they are stuffed, the vegetable stew, the hallmark of the exquisite vegetable garden of La Ribera, or the La Rioja-style cod. These delicacies should be accompanied by some of the excellent Rioja wines.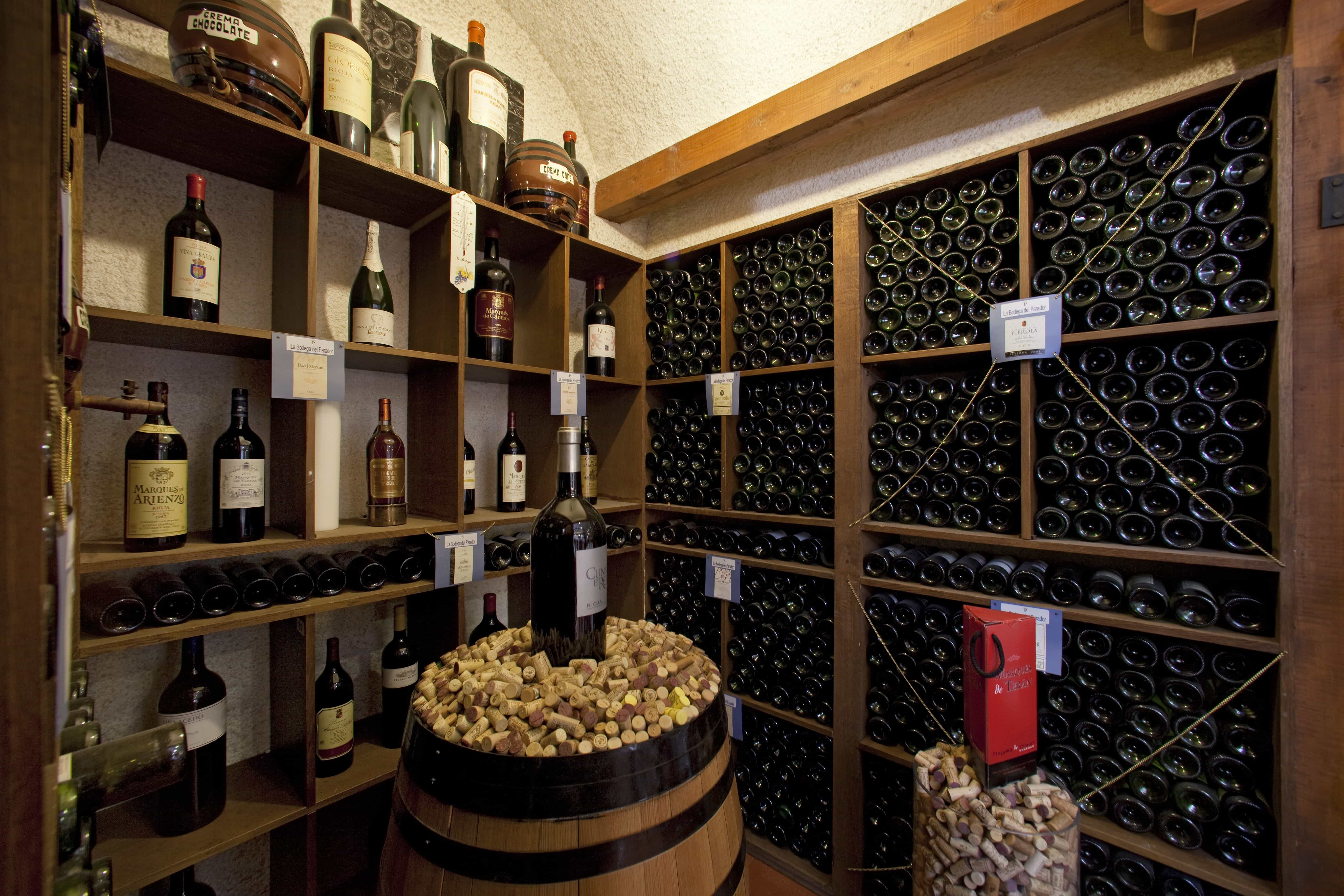 Type of kitchen
Tradicional riojana
Specialties
Rioja-style potatoes, stuffed piquillo peppers, Rioja-style cod, Ribera vegetable stew
Opening Hours
Coffee shop
11:00 - 00:00
The Parador
Land of pilgrims and legend
Santo Domingo de la Calzada is in the heart of the Way of St. James, making it a perfect destination for rural tourism and sports such as golf and hiking, or to enjoy the winter resort of Valdezcaray.

It is a jewel on the Pilgrim's Way to Santiago de Compostela, with special places such as its Cathedral and Plaza de España.

There is a legend about its foundation.

It's said that in the 11th century the site of the town was a large holm oak forest on the banks of a river that flowed down from the nearby Sierra de la Demanda.

A hermit called Domingo settled in this forest, and spent his time aiding the passage through such difficult lands for pilgrims on their way to Santiago de Compostela.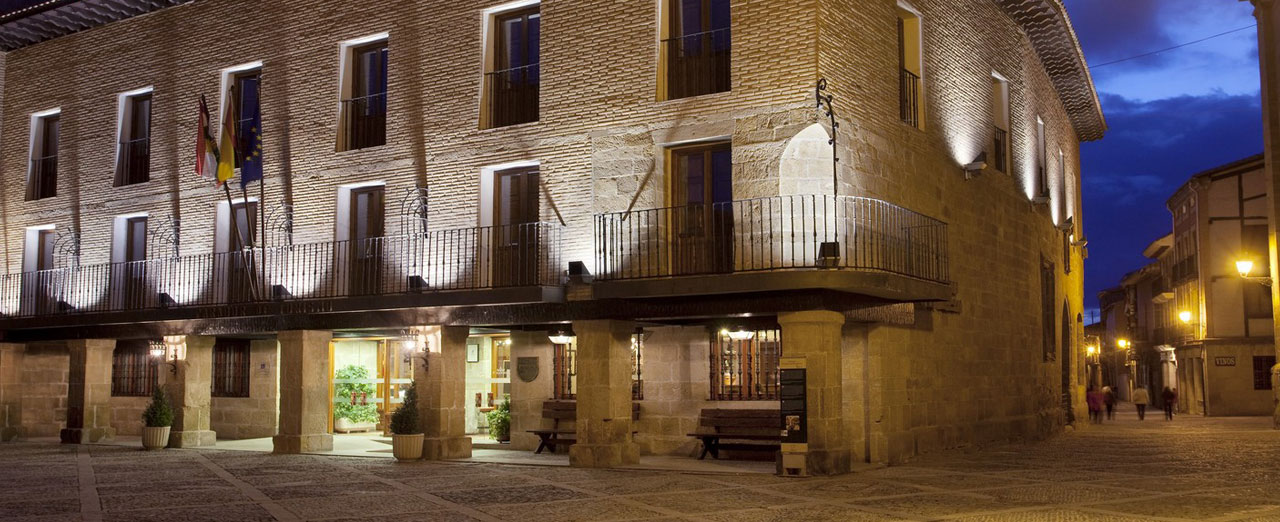 Suggestions
We also suggest these restaurants
The cuisine on offer at the iconic Parador de León - Hostal San Marcos is based on the rich and varied traditional cuisine of León with a modern twist. Food...
The Parador de Ferrol pays homage to traditional Galician cuisine, with a gastronomy marked by a seafaring influence, given its location in the middle of the A Coruña estuary, prolific...
Albacete's gastronomy is one of the richest and most diverse within the cuisine of La Mancha. The menu of the Parador's restaurant features delicious game meat dishes, such as partridge,...
Situated on the Gibralfaro hill, with the best views of Malaga as a backdrop and its bay on the horizon, the Parador de Málaga Gibralfaro offers the most romantic setting...
Given its privileged location at the main crossroads of Andalusia, in the restaurant of the Parador de Antequera you will enjoy the traditional Antequera gastronomy and the influence of the...