Restaurant of the Parador de Zamora
Plaza de Viriato, 5, 49001 , Zamora
+34 980514497
[email protected]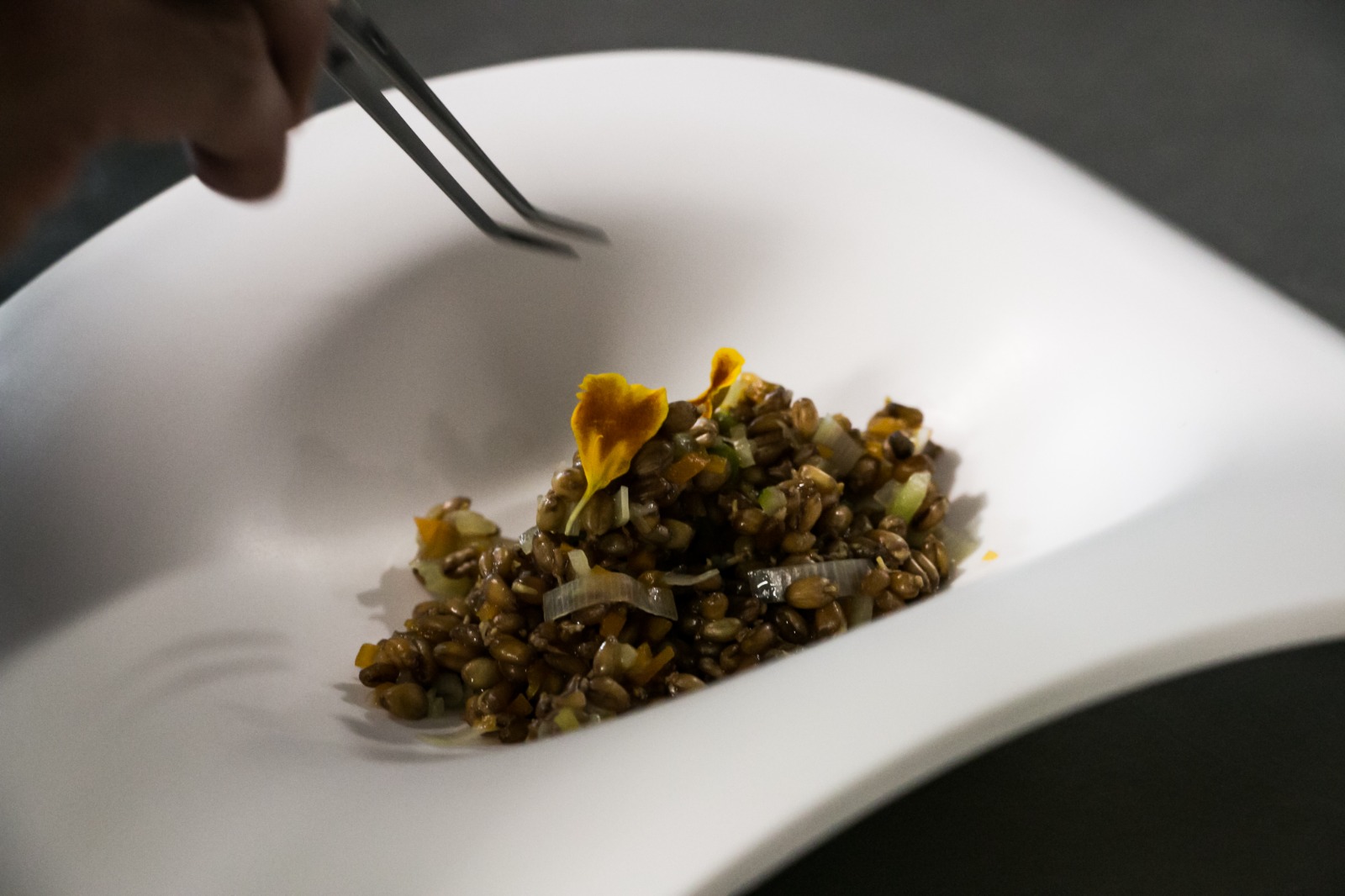 Parador
The intensity of Sanabria's cuisine
The Parador de Zamora offers you the best Sanabria cuisine. The intense flavour is characteristic of the unique cuisine of Zamora, which abounds in strong seasoning and quality local products, such as pulses, including Sanabria beans and Fuentesaúco chickpeas, Iberian pork and Aliste veal, sausages, cured meats and cheeses with a Designation of Origin.
Restaurant of the Parador de Zamora
the palatial aristocracy of traditional cuisine
The restaurant has an elegant, bright and warm dining room where you can enjoy the area's traditional cuisine. Dishes such as rice a la zamorana, Sanabria rice with pork ear and chorizo, shepherd's fried breadcrumbs, Fuentesaúco chickpea stew, lentils a la zamorana and cod a la tranca. A menu with no shortage of cecina and cheeses of varying degrees of maturity.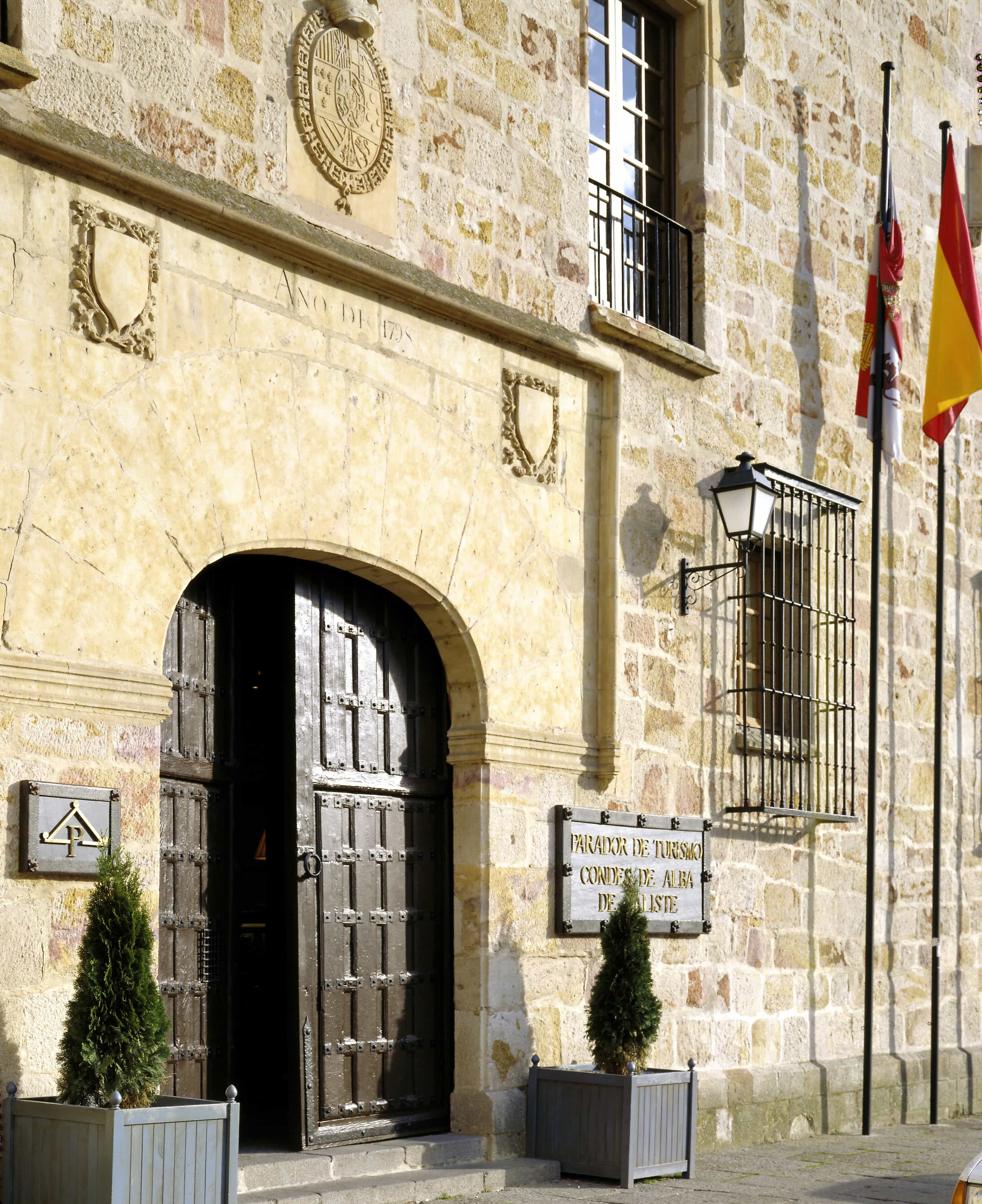 Type of kitchen
Traditional Zamora
Specialties
Selection of cheeses from Zamora with D.O., Zamora-style rice with Iberian toreznillos, Aliste beef, cod a la tranca, cream-filled Zamora cannoli.
Opening Hours
Coffee shop
10.30- 00.00, weekends 11.00 - 00.00
Breakfast
7.45 - 10.30, weekend 8.00 - 11.00
The Parador
A Renaissance palace in the city of Romanesque architecture
The central location of the Parador de Zamora allows you to comfortably tour the historic centre of Zamora discovering all the beauty of the natural, monumental and artistic environment of the area. Highlights include the castle, the cathedral and its cupola, the convent of Las Dueñas with a delicate modernism touch and Romanesque art in many of its buildings and museums. The river Duero allows boat trips from which you can contemplate the spectacular canyons of the Arribes del Duero. What´s more, in this Natural Park, with its great scenic beauty, you can hike and do other outdoor activities.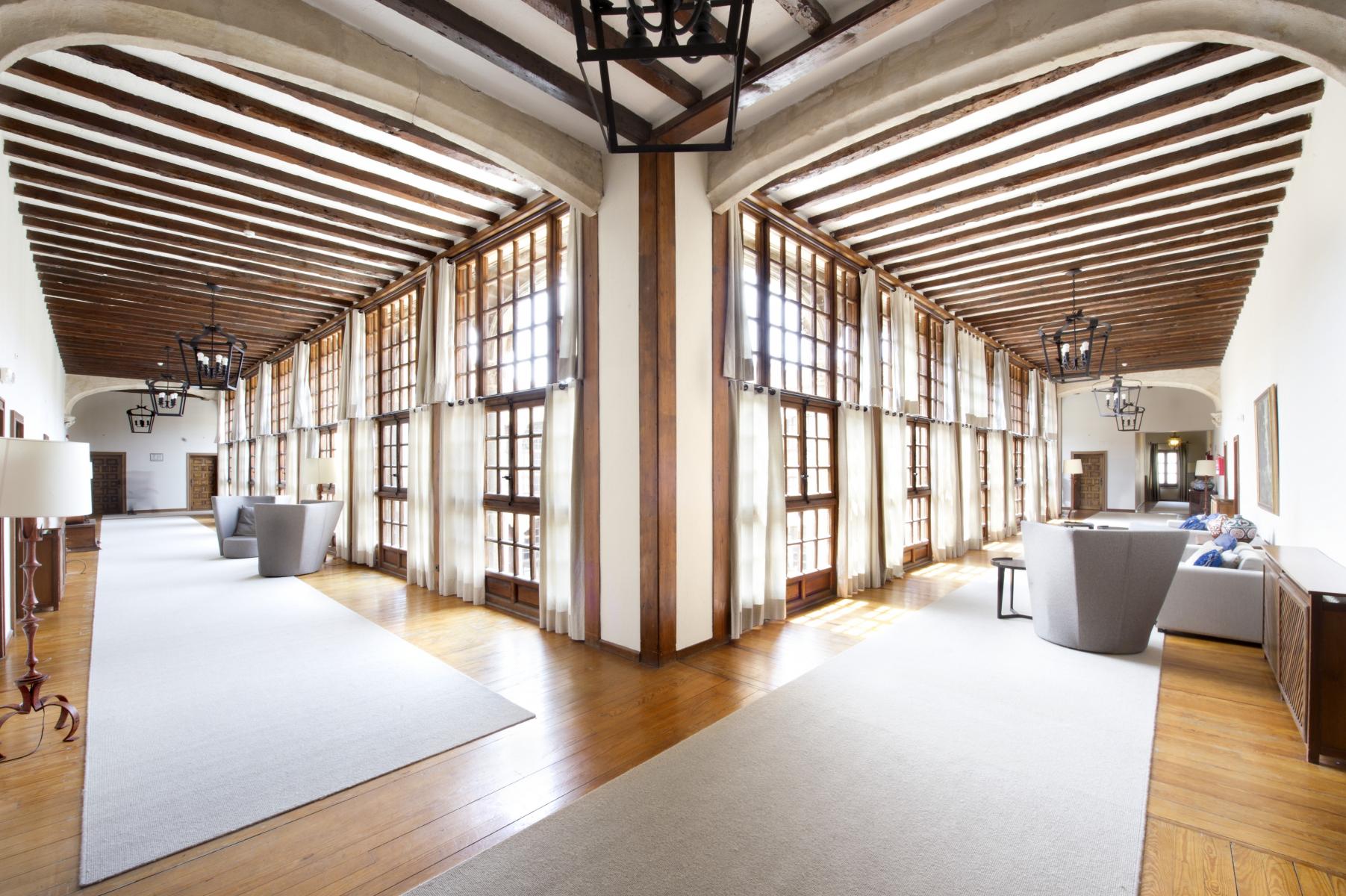 Suggestions
We also suggest these restaurants
Authenticity and top quality local produce characterise the gastronomic offer of the Parador de Aiguablava. A proposal that brings to the plate the breathtaking beauty and uniqueness of the landscape...
Vegetable products from the prolific market gardens of Murcia play a major role in the cuisine on offer of the Parador de Lorca. A proposal based on traditional Lorca cuisine,...
At the Parador de Santo Domingo de la Calzada, a cuisine full of personality awaits you: a treasure trove of fresh and tasty vegetables and pulses, incredible stews and quality...
The gastronomic offer of the Parador de Alcalá de Henares combines the culinary tradition of Madrid, without forgetting references to Cervantes' recipes as one of its great hallmarks. A menu...
The Parador de Olite is an excellent showcase for the local cuisine. You'll be able to savour the prized fresh produce of Navarre's market gardens, such as artichokes, asparagus and...