Restaurant of the Parador de Verín
Subida a Monterrei, s/n, 32600, Verín
+34 988410075
[email protected]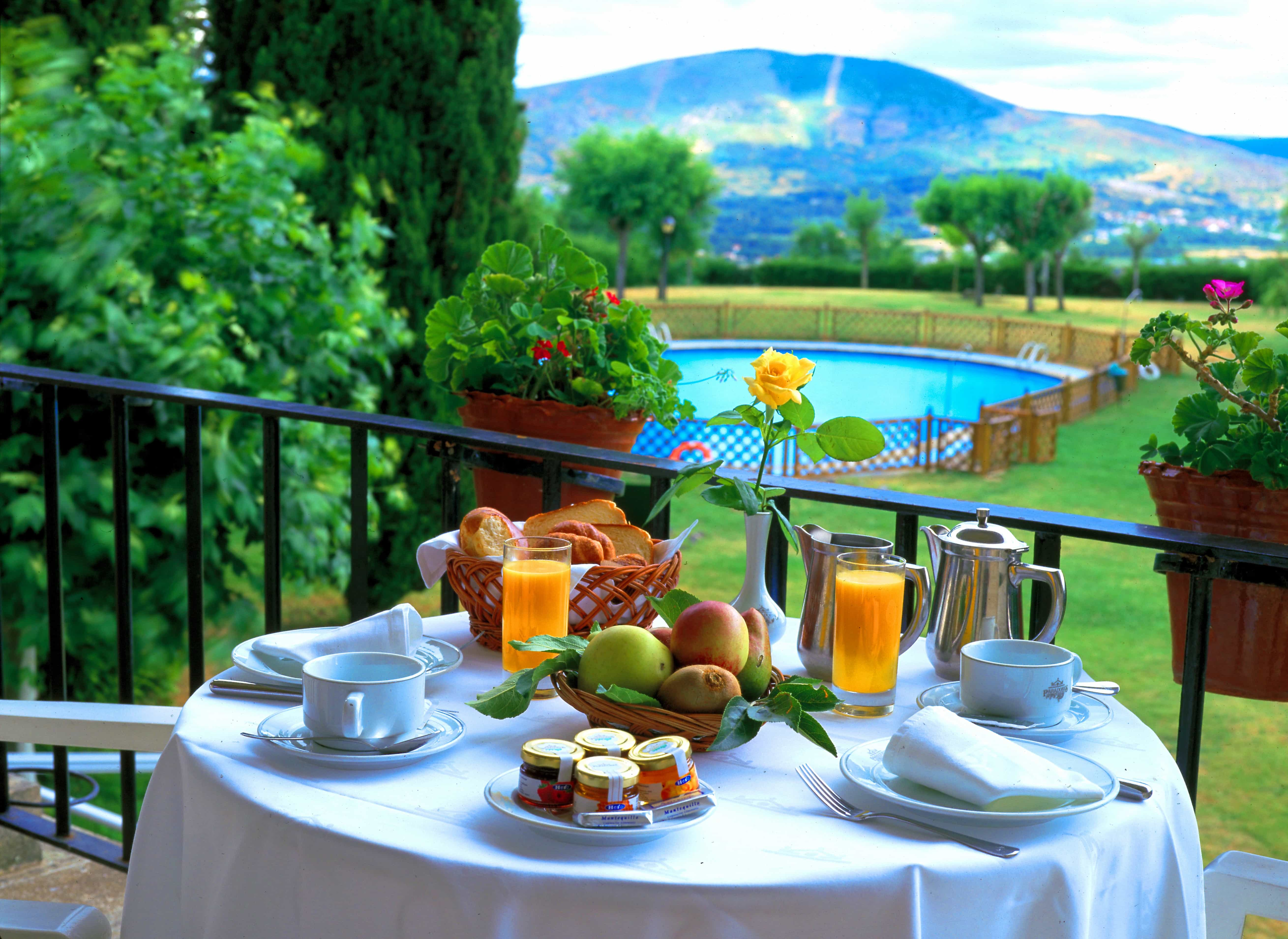 Parador
The Parador de Verín offers a breakfast service. It does not have a restaurant, but one is available at the nearby Parador Castillo de Monterrei (located just 600 metres away, you can walk there in 10 minutes or drive in minutes). In its cafeteria you can enjoy an informal service with distinctive local products such as, such as Galician empanada, Galician cheeses, lacón a feira, sandwiches and a selection of biscuits and cakes handmade at the Parador itself.
Restaurant of the Parador de Verín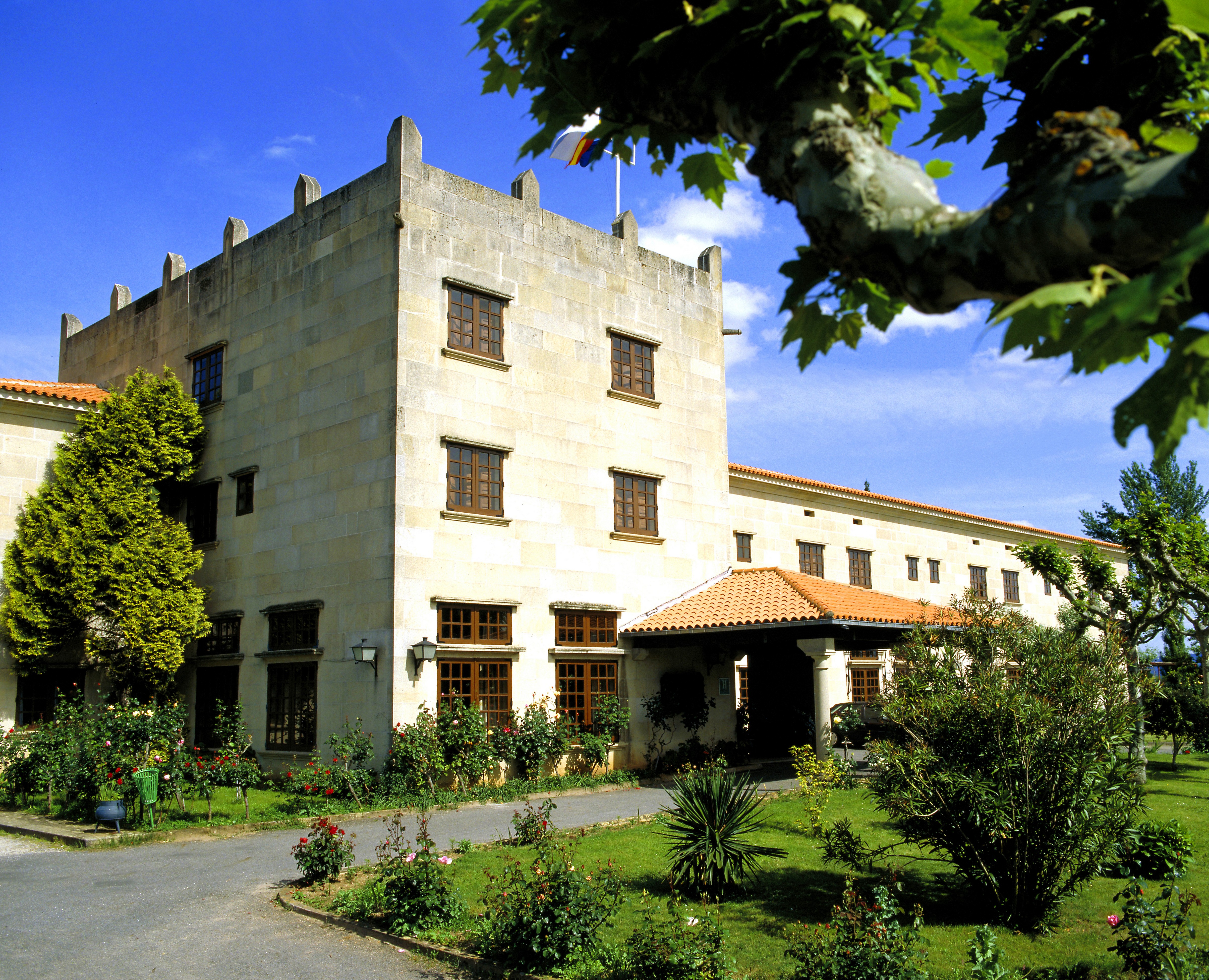 Type of kitchen
Traditional
Opening Hours
Coffee shop
08:00 - 23:30
The Parador
Nature and comfort in a traditional Galician "pazo".
Verín is the central town in the Monterrei region, very near the border with Portugal and bathed by the river Támega. Its ancient carnivals are well known, as are its springs and castle. The fortress of Monterrei preserves its walled enclosures, the Gothic church of Santa María de Gracia and the palace of the Counts of Monterrei, which today is a Parador de Turismo.
The Verín Carnival has been declared a festival of national tourist interest. You'll be delighted by traditions as amusing as the flour wars against visitors, and others as deeply rooted in the local culture as the Cigarrón, the main character who, dressed in an exquisitely-decorated carved wooden mask, with cowbells on his waist and lashes, whips locals and visitors.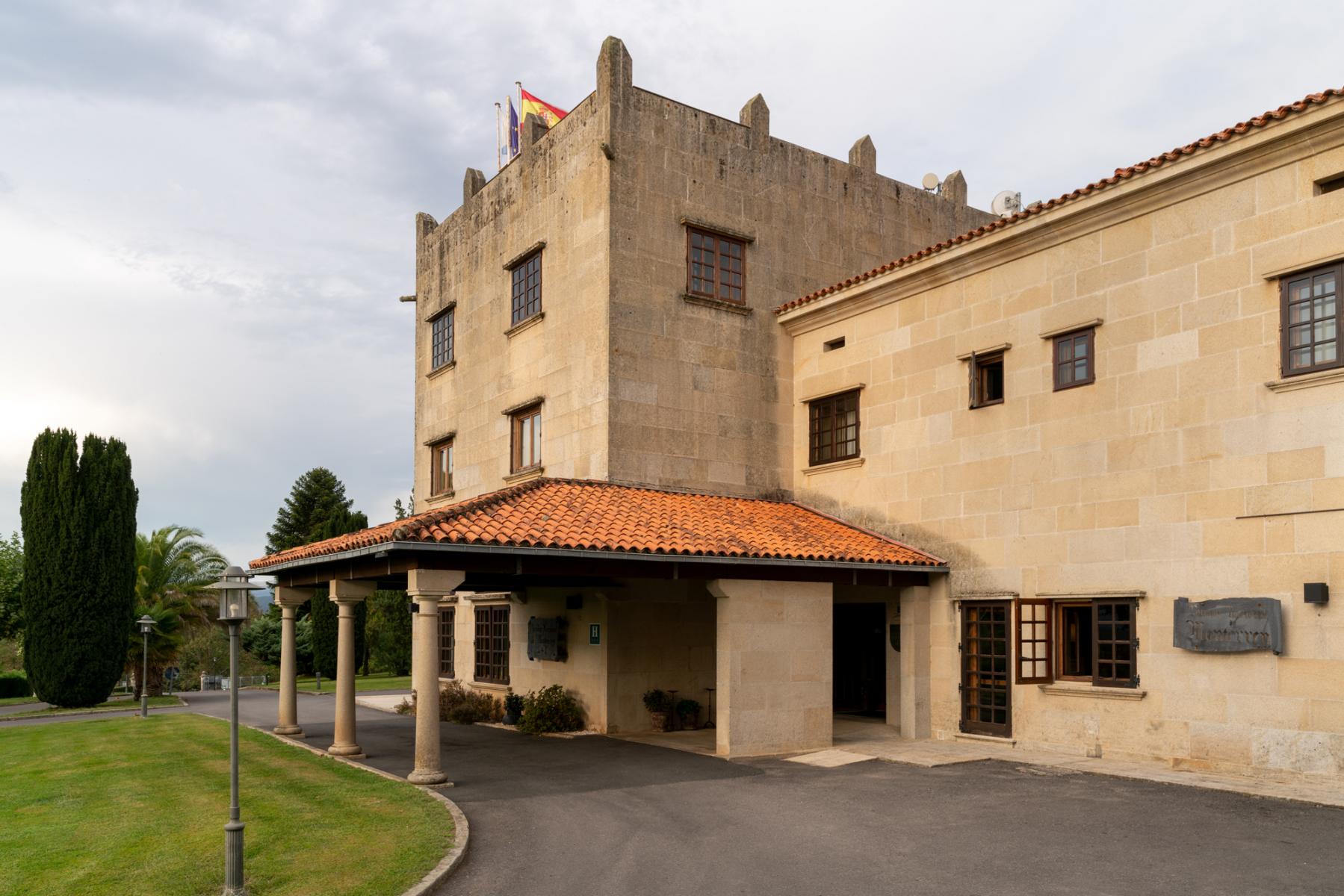 Suggestions
We also suggest these restaurants
The cuisine on offer at the historic Parador de Úbeda boasts classic dishes of the famous cuisine of Úbeda, made with the best and most select seasonal ingredients. An authentic...
The authenticity and simplicity of traditional Castilian cuisine is faithfully reflected in the range of cuisine on offer at the Parador de Lerma. A unique culinary experience that presents tasty...
The Parador de Hondarribia offers a buffet breakfast. It does not have a restaurant, but in its gastronomic space in the cafeteria you can enjoy a range of products with...
The gastronomic offer of the Parador de Corias reflects the traditional cuisine of western Asturias in an updated version. A menu that offers the best products from the vegetable garden,...
Vegetable products from the prolific market gardens of Murcia play a major role in the cuisine on offer of the Parador de Lorca. A proposal based on traditional Lorca cuisine,...