Restaurant of the Parador de Verín
Subida a Monterrei, s/n, 32600, Verín
+34 988410075
[email protected]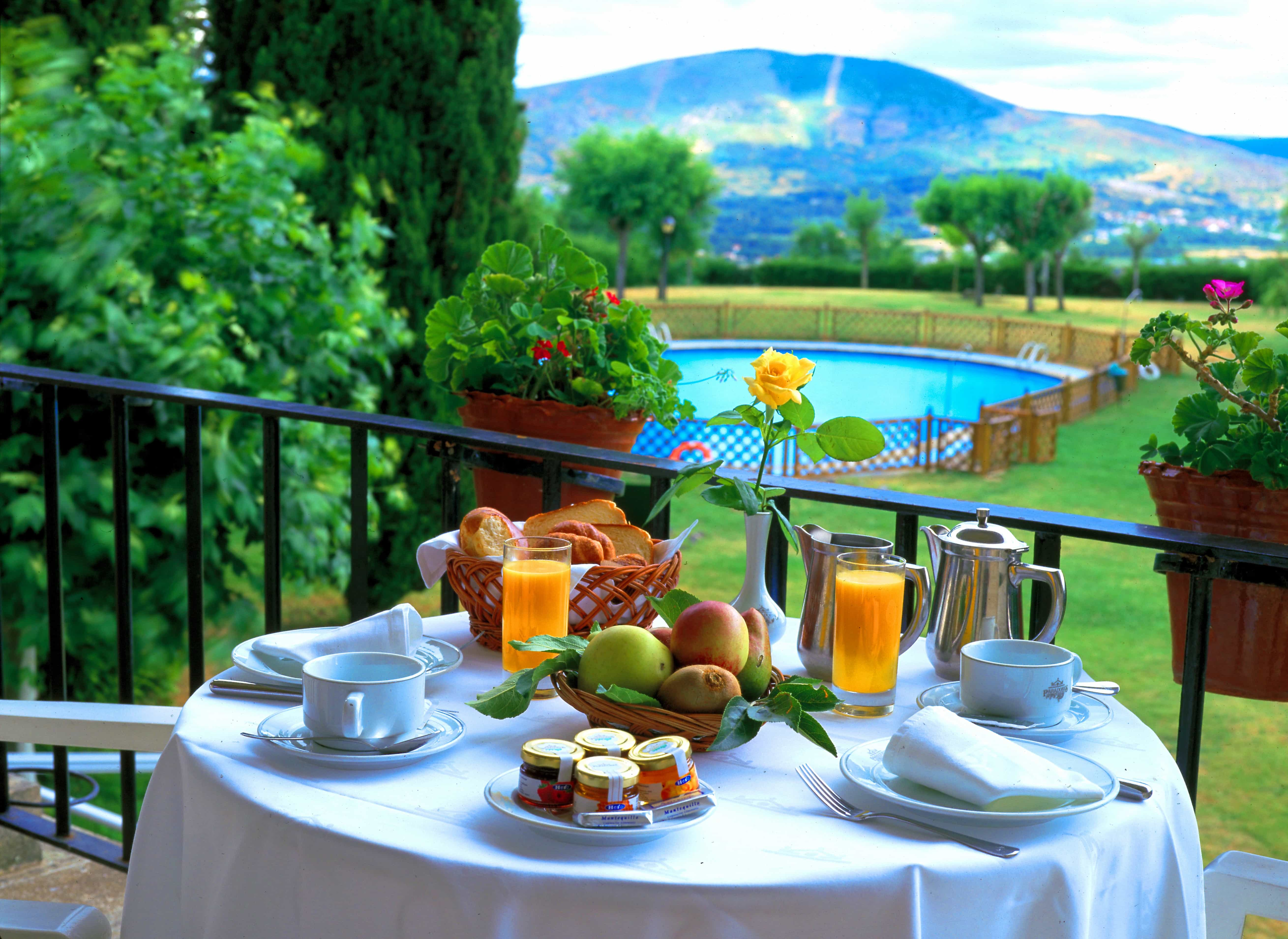 Parador
The Parador de Verín offers a breakfast service. It does not have a restaurant, but one is available at the nearby Parador Castillo de Monterrei (located just 600 metres away, you can walk there in 10 minutes or drive in minutes). In its cafeteria you can enjoy an informal service with distinctive local products such as, such as Galician empanada, Galician cheeses, lacón a feira, sandwiches and a selection of biscuits and cakes handmade at the Parador itself.
Restaurant of the Parador de Verín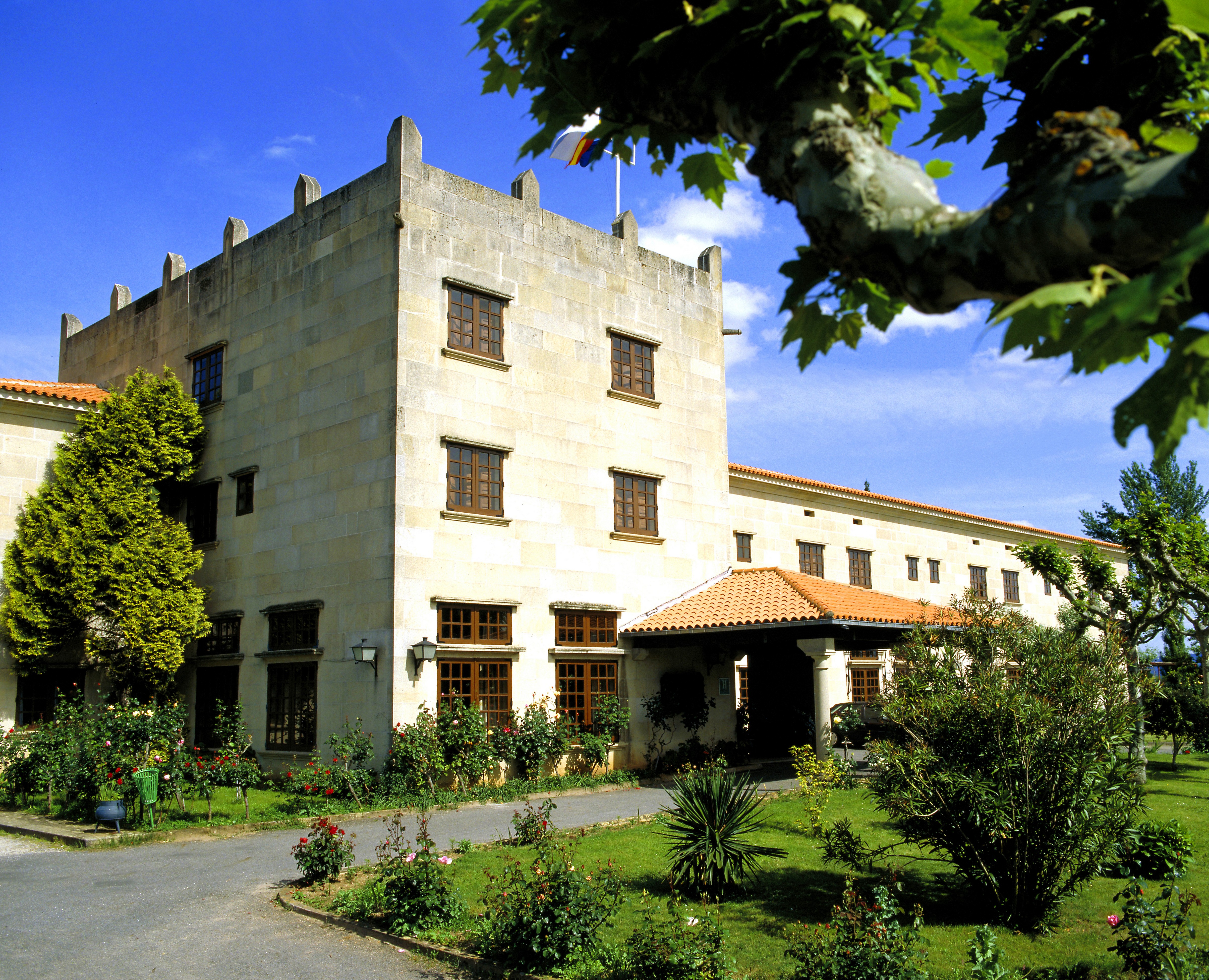 Type of kitchen
Traditional
Opening Hours
Coffee shop
08:00 - 23:30
The Parador
Nature and comfort in a traditional Galician "pazo".
Verín is the central town in the Monterrei region, very near the border with Portugal and bathed by the river Támega. Its ancient carnivals are well known, as are its springs and castle. The fortress of Monterrei preserves its walled enclosures, the Gothic church of Santa María de Gracia and the palace of the Counts of Monterrei, which today is a Parador de Turismo.
The Verín Carnival has been declared a festival of national tourist interest. You'll be delighted by traditions as amusing as the flour wars against visitors, and others as deeply rooted in the local culture as the Cigarrón, the main character who, dressed in an exquisitely-decorated carved wooden mask, with cowbells on his waist and lashes, whips locals and visitors.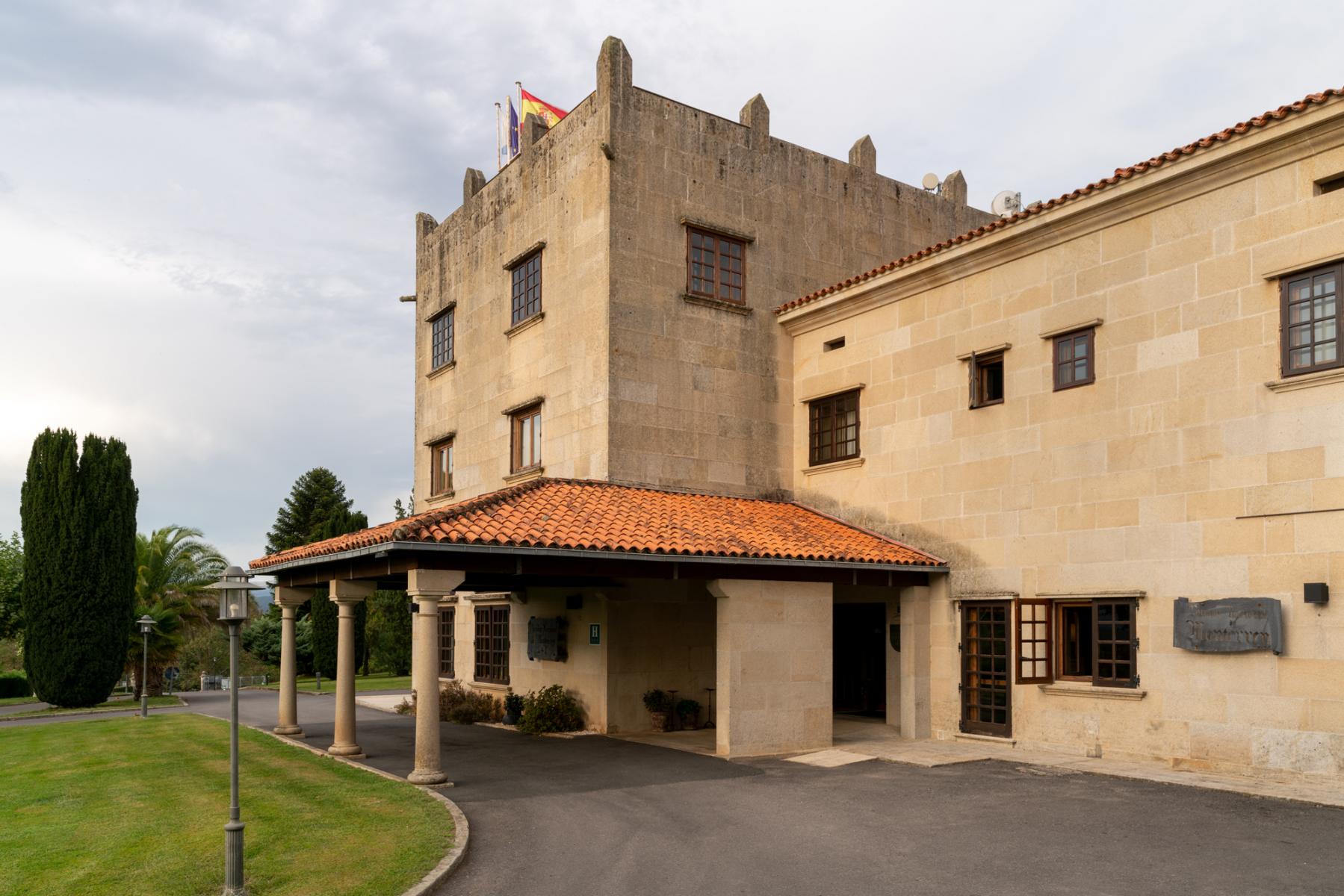 Suggestions
We also suggest these restaurants
Authenticity and top quality local produce characterise the gastronomic offer of the Parador de Aiguablava. A proposal that brings to the plate the breathtaking beauty and uniqueness of the landscape...
We invite you to discover our cuisine, the heir of Arab gastronomy as evidenced by its taste for spieces and use of fruit and vegetables; and it enriched by the...
Extremaduran gastronomy, with its Roman past and historical influences, is based on the quality and natural origin of the Badajoz's enviable produce. At the Parador, you can sample regional delicacies...
The indomitable ocean that has shaped this rugged coastline over time is the source of a unique gastronomic heritage from which the Parador Costa da Morte draws. Fish and seafood...
The cuisine of the Parador de Córdoba is heir to the different cultures that have passed through the Caliphate city, enriching its gastronomy: Romans, Visigoths, Jews, Arabs, Christians... As well...