Restaurant of the Parador de Jávea
Avda. del Mediterráneo, 233. Playa del Arenal, 03730, Jávea
+34 965790200
[email protected]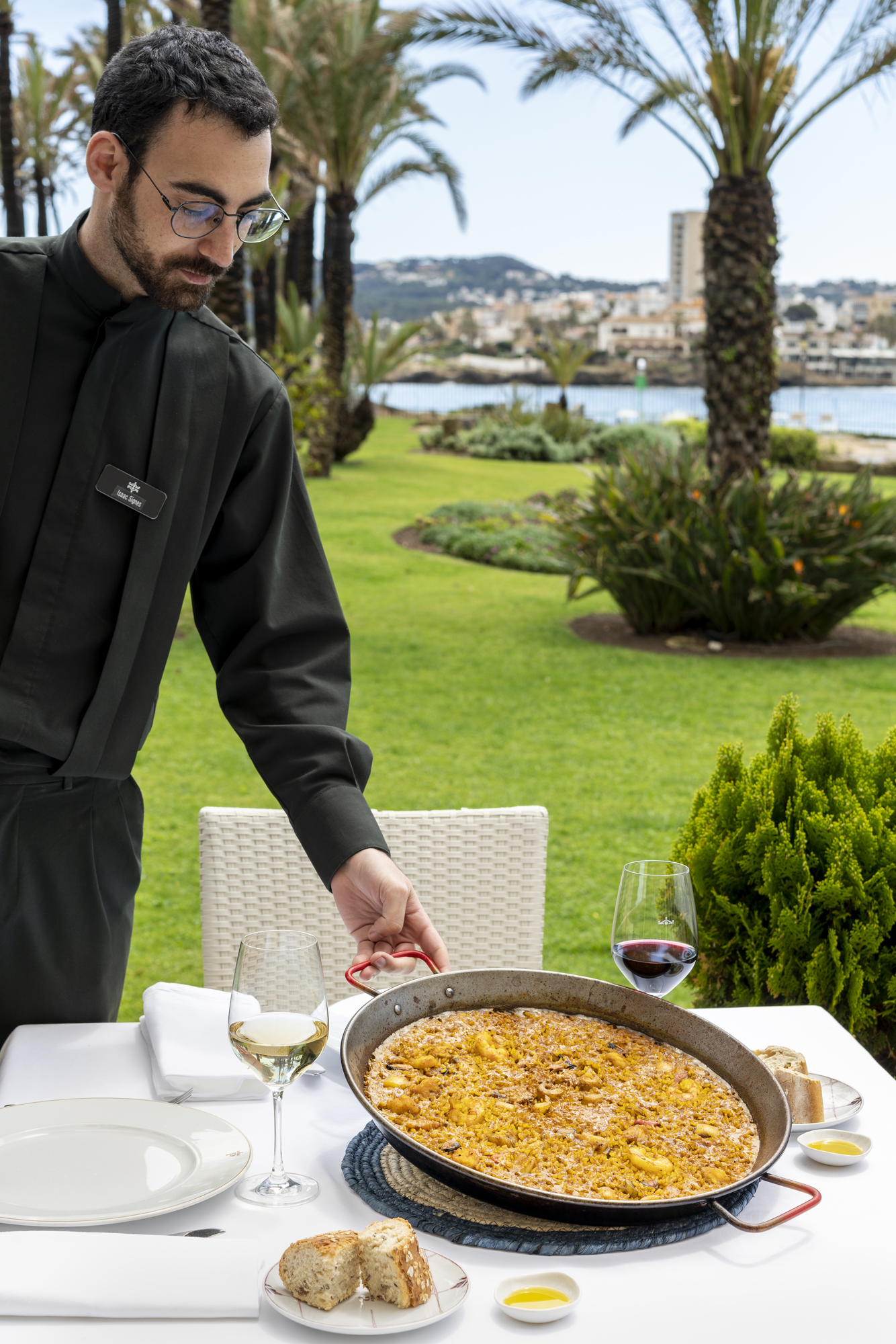 Parador
Bright Mediterranean cuisine
Fish, seafood and rice dishes are combined with garden produce in the rich and varied gastronomic offer of the Parador de Jávea. Typically Mediterranean cuisine based on seafood, with an abundance of vegetables and fruit and in which, as Valencians, rice is the main ingredient in many of the traditional dishes.
Restaurant of the Parador de Jávea
The home of rice dishes from the garden and the sea
In the bright dining hall of the Parador's restaurant and on its terrace, you will enjoy wonderful views of the Mediterranean and the garden, a beautiful palm grove. On the plate, specialities such as duck rice with peppers or vegetable paella, garden produce such as artichokes or broad beans, fried squid, sautéed shrimps with tender garlic, seafood casserole or unique octopus croquettes with all i oli de turrón (nougat and garlic mayo).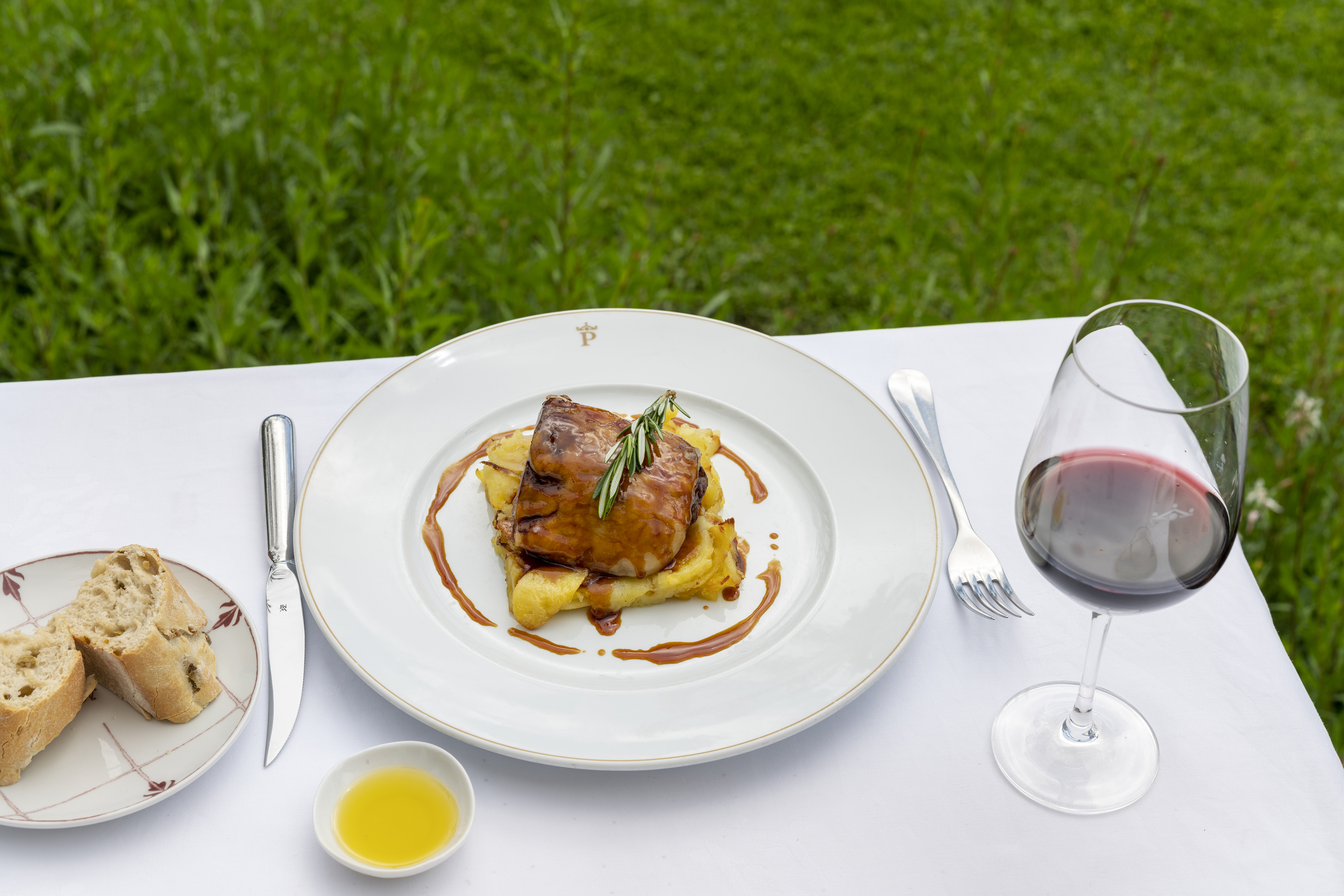 Type of kitchen
Mediterranean and Alicante cuisine
Specialties
Paella, fried fish, octopus, kid shoulder.
Opening Hours
Coffee shop
11:00 - 23:30
Dinner hours during the winter: 20:00 - 22:30
The Parador
A bath of light and sea on the Costa Blanca
Jávea is a maritime town and has a marina and yacht club with around 500 moorings, dinghy and windsurfing schools, cruiser hire and diving centres. And if the natural sports on offer are many and various, at the nearby Montgó Natural Park there are no end of hiking routes.
From Jávea you can reach other coastal towns boasting magnificent beaches and coves with crystal clear water where you can enjoy a good swim and discover historical beauties such as the Denia castle and the Medieval quarter of Benissa.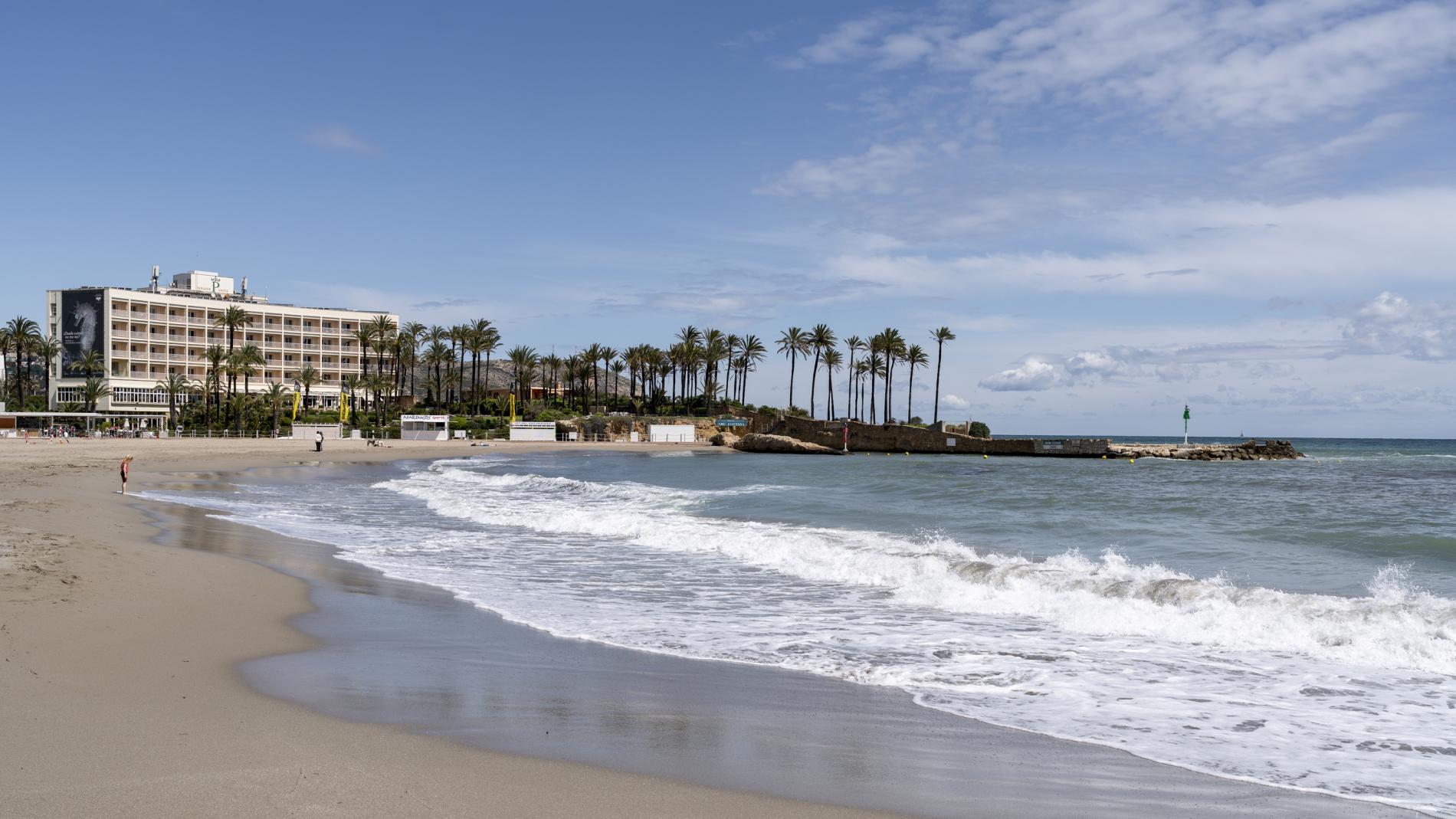 Suggestions
We also suggest these restaurants
The restaurant area of the Parador de Vilalba offers traditional Galician cuisine, with an emphasis on the cuisine of inland Lugo, and does everything possible to offer maximum flavour from...
Tradition and proximity go hand in hand in the gastronomic proposal of the Parador de Cervera, a simple and modern cuisine based on fresh and local ingredients. In season, you...
Melilla's cuisine, which is very similar to that of Ceuta, is an amalgam of flavours and smells, the result of the mixing various cultural influences that have produced a fusion,...
The cuisine of this Parador in Cadiz is representative of inland Andalusian cuisine, with tapas and traditional dishes such as chard stew or the typical "ajos molineros" (made with garlic,...
The Parador de Sigüenza is a unique place to enjoy a good meal with the most genuine Castilian and La Mancha flavour in a setting that takes you back to...