Restaurant of the Parador de Gredos
AV-941, km. 10, 05635 , Navarredonda de Gredos
+34 920348048
[email protected]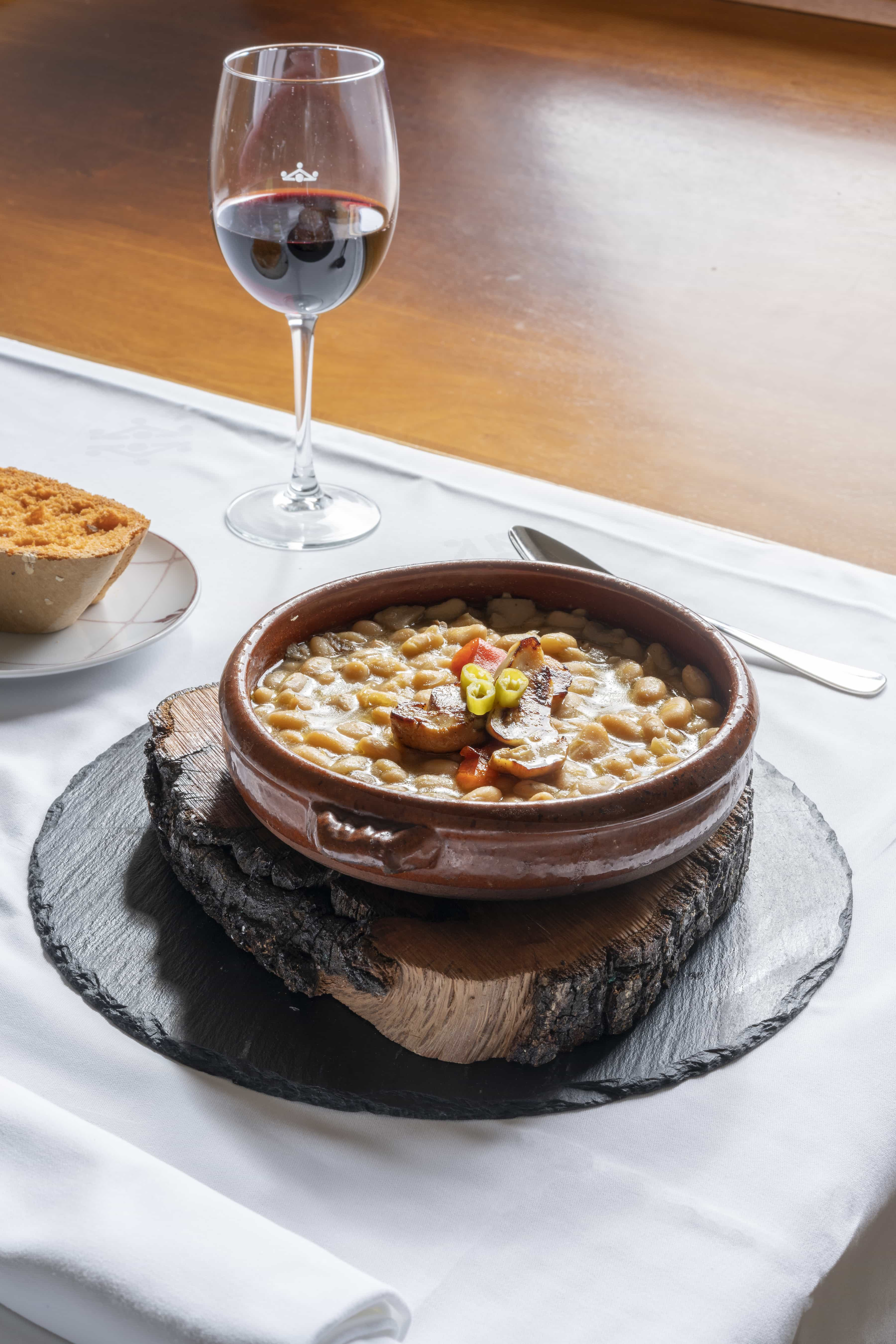 Parador
The simplicity and forcefulness of mountain cooking
The gastronomy of the Parador de Gredos follows the line of traditional mountain cuisine, simple and terse, but rich in tasty and hearty dishes, as is the case with the rest of the Castilian recipe book. A proposal inherited from the pastoral tradition, based on top quality raw materials, rich in roasts and hearty spoon dishes.
Restaurant of the Parador de Gredos
Devotion to beans and steaks
The cosy and stately Restaurant of the Parador offers you the famous stews and casseroles from Gredos, with the tasty beans from El Barco as its flagship and other humble typical dishes such as migas del pastor (fried breadcrumbs) or patatas revolconas (potato and paprika purée). The menu includes local game meats, different cuts of grilled Avileña Negra Ibérica veal 100% native breed, delicious roasts, typical Gredos trout and cod recipes.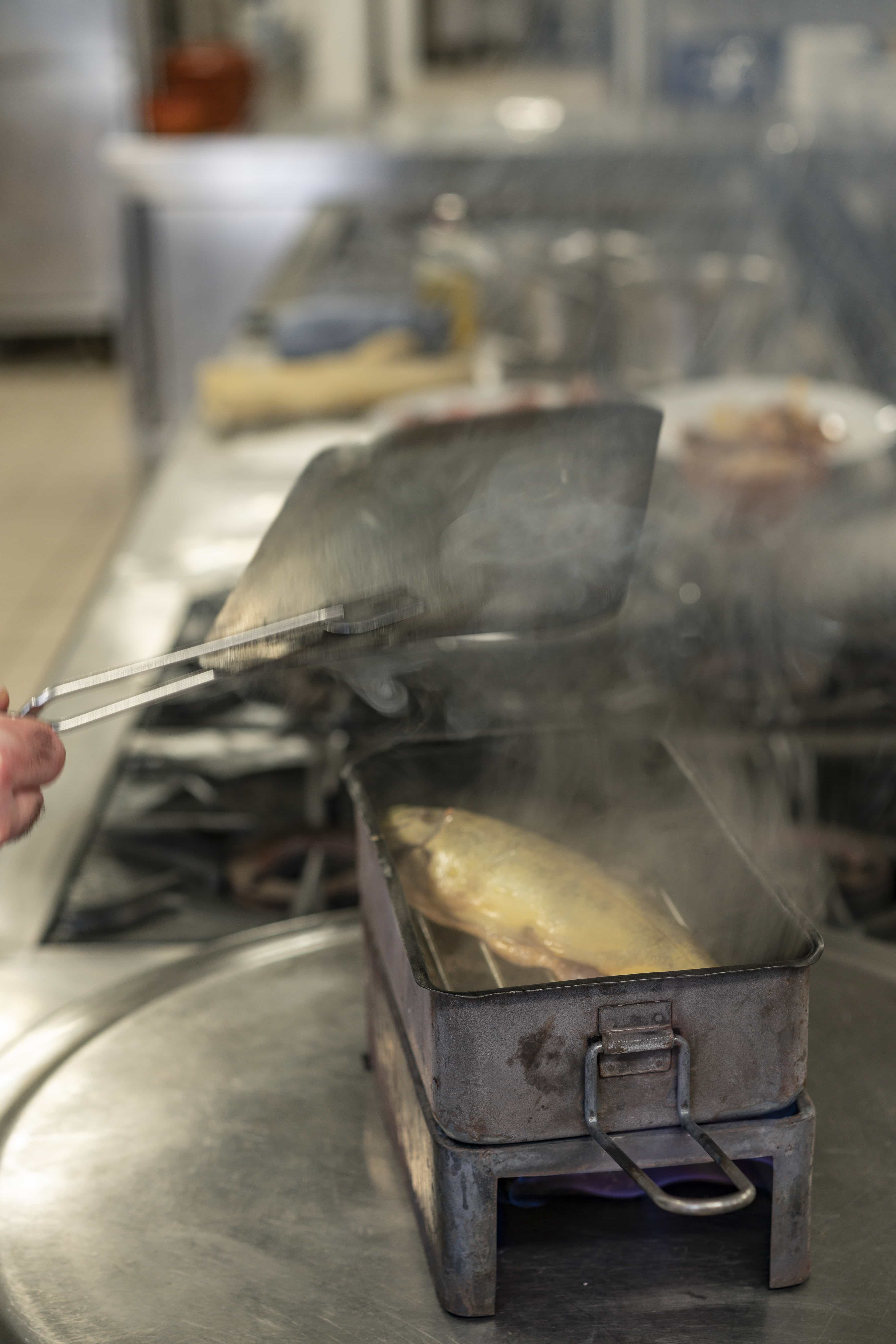 Type of kitchen
Traditional Castilian
Specialties
Patatas revolconas con torreznos (potato and paprika purée with bacon rashers), beans from Barco de Ávila with assorted pork sausages, veal chop from Ávila, lamb stew from the shepherds of Gredos, local custard.
Opening Hours
Coffee shop
11:00 - 24:00
The Parador
The first hotel in the Parador Network
The building is notable for its stone walls and slate roof. Its main façade was built from the ruins of the local manor house. It has several lounges with fireplaces, a shrine and a children's playroom. But what really stands out are the spectacular views of the Sierra de Gredos from all of its terraces.
It is located in the town of Navarredonda de Gredos (Ávila), just 2 hours by car from Madrid. Located in the heart of the Sierra de Gredos, the Parador is an unbeatable destination for nature, hiking and astronomy enthusiasts. You can also visit the small villages in the area and the towns of El Barco de Ávila or Arenas de San Pedro.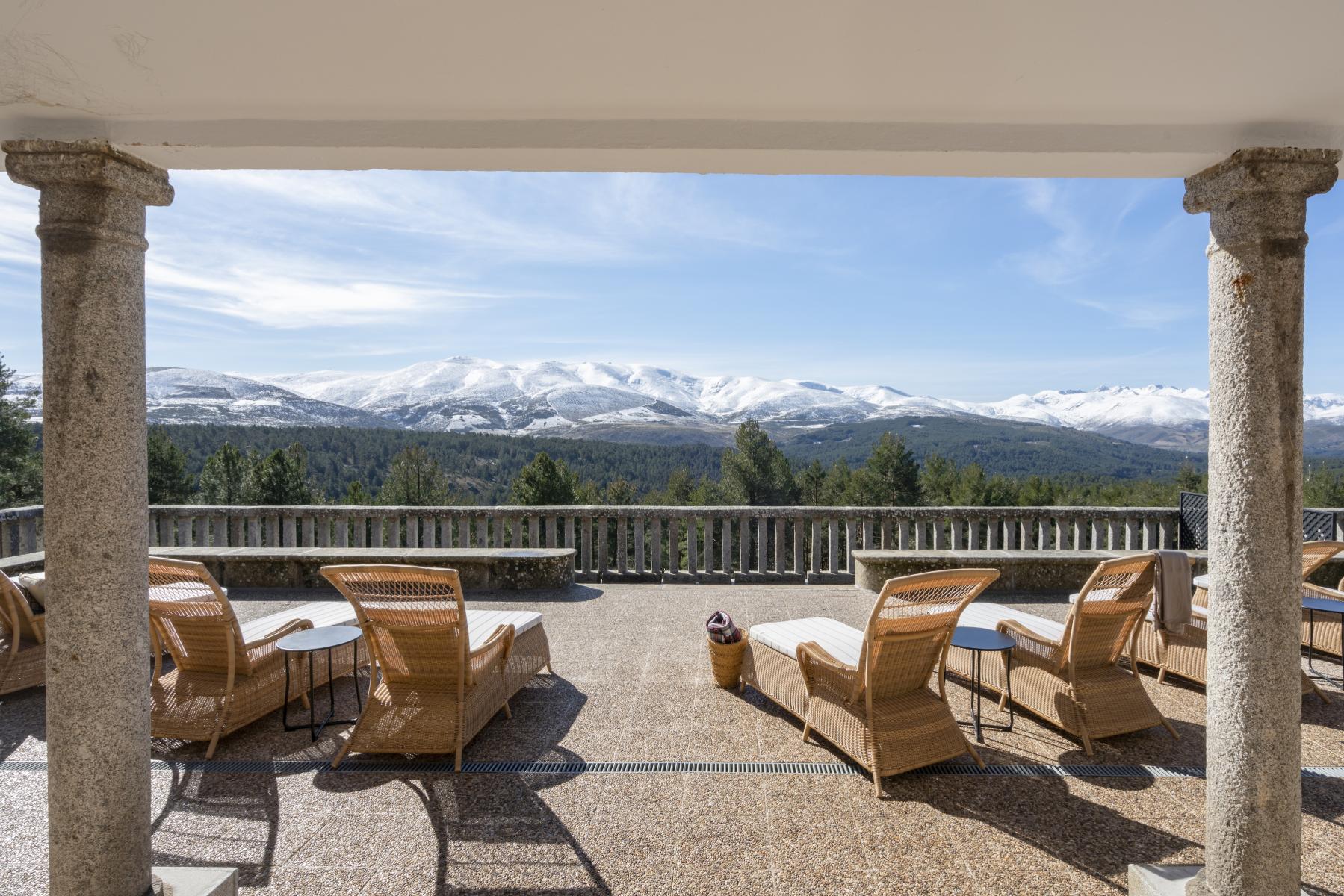 Suggestions
We also suggest these restaurants
The Parador de Villafranca offers pilgrims and travellers on the Way of St. James the area's most authentic cuisine. El Bierzo's cuisine is characterised by the variety and quality of...
The cuisine on offer at the iconic Parador de León - Hostal San Marcos is based on the rich and varied traditional cuisine of León with a modern twist. Food...
Authenticity and top quality local produce characterise the gastronomic offer of the Parador de Aiguablava. A proposal that brings to the plate the breathtaking beauty and uniqueness of the landscape...
The cuisine on offer at the Parador de Tortosa is based on local cuisine. The Mediterranean recipes perfectly combine products from the vegetable garden, the Ebro Delta, the mountains and...
The Parador de Baiona offers the best Galician cuisine in a unique spot with spectacular views over the bay and the Cíes Islands. Here you will be able to enjoy...