Restaurant Parador de Corias
Monasterio de Corias, s/n, 33816, Corias, Cangas del Narcea
+34 985070000
cori

[email protected]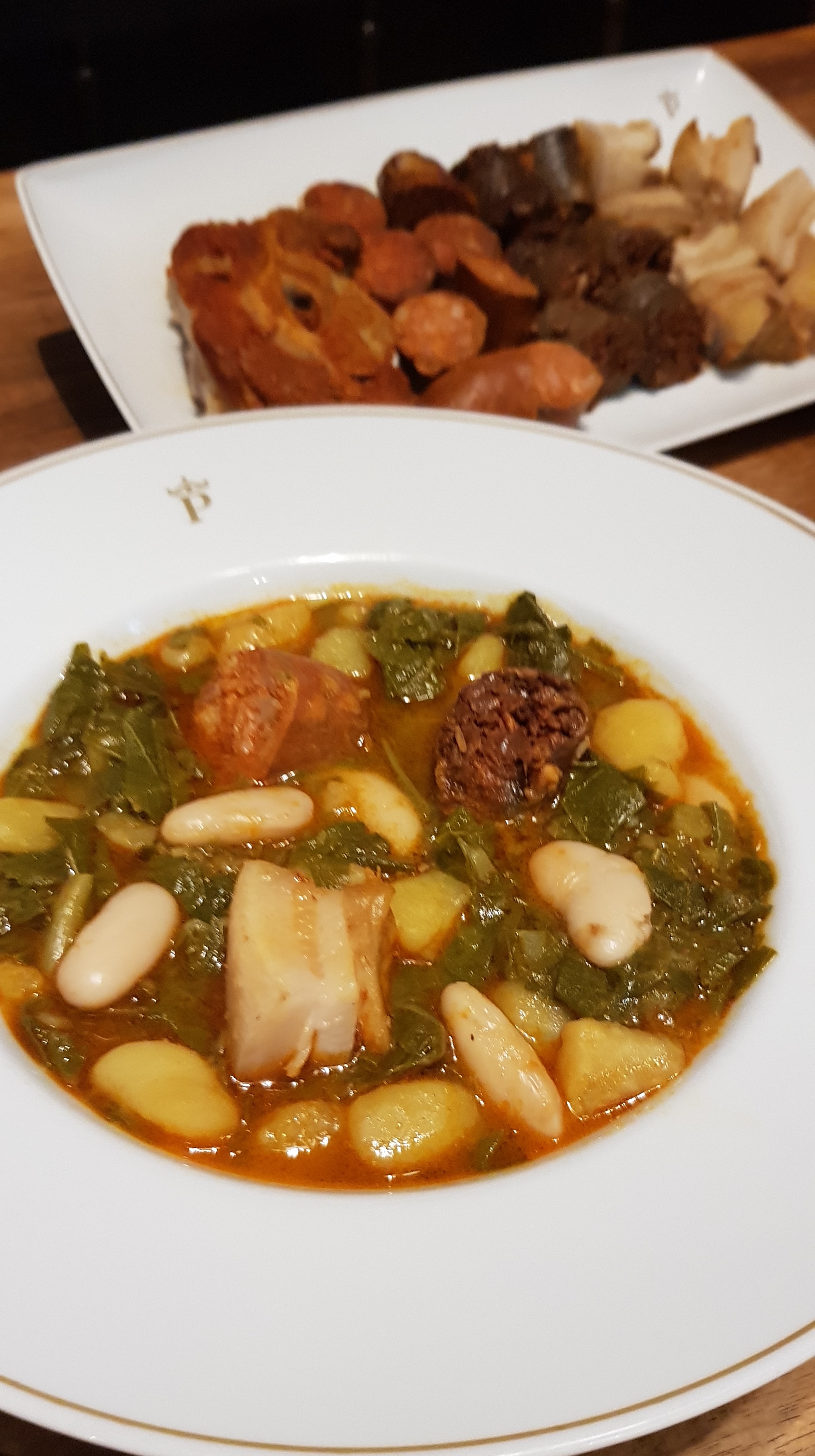 Parador
The cuisine of western Asturias
The gastronomic offer of the Parador de Corias reflects the traditional cuisine of western Asturias in an updated version. A menu that offers the best products from the vegetable garden, the brave Cantabrian waters and the green fields. All of this is washed down with the unique and heroic wines from Cangas, the only vine-growing area in the Principality.
Restaurant Parador de Corias
A temple for stew and fabada (bean stew)
The Parador de Corias's restaurant is located in what once was the monastery's refectory. Its specialities include a variety of Asturian cheeses, home-made sausages such as chosco de Tineo, stews such as pote de berza, fabada (bean stew) or fabes con chipirones (beans with squids) or grilled veal, not forgetting delicious desserts with a monastic influence such as caramelised rice pudding.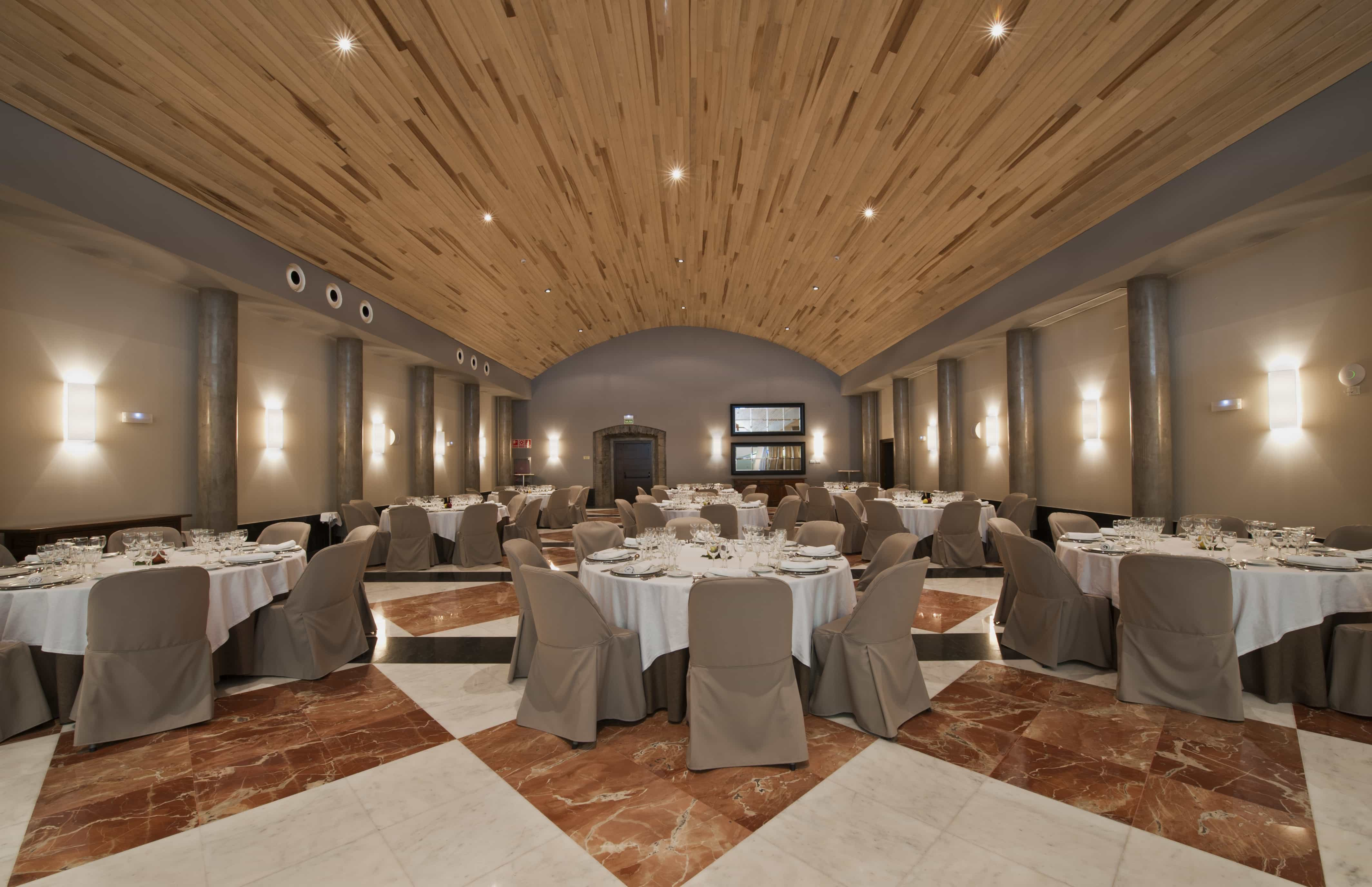 Type of kitchen
Traditional from Asturias
Specialties
Grilled I.G.P. Asturian veal loin with fried peppers and potatoes, Cangas stew and an assortment of desserts from the monastery.
Opening Hours
Coffee shop
11:00 - 24:00
The Parador
Another Escorial in Asturias
Corias is the only Parador where guests share the space with the former tenants. The Dominican community that has resided in Corias for 150 years were relocated within the monastery after the building spaces adjacent to the church were adapted, and they are currently in charge of keeping it open.
Next to the Parador, a Roman bridge takes you over beautiful trails to the Nature Park of Fuentes del Narcea, Degaña and Ibias; the Integral Reserve of Muniellos or the Partial Reserve of Cuetu d'Arbas. The village of Canas de Narcea, just two kilometres away, will surprise you with its beautiful churches, palaces and mansions. Highlights include the Basilica of Santa María Magdalena, the Palace of Omaña, the Palace of Toreno and the Sanctuary of the Virgen del Acebo.
The Parador de Corias has a heated swimming pool, sauna and Turkish bath, and offers numerous rooms for banquets, conferences and all kinds of events.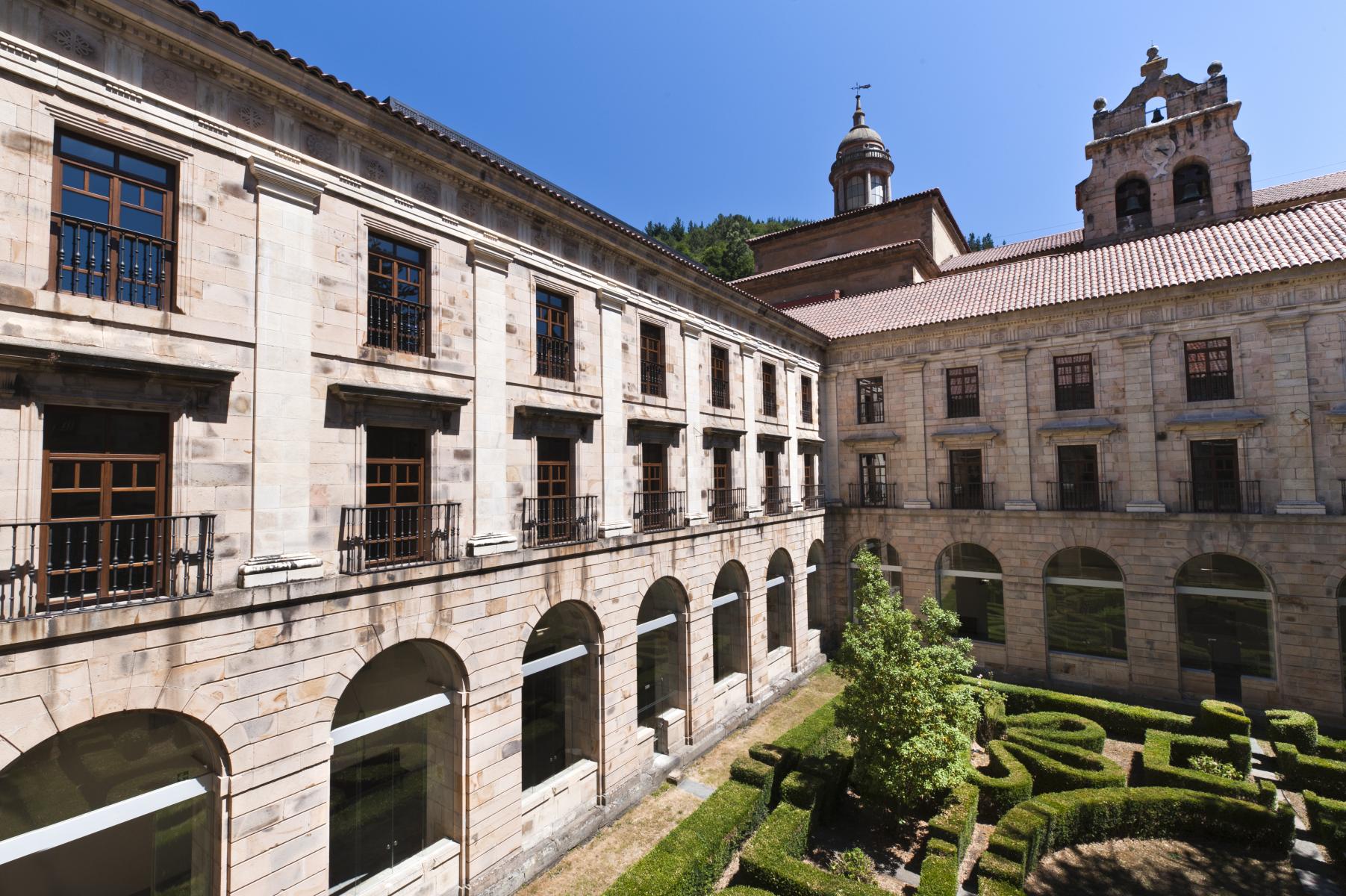 Suggestions
We also suggest these restaurants
The cuisine on offer at the iconic Parador de León - Hostal San Marcos is based on the rich and varied traditional cuisine of León with a modern twist. Food...
Albacete's gastronomy is one of the richest and most diverse within the cuisine of La Mancha. The menu of the Parador's restaurant features delicious game meat dishes, such as partridge,...
As an exponent of traditional mountain gastronomy with a modern twist, the Parador de Limpias offers a wide variety of local produce and some iconic specialities of Cantabrian cuisine. Hearty...
At the Parador de Las Cañadas del Teide you'll discover, at the foot of the volcano and under a spectacular blanket of stars, the genuine flavours of the Canary Islands....
The cuisine of the Huesca Pyrenees is, like all mountain cuisine, hearty and authentic. In this setting, the Parador de Bielsa is a gastronomic reference for its carefully selected menu...