Restaurant of the Parador de Benavente
Paseo de la Mota, s/n, 49600, Benavente
+34 980630300
[email protected]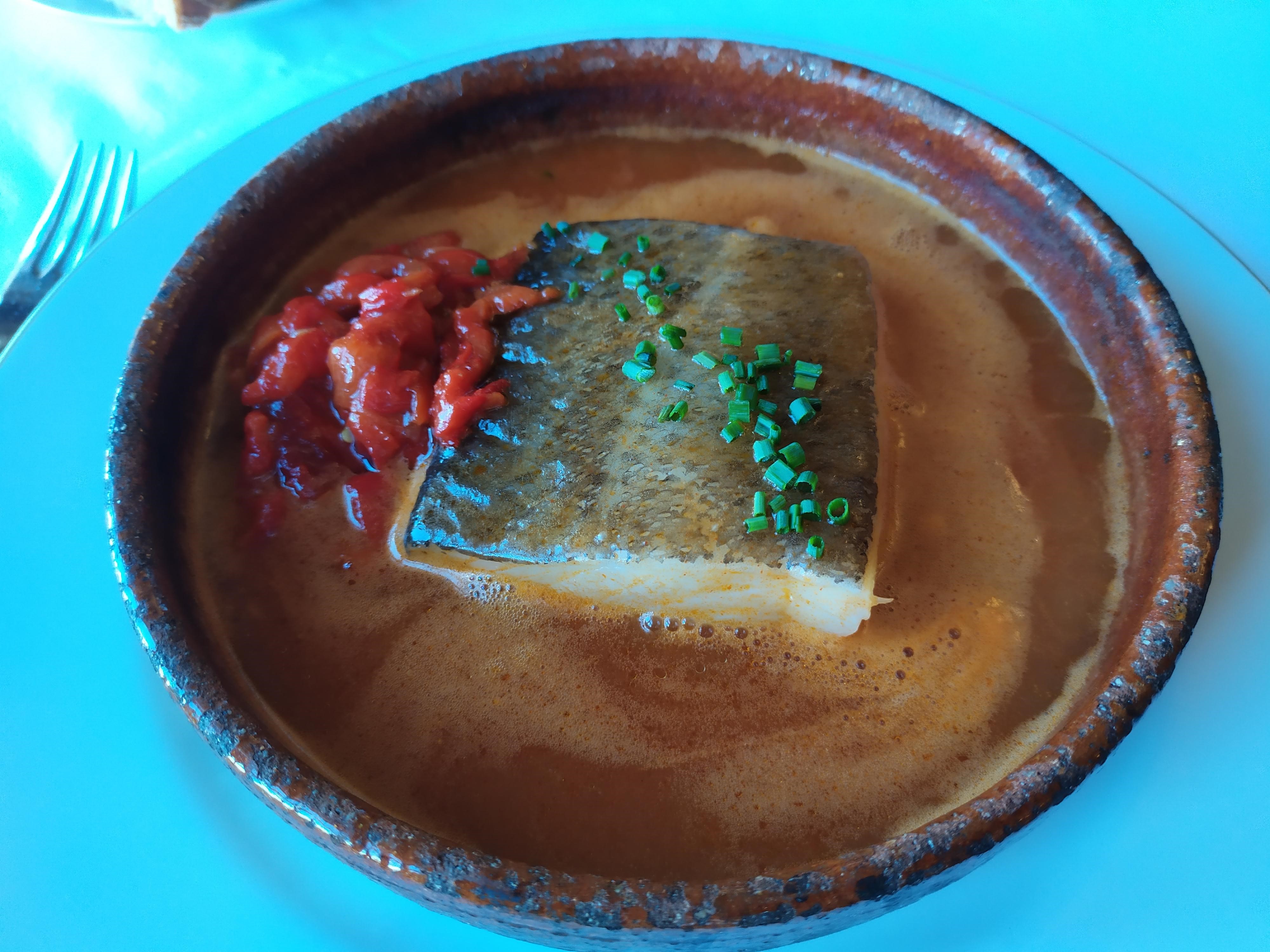 Parador
Authentic traditional Zamora cuisine
The gastronomic offer of the Parador de Benavente oozes authenticity, which characterises the delicious and sober gastronomy of Zamora, marked by the highest quality raw materials from its famous local livestock farming and from its cereal fields, orchards and vineyards.
Restaurant of the Parador de Benavente
A cosy dining hall overlooking the valleys
Its bright and welcoming dining hall with brick arches and sweeping views of the valleys and countryside of Benavente predisposes to enjoyment. A place to savour local dishes such as roast peppers from Benavente, roast suckling lamb or tocinillo de cielo (caramel and egg mousse), without forgetting cod a lo tío (with peppers and paprika) or a la tranca (with roast peppers) and octopus a la zamorana. For dessert, don't miss sweets such as rebojo zamorano (small sponge cake) or los feos (almond sweet).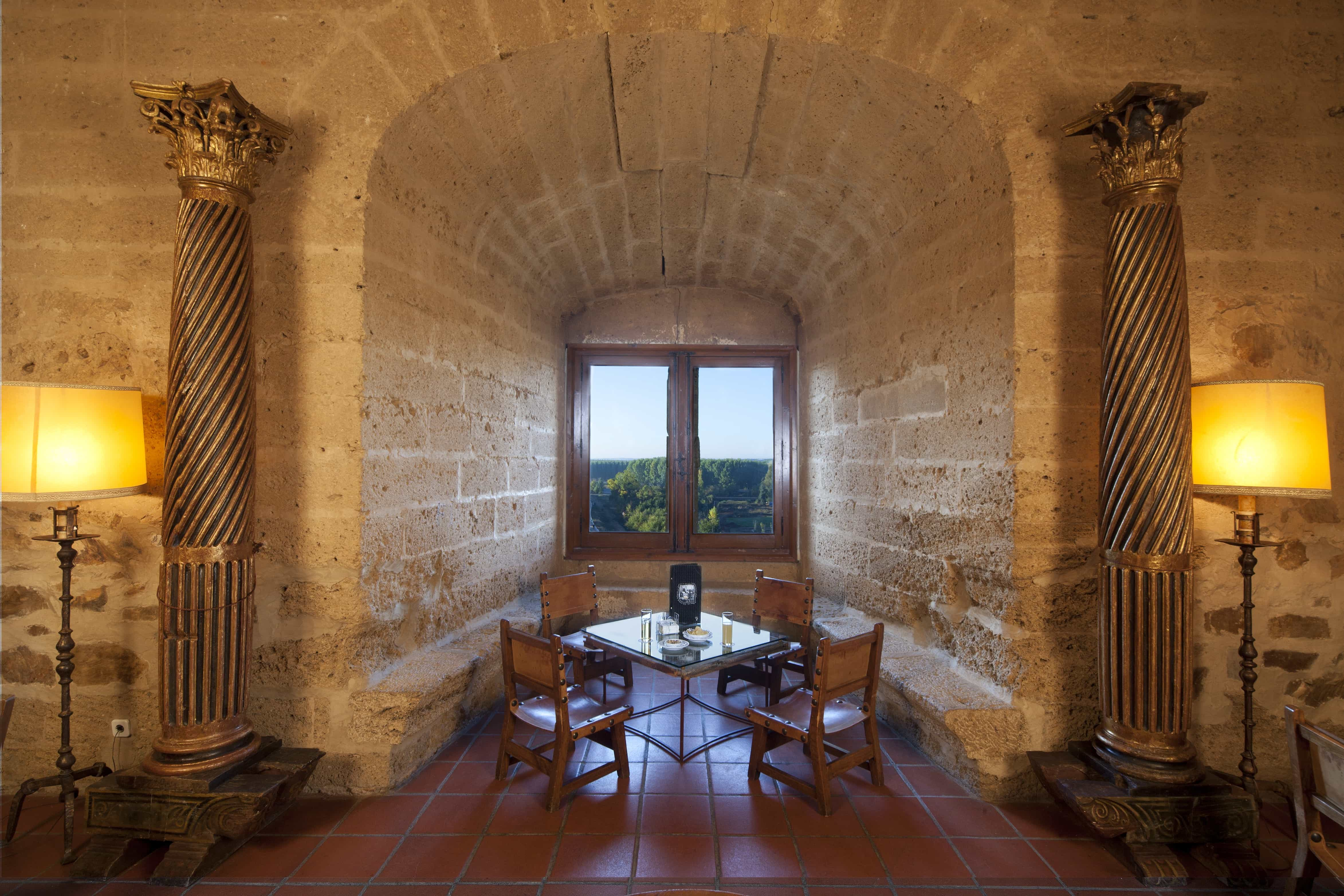 Type of kitchen
Traditional Castilian
Specialties
Dos y pingada (fried eggs with pork loin and chorizo), pepper salad from the Valleys, cod a la tranca (with roast peppers), free-range chicken a la olla paciente (stew), roast suckling lamb churro, Cistercian almond tart, Castilian custard with feos de Benavente.
Opening Hours
Coffee shop
11:00 - 24:00
The Parador
An idyllic enclave halfway down the road
Midway between Zamora and León, Benavente is an important stop on the Silver Route. This was where the accession of Castile and León was signed, and where Charles V held his first royal council after being crowned emperor.
The Parador offers you a place to rest before you continue on your journey. Come and relax by the swimming pool, stroll through the garden and enjoy the local cuisine in its restaurant. Its halls are ready to hold all kinds of events, and there's also a currency exchange facility.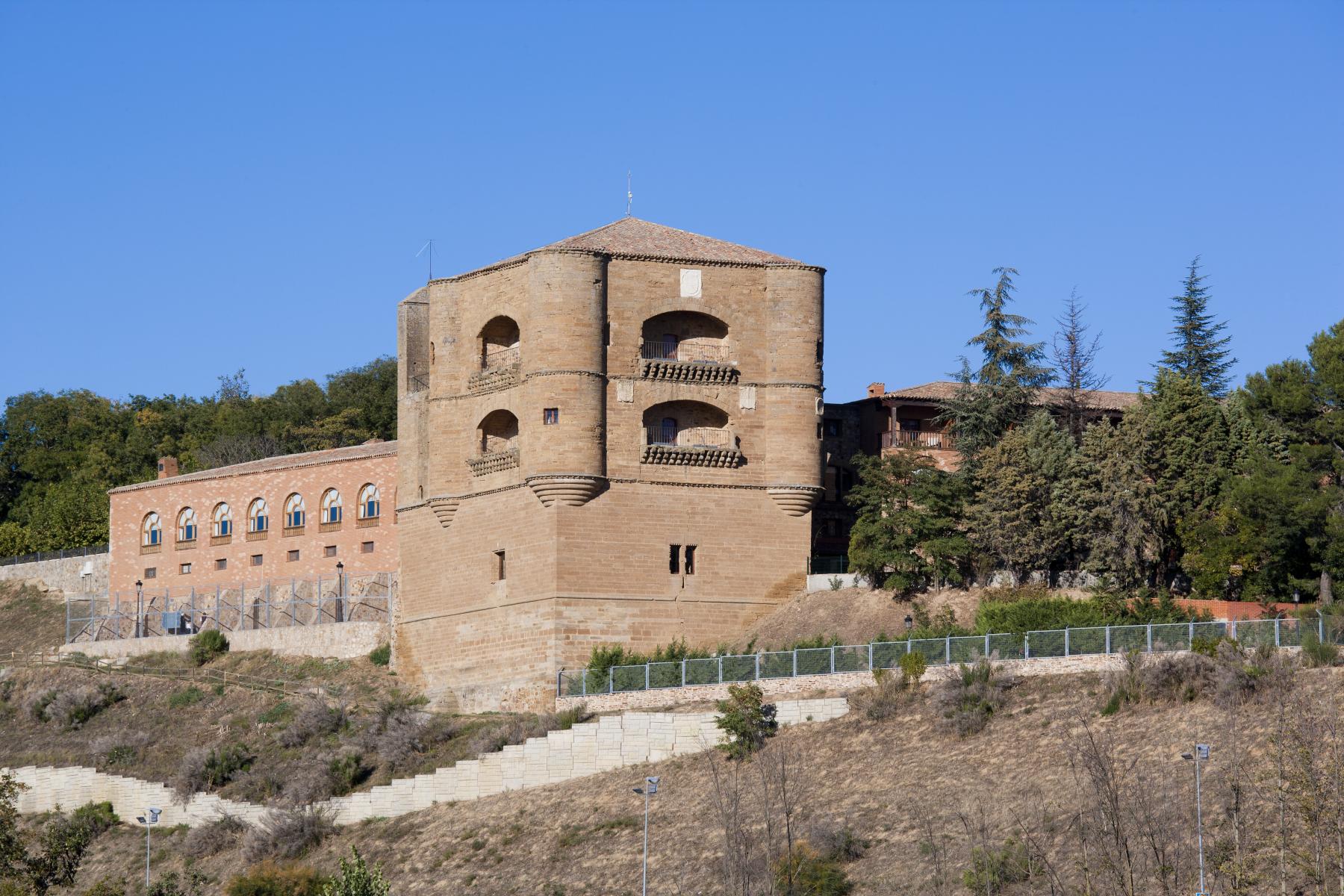 Suggestions
We also suggest these restaurants
The restaurant of the Parador Casa da Ínsua allows you to enjoy an updated vision of the varied traditional cuisine of the Portuguese region of Dâo, with flavours such as...
Inland Catalan cuisine is expressed in all its glory at the Parador de Lérida. Quality local ingredients, traditional recipes with a modern twist and excellent service are the core of...
The cuisine of this Parador in Cadiz is representative of inland Andalusian cuisine, with tapas and traditional dishes such as chard stew or the typical "ajos molineros" (made with garlic,...
The Parador de Sos de Rey Católico is a faithful exponent of Aragonese cuisine which offers tradition and authenticity in the aromas and flavours of the gastronomy of the Cinco...
The cuisine of the Parador de Córdoba is heir to the different cultures that have passed through the Caliphate city, enriching its gastronomy: Romans, Visigoths, Jews, Arabs, Christians... As well...