90 years at the service of Spanish tourism
Paradores celebrated its 90th anniversary in 2019. Its origins date back to 1910, when the Spanish Government presided over by José Canalejas decided to commission the Marquis Benigno de la Vega-Inclán with the project of creating a hotel structure, non-existent in Spain at that time, whose establishments would provide accommodation for tourists and travellers, while at the same time improving Spain's international image. The following year, a Royal Commission for Tourism was created, headed by the aforementioned Marquis de la Vega-Inclán.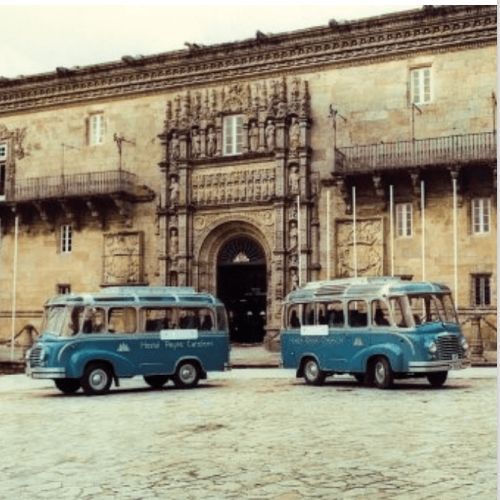 Puebla de Sanabria is a Medieval village surrounded by a rich natural heritage. This is the setting of the Parador de Puebla de Sanabria, a low-built stone building built, with...
Housed in a former baroque convent, this Parador was one of the first in the network. The building has preserved most of its main elements, such as the wide...
If you're a lover of design, the Parador de Cádiz will fascinate you. A modern jewel of construction, it has breath-taking views of the bay from every point: its terraces,...
The Parador de Tordesillas is just half an hour from Valladolid, on the road that leads to the historic town of Tordesillas. The building is a manor house surrounded by...
The Parador de Villafranca del Bierzo is in Villafranca del Bierzo, in the region of El Bierzo, a stone's throw from Galicia. The building is a tourist landmark in...