Paseo de la Mota, s/n 49600 Benavente
Register number: 49/000185
Stay with your pet in this Parador
An idyllic enclave halfway down the road
Parador de Benavente
Halfway between León and Zamora, the centre of several crossroads, stands the Parador de Benavente. It stands on the site of the now-vanished Castillo de la Mota, of which all that remains is the 16th-century Torre del Caracol. This majestic building is surrounded by the Jardines de la Mota, the most important green zone in Benavente, with excellent views of the river valleys of Tera and Órbigo.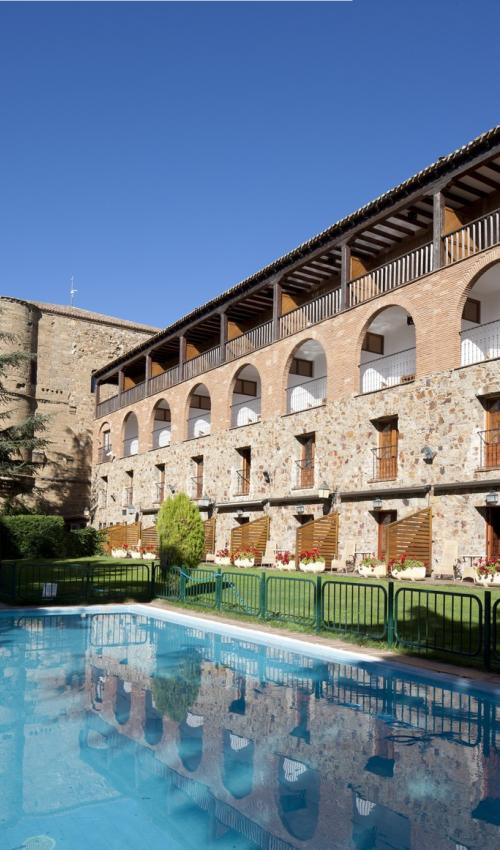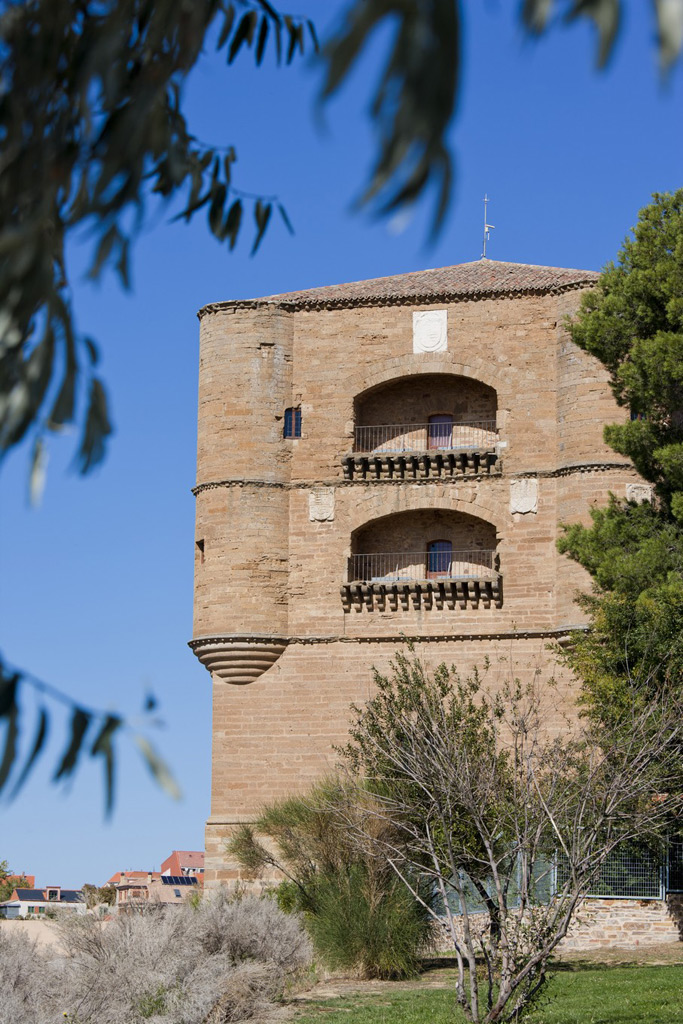 Midway between Zamora and León, Benavente is an important stop on the Silver Route. This was where the accession of Castile and León was signed, and where Charles V held his first royal council after being crowned emperor.
The Parador offers you a place to rest before you continue on your journey. Come and relax by the swimming pool, stroll through the garden and enjoy the local cuisine in its restaurant. Its halls are ready to hold all kinds of events, and there's also a currency exchange facility.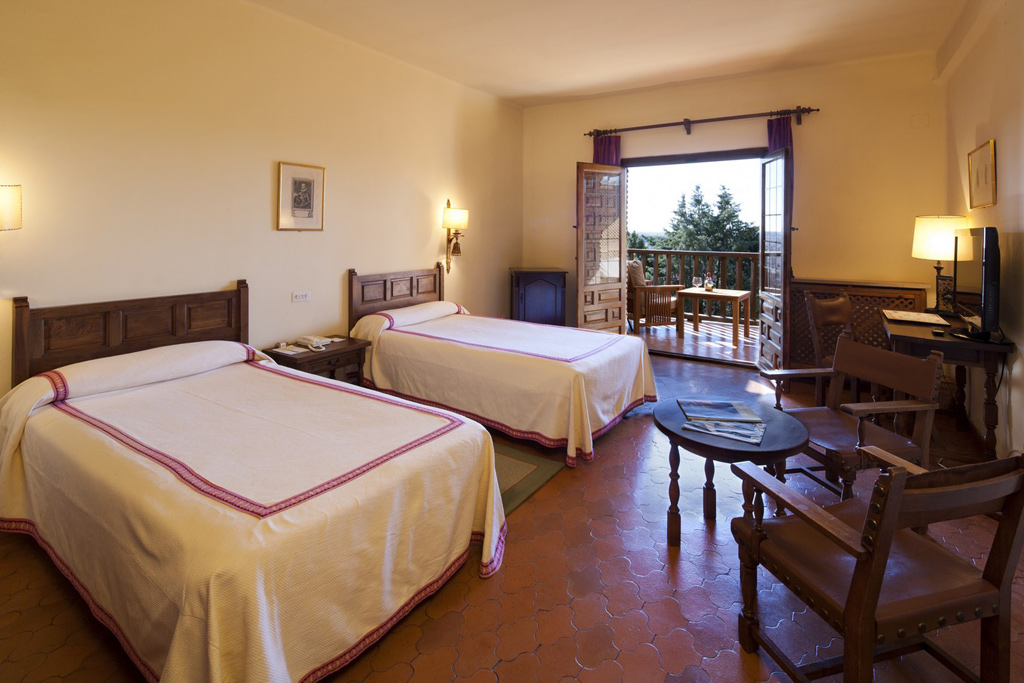 Rooms
The rooms at Paradores combine design and modern services to perfection. In each room you can enjoy the comfort and elegance of the design and furnishings, and the best views in destinations you will want to return to again and again.
Services and facilities
All the comforts you need
Pets allowed
air conditioning
Elevator
Laptop safe
Conferences and meetings
Gastronomic space
Handicapped facilities
Garden
Minibar with a carefully selected selection of products
Flat screen TV
Outdoor parking
Seasonal swimming pool
Restaurant
Hairdryer
Room service
Sale of gift items
Free Wifi
The gastronomy of the Parador
The best regional cuisine in unique spaces
Paradores offers the exclusive experience of enjoying regional, local and local cuisine in unique spaces. Our cuisine is strongly linked to the places where the 98 hotels are located, presenting the best gastronomy from the different Spanish regions. Pioneers in local cuisine, we have reinforced our commitment to local products in search of the best raw material and reaffirming our commitment to sustainability.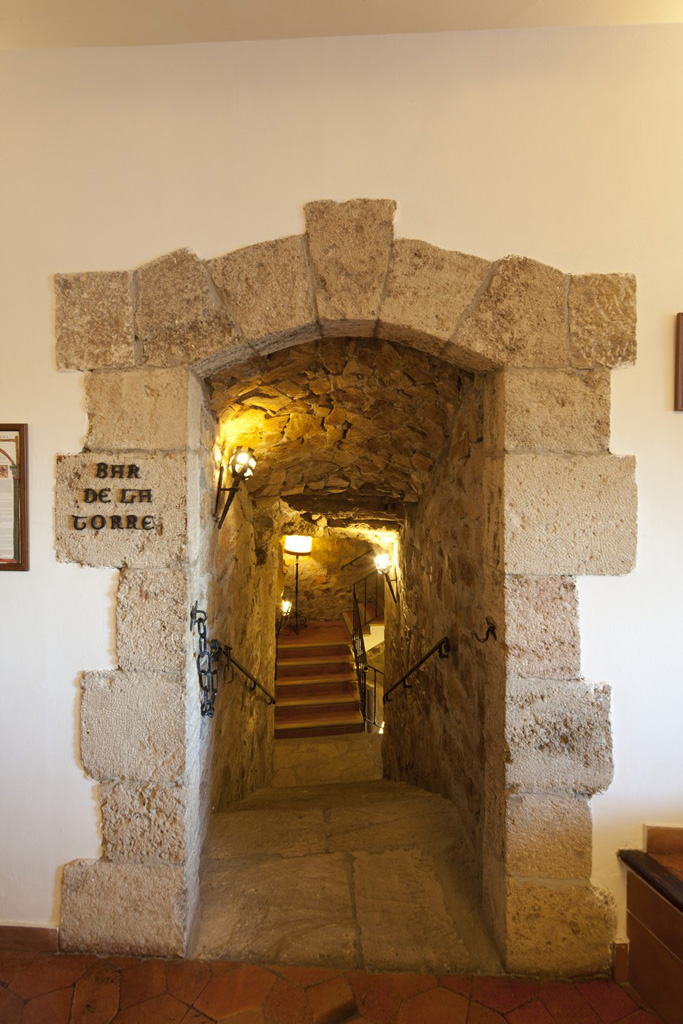 Offers
Take advantage of the Paradores offers
Now, being a Amigo de Paradores has even more benefits: 5% off the Parador rate for your online bookings.
Stay 3 nights with an incredible discount. With the Paradores 3 Nights Promo, you will want to extend your stay even more.
20% discount if booked from 1 September to 31 December 2022 (for travel from 1 October 2022 to 31 March 2023).
20% discount if booked from 1 September to 31 December 2022 (for travel from 1 October 2022 to 31 March 2023).
20% discount for you on staying in the Canary Islands
What to do?
No hay resultados que coincidan con su búsqueda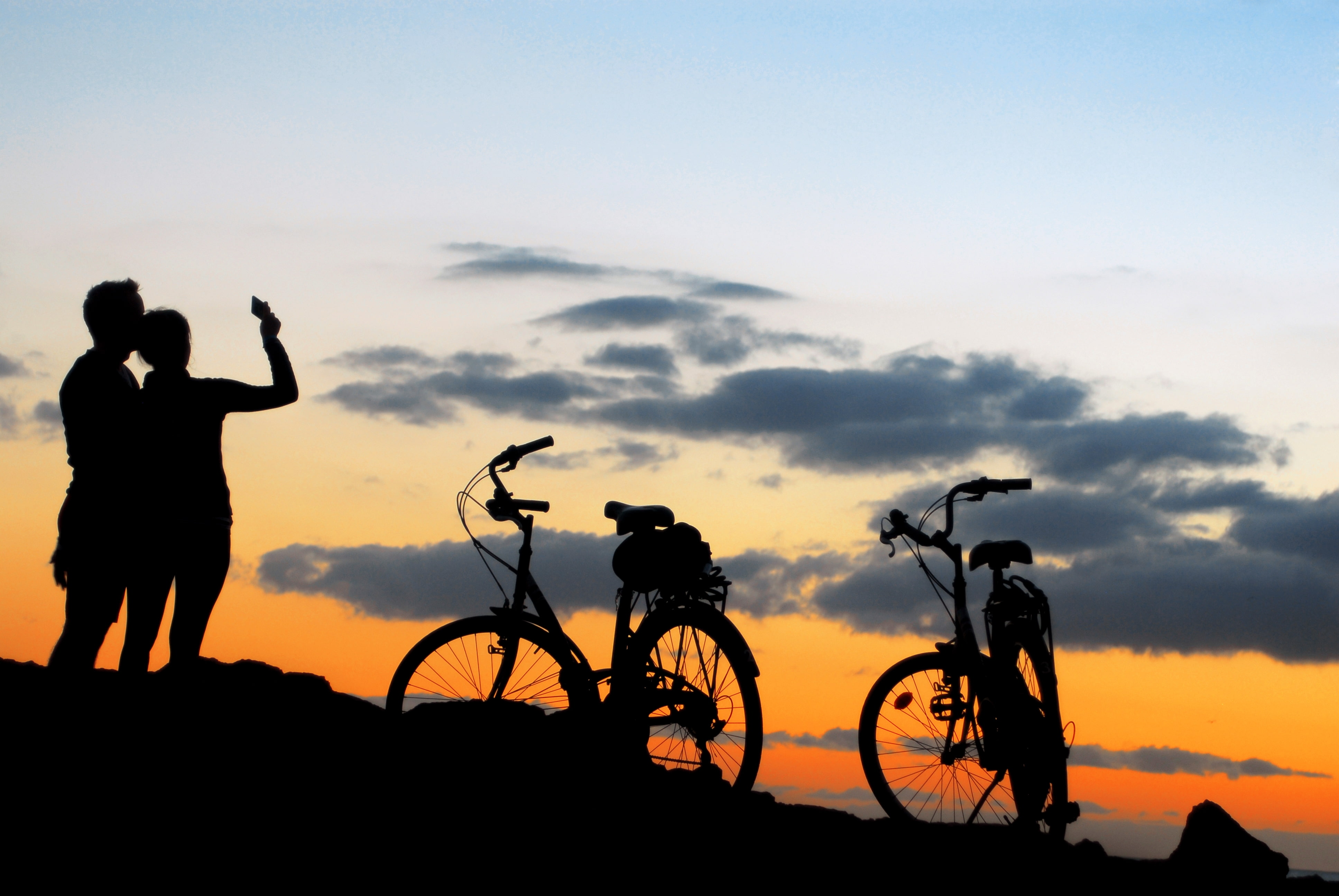 Halls
Celebrate your event in our halls
Suggestions
We also suggest these Paradors
The 16th century Franciscan convent of Santa Clara is today the Parador de Trujillo. The extraordinary building is built around a central cloister with Renaissance columns and arches, which connected...
Can you imagine staying at the foot of Mount Teide, in the midst of a lunar landscape? It can come true at the Parador de Las Cañadas del Teide, where...
The monument city of Cáceres is three hours away from Madrid, Seville and Lisbon. A witness to the passage of history like no other, its cobbled streets reveal its Roman,...
Casa da Ínsua is located in Penalva do Castelo, a small Portuguese village only 25 kilometres from Visau and 70 kilometres from the Spanish border. This Baroque-style building was built...
The Parador de Tordesillas is just half an hour from Valladolid, on the road that leads to the historic town of Tordesillas. The building is a manor house surrounded by...