San Juan, 1 25599 Arties, Naut Arán
Register number: HVA-000660/14
Stay with your pet in this Parador
Closing periods :
From 18/04/2022 until 30/05/2022
The jewel of Aranese architecture in the Catalan Pyrenees
Parador de Artíes
The Parador de Artíes is just seven kilometres away from the Baqueira Beret ski resort, in the Catalan Pyrenees. This gem of Aranese architecture from the 14th and 15th centuries has warm and cosy rooms, sloped ceilings and wooden beams, and offers fantastic views of the village houses and the mountain peaks.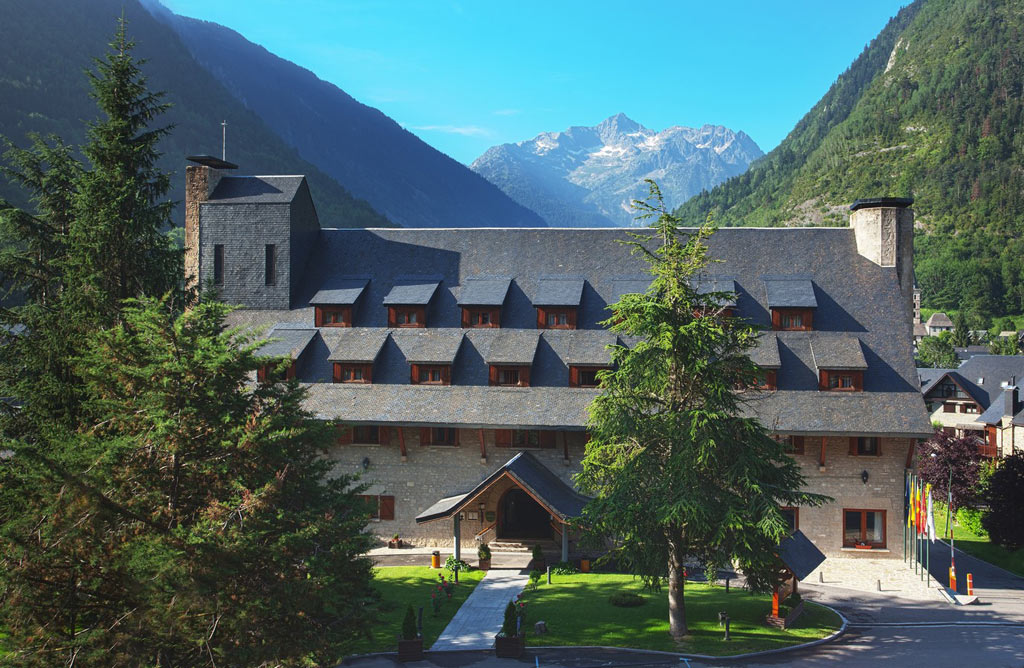 If you visit Val d'Aran during the ski season, don't forget to book your table in advance at our Restaurant-Cocktail Bar. A perfect place for après ski, where you can meet friends, go with your partner or family, and enjoy a select cocktail menu by the fireplace after a long day in the snow. But don't hesitate to visit us in the summer, when you can cool off in the swimming pool and relax in the garden loungers, all the while contemplating the Pyrenees mountains. There's also an indoor swimming pool that you can enjoy all year round.
Val d'Aran was one of the first Catalan regions to receive the official seal of a Sports Tourism Destination, and in addition to the sports that you can practise thanks to the snow, there are spectacular hiking routes through the Pyrenees. The beautiful town centre of Artíes is as attractive as the distant views it provides. It has all the charm of a mountain village, with houses topped with peaked roofs, and narrow cobbled streets that lead to atmospheric bars and restaurants.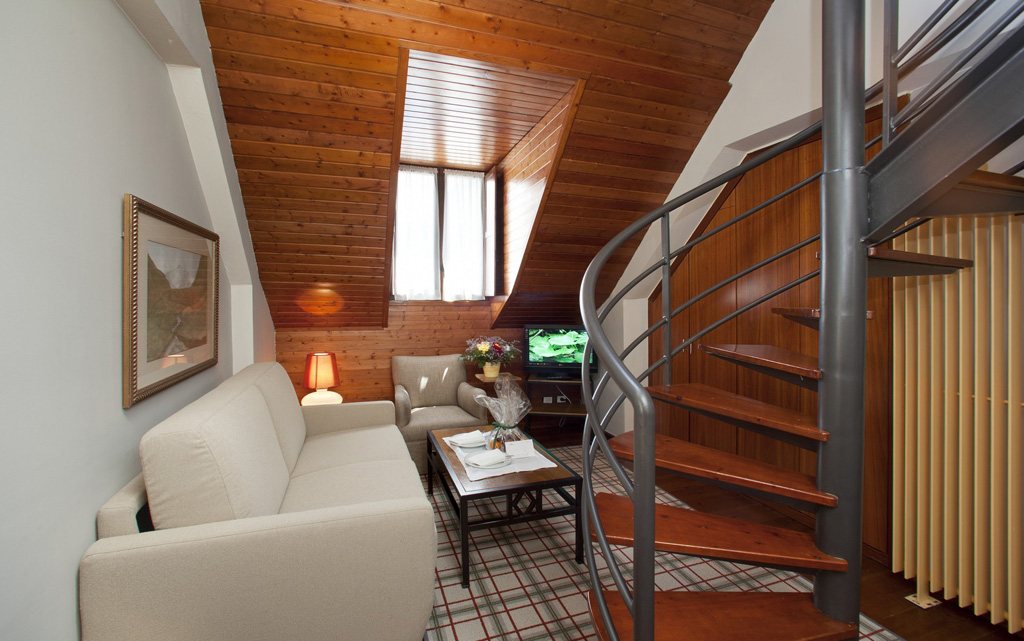 Rooms
The rooms at Paradores combine design and modern services to perfection. In each room you can enjoy the comfort and elegance of the design and furnishings, and the best views in destinations you will want to return to again and again.
Services and facilities
All the comforts you need
Pets allowed
Elevator
Laptop safe
Conferences and meetings
Gastronomic space
Paid parking
Gym
Garden
Minibar with a carefully selected selection of products
Flat screen TV
Outdoor parking
Playground
Heated swimming pool
Seasonal swimming pool
Restaurant
Game room
Treatment room
Sauna
Hairdryer
Room service
Digital press and magazines service
ChromeCast technology
Sale of gift items
Free Wifi
The gastronomy of the Parador
The best regional cuisine in unique spaces
Paradores offers the exclusive experience of enjoying regional, local and local cuisine in unique spaces. Our cuisine is strongly linked to the places where the 98 hotels are located, presenting the best gastronomy from the different Spanish regions. Pioneers in local cuisine, we have reinforced our commitment to local products in search of the best raw material and reaffirming our commitment to sustainability.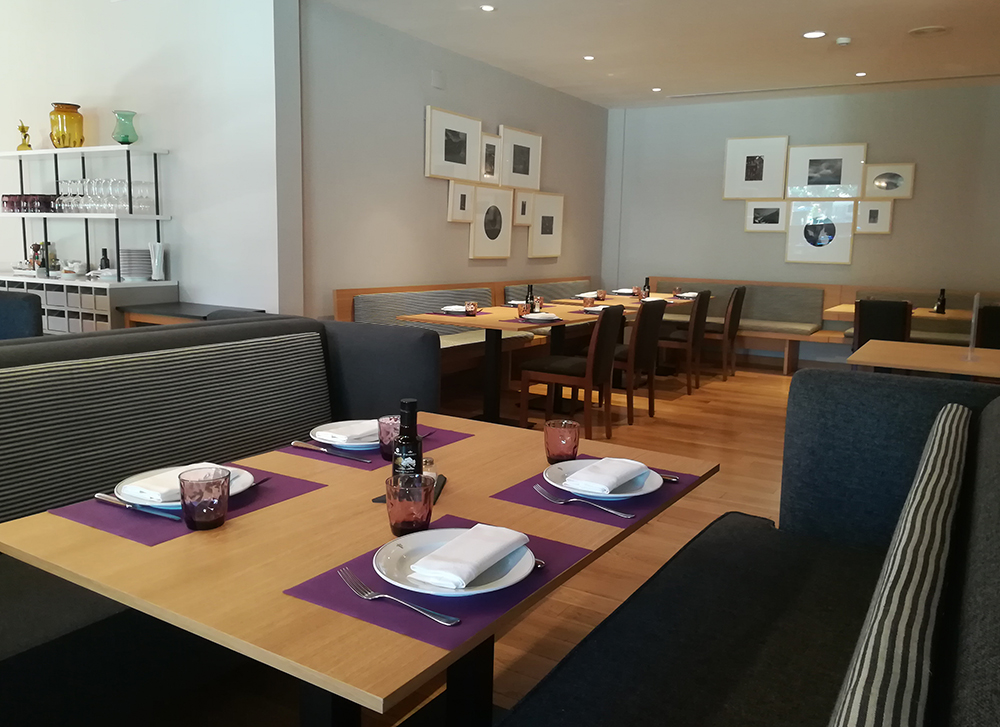 Offers
Take advantage of the Paradores offers
Exclusive offer for higher levels of the Amigo card
A night longer at a Parador can make a big difference.
Stay 3 nights with an incredible discount. With the Paradores 3 Nights Promo, you will want to extend your stay even more.
Redeem your points for hotel stays
What to do?
What to do in Parador de Artíes
If you love skiing, Artíes is the perfect choice for a getaway to one of the best ski resorts in Spain: Baqueira Beret. The Parador is only 7km away. Consult our reception team about the offers and facilities we offer to our skiing guests.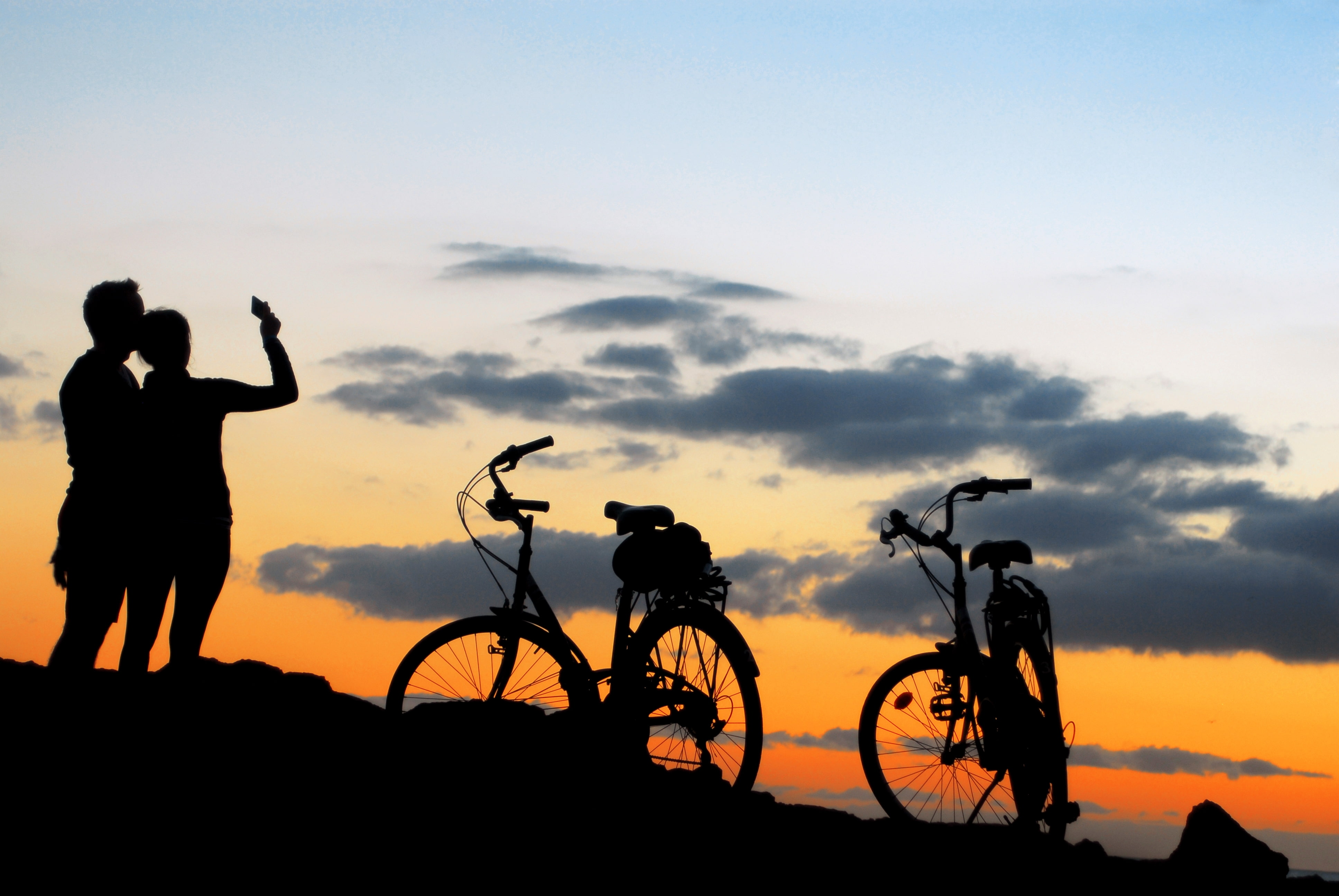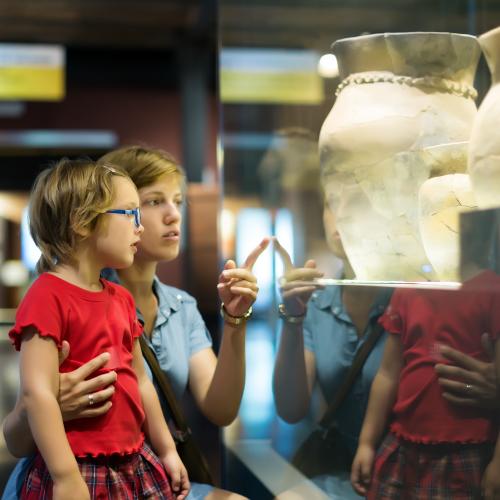 In addition to being the first Catalan region to receive the official seal of a Sports Tourism Destination, Val d'Aran conceals incredible Catalan Romanesque treasures all along a route covering fifteen churches. An ideal plan for any time of the year which may be combined with the excellent local cuisine, a ski trip, or nature activities. You can also explore routes by car, mountain bike, plus other active tourism pursuits, such as horse-riding trails, rock climbing, rafting, hydro speed, white water rafting, or pitch and putt.
You'll fall in love with Artíes' old quarter and once you've explored it, you might like to head to the Aigüestortes National Park or the Colomer Lakes Cirque (10 km). 
Experiencias inolvidables en entornos naturales
Naturaleza para los Sentidos
El Parador de Arties pone a tu disposición una selección de actividades en su entorno que buscan tres objetivos: concienciar de la necesidad de cuidar del medioambiente, dinamizar zonas rurales y que tu estancia en el Parador sea aún más divertida e interesante. ¿Quieres descubrir una nueva forma de hacer turismo más sostenible?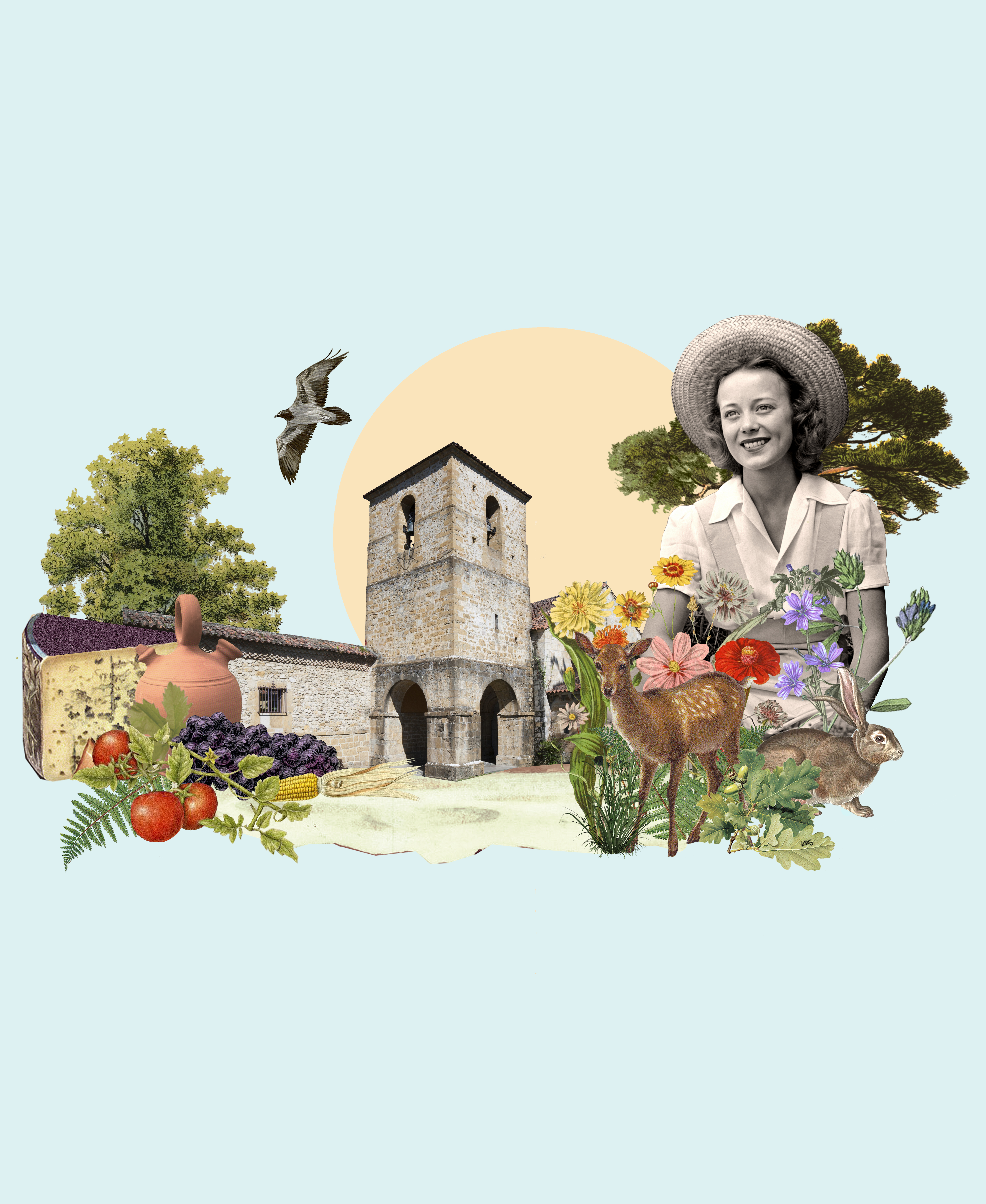 Halls
Celebrate your event in our halls
Suggestions
We also suggest these Paradors
The Parador de Ayamonte is located in the last village of the province of Huelva, on the Spanish border with Portugal. This building stands on the ruins of a Roman...
The Parador de El Saler is famous for being located next to a prestigious and internationally recognised golf course. It occupies a modern building with spacious and comfortable rooms, an...
The Parador de Ciudad Rodrigo is located in the former castle of Enrique II de Trastámara. An impressive defensive complex dominated by the Torre del Homenaje or Tower Keep, as...
In the centre of the island of Gran Canaria, lies the Parador de Cruz de Tejeda. Situated at an altitude of 1500 metres, its location at one of the highest...
The Parador de Cervera de Pisuerga is located in the Fuentes Carrionas Reserve, north of the province of Palencia. This is a natural spot of unique splendour and the...