Paradores Brings Together the Best Tapas in a Recipe Book
As gastronomy lovers for the past 90 years, at Paradores we wanted to bring you a collection of the best tapas in our recipe book. This is a journey of small bites around each and every one of our unique destinations.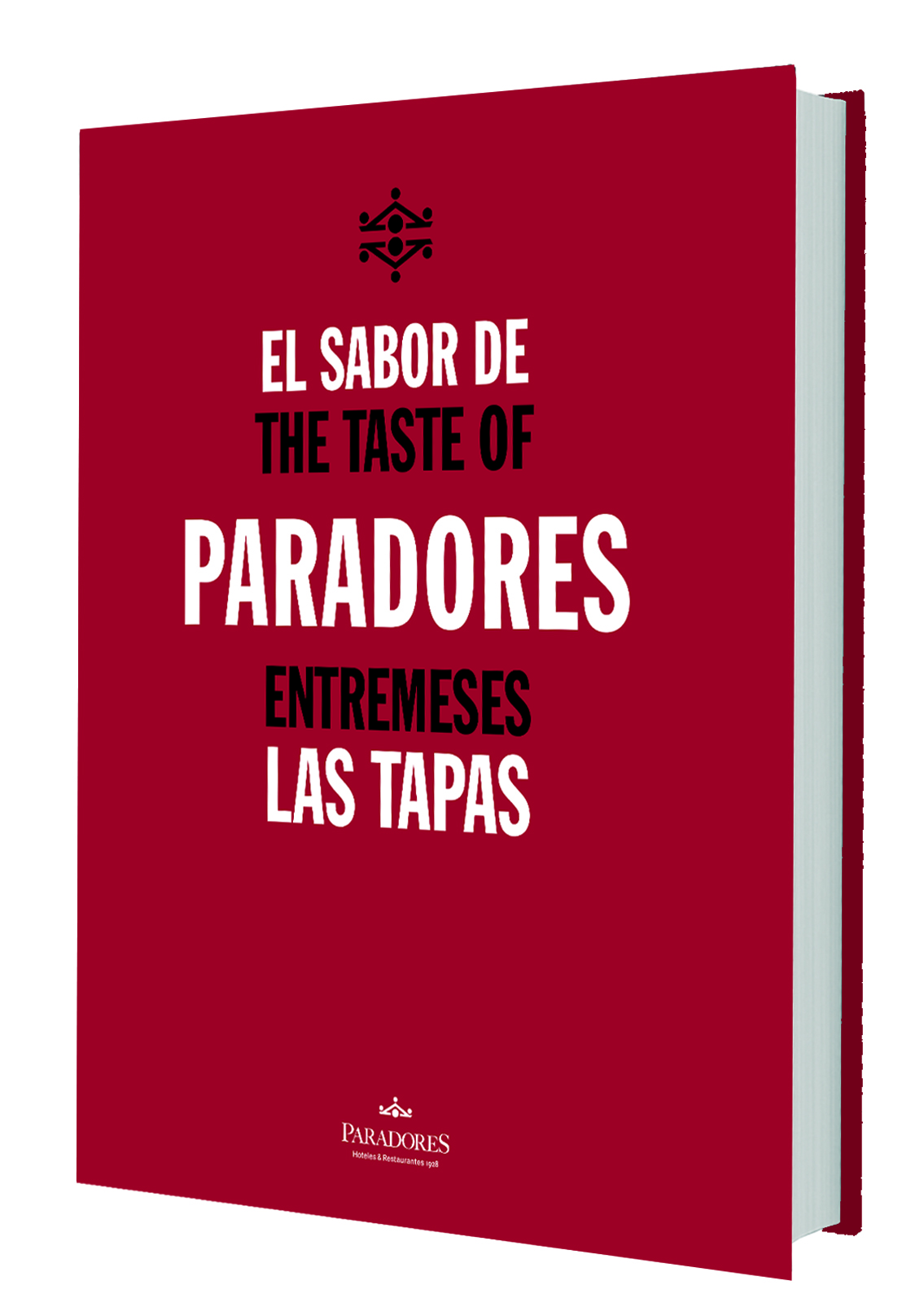 Small bites that turn into great pleasures: tapas are one of the trademarks of Spanish gastronomy. They are small dishes that are so varied that just eating them constitutes a journey around the national territory. Ajoarriero (fish with garlic and spices), piparra (Basque chilli peppers), gilda (olive, chilli pepper and anchovy)... tapas and more tapas that you just cannot resist.
How can you get your hands on this? It will be on sale in every Parador for €29.