1st Race Circuit around World Heritage Cities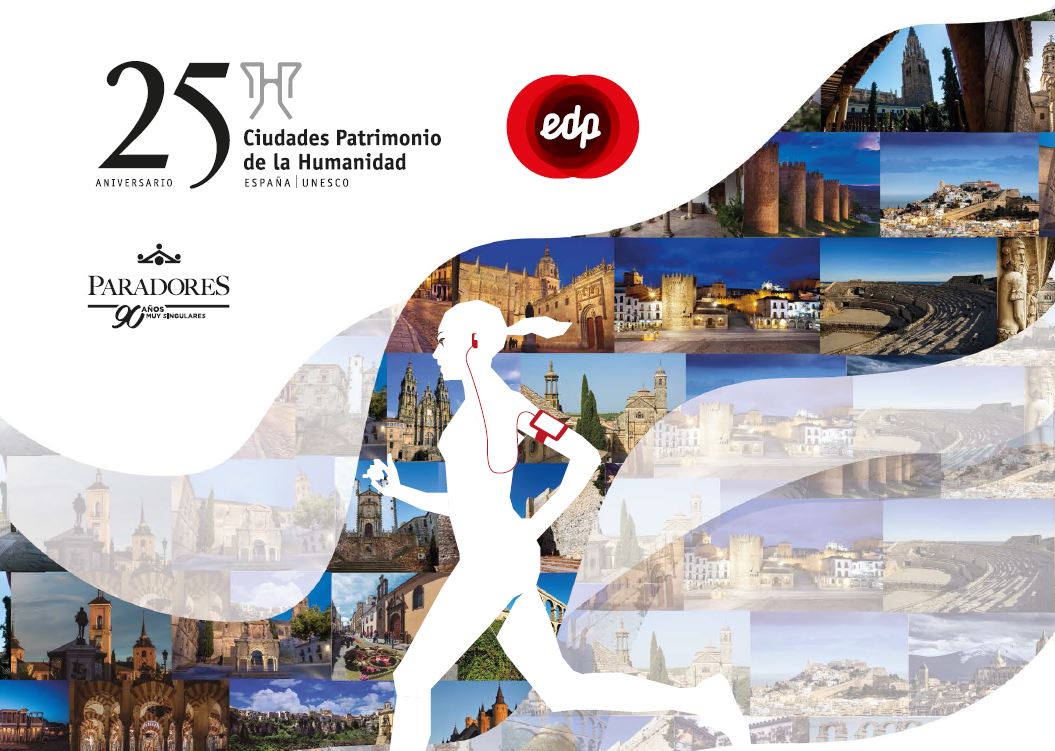 Are you a sports lover? Do you enjoy finding out about the culture of our country? We offer you a perfect plan that combines both activities; enjoy practising sports in World Heritage Cities.
In addition, you can sleep in Paradores to discover the unique history, gastronomy and buildings staying at our hotels located in fairy tale places or in many World Heritage Cities in Spain.
Don't miss the race circuit that is going to be held in different cities and book your stay at Paradores to enjoy this perfect plan that combines culture and sports. Can you think of a better plan? Here are some of the races that will be held close to any of our Paradores so you can make your reservation and enjoy this experience.
Carrera Monumental Ciudad de Segovia: 18 February - 10 km
I want to visit the Parador de Segovia
I want to make a reservation at the Parador de La Granja
Half Marathon of Mérida 4 March - 21.095 km
I want to make a reservation at the Parador de Mérida
Half Marathon of Salamanca 4 March - 21.095 km
I want to make a reservation at the Parador de Salamanca
Entreculturas Race in Úbeda 11 March - 10 km
I want to visit the Parador de Úbeda
21st Half Marathon of Cáceres 8 April - 21.095 km
I want to make a reservation at the Parador de Cáceres
I want to visit the Parador de Trujillo
Carreira Nocturna de Santiago de Compostela, SantYaGo10K night race 28 April- 10 km
I want to make a reservation at the Parador de Santiago de Compostela
Carrera Popular Hoz de Huécar, Gran Premio Ciudad de Cuenca 13 May - 15 km
I want to make a reservation in the Parador de Cuenca
Half Marathon of Ávila Monumental 21 October - 21.095 km
I want to visit the Parador de Ávila
Marathon and 10 km in Alcalá de Henares 28 October - 10 km
I want to make a reservation at the Parador de Alcalá
Cigarra Toledana. Half Marathon Cigarral El Ángel 4 November - 21.095 km
I want to visit the Parador de Toledo
Half Marathon of Córdoba 25 November - 21.095 km
I want to make a reservation at the Parador de Córdoba