V Gastronomic Paradores & Mario Sandoval Menu

A new gastronomic plan for this season in the Especia restaurants at Paradores*. After spending months analysing recipes, trying new ways of presenting dishes, and cooking as a team, the new Paradores' menu, in collaboration with 2 Michelin-starred chef Mario Sandoval, has finally arrived.
Traditional flavours made especially for you, with hot, warming dishes for when the cold weather comes (such as Asturian stews), tasty dishes that never fail to please (such as typical patatas bravas) or the Segovian style suckling pig; flavour, flavour and more flavour.
Don't think about it any longer, and get searching for a weekend getaway to one of the Especia restaurants where you can enjoy this fabulous menu with a Michelin Star touch for just €49. (This menu is available on Fridays and Saturdays at lunch and dinner and on Sundays at lunch, apart from at the Parador de El Salerwhere it is available every day of the week providing that reservations are made at least 12 hours in advance).
Book a table here and don't miss out
Do you want to know what dishes are on the menu? Take note and enjoy ;)
Scallop salad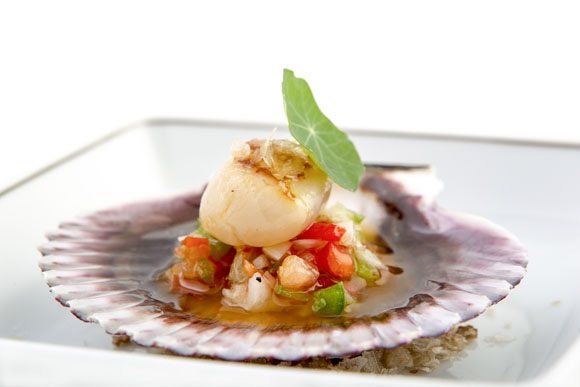 Patatas bravas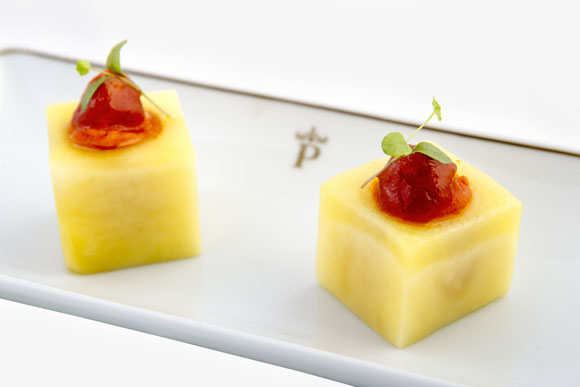 Manchego ratatouille with egg yolk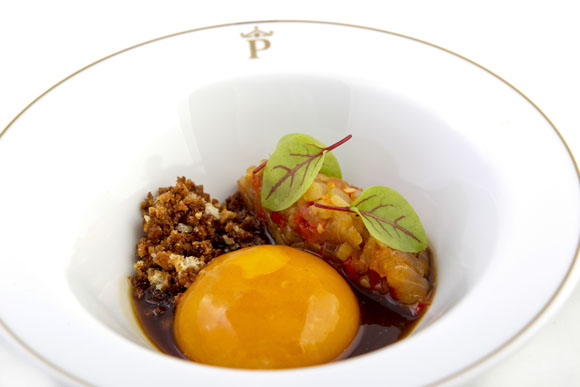 Asturian fabada stew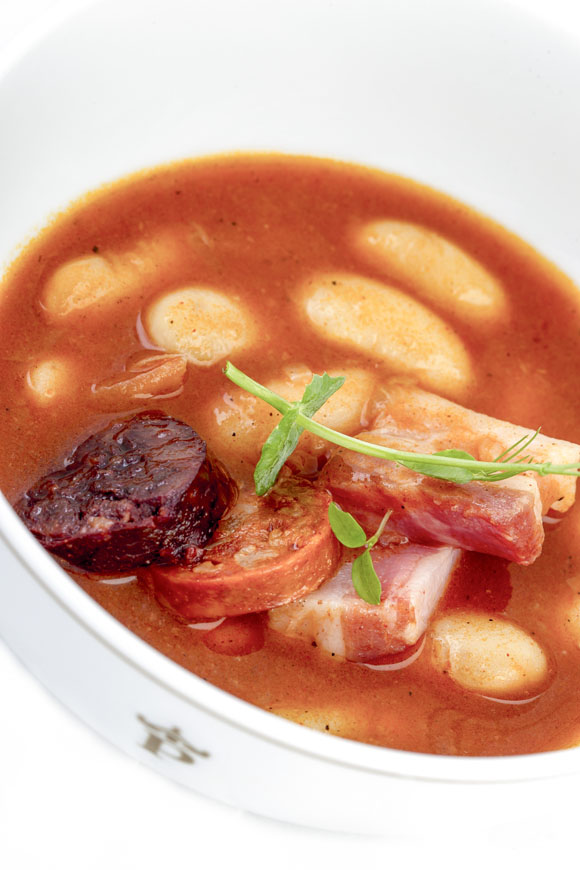 Pickled partridge salad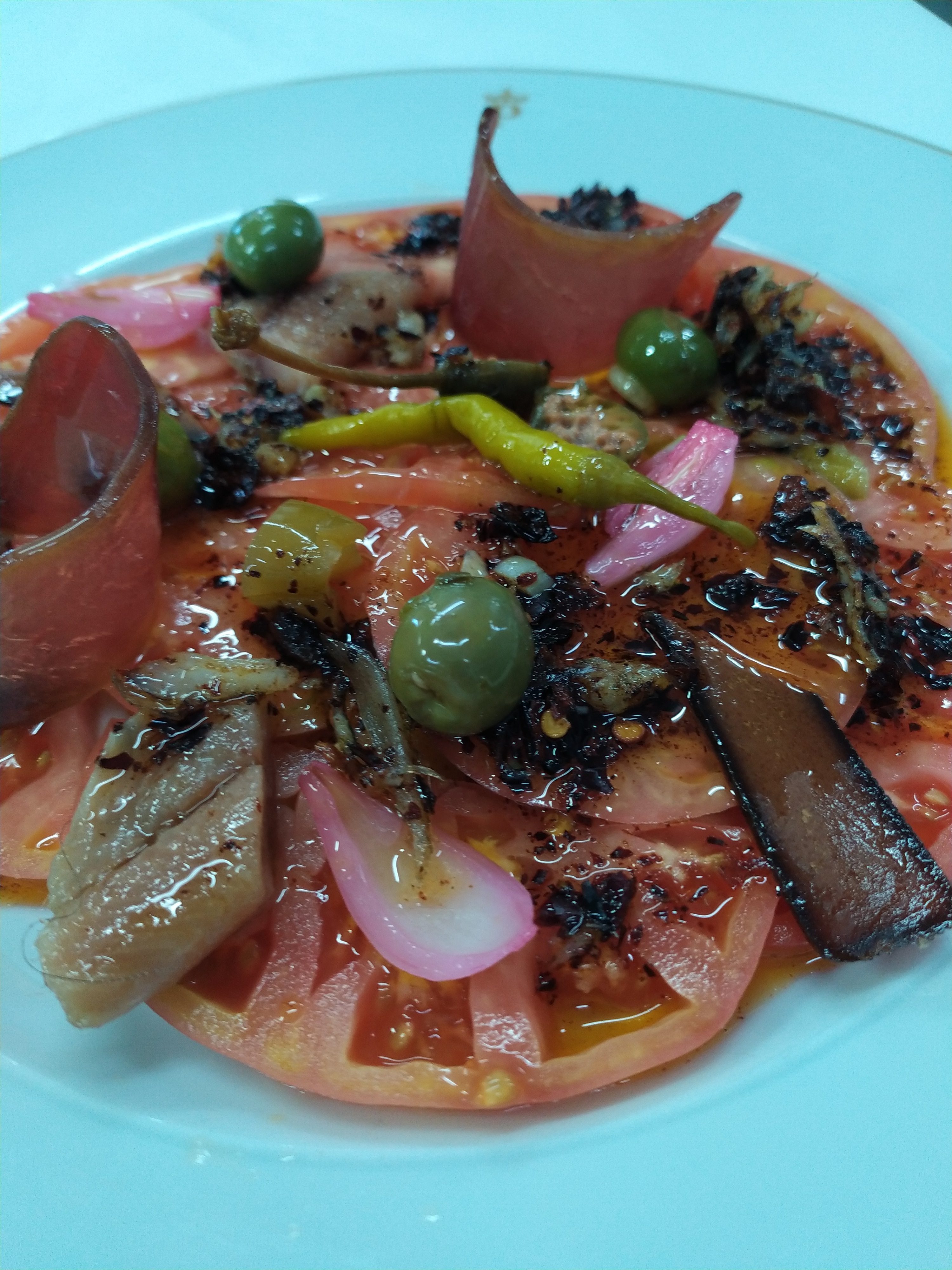 Hake in a light pil-pil sauce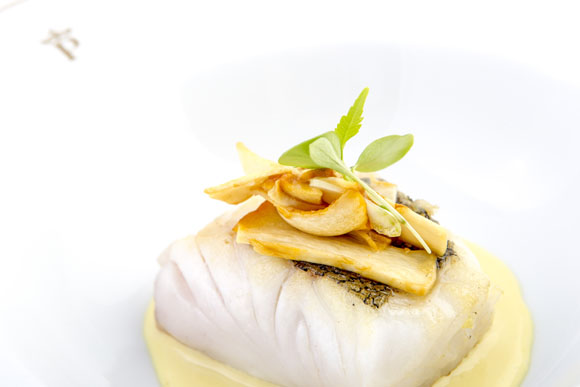 Segovian style suckling pig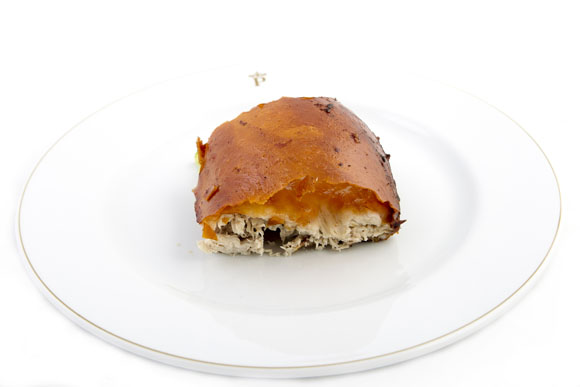 Galician filloas pancakes filled with cream and baked apples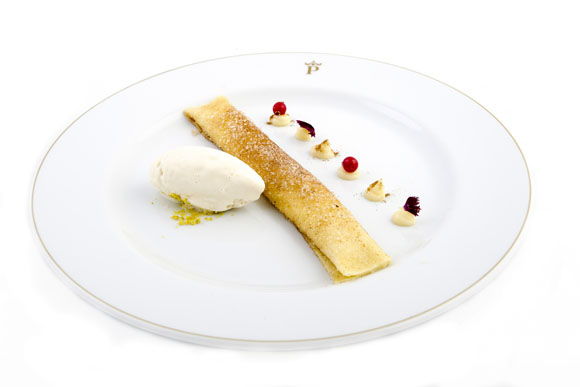 Piononos pastries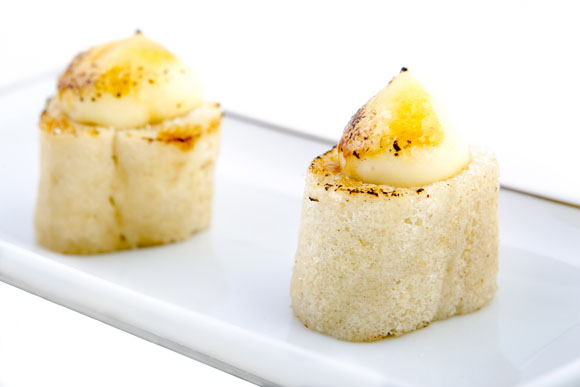 The Especia restaurants where this special Paradores & Mario Sandoval menu is available, with a prior reservation, on Fridays, Saturdays and Sundays are: Alcalá de Henares, Baiona, Cádiz, Cáceres, Cangas de Onís, Carmona, Chinchón, Cuenca, El Saler (in this case, the menu is served every day of the week when bookings are made at least 12 hours in advance), Granada, Jaén, La Gomera, La Granja, León, Lerma, Málaga Gibralfaro, Málaga Golf, Plasencia, Ronda, Santiago de Compostela, Sigüenza, Santo Estevo and Toledo.
*The price of the menu at the Paradores de Granada and Jaén is €52.