#ParadoresPlans: on the trail of the Middle Ages in Oropesa
In the province of Toledo, you will find one of our Paradores castles, an enchanting hotel that will make you feel as if you've traveled back to the Middle Ages. This is Oropesa, a delightful medieval town with lots of points of interest for anyone who enjoys walking in the footsteps of history.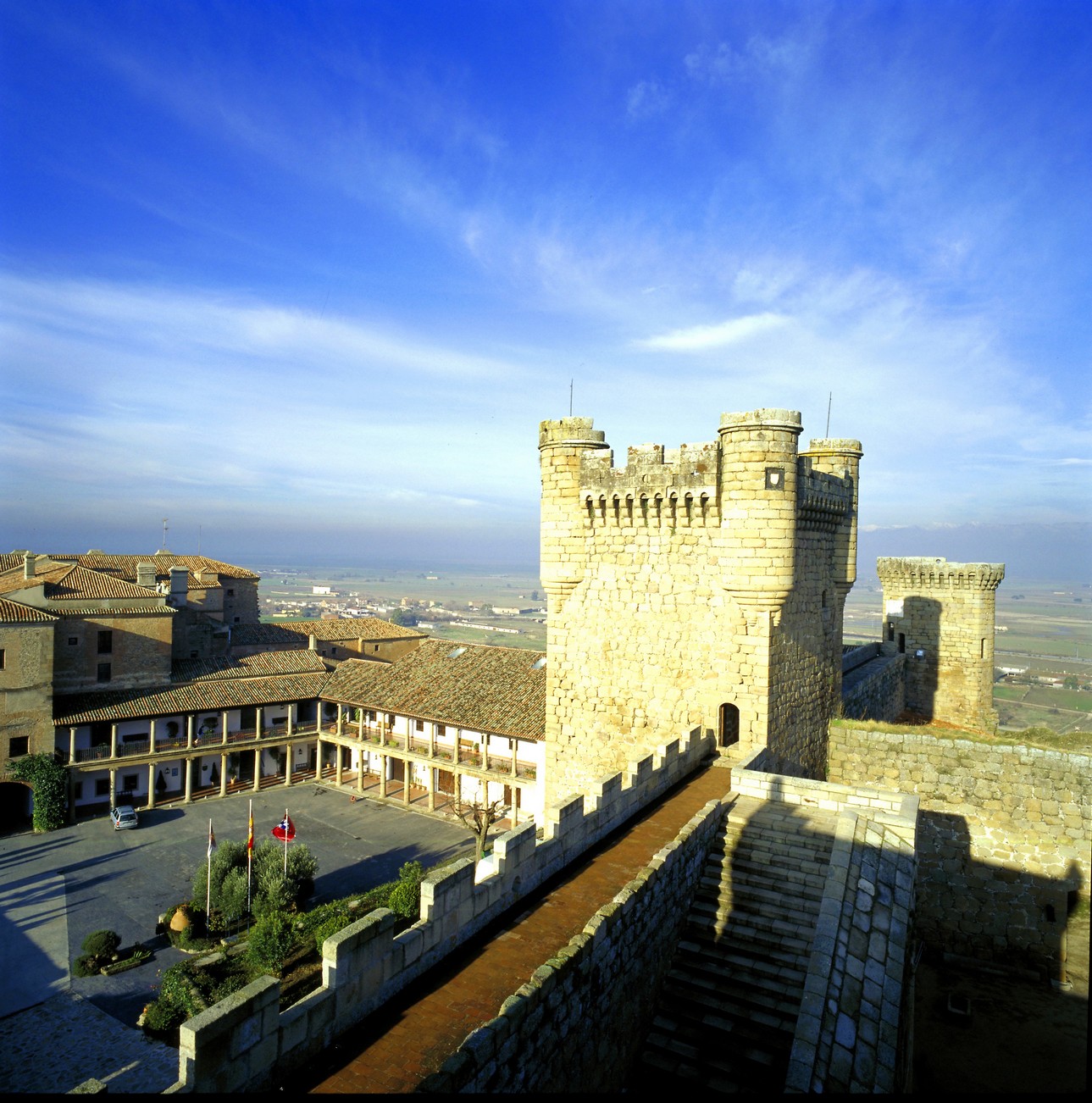 One of the best ways to explore the province is by staying at the local Parador, where we recommend taking in the spectacular views of the surrounding area. On clear days, you can see as far as the Sierra de Gredos mountains, a spectacle you won't want to miss.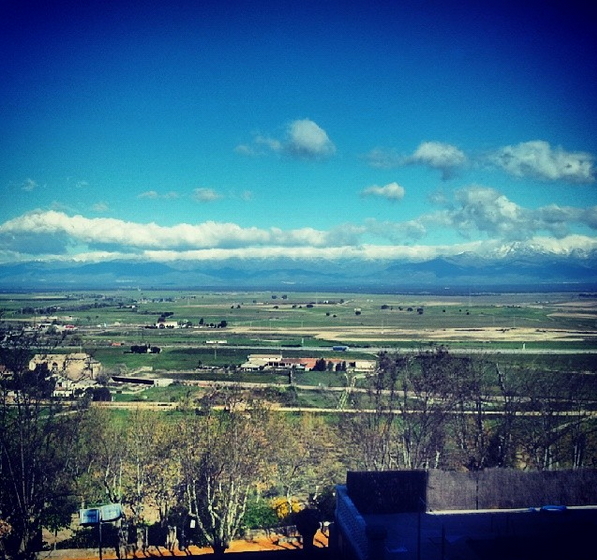 The Parador, which has been listed as a historic-artistic site since 1923, stands on the location of an ancient castle. The castle keep is truly stunning.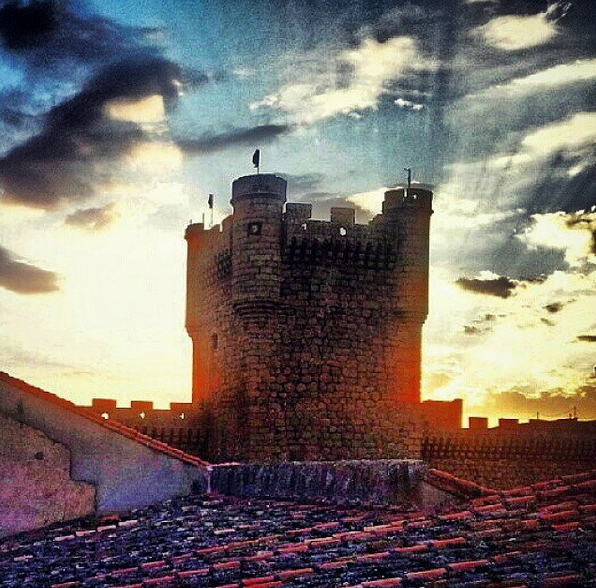 Book now at the Parador de Oropesa
The location of the Parador de Oropesa, in the town center, makes it the perfect setting-off point for a walk through the town. Be sure not to miss:
The Parador building: follow our guided tour and discover all the secrets and stories that have breathed life into this historic structure over the centuries.
San Juan Bautista Hospital, 15th century.
The skybridge linking the palace with the church.
Santa María Church, with elements of styles dating from 12th-century Romanesque to 17th-century Renaissance, the result of successive expansions of the sacred building

.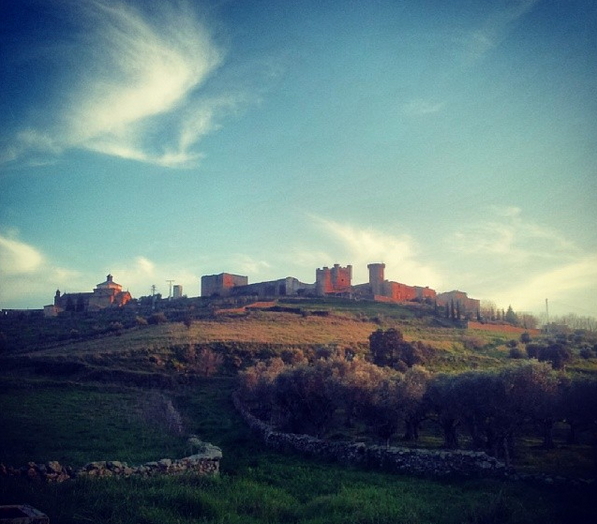 After your tour, you absolutely must take a table at the Parador de Oropesa restaurant to sample some of the local dishes. What dishes do we recommend, you ask? Kid goat and lamb, Arañuelo-style migas (fried breadcrumbs) and stewed partridge, along with delicious fresh fish, make up a selection of culinary offerings with something to delight every palate.
More things to see in the area: artful ceramics and legendary embroidery work.
Ceramics and embroidery are two common household crafts in Toledo. Take the time to admire the delicacy of the creations and the skill of an art that is being preserved in very few places. In Talavera de la Reina, 32 km from Oropesa, ceramics are the main star, while in Lagartera, a little more than 3 km away, we highly recommend taking a close look at the incredible art of the embroidery work.
Book now at the Parador de Oropesa