#ParadoresPlans: 3-day getaway to El Hierro
A favorite among diving aficionados, El Hierro Island is always an excellent choice for short getaway where you can enjoy truly unique underwater depths. And of course, there is the Parador de El Hierro, a delightful oceanside hotel, the perfect setting-off point for your exploration of the island's secrets.
El Hierro forms a World Biosphere Reserve together with the other Canary Islands. In addition to diving, you won't want to miss this chance to visit some of its many points of interest.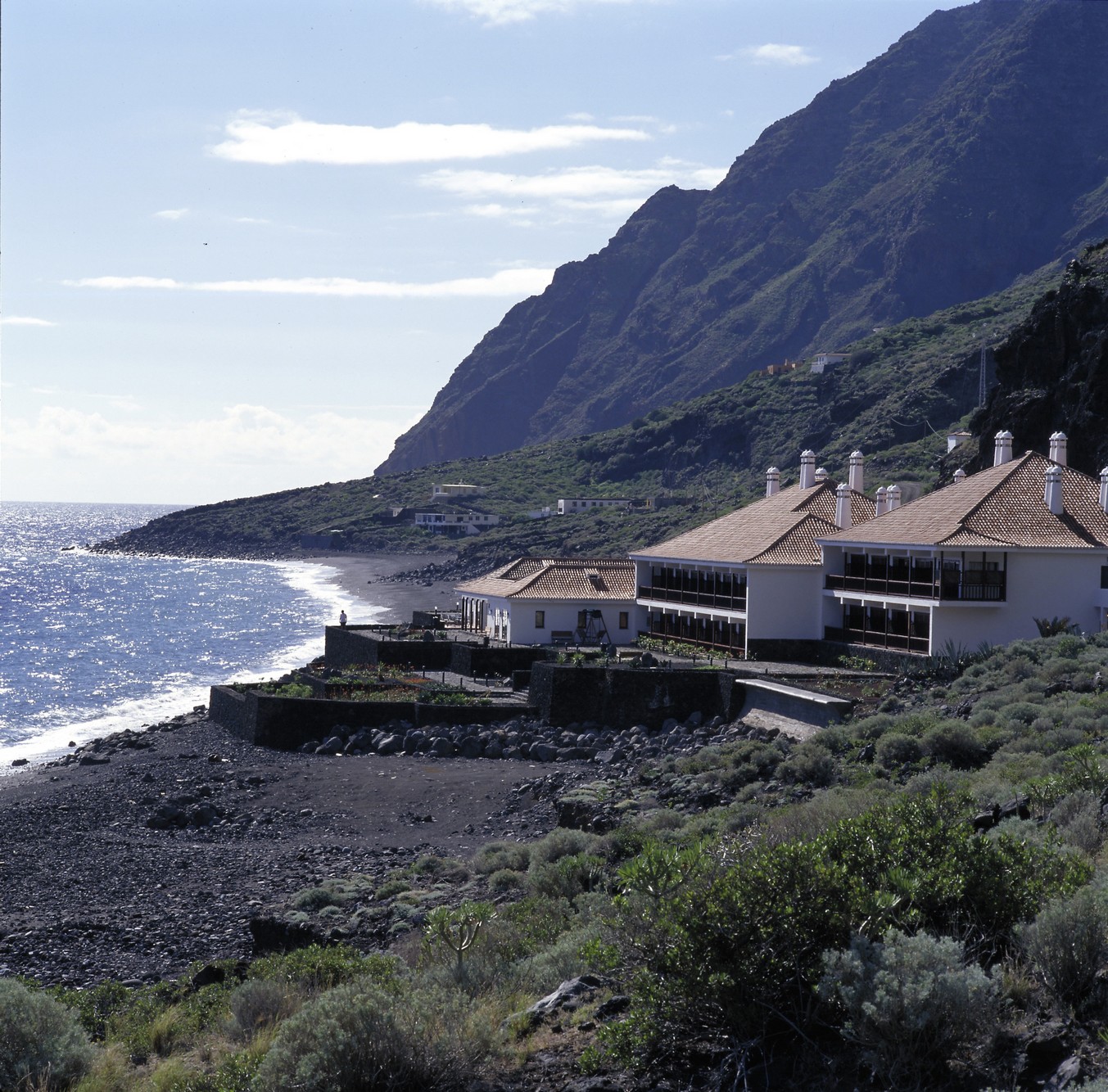 Day 1: introduction to diving
If this is your first experience in the world of diving, the Parador de El Hierro can arrange an introductory lesson (inquire at the Parador about prices and to book this activity). The unique waters around the island offer a wonderful opportunity to discover amazingly beautiful underwater landscapes filled with life. Did you know that the water temperature in the area only ranges from 18° to 25° year round? So you can take the plunge any time you like. On your dive, you may see tuna, groupers, puffers, barracudas and even sharks, dolphins and turtles, depending on the time of year.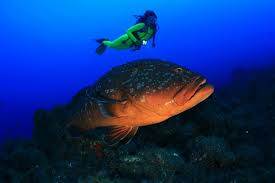 Day 2: museums and natural paradise
So you don't miss a thing, we recommend picking up the El Hierro "passport," which gives you access to:
Guinea Ecomuseum and El Lagartario. Guinea is built on the site of a Bimbache settlement, one of the oldest on the island. The volcanic tubes (juaclos) used for housing and to shelter livestock have been preserved, giving visitors an idea of how people on the island lived in times past. El Lagartario is a rescue and breeding center for the El Hierro giant lizard.
Biosphere Reserve Interpretive Center. The place to learn about El Hierro's biodiversity, landscapes and ecosystems.
El Julan Cultural Park. El Julan is one of the most important archaeological treasures on the Canary Islands. It includes large numbers of carvings and many vestiges of the island's Bimbache inhabitants. The park offers an interpretive center and a guided tour of the archaeological area.
Restingolitas Museum. Visitors can see various displays of volcanic materials, including the famous restingolitas (floating stones) created by recent underwater volcanic activity that appeared in the sea.
Day 3: viewpoints and beaches of El Hierro
In addition to inactive volcanoes, El Hierro offers a number of spectacular viewpoints overlooking the Atlantic. We recommend spending your third day touring the coast of the island. And take advantage of the opportunity to stop at one of the beaches for a swim. Valverde in the northeast, El Pinar in the south and La Frontera in El Golfo are just some of the perfect spots to relax and sunbathe.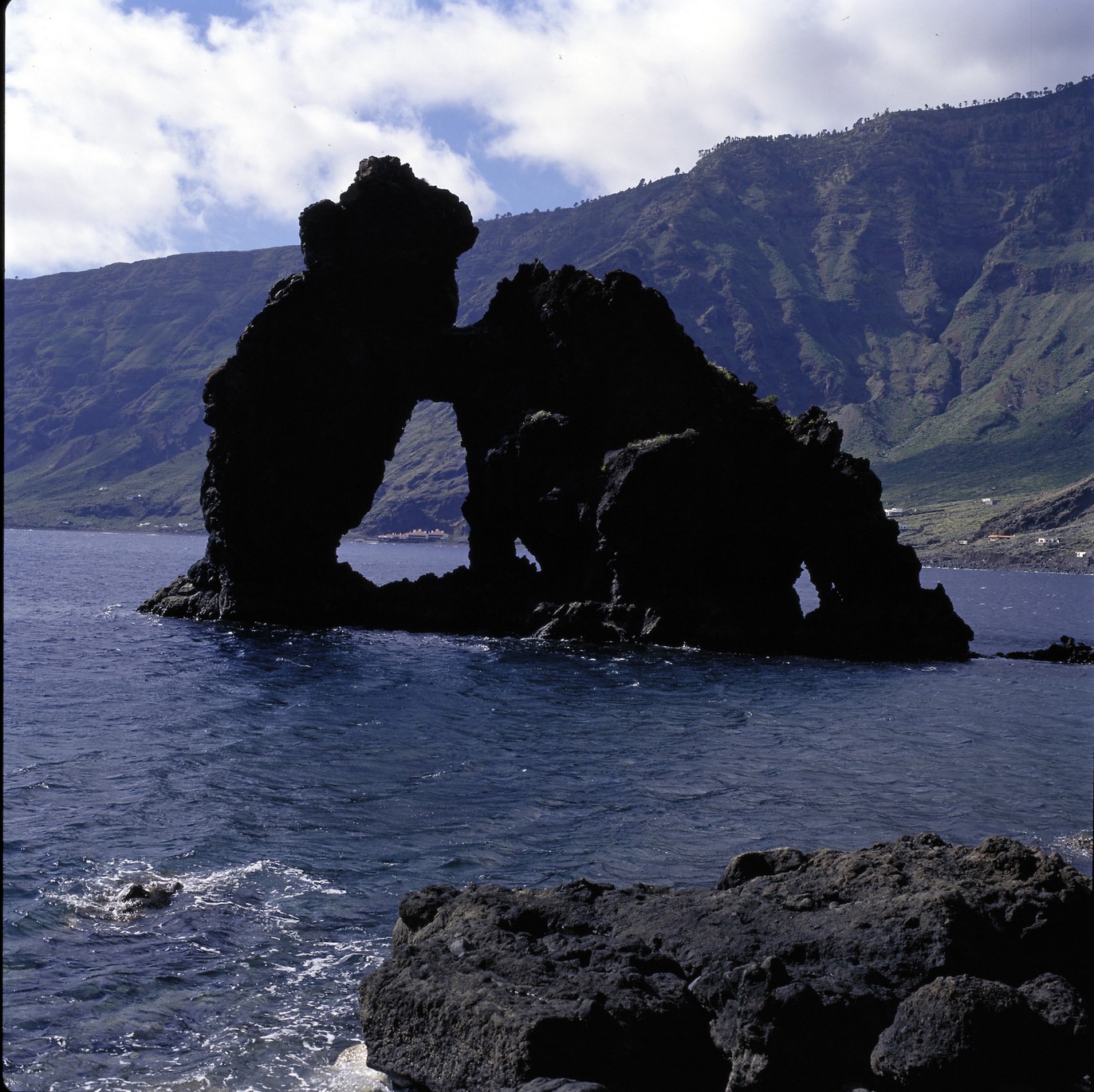 Don't wait, book now at El Hierro