5 travel destinations to discover Galicia

There's still time to plan a route to a few of our Paradores in Galicia. Delight in landscapes where there is always something green, viewpoints overlooking the breaking waves of the Atlantic, fortresses that become cozy hideaways and seafood like no other in the world. Enjoy a Galician getaway and explore a land of legends, landscapes and the cuisine of both land and sea!
How does a night in a palace sound? At Paradores, our locations always have a story to tell, because these buildings have been around for centuries. This is definitely the case with the Parador de Pontevedra, a 16th-century Renaissance palace located in the old quarter of this historic city. If you visit during Holy Week, you'll find yourself very close to two of the most sought after sights by tourists travelling to Galicia: La Toja Island and Sanxenxo Beach.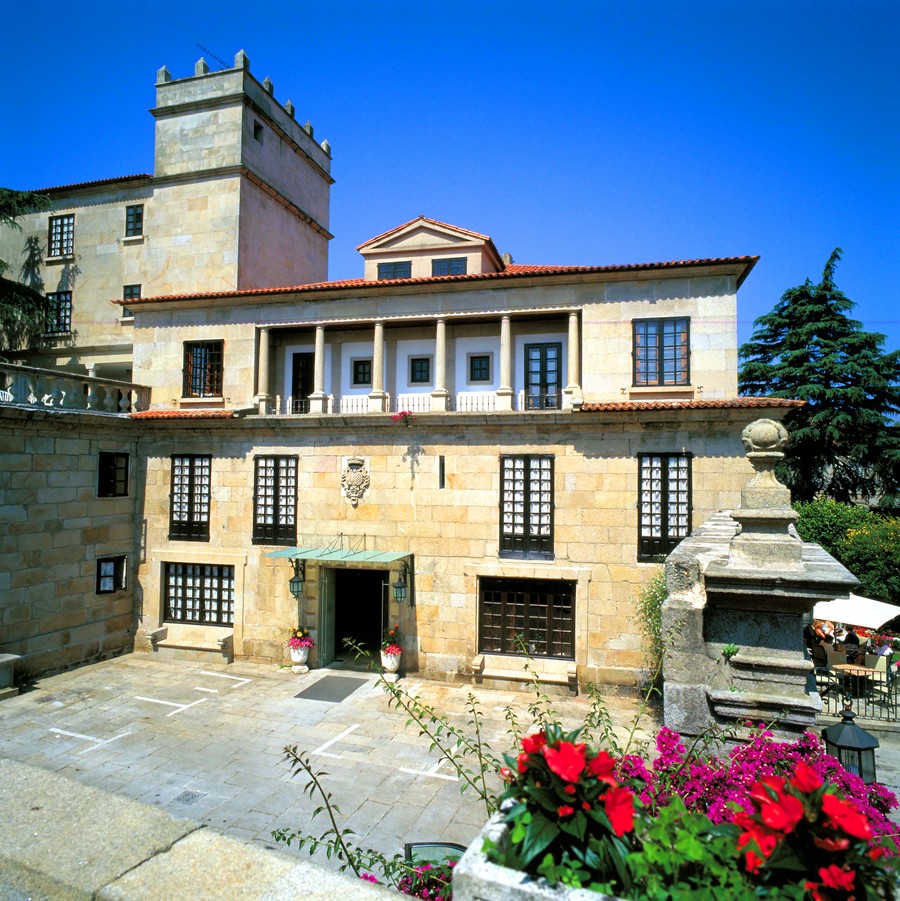 Parador de Pontevedra
In Ourense, you will find a Parador that presides over an area of exceptional beauty. Monterrey Castle is a spot where you can truly feel the magic of Galicia. Why not follow the Agua Trail and visit several of the unique springs in the area, including Cabreioa, Sousas and Fontenova? Or let yourself get caught up in the fascination of the many wonderful spots that make up the Municipality of Verín, where the buildings have so much history to share.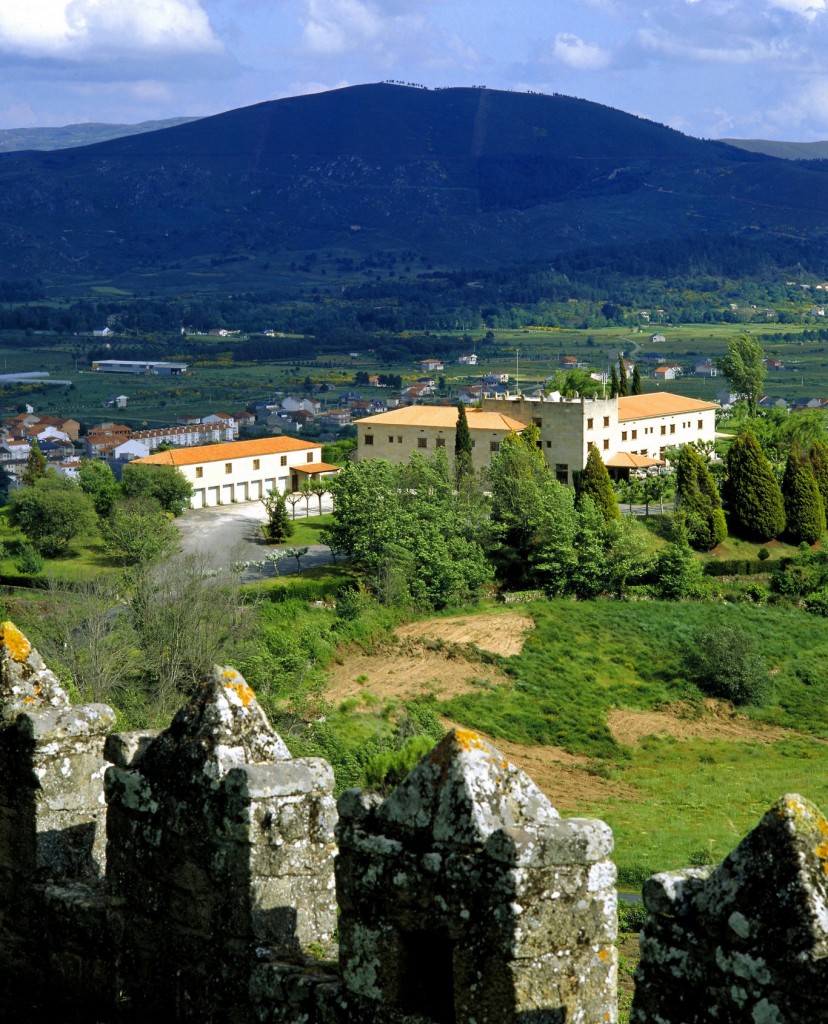 Parador de Verín - Ourense
We switch provinces now, but remain in Galicia. It's time to discover a town that is an historic site in and of itself. The Parador de Cambados is part of the history of a spot that overlooks the Ria of Arousa. The former stately home known as Bazán Mansion is now a hotel welcoming vacationing guests. Visit some of the local wineries of the Rías Baixas designation of origin, including the famous Mar de Frades.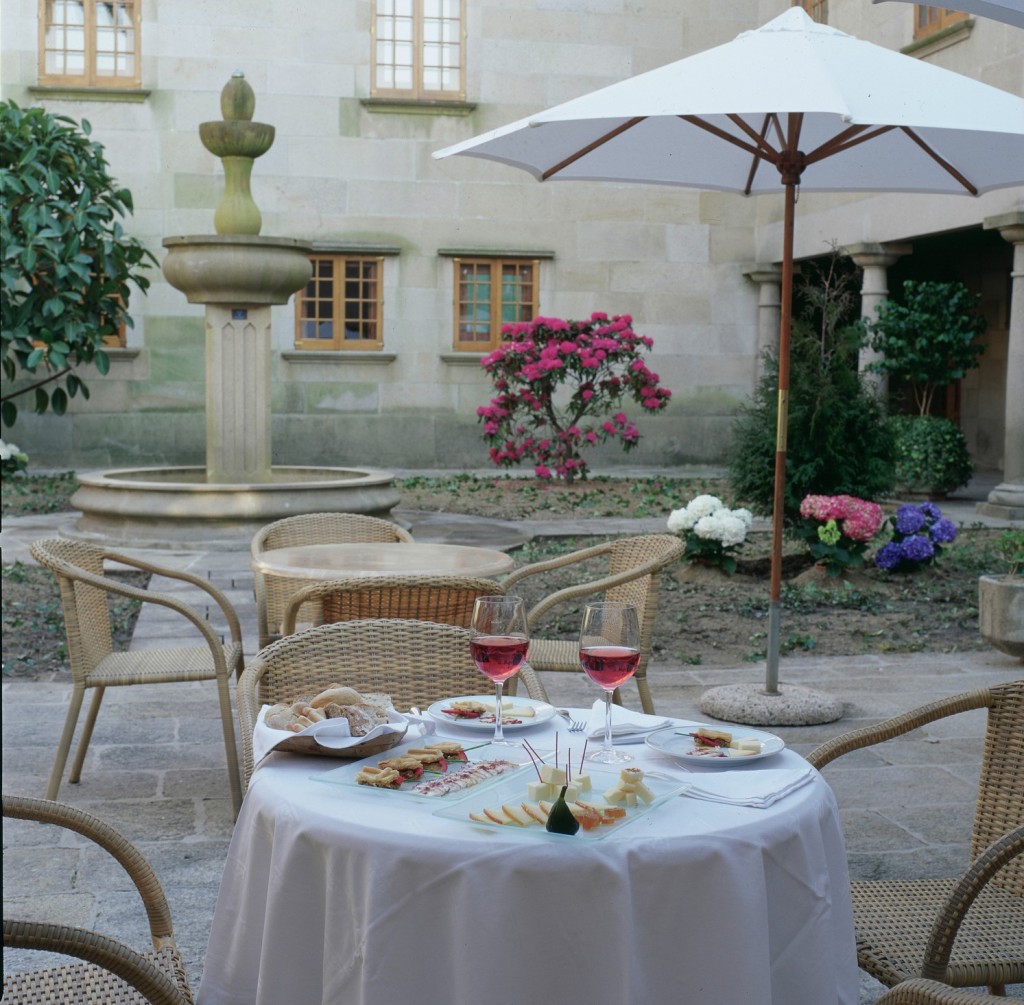 Parador de Cambados - Pontevedra
4. Parador de Monforte de Lemos
This is the perfect choice for exploring the heart of the Ribeira Sacra region. Enjoy the many enotourism options in the area, as well as nature trails through the Sil River Canyon. The Parador is a travel destination in itself, featuring beautiful architecture and a fascinating history. It is a former 9th-century monastery where a new building in the neoclassical style was erected in the 17th century. The building has a central neoclassical cloister with exceptionally carved stonework. You will absolutely love the silence and peace of this space!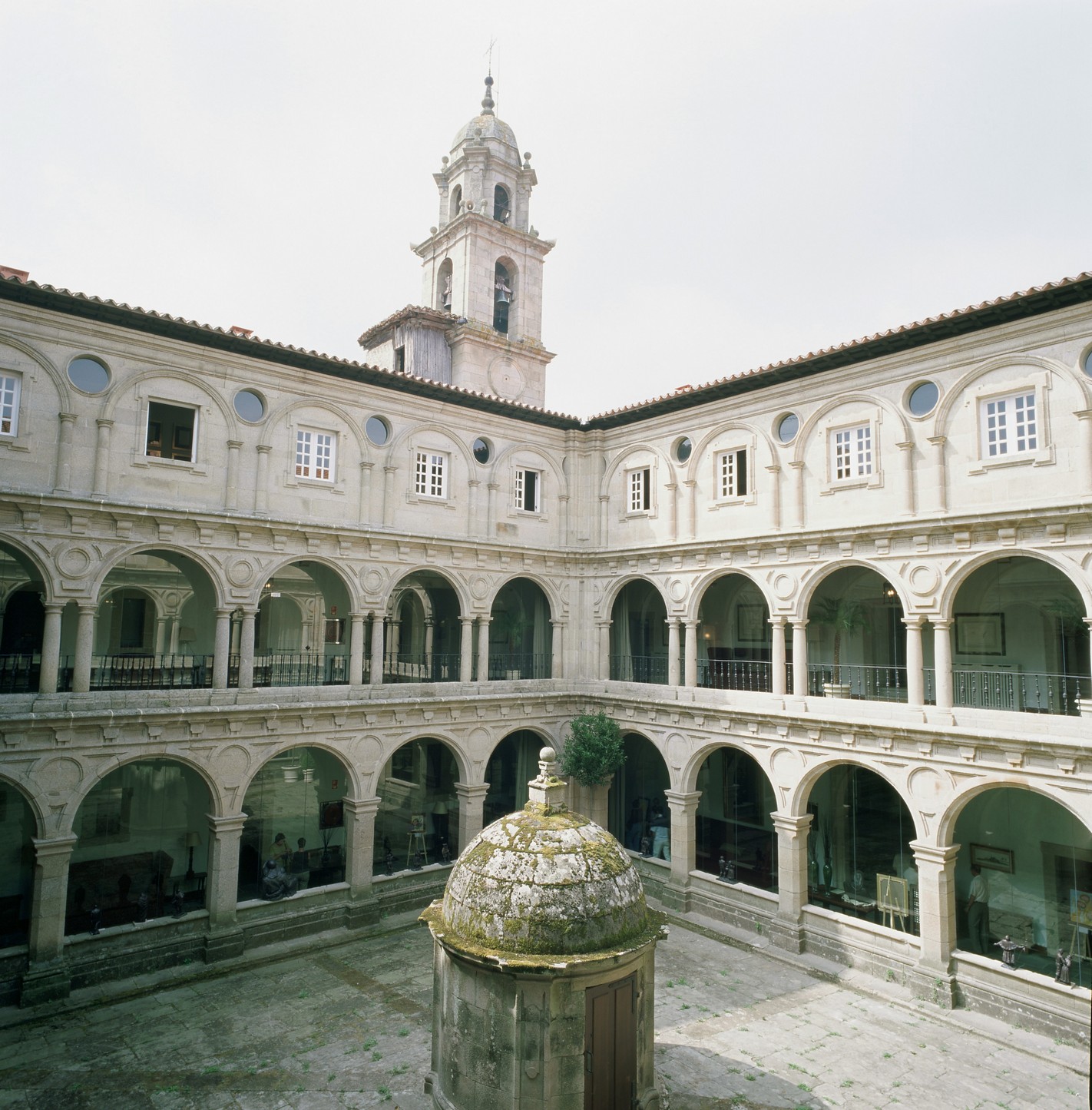 Parador de Monforte de Lemos - Lugo
What can we say about a Parador to which those who visit for the first time long to return again and again? Along with its exceptional location in the heart of a dense forest, this delightful hotel is noted for a spectacular spa that merges with nature in some areas. Can't you just imagine yourself here? This summer be sure to make your dream reality.