World Heritage Sites in Spain
Spain is a country with a rich history and deep-seated traditions. A holiday in Spain is one that you would never forget, as every city has its own story to tell. There are plenty of towns preserved as World Heritage Sites for their historic and cultural significance.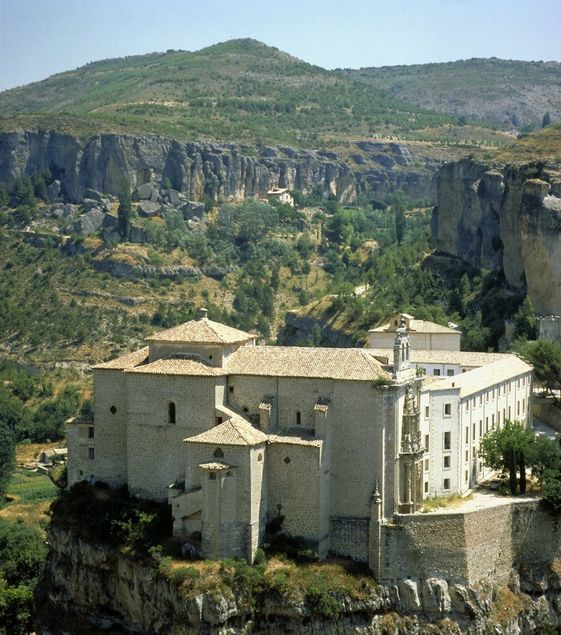 Parador Cuenca
World Heritage Site: Cuenca

Starting in Cuenca, just outside of Madrid, this city is a fantastic starting point on a tour of historic Spain. The medieval town was named a World Heritage Site by UNESCO and is home to The Hanging Houses, which date back to the 15th century. There are three houses left of the many that lined the Eastern wall of the city, their balconies daring the heights over the ravine of the river Huérca.

After a restful night's sleep in luxurious Parador Cuenca, wander through the town to discover 12th to 18th century architecture in the various churches and monuments scattered throughout the city, such as the Church of St. Michael and St. Peter's Church.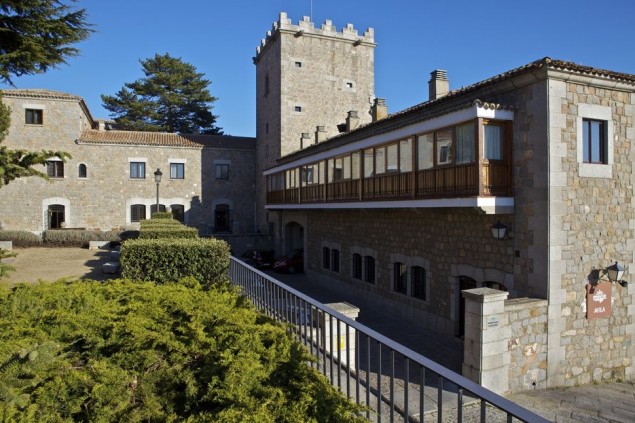 Parador Avila
World Heritage Site: Ávila

This city has grown up like a wise, old tree with deep roots. The Moors founded the city in the 11th century, leaving their mark in the Gothic churches and the fortifications that encircle the city (the most well-preserved in Europe with 82 towers and nine gates!). One night here will make you feel as if you have been transported back to the days of yore.

It is not only the walls that make this city magical, but also the people who have called it home. This was the birth place of the legendary heroine, Saint Teresa de Àvila, the female patron saint of Spain. A visit to the Convent of St Teresa is something not to be missed!

A tour through the World Heritage Sites in Spain

Cuenca and Ávila, along with Alcalá Henares, Segovia and Salamanca are all cultural gems that make up the historic route planned by luxury hotel chain Paradores. The seven day journey from Sunday to Sunday is offered almost all year-round with a short break in the summer to avoid the stifling heat. The package is all-inclusive so guests can enjoy the trip without the stress and hassle of planning.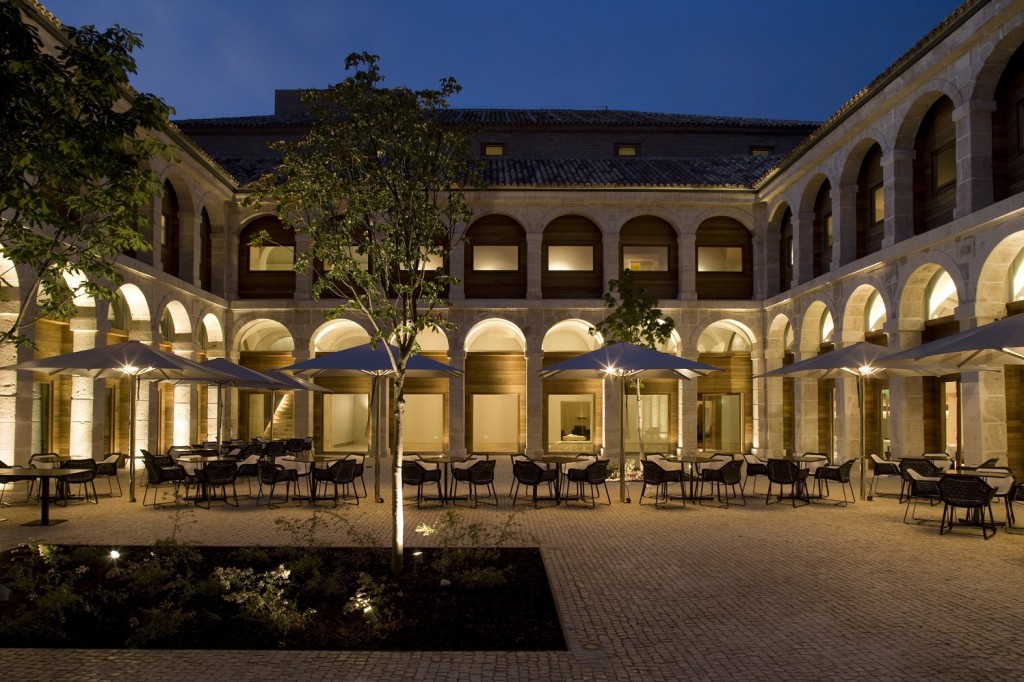 Parador Alcalá de Henares
Which city sounds the most appealing to you?