World Heritage Sites in Spain (III)
Do you want to know about some more Spanish World Heritage Sites? Let's talk about Mérida, Santiago de Compostela and Toledo, three charming cities where our Paradores want to host you.
World Heritage Site: Mérida
Mérida is an old city from the year 25 bC that became more and more important as years came by. It became a significant city of the Roman Empire and experimented a great social and cultural development throughout History. The rich of Roman architectonic remains is one of the most emblematic ones ever. The theatre and amphitheatre of Mérida, so many temples, aqueducts and it also has one of the most important bridges of Roman architecture that made Mérida became a strategic spot and crossroads place. You can also make the best of your visit and experience the Festival de Teatro Clásico de Mérida, such a show!
Our Parador de Mérida is settled in an old convent from the XVIII century, a beautiful white building surrounded by gardens where to spend a comfortable time and try the best and tastiest local products.
You will feel like taken into the past, like history flowing on you. Don't you want to go for it?
Book now at the Parador de Mérida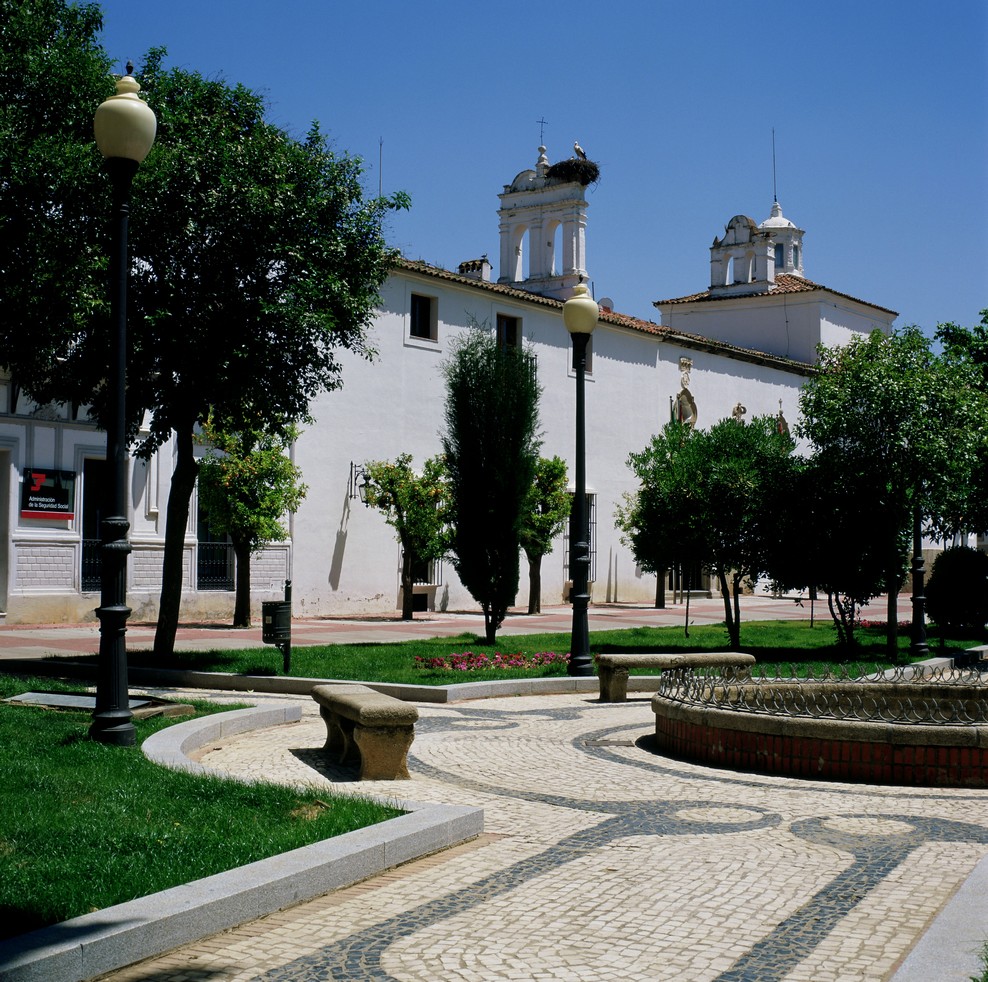 Parador de Mérida
World Heritage Site: Santiago de Compostela
Santiago de Compostela has been known for many years as the universal city. It has historically been a meeting point for pilgrims as it is the ending point of the Way of Saint James. It is a temple city for those religion, architecture and culture lovers. Everything is mixed together in harmony and beauty. It is also one of the most frequented cities by tourists. Santiago de Compostela Cathedral is probably the most representative building of the city. Every single corner of the city hides a treasure to discover: monasteries, palaces, squares,...
To make it even more appealing, our Parador de Santiago de Compostela is right in the centre of the city, next to the Cathedral waiting for you. It is the oldest hotel in Europe. It used to be the Royal Hospital and old pilgrim's house from the XV century. Do not miss its 4 marvelous cloisters, each of them with a story to tell, as well as the best traditional Galician cuisine of the region.
Book now at the Parador de Santiago de Compostela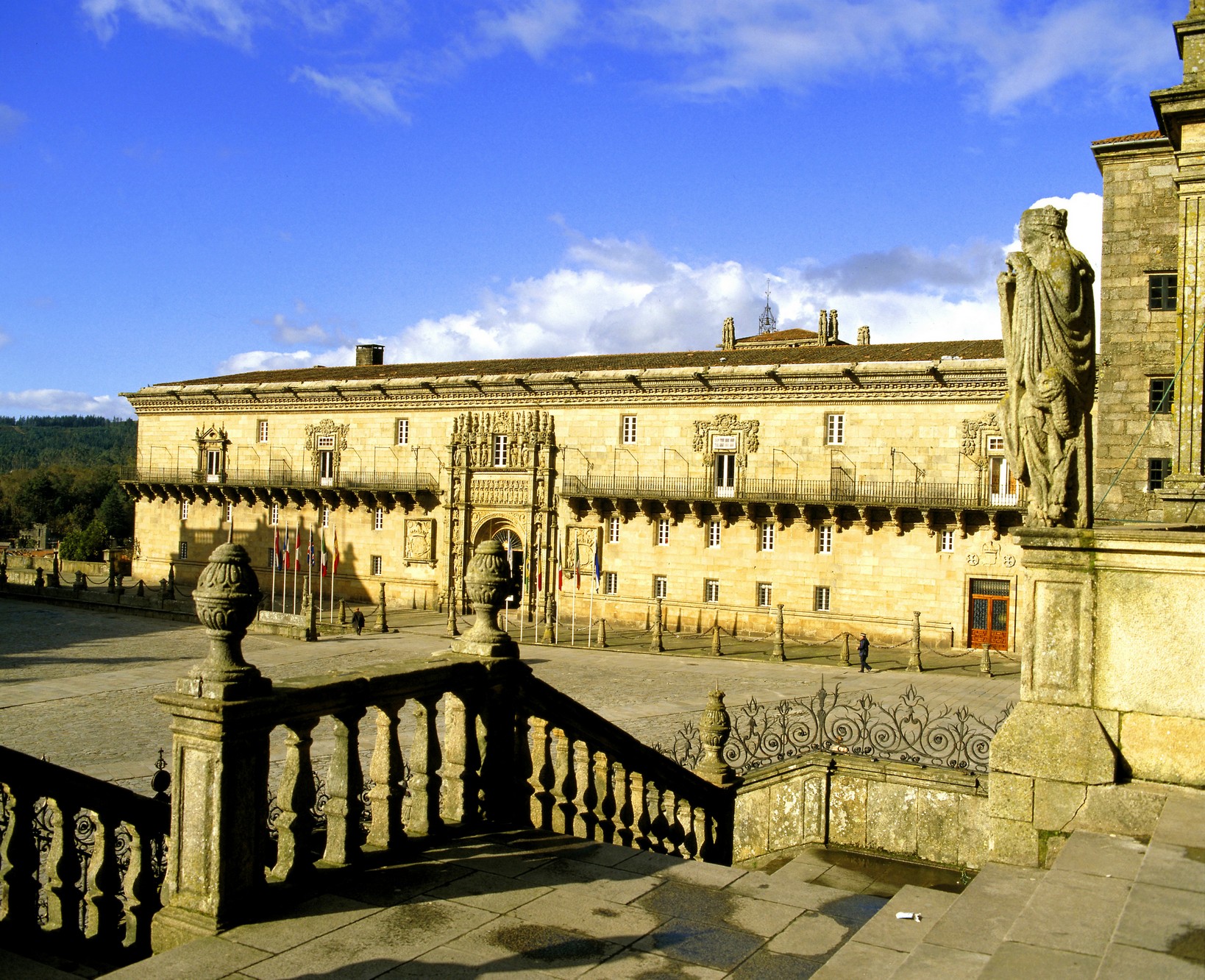 Parador de Santiago de Compostela
World Heritage Site: Toledo
The city of Toledo has a deep History on its back. Toledo has such a shared historic heritage as Muslims, Christians and Jews were established there for some time. All of these civilizations left their heritage and influence behind them, making out of Toledo an interesting cultural, architectonic and historic city to visit. Also it is a city well known by the paintings and masterpieces of El Greco, such an important Renaissance Spanish painter, left with him . Toledo is now a dynamic cultural city full of charm and beauty.
Do you know where to delight in the magnificence of this city? At our Parador de Toledo. From there, you will be able to have the best views of this great city and then relax at its spacious rooms. What do you think?
Book now at the Parador de Toledo
Parador de Toledo
Check out our other articles about World Heritage Sites in Spain and discover Cuenca and Ávila as well as Cáceres and Córdoba! Meet the wonders of Spain with Paradores :)