World Heritage Sites in Spain (II)
Spain has a total amount of 44 world Heritage Sites named by UNESCO including cities, castles, cathedrals, parks and monuments. We already talked about some of those World Heritage Sites, Cuenca and Ávila, and so we will introduce you to two new ones: Cáceres and Córdoba. Our Paradores will be so glad to welcome you at this world gifts.
World Heritage Site: Cáceres
Cáceres, declared a World Heritage Site in 1986, is a city full of History. So much of it will let you understand Spanish History. It has been a place in which so many and varied societies have been living and leaving their influence and remains behind them. Romans, Jewish, Castilians, Portuguese people... everyone has been stablished in this city. That is why there is such a mixture of constructions: you can get in the old city through a Roman entrance and suddenly meet up with the XV century Renaissance Palace de Las Veletas that was before thought to be an Arabic Alcázar and now hosts the Museum of Cáceres
Walk around Santa María Square and the streets full of art, culture and history any time of the year. Their people and their history will make you enjoy even more this wonderful Spanish location in Extremadura with such a vivid cultural and social life.
The perfection will come with your relaxing time at Parador de Cáceres, located in a Renaissance Palace after going through the Arco de la Estrella. So welcoming and so elegant, traditional but modern, and always offering you the best accommodation.
Book now at the Parador de Cáceres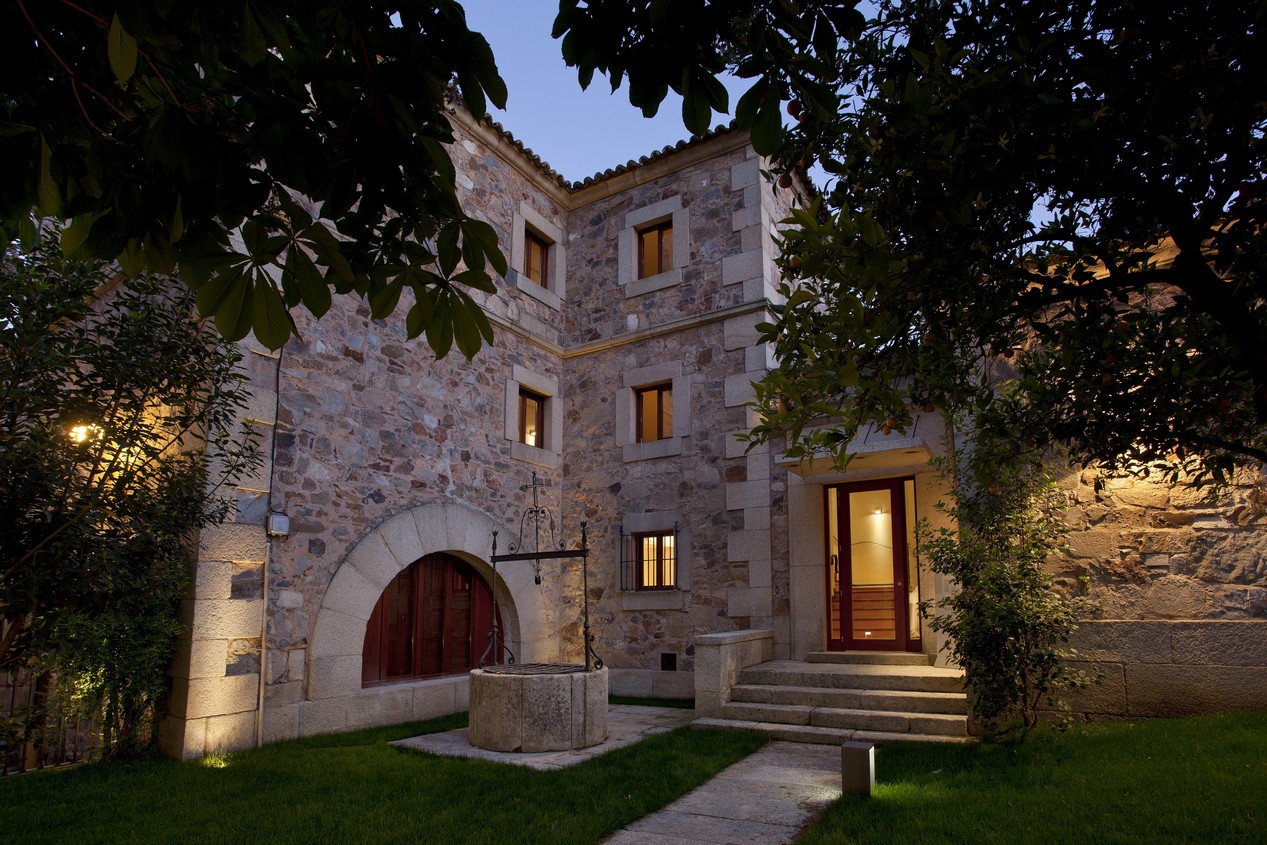 Parador de Cáceres
World Heritage Site: Córdoba
If we go a down to the south of Spain, we will find the World Heritage City of Córdoba since 1994. This Andalusian city is located on the banks of the Guadalquivir River and so on the feet of the Sierra Morena. Córdoba used to be the capital city of Hispania during the roman Republic, and of the Caliphate of Córdoba during Muslim times. So much power was held on the city in the past times. Mosques, Arabic Baths, markets... so many constructions that made this city even more impressive. The most important spot is the Mezquita de Córdoba, one of the most visited monuments in Spain.
Our Parador de Córdoba is waiting for you to discover such a magnificent city. Spacious rooms, modern but simple style which will make you feel full of peace and comfort. Do not forget to try the Parador restaurant's traditional cuisine to make your visit to this World Heritage Site, the nicest visit to Córdoba.
Book now at the Parador de Córdoba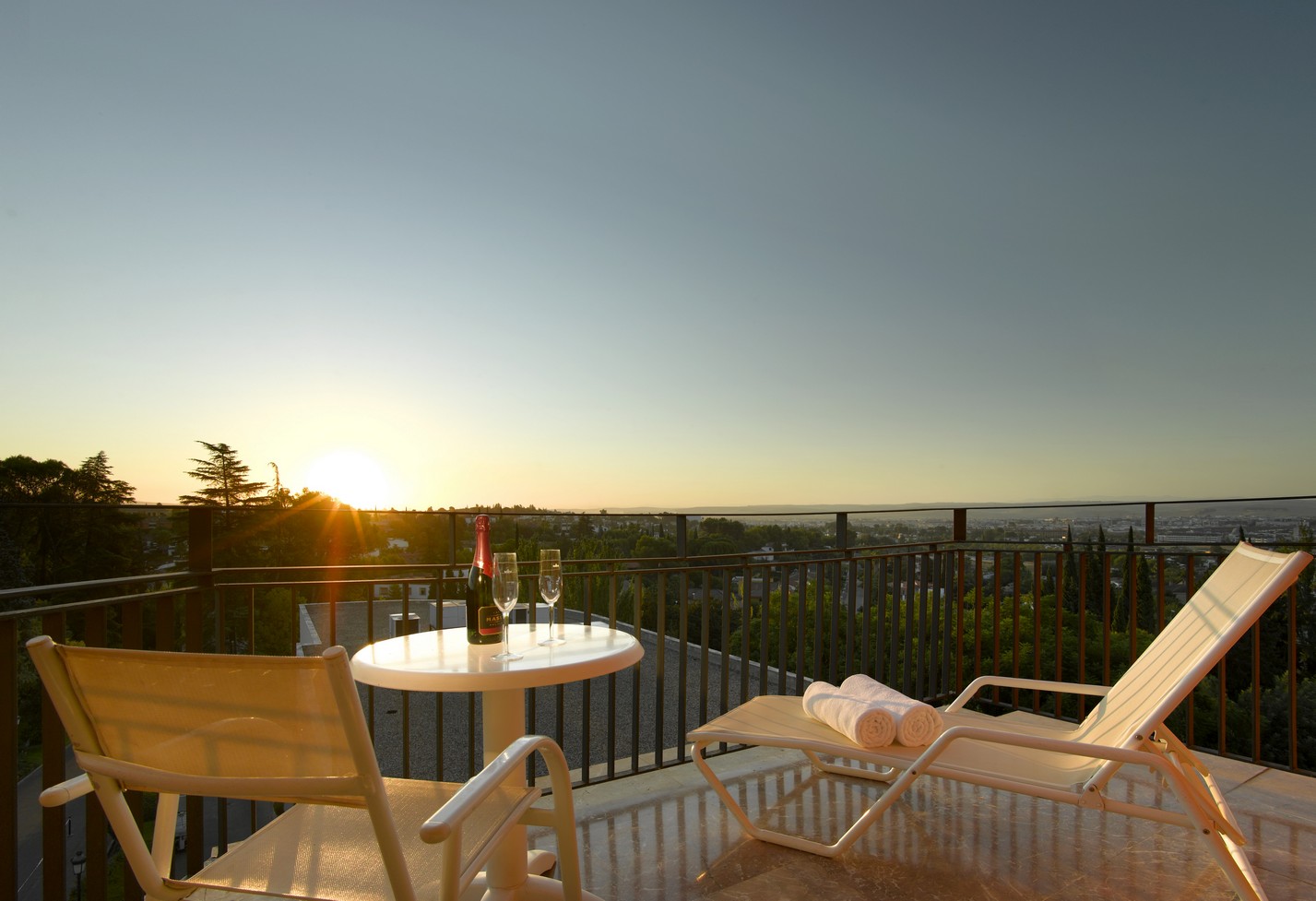 Parador de Córdoba
How many World Heritage Sites have you been to? Now you can choose in between two more. Sooner or later, you shouldn't miss it!