Wine-Tasting this Spring in Spain
It's no secret that Spain is a country with exceptional wine. From La Rioja's delicious tintos to the robust Riberas of Castile, or the crisp whites of Cataluña, there's really no way you can go wrong. Why not take it to the next level during your holiday in Spain and add some wine tasting sessions to the mix?
Numerous Paradores' luxury and historic hotels are perfectly located in the heart of Spain's many wine countries, allowing you to visit some of Europe's finest wineries and sample truly exceptional wines.
Riberas and Riojas
Spain's most internationally famous wines are the Riojas, which generally come from the eponymous Autonomous Community. One great place to enjoy a tasting session is at Parador Santo Domingo de la Calazada, a former 12th-century hospital on the Way of Saint James. Perched on the banks of the Oja River on a vast plain, it is in the very heart of La Rioja's wine producing region; expand your knowledge by visiting the famed Haro winery, just 14 kilometres away.
Parador Santo Domingo de la Calazada is an ideal base to sample Rioja's wine
Head south to Parador Lerma to compare Riojas with the stronger Duero wines. A product of the rough, Castillian surroundings, Duero wines are generally of the tinto fino variety, darker in colour and of a far more full-bodied taste. Parador Lerma, a former ducal palace that stands high above the Castilian plain, is a perfect place to relax and enjoy Duero wines at one's leisure, or visit the nearby D.O. Arlanza Wine Cellars for a full tasting experience.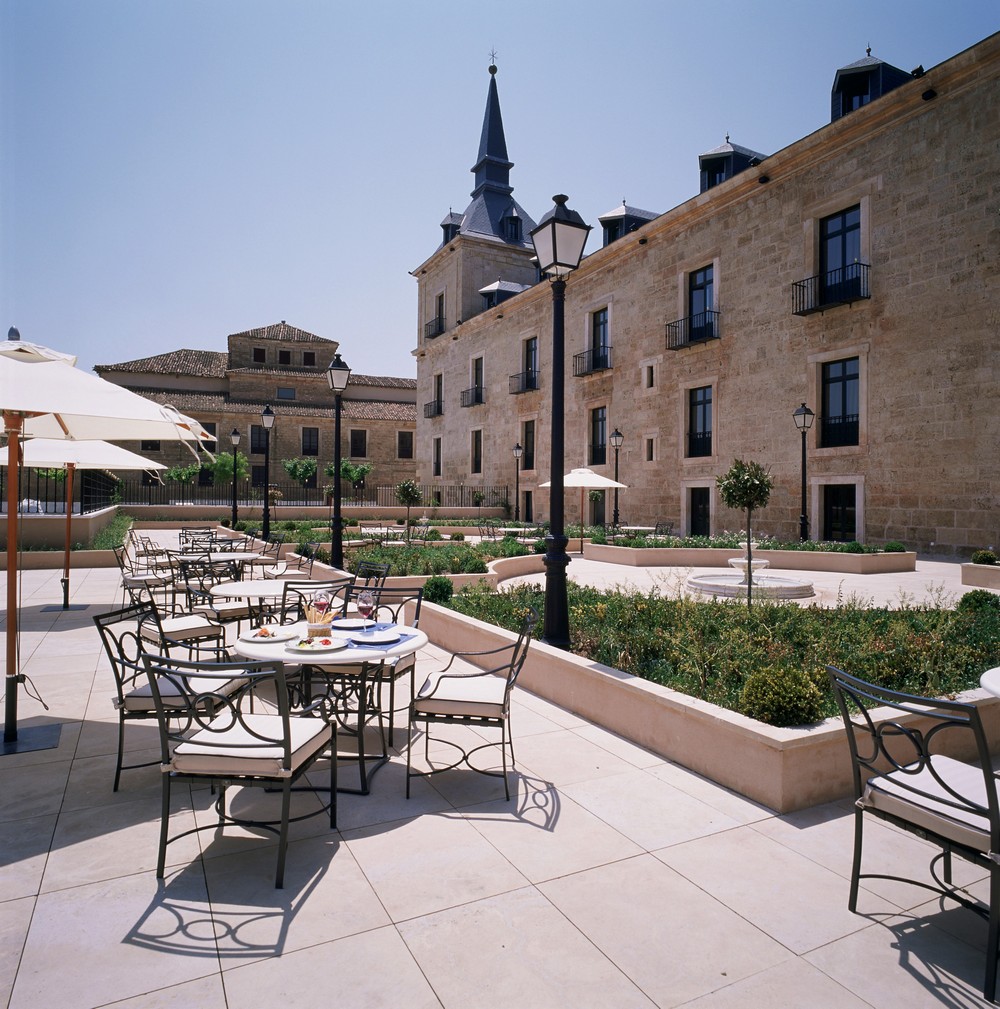 Try a Duero wine at Parador Lerma's terrace
Ruedas and more
Set within an ancestral manse in the woods, Parador Tordesillas is one's preferred outpost in the heart of Rueda wine country. The whites are largely made with Verdejo, Viura, and Sauvignon Blanc grapes, while the lesser-known reds are made with Tempranillo, Cabernet Sauvignon, Merlot and Garnacha grapes. D.O. Rueda, D. O. Toro, D.O. Ribera Duero, and D.O. Cigales tasting sessions are available to those seeking a master class on the subject.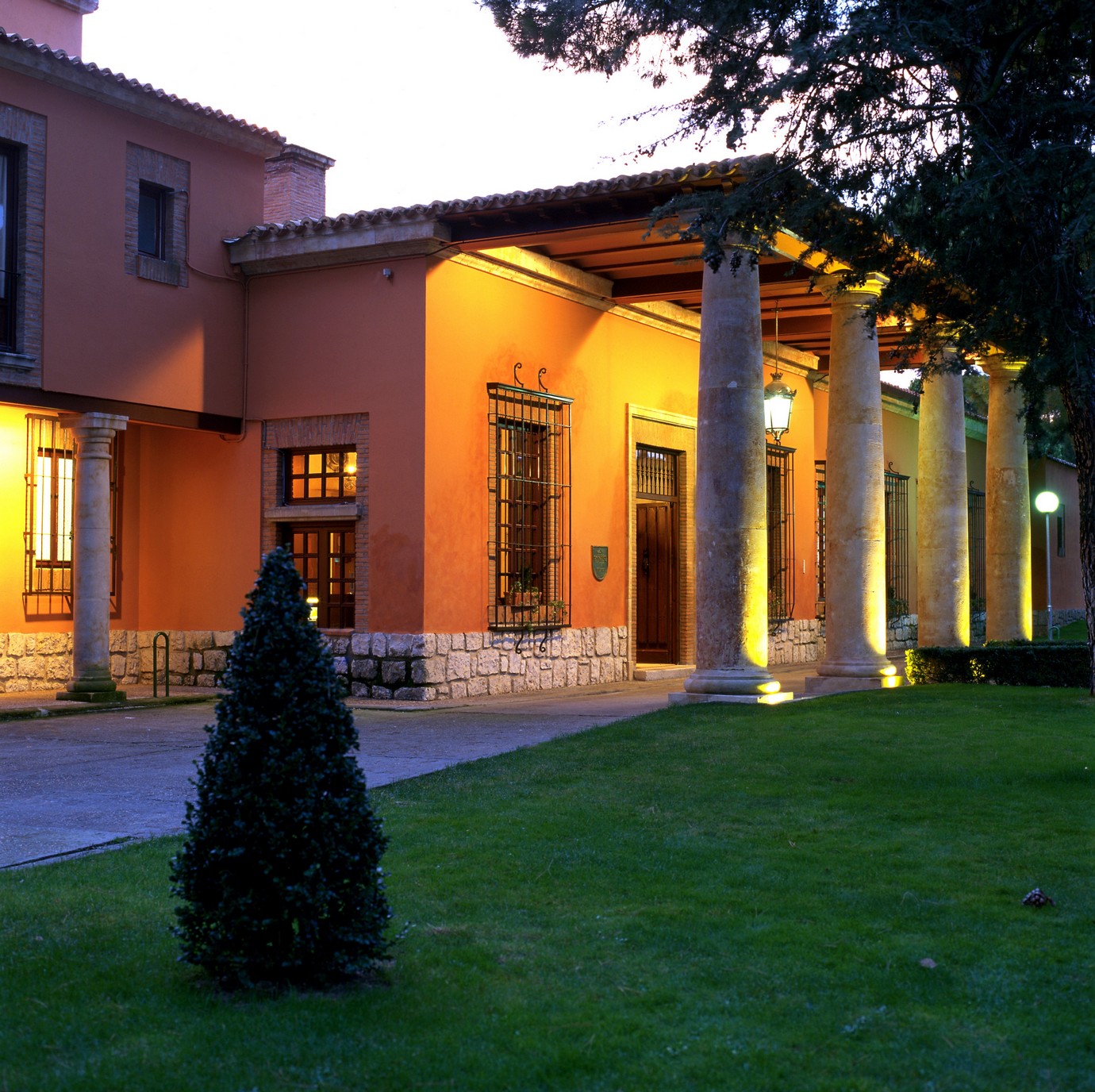 Parador Tordesillas is your ideal location for Rueda wine
Meanwhile, visit Parador Vic-Sau -a delightful Catalan country house- to discover Alella wine, one of Spain's smallest Designation of Origin wine varieties. Wines have been produced here so far back that they are even mentioned in ancient Roman chronicles; today, the region produces both cava (sparkling wine) and a wide variety of delicious red and white wines. Try them out at the nearby Alta Alella and Can Roda wineries.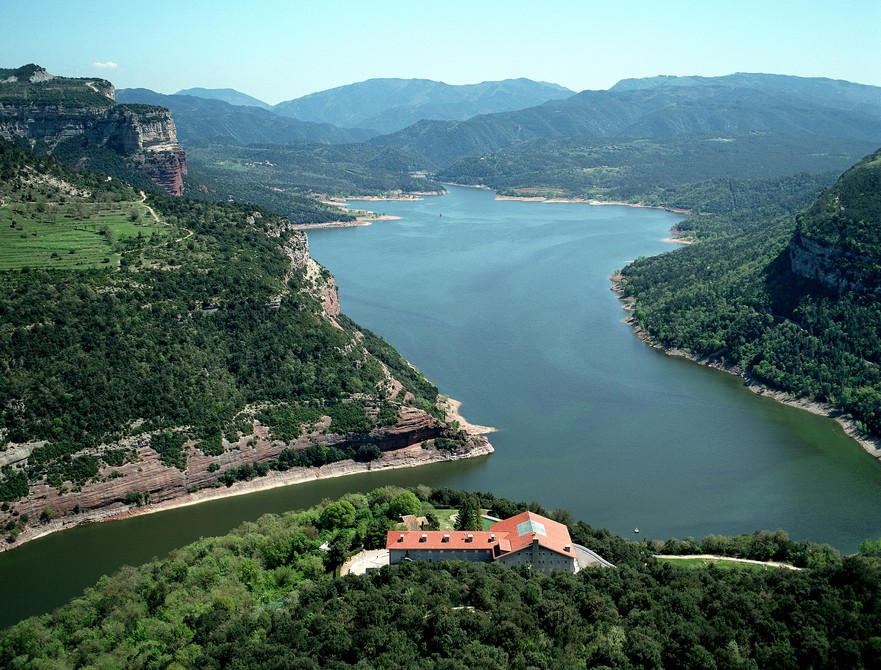 Sample cava while staying at Parador Vic-Sau
Ready for your tasting tour of Spain? Contact these Paradores to arrange your visit today!