Wine, Countryside and Coastal Pleasures in Pontevedra
Are you a traveller that enjoys the finer things in life? Delicious wine, exceptional natural surroundings, and maybe even a beach or two on which to spend the hours lounging under the sun? If these are some of your favourite things, then Paradores' luxury and historic hotels has just the destination for you!
Pontevedra, one of Galicia's most delightful cities, is an ideal spot for your upcoming holiday in Spain. Located on the country's north-western coast, in the heart of the Atlantic Rías Baixas region, Pontevedra is home to some of the world's finest wines and provides perfect access to both lush countryside and idyllic beaches.
Northern paradise
Set on the south-western Galician coast, Pontevedra is an elegant provincial capital in the Rías Baixas region, a stretch of dramatic inlets full of picturesque coves and pristine Atlantic beaches.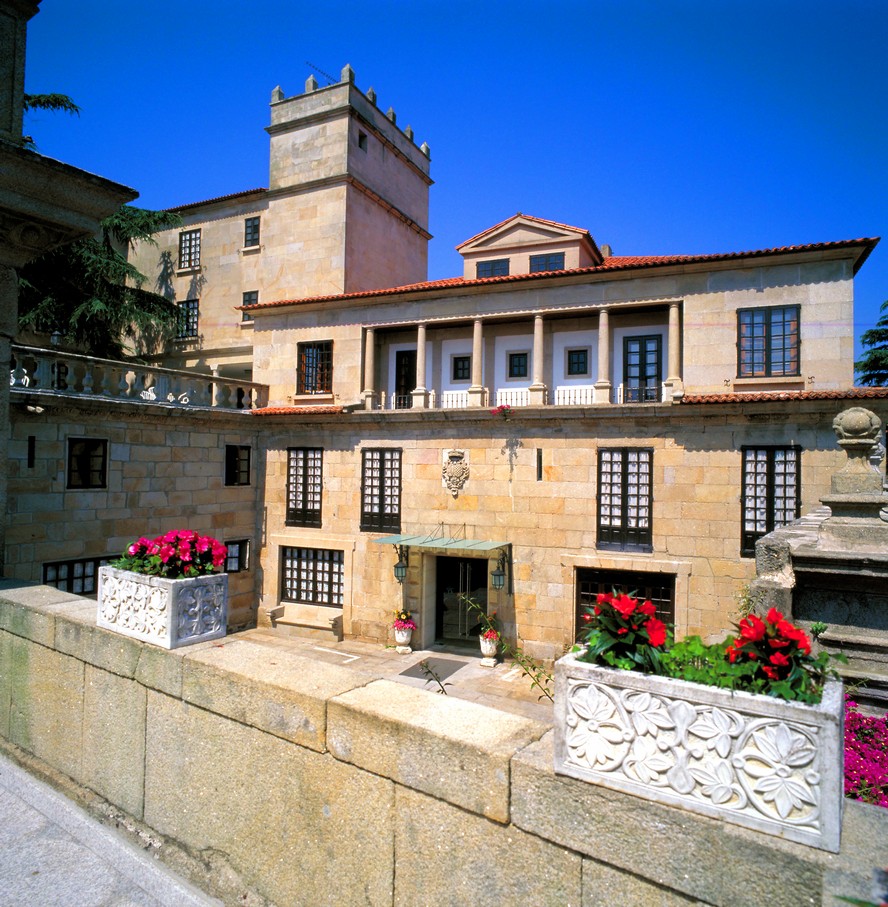 Enjoy the best of the Rias Baixas region from Parador Pontevedra
Parador Pontevedra, your home away from home in Galicia, is set within the palace of the counts of Maceda, right in the heart of the Old Quarter. These lush accommodations are the perfect base from which to explore the city centre, which boast sites like the Pontevedra Museum, significant not only for its great collection, but its extension throughout five different buildings, including a monastery, a baroque palace, and a traditional Galician pazo, or noble home.
After dropping in on the Basilica of Santamaría la Mayor, a Gothic wonder, and La Virgen Peregrina church, wander down to the port for a stroll along the water and view the magnificent yachts docked in the marina.
Lush life
Once you've explored the city, head for the coast for a relaxing day at Sanxenxo Beach, located just 18 kilometres away and known for its great, sandy expanse. Another option is to wander out to the nearby Cíes Islands, a Nature Reserve that is home to Rodas Beach, recently named "the world's best beach".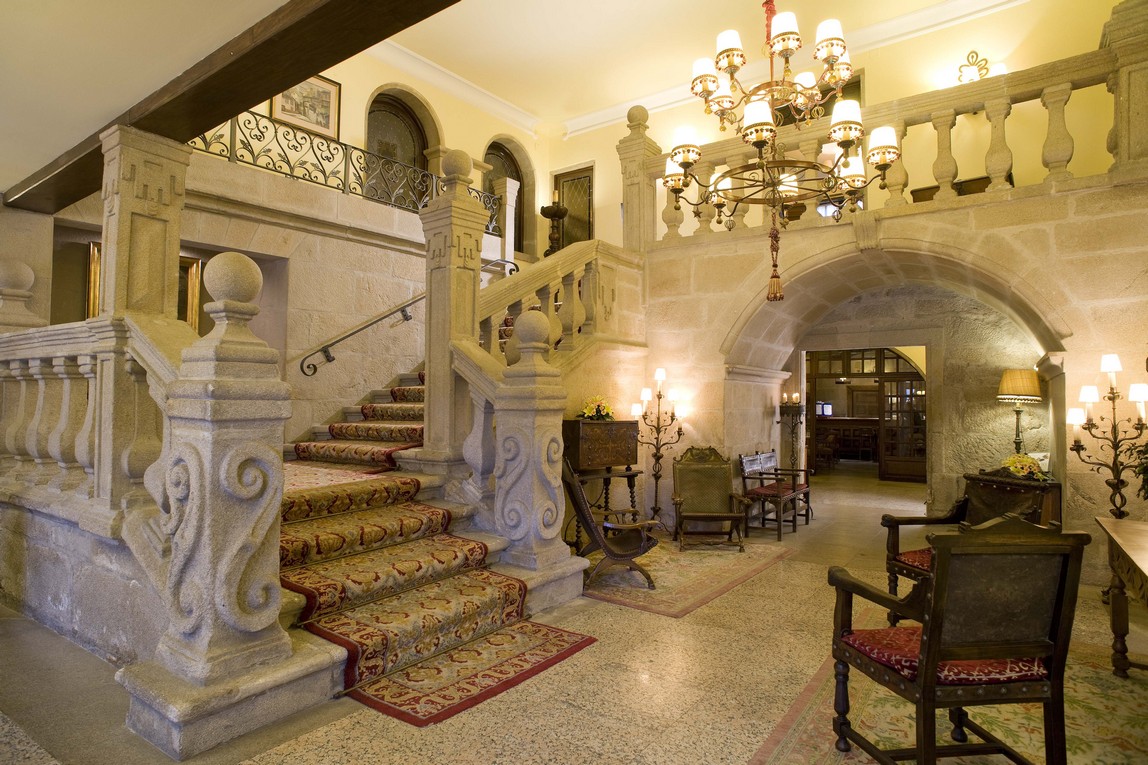 Parador Pontevedra is set within the palace of the counts of Maceda
After a day in the sun, why not have a glass of wine to relax? If you enjoy whites, Pontevedra is nothing short of the promised land, surrounded by vineyards full of Albariño grapes. Visit the local wineries to learn about this crisp wine before heading back to the Parador's Enxebre Casa do Barón in order to enjoy it paired with local delicacies including pulpo a feira (octopus and potatoes dressed with olive oil and paprika), cod on toast with caramelized onions, and baked scallops.
Ready to enjoy the best of Pontevedra? Contact the Parador to book your visit today!