Which Modern styled Parador would you choose?
The luxurious hotel chain of Paradores has been traditionally known because of the historical buildings, castles and monasteriesr. However, there are some really nice examples of Paradores that integrate a perfect modern style that makes them have a different charm. If you are a modern style lover, check them out.
The Parador de Cádiz is one of the most representative hotels of Paradores hosting a modern architecture. Every single corner of the hotel is carefully designed so as to keep an interesting stylish atmosphere. It has so many open-air areas inviting you to enjoy its nice location with beautiful views to the coast where to enjoy sunshines and sunsets. The terraces, the pool, the common areas and the rooms. Everything! You will feel a sense of tranquility and peace during your stay there. Moreover, you can take your time to visit the magnific city of Cádiz and also go to La Caleta Beach, which is just some steps away from this fancy Parador.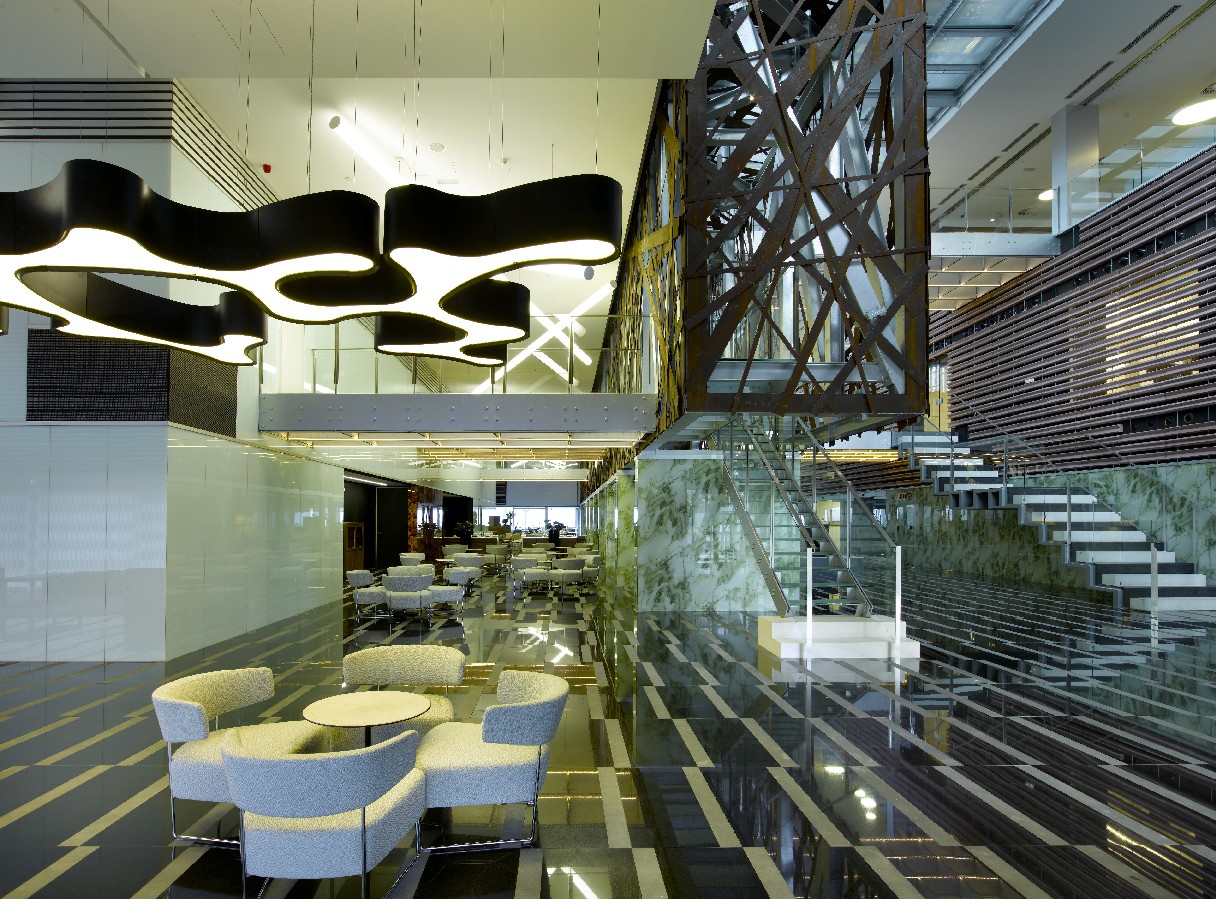 Parador de Cádiz
The place where this Parador is built belonged to where the Lorca Castle was set. Surrounded by a charming archeologic site in the city of Lorca in Murcia, this luxurious hotel invites you to enjoy a contemporary experience. You will find so many facilities all of them full of modernity and smart style. You can delight in the indoor swimming pool or maybe relax at the chic spa. The latest styled furniture build this up-to-date Parador de Lorca making the best of a comfortable relaxing stay. It is such an interesting spot as it is mixed with past History as it even hosts some remains of an old Jewish synagogue. Isn't it calling you?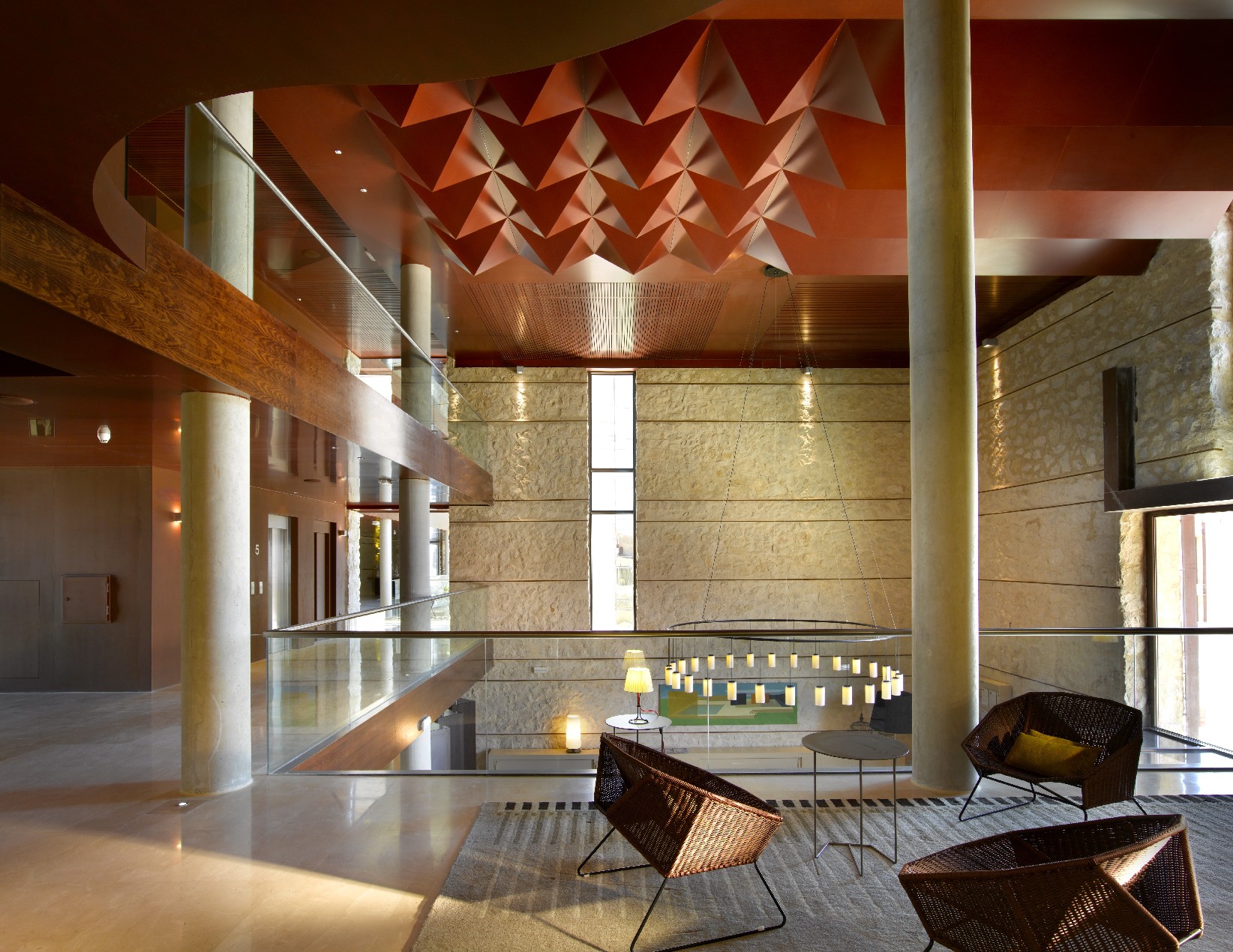 Parador de Lorca

Surrounded by a pine wood natural environment, the Parador de El Saler emerges. This hotel offers you such nice views of the Mediterranean Sea and its surroundings. The fancy décor of the Parador can be felt all over its installations, which are characteristic because of being so spacious and luxurious. As well as the Parador de Lorca, there is a perfect spa where to relax and feel peace inside your bones. Soft colours, comfy furniture, big spaces and awesome views invade this outstanding fashionable Parador de El Saler. Even the gastronomic offer the Parador's restaurant has is so cool and tasty! Another inviting thing that makes you want to stay at this Parador is the fact of its Golf fields. There's nothing you cannot enjoy in this magical spot in the region of Valencia, don't you think so?
Book now at Parador de El Saler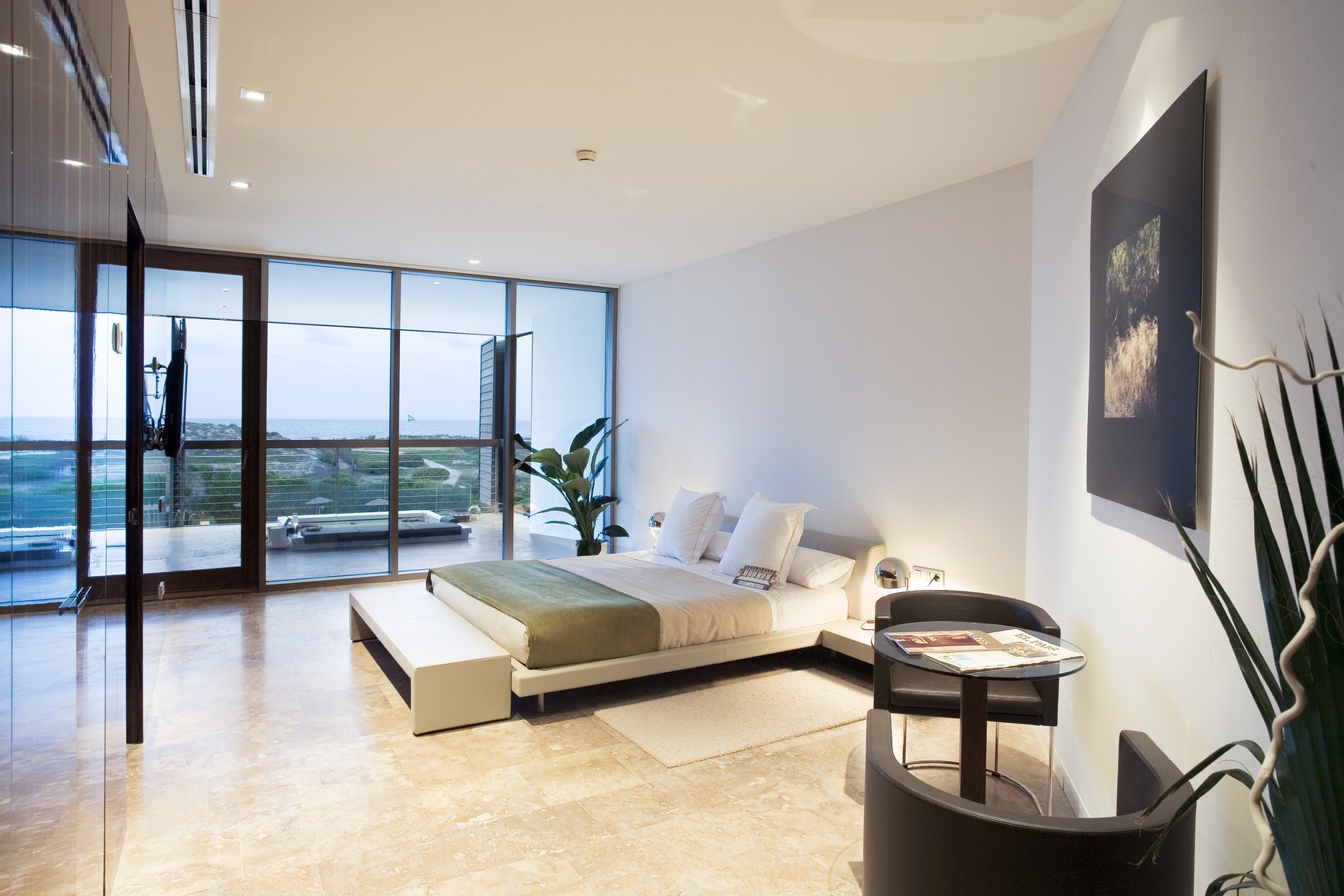 Parador de El Saler
In the World Heritage Site of the city of Alcalá de Henares, you can stay at our cultural but actual Parador de Alcalá de Henares. At this hotel, contemporary and traditional style meet. It offers their guests the best combination of historic structures and modern placing. You will love the place where you can take a bath in the pool or in the spa, enjoy taking a drink at the stone structured cloister and then relax inside the big and cute rooms a-la-mòde. It is also an idyllic choice for organizing the perfect event with the latest and best facilities for it. Don't you want to spend some time there? Just book there and experience it yourself.
Book now at Parador de Alcalá de Henares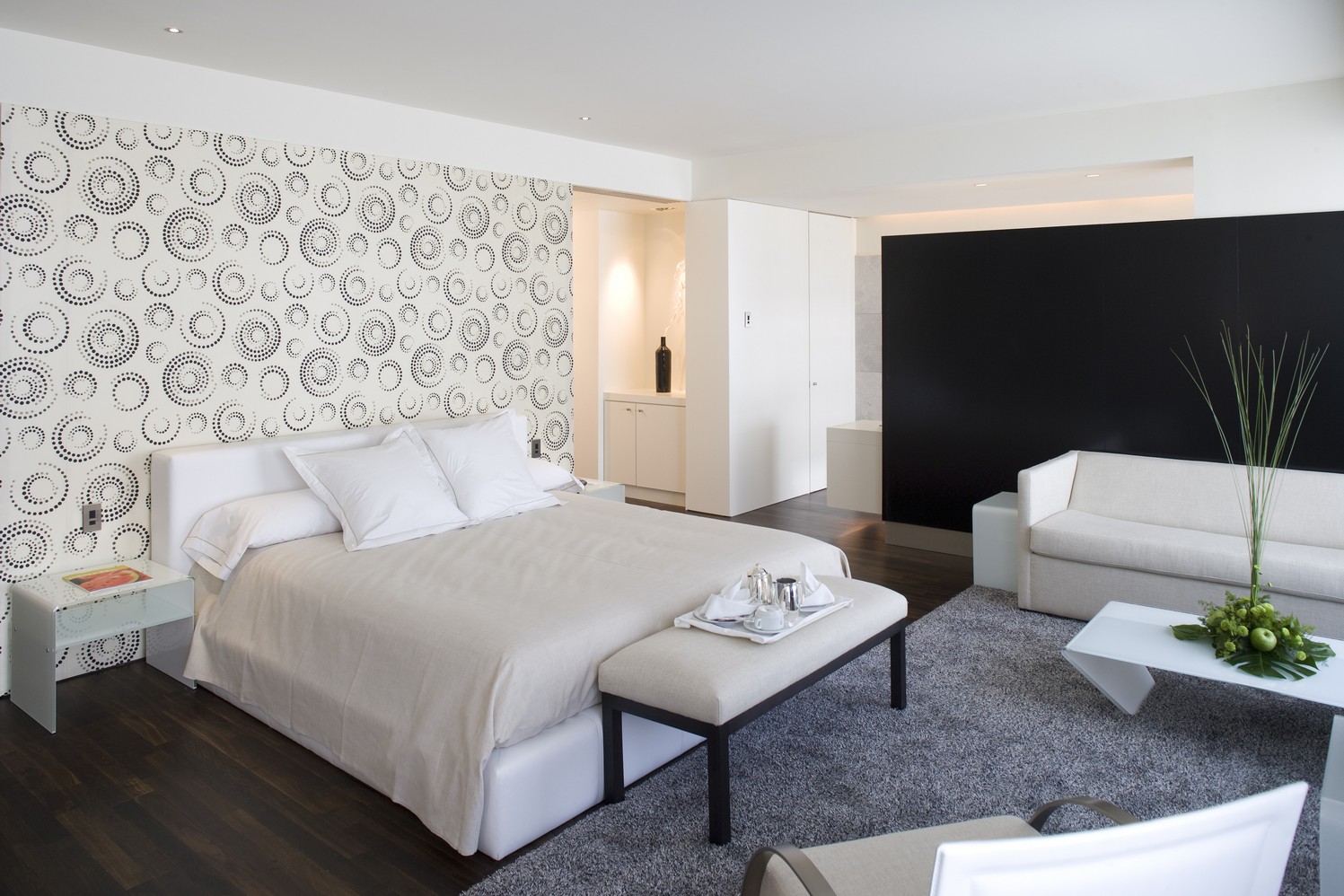 Parador de Alcalá de Henares


Don't you feel the call of these amazing fancy Paradores? Yes, you do!