What the sea hides. Museo do Mar in Vigo
Does Galicia sound familiar to you? What does it remind you of? Atlantic Ocean? Fishermen? Rain? Nature? Galicia has a something no-one can explain, but it makes everyone fall in love with what goes on there. Even if people complain because of the all-year-long rain, people still love to spend some time around this northern region. One of the well-known places there is the village of Vigo, a little city 35 kilometres away through the AP-9 road to Pontevedra, where our Parador de Pontevedra is located.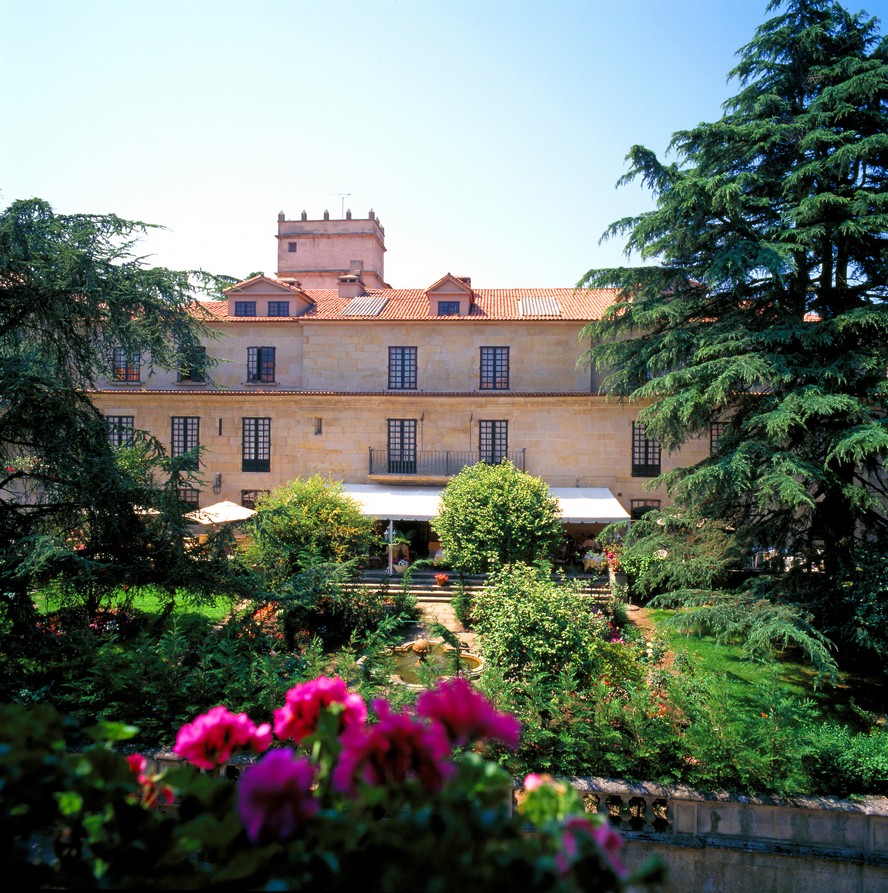 Parador de Pontevedra
Why shall we talk about Vigo? The reason why to mention it has to do with the Museo do Mar, an important cultural space of the region that wants to show everyone visiting it how life is for those who have dedicated their lives to the sea in Galicia: how the fish industry is, how the naval structures work or what the sea hides inside its routine.
Museo do Mar is a place for you to go and discover the secrets of fishermen lifestyle and the sea. How this wide world involves so many people and so many instruments so as to get the most of it. It tells you about sailors daily life, the History of fishing, and, apart from the permanent exhibition, there are also some temporary ones that change from time to time. The most impressive part of the museum may be the beautiful selection of shells they have. You can also enjoy the Aquarium which is situated on the building next to the Museum, and where you can admire so many marine life animals from the region.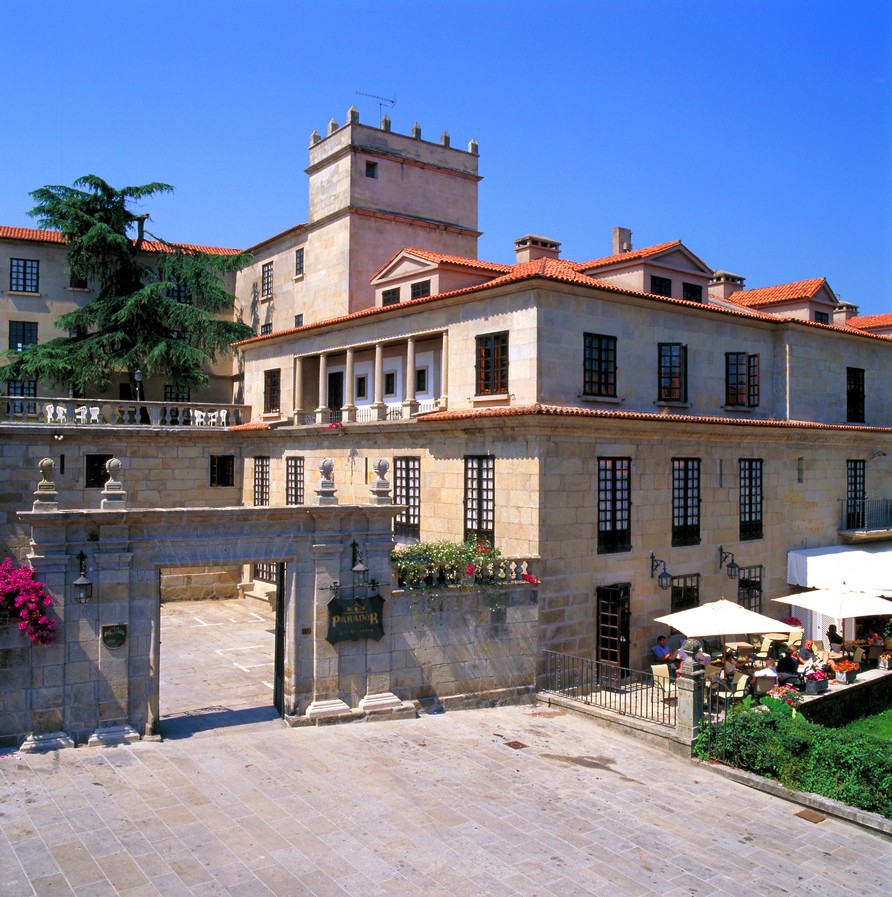 Parador de Pontevedra
As it has already been said, it is just 35 kilometres far form Pontevedra, so it is quite easy to go from one place to another. This means you can visit Museo do Mar while staying at Parador de Pontevedra. This way, you will be able to experience Galicia as it really is: with its urban spaces, and its deep tradition of sea life. The Parador de Pontevedra is located close to the old quarter of Pontevedra, inviting you to walk, look over the city and its architecture, and, why not, maybe take some time to go to the beach, either for taking a bath or just walk along the seaside. Doesn't it sound good?
Come to Pontevedra and come to Museo do Mar in Vigo to deeply enjoy the essence of Galician tradition and Galician coast life. It is always better to see it rather than to be told about it so... what are you waiting for?
Parador de Pontevedra
Museo do mar Museum. Information:
Tuesday to Thursday: 10-14 and 16-20; ;Friday Saturday: 10::22.30; Sunday: 10-21
Ordinary ticket: 3€; Discount ticket (students, retired people, unemployed people, groups over 10 visitors and youth under 18): 1,50€; Children under 8: free
Aquarium: 2€; Aquarium discount ticket: 1€
Temporary exhibitions: 2€; Temporary exhibitions discount ticket: 1€
*Always check the web before going, in case they change the visiting hours or the prices
How to get to Parador de Pontevedra:
Closest airport:
Vigo Airport (32km)

Santiago de Compostela Airport (75km)
By car:
AP-9 (75km)
AP-9 (32km)
A-6 and A-52 (615km)