You may have heard of Vilalba, a little village in the north of Spain, in the province of Lugo, that stays as a crossing point on the northern Way of Saint James. Right in this village, we invite you to visit and stay at our magnificent Parador de Vilalba, a hotel placed in a beautiful tower in the middle of the village. Do you want to know more about this nice place in Galicia?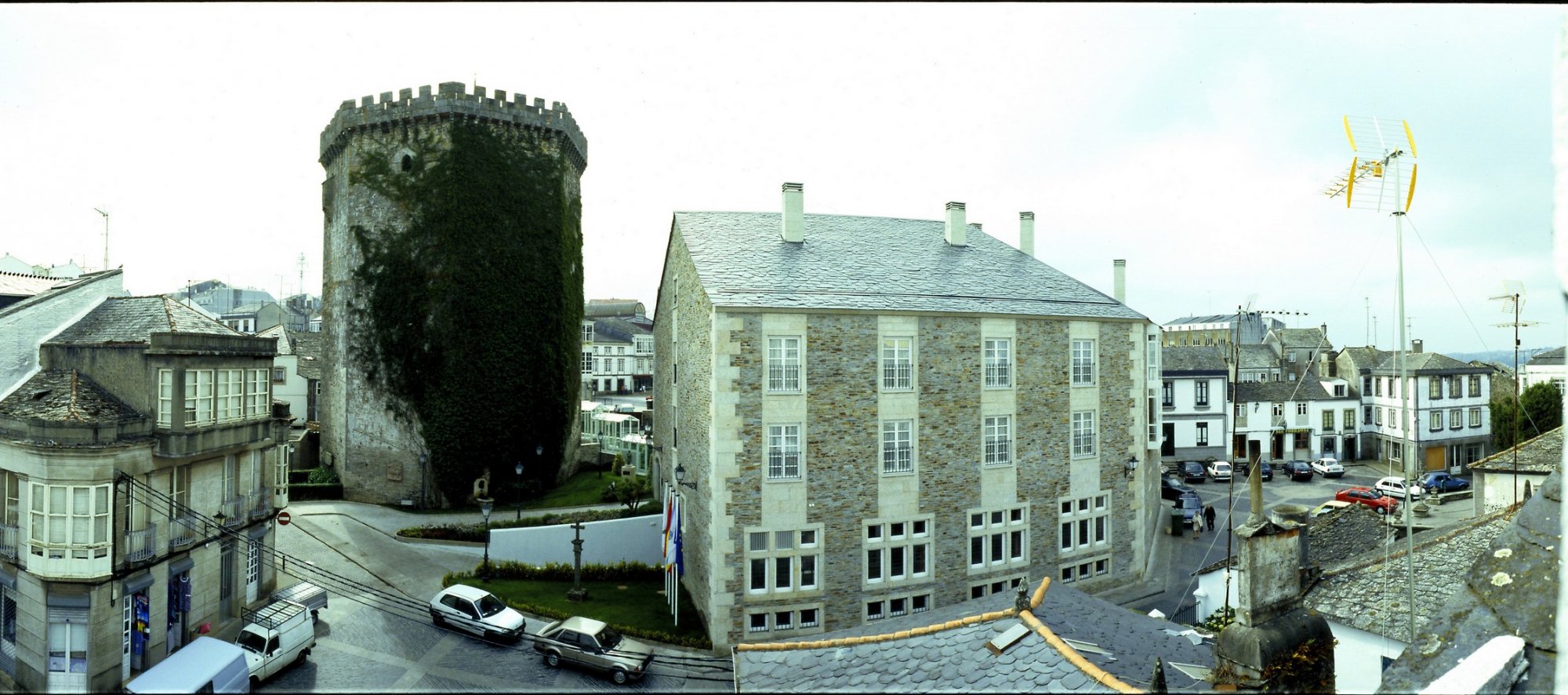 As it has been said, it is one of the villages you will find on the northern Way of Saint James. Most of the pilgrims going on this route will stop by Vilalba and enjoy a little stay there. Vilalba has a special charm: its tiny streets invite you to walk along them and its people and lifestyle makes you get deeply immersed in traditional Galicia.
What should be visited in this cute village of Vilalba? First of all, let's talk about San Juan de Alba Church. It is a stone construction famous in the region. It is surrounded by beautiful meadows that enhance the beauty of this place. Next to it, there is a neo-gothic cemetery also frequented by visitors.
For those nature lovers, you cannot miss visiting the River Beach of La Magdalena. This is an enchanting tranquil spot in Vilalba. If you choose to take a bath inside this river beach, you will notice the coldness of the Magdalena River water. So refreshing and pure!
This area has a huge park around it perfect for your children to run and have fun. You can enjoy walking around the area and get to see the O Muiño do Rañego River.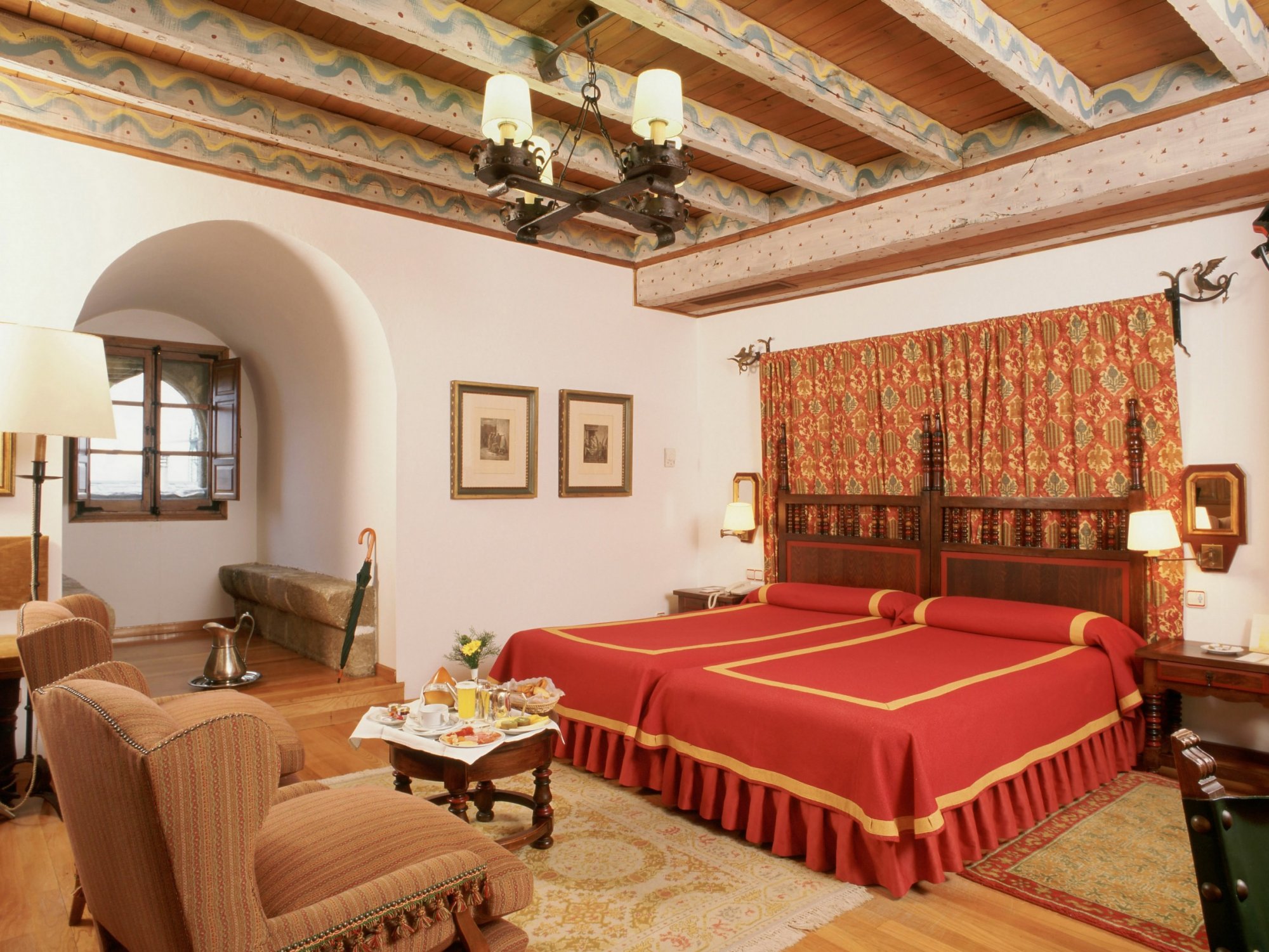 Parador de Vilalba
Right in front of our Parador de Vilalba, you can find the Iglesia de Santa María, a little beautiful white church from the XIX century placed in the historic centre of the village. It's a must if you visit Vilalba.
The Parador de Vilalba is placed in front of this church, in an impressive medieval stone tower. This hotel is usually hosting pilgrims from the northern Way of Saint James. It is a perfect hotel if you are looking for disconnection. It is such a tranquil and warm place that will make you feel at home. Do not forget to try the best traditional Galician cuisine at the Parador de Vilalba Enxebre: Simply delicious!
Visit this special Galician village and discover the beauty of its corners. Book now at Parador de Vilalba, you won't regret!