Water World: Neila Lagoons are an Untouched Paradise
There's no denying it. Spain is a nature-loving country. From the long stretches of bright sandy beaches, to the rough, rugged beauty of the wild mountains, this land is diverse and rich with wonder.

The Neila Lagoons, tucked away in the Burgos Mountains, are part of these natural treasures. A series of naturally-formed glacial lakes, the Lagoons are a haven for hikers. Trails wind their way around the glistening water and through the mountains, with nooks and crannies galore. With the soft ground to tread on, and the smell of pine in the air, who wouldn't want to explore this mountain paradise?
Hiking Heaven

Make sure your hiking boots are tied tight, and strap on a rucksack! There are dozens of trails to choose from! Packing a picnic lunch and energy snacks for the journey is highly recommended. That way you can take a rest along the shore and enjoy a peaceful meal.

Exploring the Trails and Lakes

The first and most famous lake you will come across is the Black Lagoon. The enjoyable stroll is just over an hour, and you'll start to see the lake peeking out from its meadow home. Although it may be tempting to stay for a while, don't linger too long, as there is still so much to discover. In between the lakes, you'll stumble across rivers and waterfalls. The scenery is gorgeous, so don't forget your camera. A photo opportunity is always just one click away!

A Veritable Winter Wonderland

Strange as it may seem, the winter months also provide loads of activities in the parks. The frozen waterfalls scattered throughout the park make it ideal for ice climbers. Strap on your crampons and set forth, because some of these frozen waterfalls will give you quite a challenge. The pristine stillness of the snow-covered landscape is a romantic hike for any snow bunny. Just be sure to bundle up because it will be a cold one!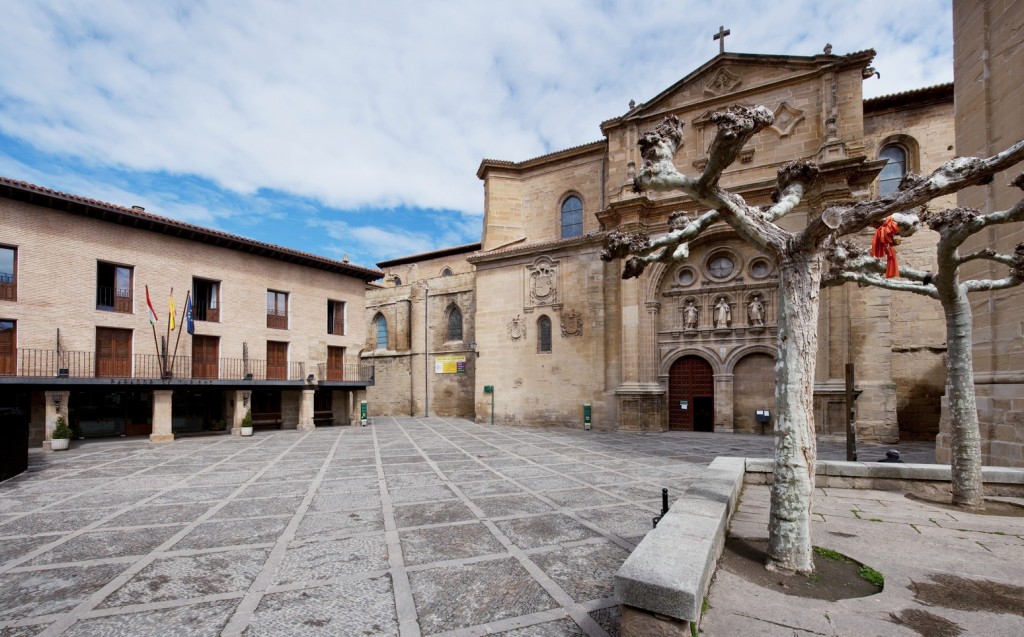 Parador Santo Domingo de la Calzada
Rest Up in Luxury

After a long summer hike or a cold winter climb, returning luxury hotel chain Paradores has a room waiting for you. Parador Lerma sits right in the main square of the small town of Lerma, only 36 km from the town of Burgos. The reformed palace will help you relax in comfort from a long day on the trails.

Although Parador Santo Domingo de la Calzada is a little farther away, it is well worth the visit. This Parador caters to the pilgrims of the Way of St. James, and they know how to treat a traveller. Enjoy the delicious Spanish gastronomy and sink back into bed for a good night's sleep before making the trek through nature that will leave you speechless and enchanted!

What tips would you give to novice hikers?