A Warm Winter Getaway to Spain's Thermal Baths
Hot springs have always been thought to bring health to those who use them, and it is likely for this reason that the Romans originally settled the city of Ourense, capital of the lush northern region of Galicia.
Today, you can enjoy these springs just as the Romans did from the luxury of Parador Verín and Parador Santo Estevo. Take advantage of our seasonal reopening rates until April 15 and warm up this winter on a holiday in Spain!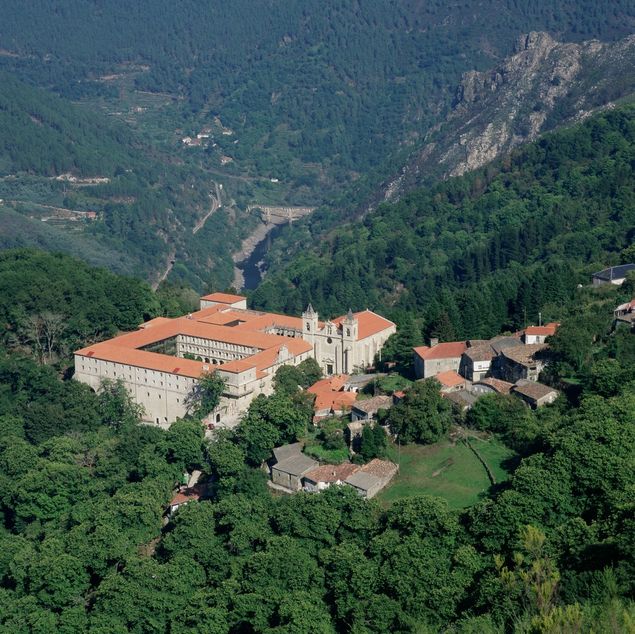 Parador Santo Estevo
Hot springs in the cold winter
Built over the ancient city of Auria, Ourense sits at the crossing of four different rivers: the Minho, Barbaña, Loña and Barbañica. The city is home to one of the largest number of geothermal springs in Europe. These pools are largely public, and with temperatures of over 40º C (104º F), visitors can bathe here all year round.
One of the most well-known open air thermal baths is Manantial do Tinteiro, which are famous for their mineral waters recommended for those with skin ailments. Burga do Múiño, meanwhile, is a larger pool located within a recreation area, and Burgas de Outariz is well known for relieving arthritis pains.
A number of private baths are also found throughout the city, offering a variety of different spa treatments such as seaweed peels and chocotherapy. Not sure which thermal bath to visit? Hit them all by following the Thermal Bath Route.
Galician getaway
Take advantage of Paradores' reopening special and enjoy a double room for one or two guests for only 65 euros while you explore Ourense's open-air hot springs.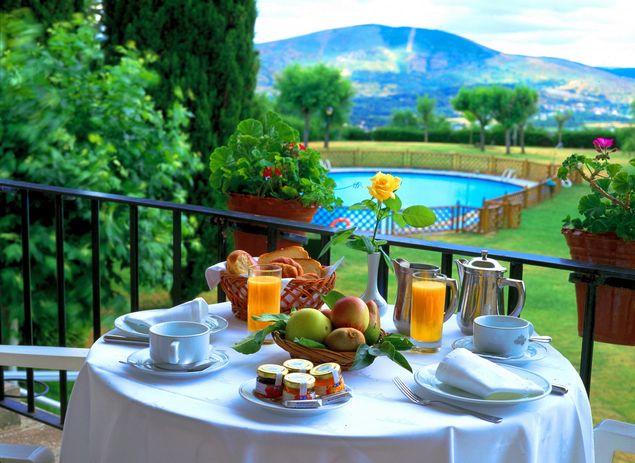 Parador Verín
Parador Verín, located in the nearby town of Monterrei, is a traditional Galician country house that faces Monterrei Fortress, a grand 10th-century castle named a Spanish National Monument in 1931. A charming garden and beautiful views of the surrounding vineyards offer a relaxing getaway in the heart of the north.
After a day in the thermal baths, head here for some traditional Galician cuisine, such as pulpo a feira (octopus with potatoes and paprika) or some classic cod empanada. For a touch of sweet, make sure that you try filloas, local crêpes filled with brandy crème.
Another option a stone's throw away from Ourense is Parador Santo Estevo, located within an ancient monastery of the same name. Dating back to the 6th century, the building combines Romanesque, Gothic and Renaissance elements into a magnificent structure surrounded by verdant woods ideal for hiking.
Interested in a warm winter getaway to Spain? Contact Parador Verín or Parador Santo Estevo today.