Visit the natural reserve of the Columbretes Island
Have you ever been to the Columbretes Island? It´s a natural reserve formed by many volcanic islands with El Bergantín, La Perrera, La Horadada and Columbrete Grande among the most popular. This archipelago right in the Mediterranean, 25km off the coast of Castellón in the Community of Valencia, is paradise for everybody who visits it.
Bathers, submariners and adventurers will fall in love with this little piece of heaven in the Mediterranean Sea. The ideal way to visit this archipelago from the stunning Parador de Benicarló is by taking a boat tour from the coast of Castellón, which will take you along the islands and will give you the chance to bathe and snorkel in the Mediterranean Sea.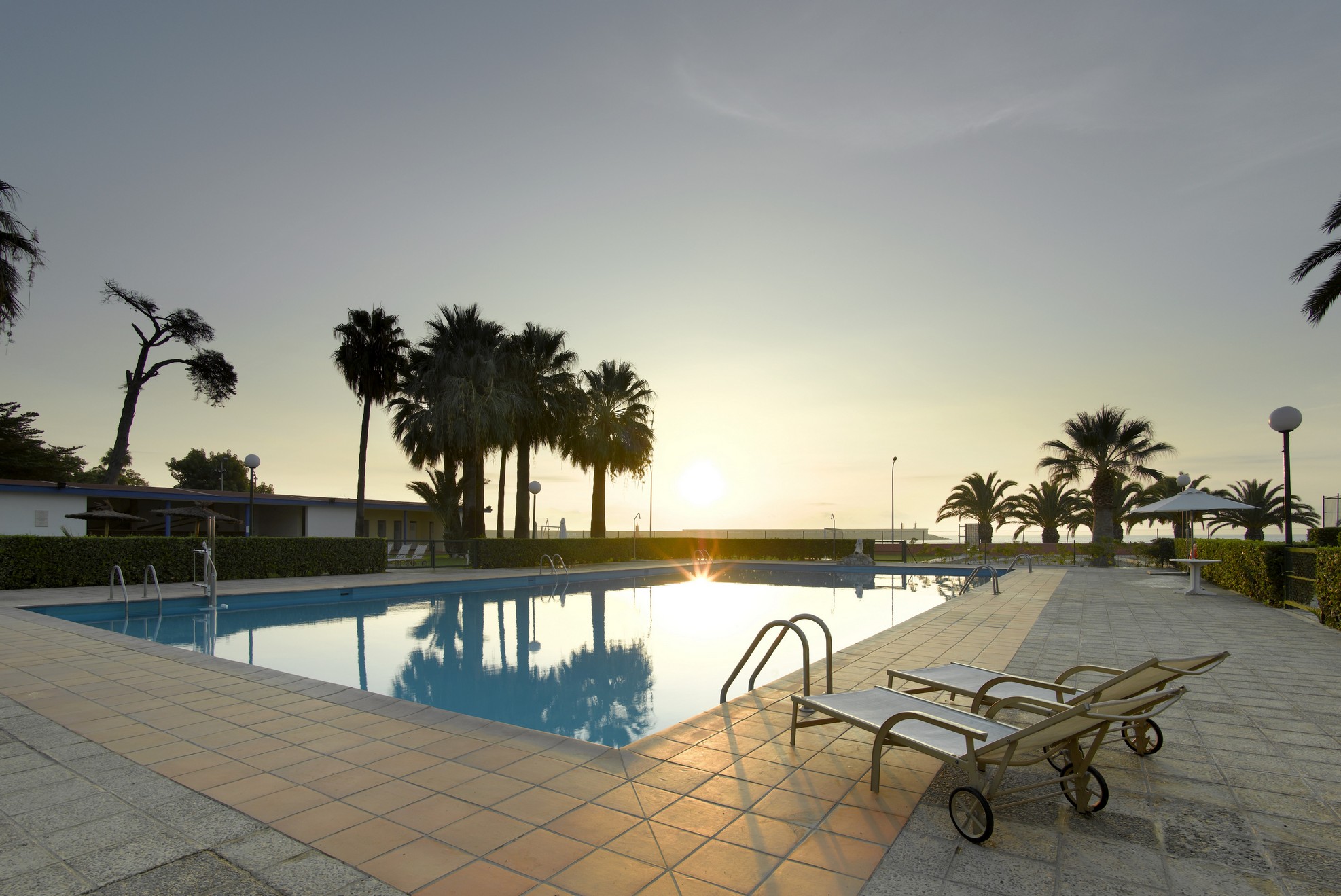 A tour through the Columbretes Island is a great plan to go with family and friends. The boat ride from the port of Castellón takes approximately 3 hours each way, but the volcanic landscape, varied fauna, crystalline turquoise water and many species will make this long journey definitely worth it. Besides, with the boat tour you will get the chance to learn about the history of the Columbretes Islands and visit the lighthouse that´s located in Columbrete Grande, the biggest island.
Besides the natural beauty, the boat trip and the snorkel possibilities, the Columbretes Island present a fauna and vegetation typical of a virgin landscape that will wow you. Many bird, reptile and aquatic species live in these islands, and also, if you are lucky you will get to see the green and the flowers of the vegetation.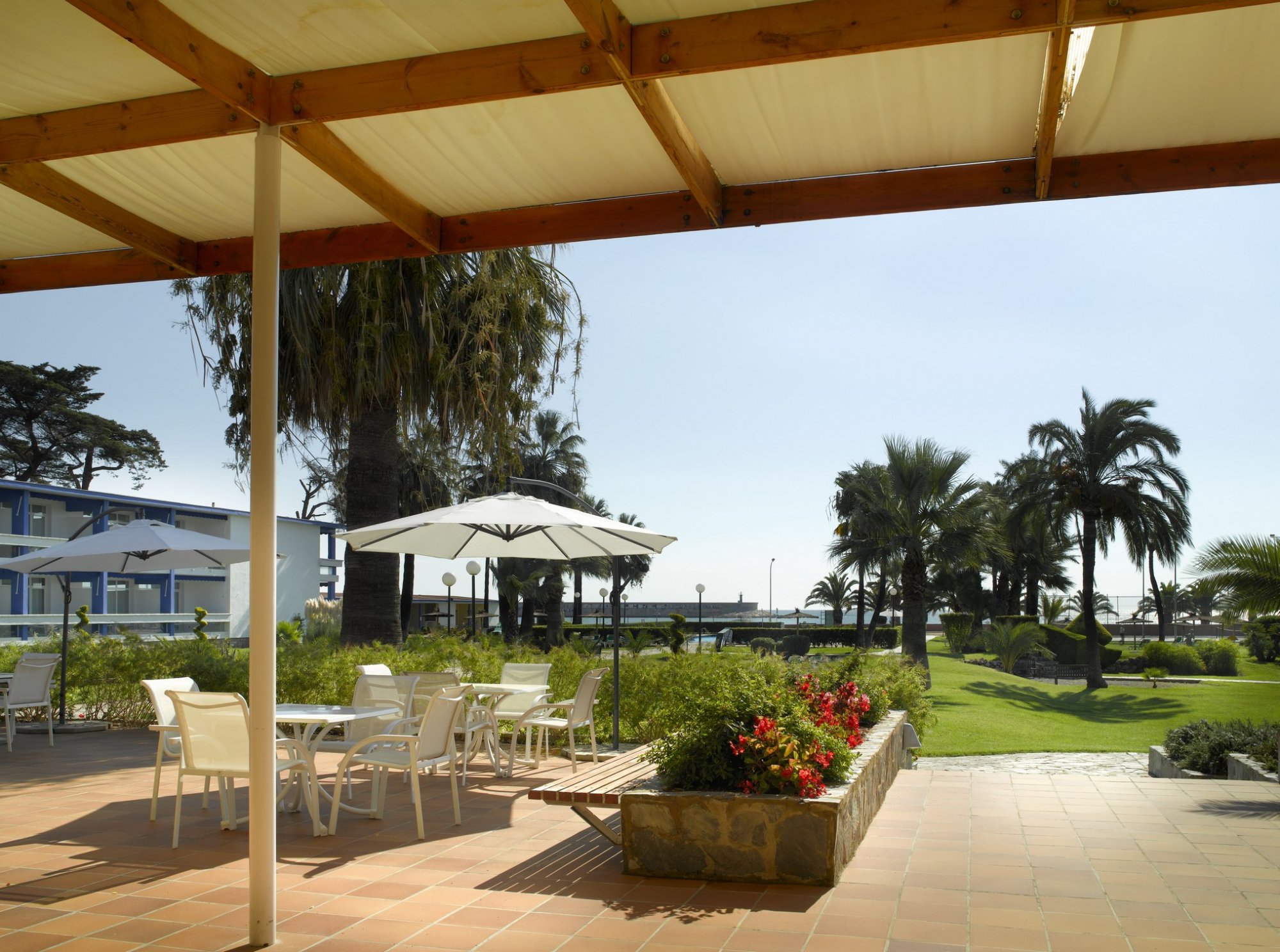 Is recommendable that you plan your trip to the Columbretes Island with some time ahead because the only way to visit them is by taking a boat ride authorized by the competent authorities and the places on the boat are limited to a number of people, depending on the boat, the month of the year and the port of departure, which can be Valencia, Castellón, Oropesa del Mar and Alcocebre.
To visit this archipelago, the Parador de Benicarló is a great place to stay, a luxurious hotel with a large swimming pool and garden, functional and comfortable guest rooms, exquisite cuisine and all the facilities you desire. The best thing is that this Parador is located approximately 70km away from Castellón, 34km away from Alcocebre and 50km away from Oropesa del Mar, three of the ports from where the boats to the Columbretes Island depart.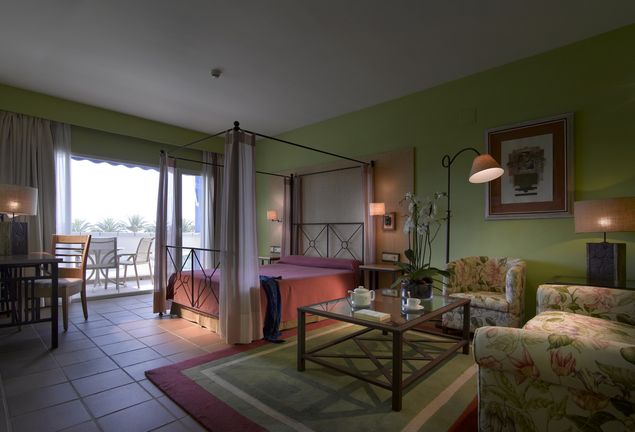 Don't forget to take your snorkel mask and fin set to dive into the water and discover the live under the Mediterranean Sea. Definitely an amazing experience.
For more information and reservations, you can visit the webpage of the Columbretes Islands http://www.visitaislascolumbretes.com/