A Unique, Themed Wedding at Parador Ciudad Rodrigo
Your wedding day is one of the most important events in your life, so why not give it a fittingly monumental flare? Consider adding a unique, historical touch by holding your special event at Parador Ciudad Rodrigo, a spectacular, fairy-tale castle that is ideally suited for themed weddings.
Paradores' luxury and historic hotels are perfectly equipped for putting on romantic ceremonies tailored to your holiday in Spain. Staging your wedding in Ciudad Rodrigo, a stunning medieval location overlooking the Águeda River plain, is just the sort of spot that guarantees that your special day will be nothing short of timeless (as well as completely unforgettable)!
Medieval romance
Located near the city of Salamanca and Spain's border with Portugal, Ciudad Rodrigo is a delightful medieval city that has been designated as an Area of Artistic-Historical Importance by the Spanish Government due to its exceptional collection of Roman and medieval architecture - surroundings that allow visitors to feel as if they've stepped back in time and straight into a storybook.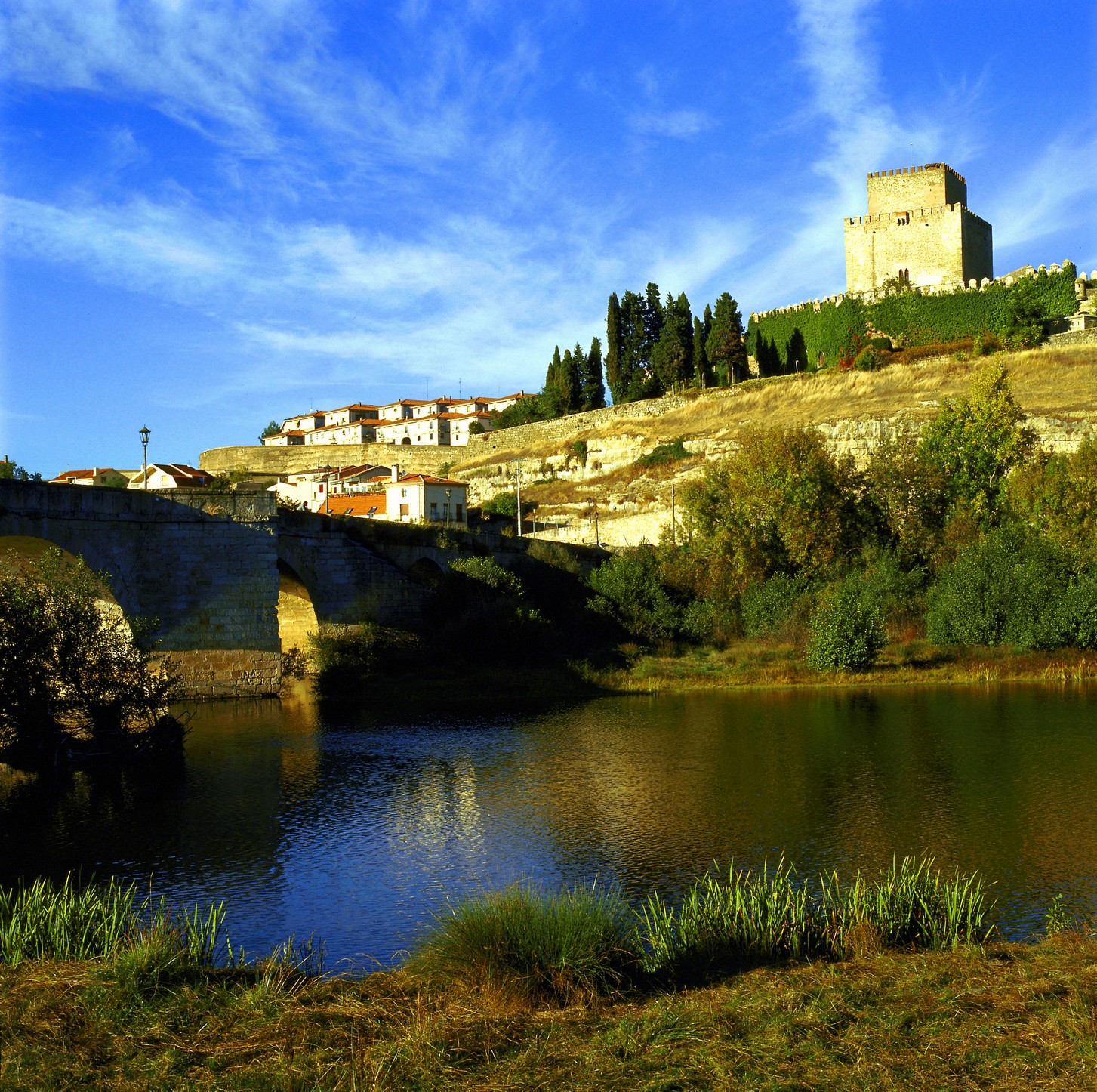 Parador Ciudad Rodrigo is the ideal setting for a themed wedding
At its epicentre is Parador Ciudad Rodrigo, a 14th century castle that provides spectacular views of the surrounding landscape, and which was originally built by King Henry II of Castile and León, founder of the powerful Trastámara dynasty. With its epic proportions, elegant stone arcade and vast halls, the Parador is an ideal spot for hosting a themed wedding, where guests will no doubt be delighted by the authentic, historical atmosphere. The wedding banquet, meanwhile, can be composed of all variety of regional staples, including scrumptious Salamanca charcuterie, young Morucha beef, as well as other classics from the Parador's Restaurante Río Águeda.
For an especially wonderful affair, the happy couple may well consider staying in the Parador's most unique room, the exquisitely elegant Doña Leonor de Trastámara bedroom, which features a 5-metre high vault and is named in honour of the legendary Castilian infanta.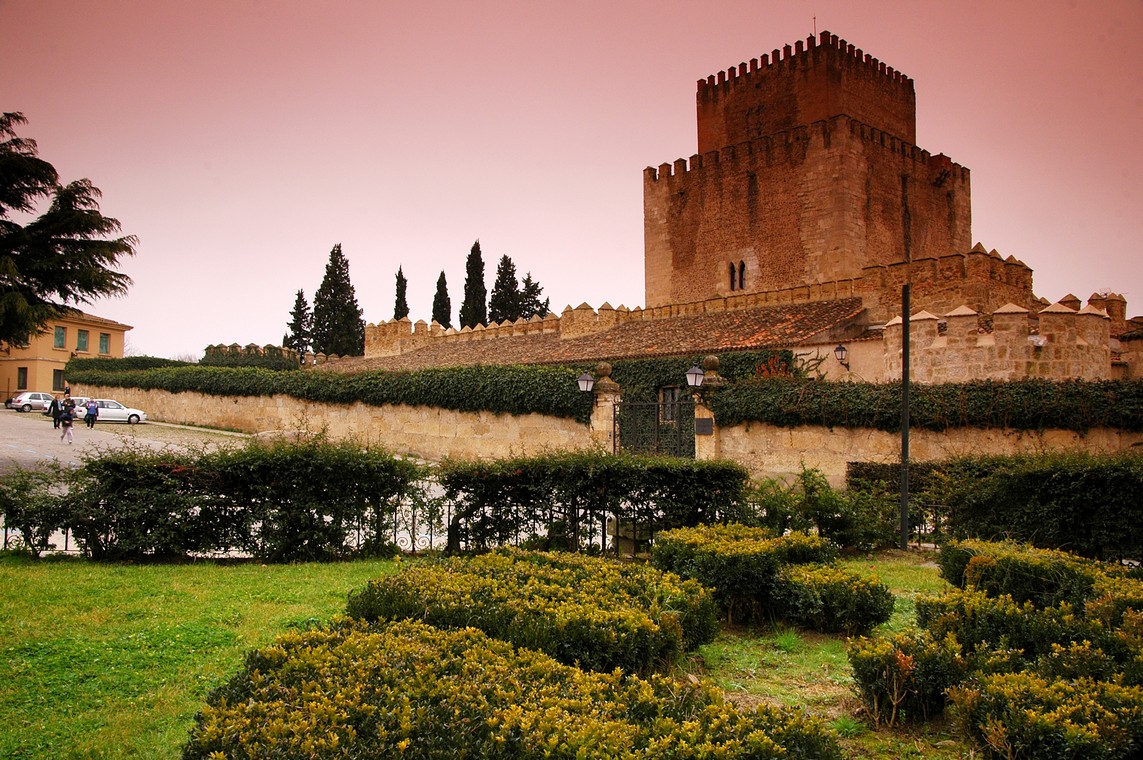 Give your wedding day a special twist at Parador Ciudad Rodrigo
A timeless getaway
Beyond the Parador's walls, Ciudad Rodrigo boasts all sorts of delights, ranging from the walled city itself -home to a glorious gothic cathedral and a picturesque Plaza Mayor- to natural wonders like the stunning Arribes del Duero Nature Reserve.
Another option is to tour charming neighbouring villages like La Alberca, Peña de Francia and Miranda de Castañar, or drop in on the renowned university city of Salamanca, just a short drive away.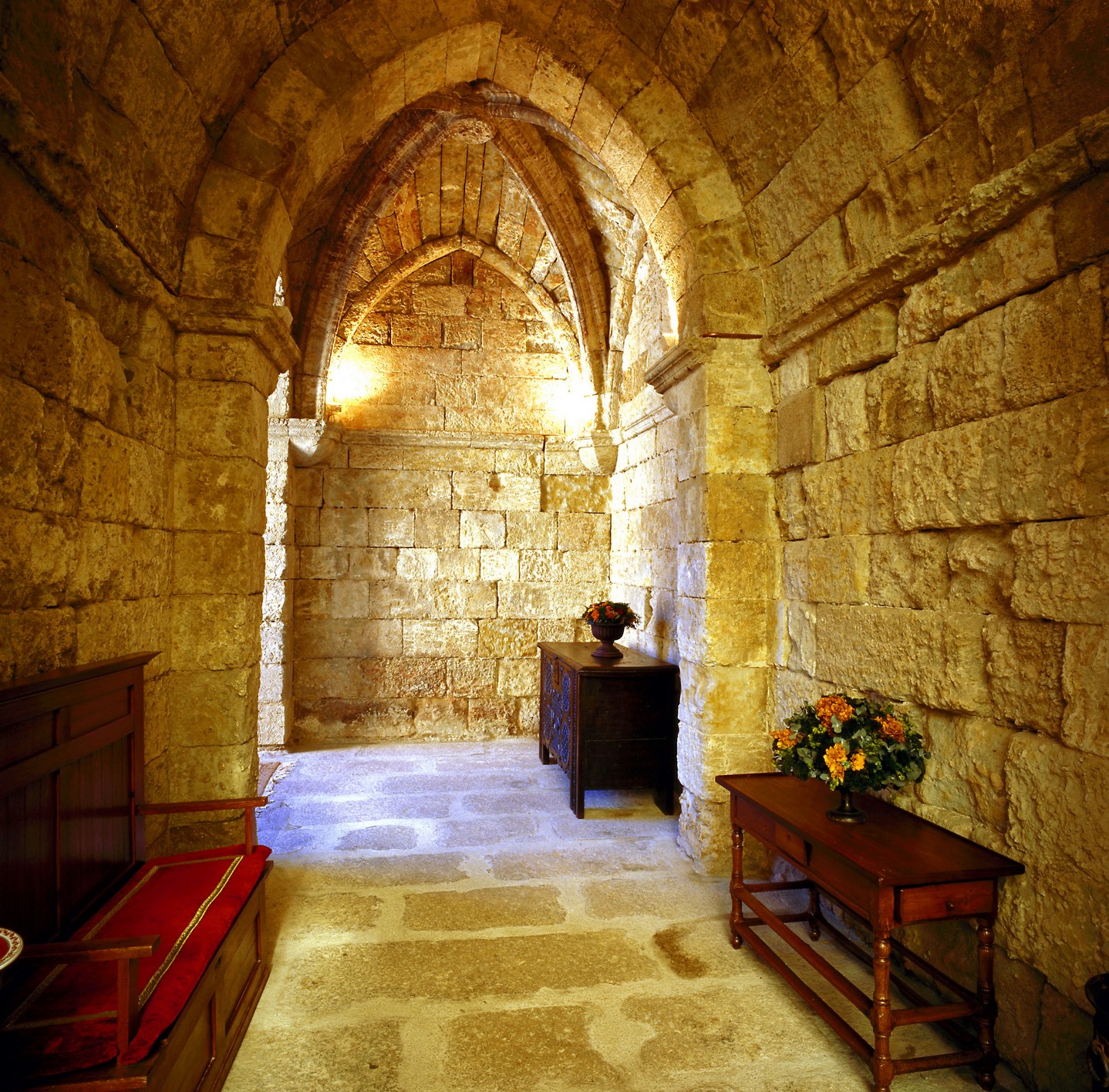 The beautiful interior details at Parador Ciudad Rodrigo
Ready to celebrate your wedding in royal style? Contact Parador Ciudad Rodrigo to learn more today!