An Unforgettable Holy Week Getaway to Spain With Paradores
With the festive season long over, you don't have to wait until summer to find an excuse to go on holiday. Holy Week, known as Semana Santa in Spanish, is one of Spain's liveliest festivals and the perfect time to book a springtime getaway to this lovely country. Filled with music, dance and delicious treats, this iconic celebration has something for the religious and nonreligious alike. (Book now if you don´t want to miss our special offer)
Experience Spain's one-of-a-kind Holy Week from any number of Paradores' luxury and historic hotels.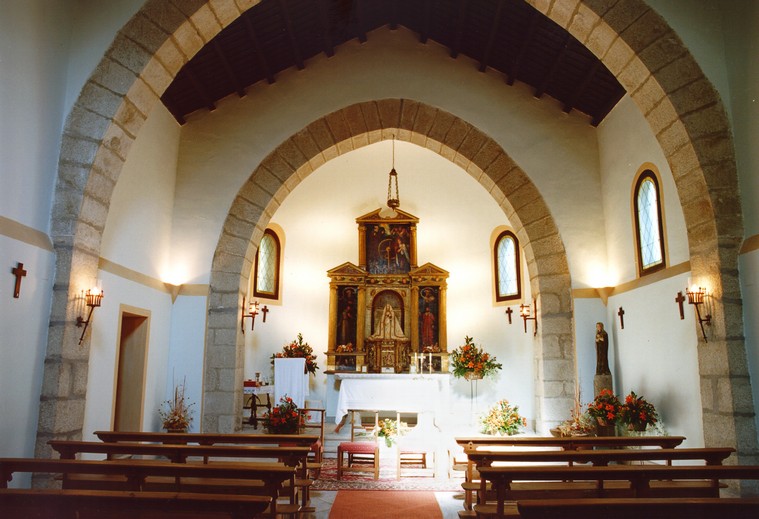 The hermitage at Parador de Gredos
Seaside Semana Santa
Nearly every city, village and town in Spain joins in the Holy Week festivities with their own celebrations and processions, so you are guaranteed a unique holiday regardless of where you stay.
Looking for a peaceful wooded setting? Head to Parador Albacete, a handsome country house in the heart of Castile-La Mancha, the land of rolling hills made famous by Don Quixote. You can also try Parador Vilalba, a fortified medieval tower in a tranquil northern village, or Parador Gredos, an elegant mountain lodge, for the same price.
Want seaside and surf? Check out Parador Ferrol, a stately mansion overlooking an Atlantic inlet in the lush region of Galicia. Further south in the Atlantic, stay at the cosy Parador El Hierro or Parador La Palma in the Canary Islands, or point your compass west toward Parador Benicarló along the Mediterranean coast.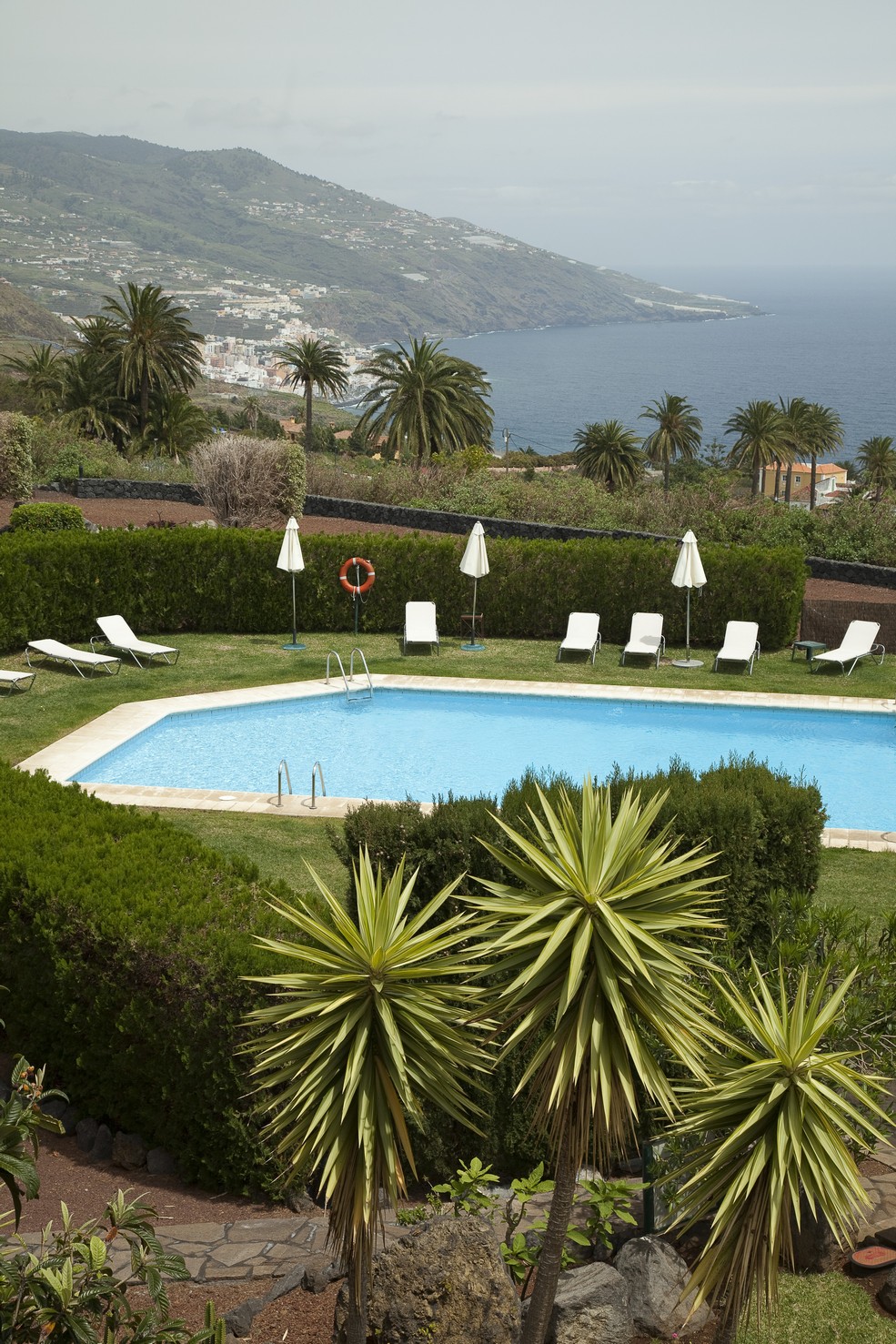 A sea view at Parador de la Palma
Mountain escapes
For more rugged terrain, book your stay at Parador Argómaniz, located just outside of Vitoria at the foothills of the Urbasa National Park in the culturally rich Basque Country. Or select Parador La Granja, a historic royal residence in the shadow of the towering Central mountains.
To make the most of Spain's famous sunny weather, choose from one of Paradores' many locations in the south, such as Parador Córdoba in the ancient city of caliphs and the sister hotels Parador Málaga Gibralfaro and Parador Málaga Golf, where you can hit the green along the sprawling blue Mediterranean.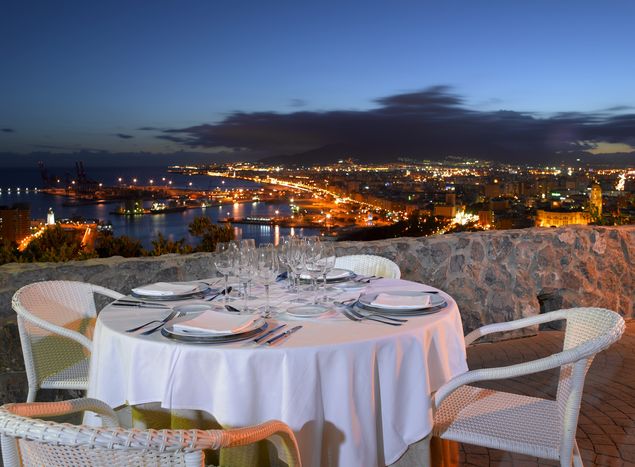 Evening dining at Parador de Málaga Gibralfaro
For a more solemn holiday to mark Holy Week, visit Parador Santiago de Compostela in Galicia This beautiful hostel hotel has provided shelter for religious pilgrims finishing their journey along The Way of St. James for centuries and sits just steps away the city's cathedral.
Holy Week is fast approaching. Book your stay at one of Paradores' locations today!